The Lady Hawks get another win on the road tonight over Sullivan with a final score of 21-8! #greatdaytobeahawk #wearemeridian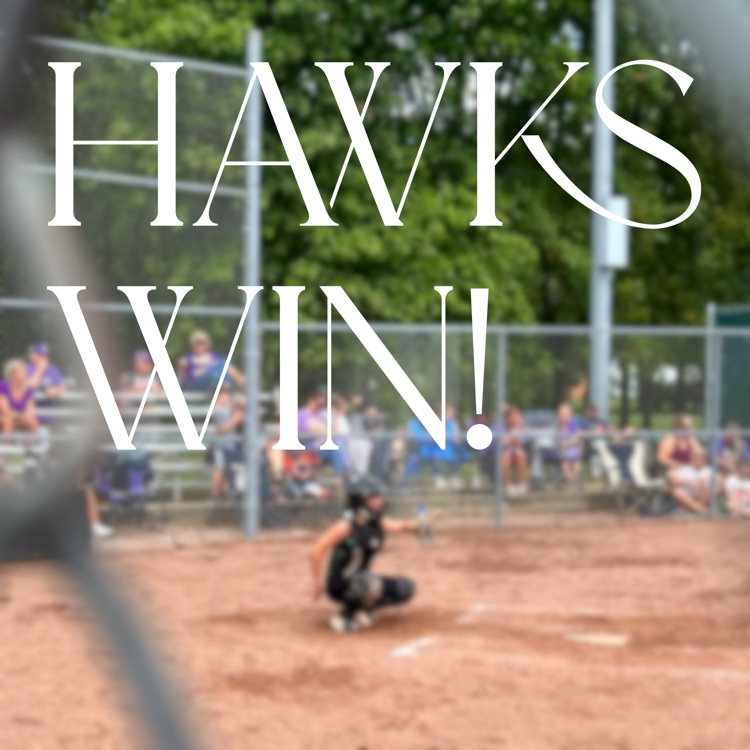 Our first sports action of the year is underway. The MS softball team is taking on Edinburg.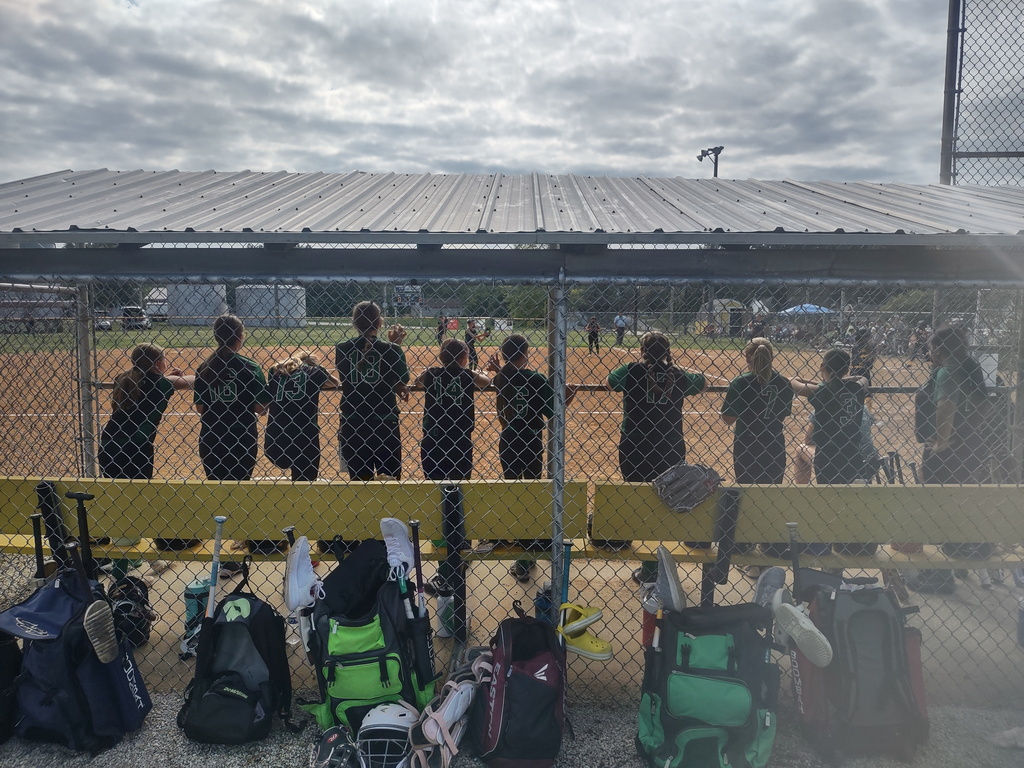 Coach Allen and Coach Herbert will be hosting an open gym for girls interested in playing basketball this year. The open gym will take place in the middle school gym on Tuesday, August 8th from 5-6:30 p.m. Any girls interested in playing for the middle school team are welcome to come. If time permits, current softball players are welcome to stop by after the game to meet the coaches. Questions can be emailed to
allenj@meridianhawks.net
.

The HS football program hosted a camp for JFL this week. The participation numbers were great and the high school players did a great job with the kids. What a great way to build the program.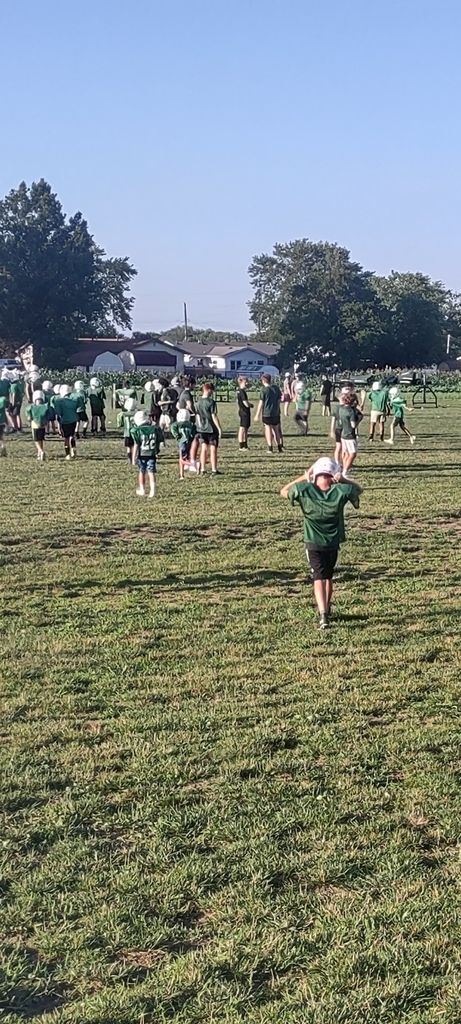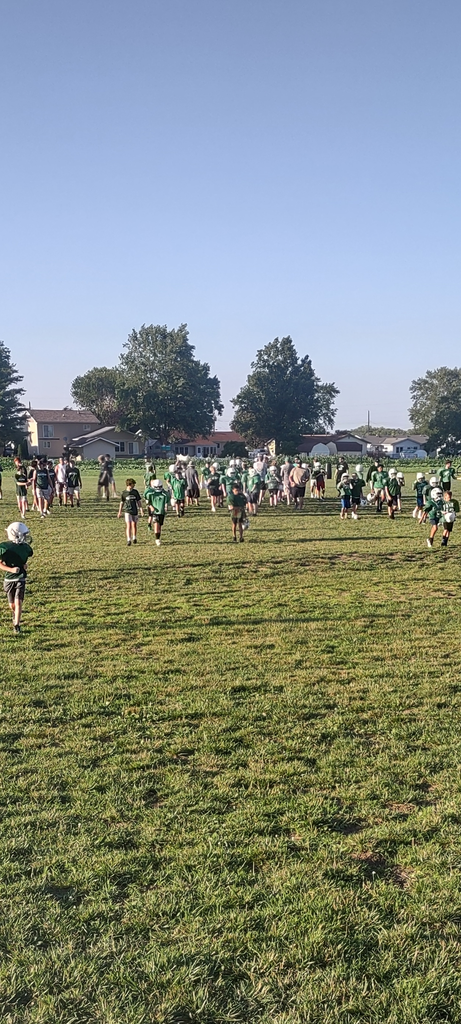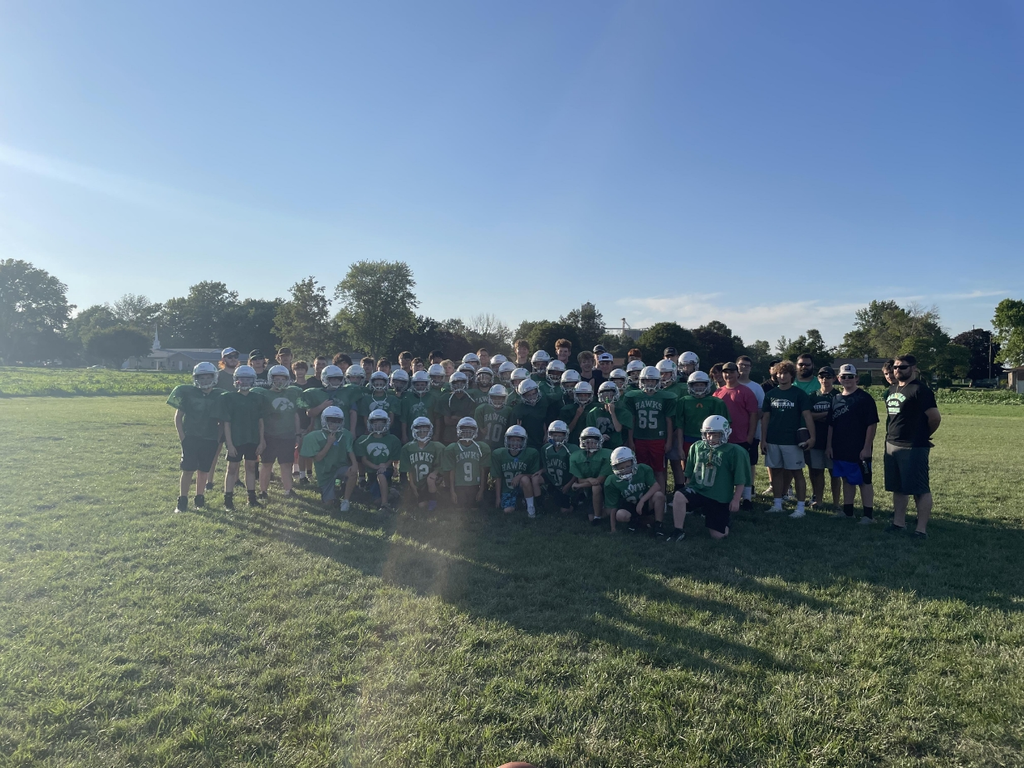 The girls basketball program is busy putting in work this evening.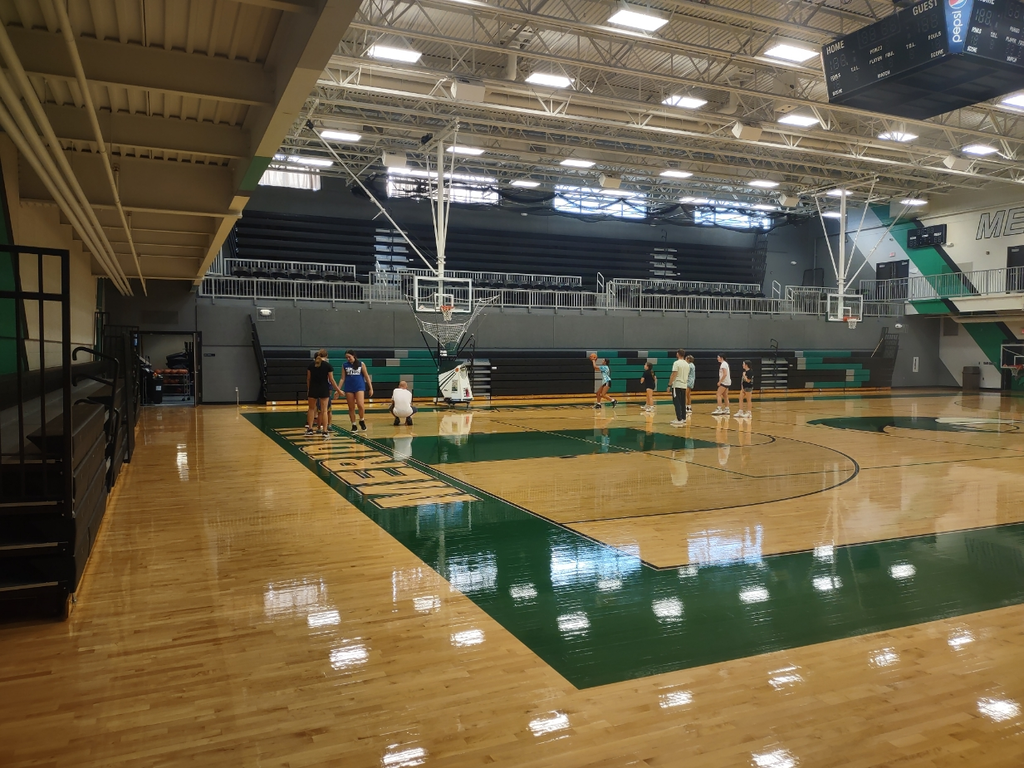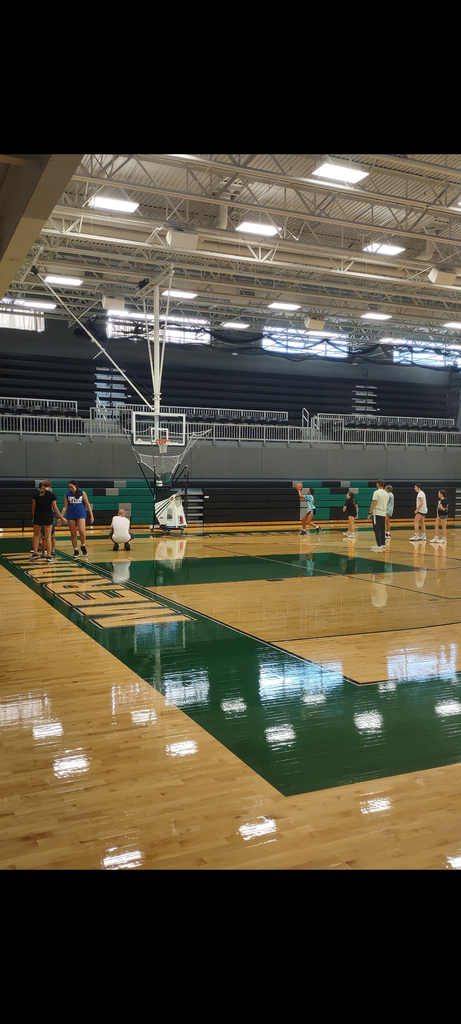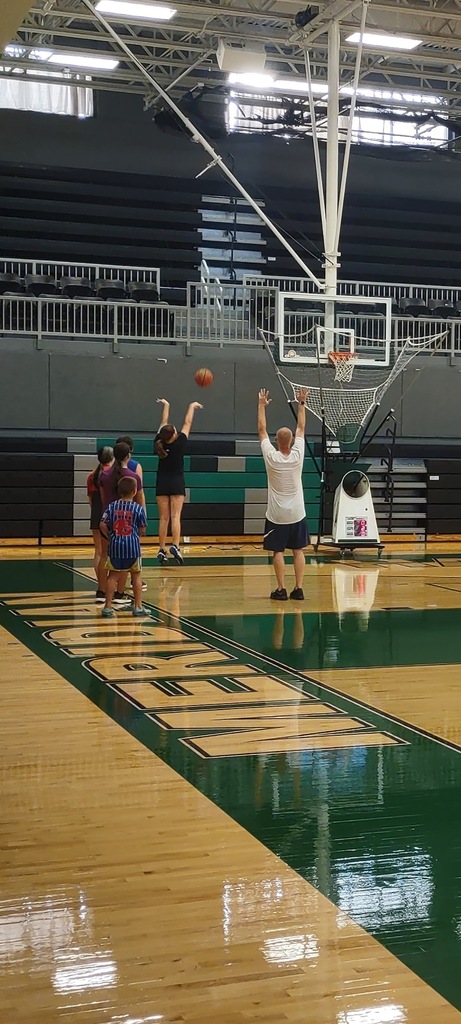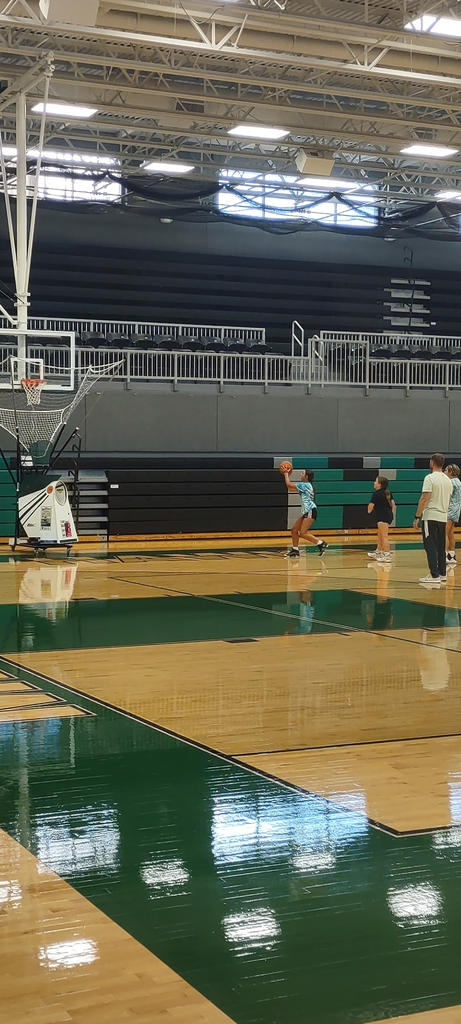 The custodial crew has been hard at work this summer getting the building ready for a new school year. Thank you for all you do to get the building to shine for our students! 🤩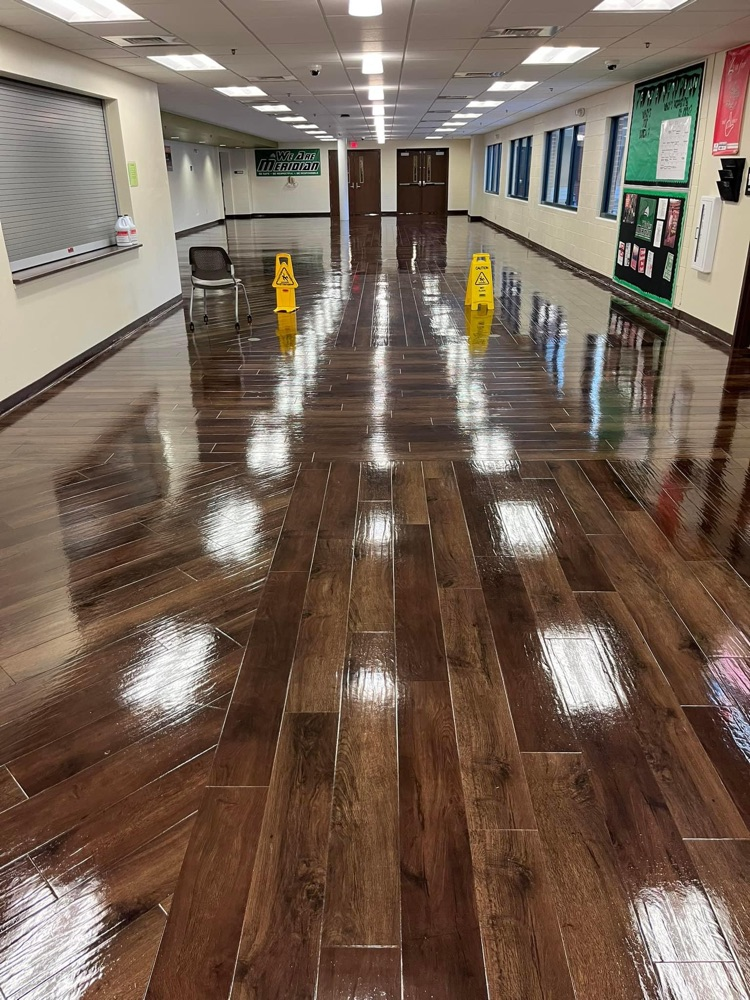 Meridian 2023-2024 School Registration Information Meridian on-line registration opens on Tuesday, August 1st. Registration should be completed through our new student management system - TeacherEase (
https://www.teacherease.com/common/login.aspx
). You should receive an email on July 31st with information to set up your TeacherEase account. Please complete on-line registration by Tuesday, August 8th. If you do not have internet/computer access at home, please call the school to set up a time to come in. A Chromebook will be available to complete online registration in any of the 3 offices (MES/MMS/MHS). New student registration will be held in-person on Thursday, August 3 from 8 a.m. - 3:00 p.m. Please complete registration at the school your child will attend. If you have children in multiple buildings, you can register them all at one school. You must bring proof of residency to register and your child's birth certificate. Additional residency information can be found here -
https://core-docs.s3.amazonaws.com/documents/asset/uploaded_file/763499/Residency_Affidavit.pdf

The remaining electrical materials arrived this week so permanent power was hooked up. Some minor details inside remain along with sidewalks and seeding, but the building will be ready for the opening of school!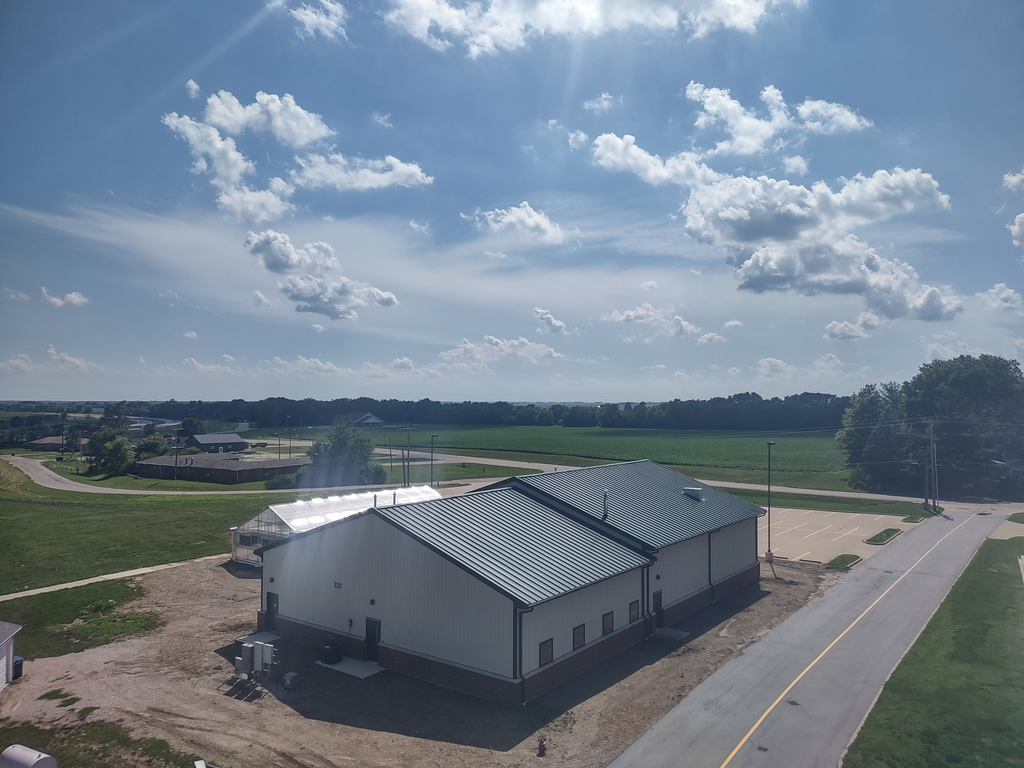 I am so excited to begin my tenure as the Superintendent for the Meridian School District! I look forward to meeting and interacting with students, staff, parents, and community members throughout the school year. My wife (Jessica), our four children (Lyla, Beau, Mack, and Dewy), and I moved to the community this week and we have already been greeted by some of the nicest people we have ever met. This year marks the beginning of my seventeenth year in education. I spent the last 5 years as the Superintendent for the Bluford School District near Mount Vernon. Prior to that, I spent seven years as a high school principal. The best part about working in a school is the kids. There is nothing like high fiving a line of kindergartners as they walk down the hallway! I look forward to meeting with staff throughout the district to learn about the needs of our students, staff, and community. I am a strong proponent of a collaborative approach to making progress. I am also a strong believer in servant leadership. As we begin the school year, my family and I will be active and involved with events throughout the district. Feel free to introduce yourself when you see me out and about. I look forward to meeting the communities. Best regards, Dr. Shane Gordon

Meridian CUSD #15 has an employment opportunity for a custodial position. See the attachment for more information.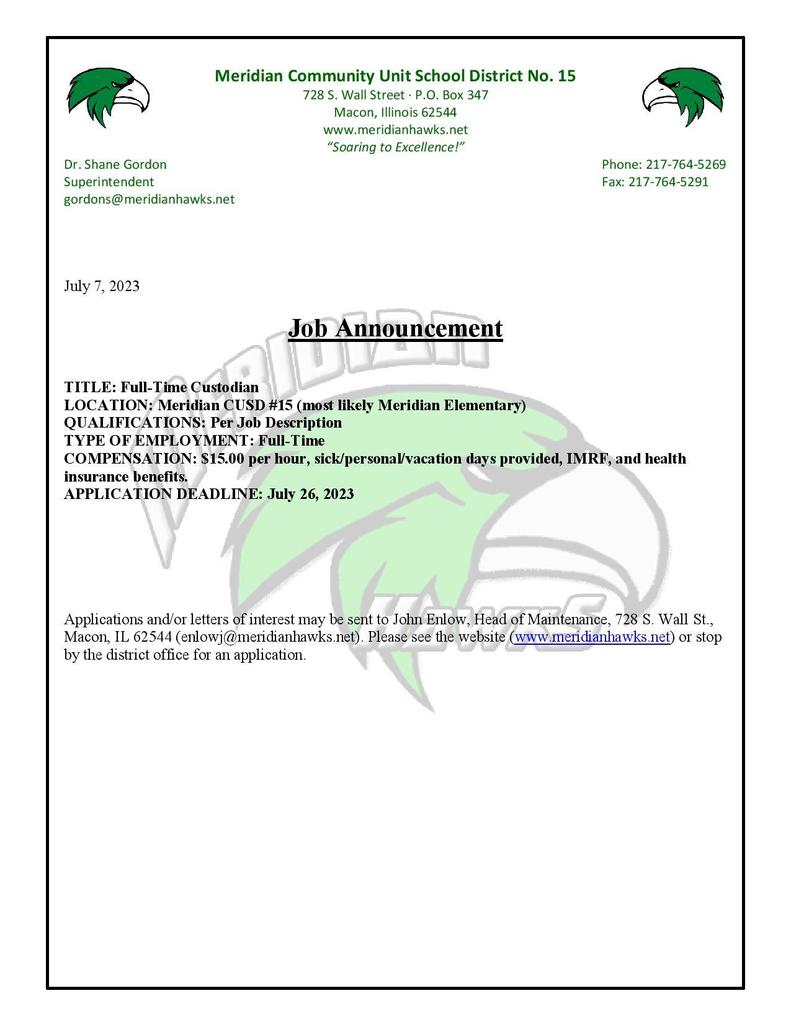 Over the course of this summer, the district has been transitioning away from Tyler SIS as our student information interface and will begin utilizing a student management system known as Teacher Ease for the 23/24 school year. On July 31, you should receive an email from Common Goal/Teacher Ease providing you with instructions on setting up your new user name (which will be your email) and password. Online registration through Teacher Ease will then open on Tuesday, August 1 for all returning families. If you do not see an email from Common Goal/Teacher Ease on July 31, please check your spam folder. For the 2023-24 school year, the Meridian Board of Education has again waived the registration and technology fees for district families. You can see a list of all other applicable fees, along with lunch prices, using the following link -
https://5il.co/1x460
The 23/24 MMS school supply list for grades 6th - 8th can be found here -
https://5il.co/1vgnd
We hope that everyone is having a great summer!

Our Hawks ended the year strong! Congratulations to all our students who earned Principal's List, High Honor Roll, and Honor Roll for the 4th quarter!
https://5il.co/1vglf

Our lunch coolers still have several lunch boxes left over from the school year! If your child left one behind, it can be picked up during offices hours (Monday - Thursday from 8:00 a.m. - 3:00 p.m. in June). At the end of June, all remaining lunch boxes will be discarded.

Coach Britton has baseball open gyms and clinics scheduled this summer prior to baseball season starting. For detailed information, check out this document -
https://5il.co/1ut12

Mary Jane Hayes attended her last Okaw Jr. High Conference meeting today and was recognized for her many years of service & dedication by the other conference athletic directors. As the MMS athletic director for 21 years, she has organized and attended more games than we can count. Mary Jane is one of the biggest Meridian cheerleaders, and we thank her for all she has done for Meridian athletics!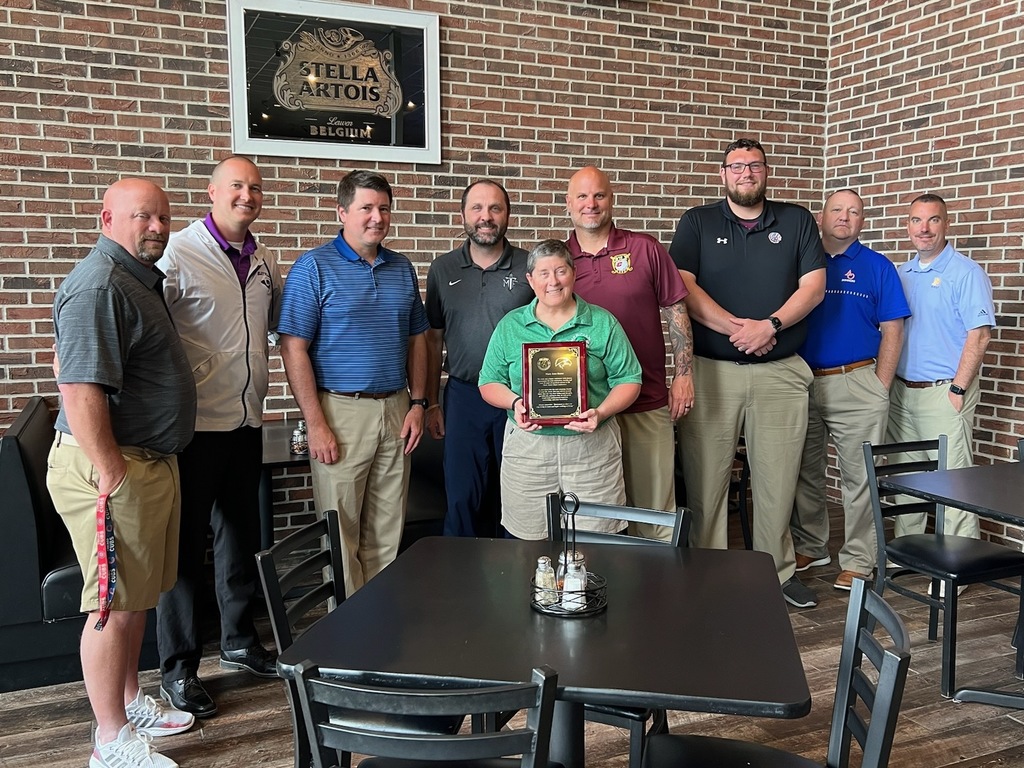 The Spring MMS & MHS band concert will take place on Sunday at 4:00 p.m. in the MMS gym. The community is invited to attend this 6th - 12th grade performance and support our music department!

Good luck to our 6th grade MMS representatives, Logan Atwater & Christian Stevens, who will be competing in the County Contig Tournament this morning!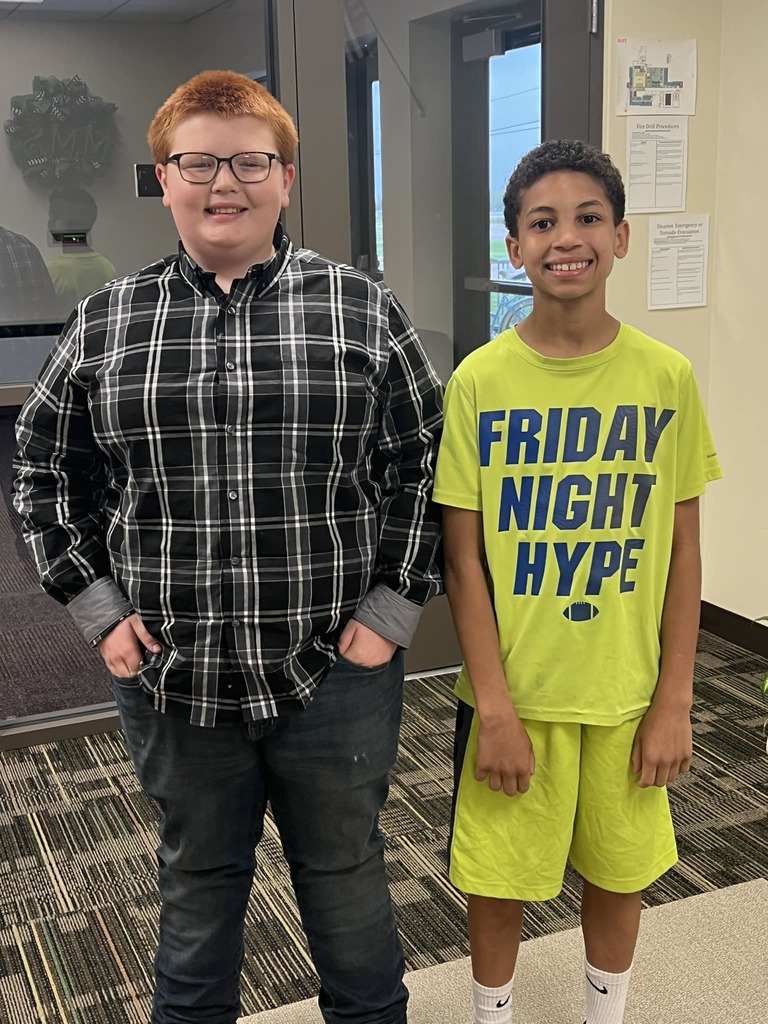 Today's track meet at Warrensburg has been canceled. The track teams will practice until 4:00 p.m.

The high school volleyball coaching staff and team will be putting on a summer volleyball camp for students entering grades 3 - 8th on June 20 - 22 in the MMS gym. The beginner camp (grades 3 - 5) will be from 8 - 10 a.m. and the middle school camp (6 - 8th) will be from 10:15 - 12:15 p.m. Camp forms can be printed here -
https://5il.co/1sukc
or there are printed copies available in both MES & MMS offices. Questions can be sent to Coach Hendricks at
hendricksj@meridianhawks.net
.

There will be a Washington DC informational meeting on Thursday, April 13 for any current 7th grader interested in going on next year's trip. The meeting will take place at 6:30 p.m. in the auditorium. Please email questions to Mr. Pekovitch at
pekovitchb@meridianhawks.net
.