Our Hawks ended the year strong! Congratulations to all our students who earned Principal's List, High Honor Roll, and Honor Roll for the 4th quarter!
https://5il.co/1vglf

Our lunch coolers still have several lunch boxes left over from the school year! If your child left one behind, it can be picked up during offices hours (Monday - Thursday from 8:00 a.m. - 3:00 p.m. in June). At the end of June, all remaining lunch boxes will be discarded.

Coach Britton has baseball open gyms and clinics scheduled this summer prior to baseball season starting. For detailed information, check out this document -
https://5il.co/1ut12

Mary Jane Hayes attended her last Okaw Jr. High Conference meeting today and was recognized for her many years of service & dedication by the other conference athletic directors. As the MMS athletic director for 21 years, she has organized and attended more games than we can count. Mary Jane is one of the biggest Meridian cheerleaders, and we thank her for all she has done for Meridian athletics!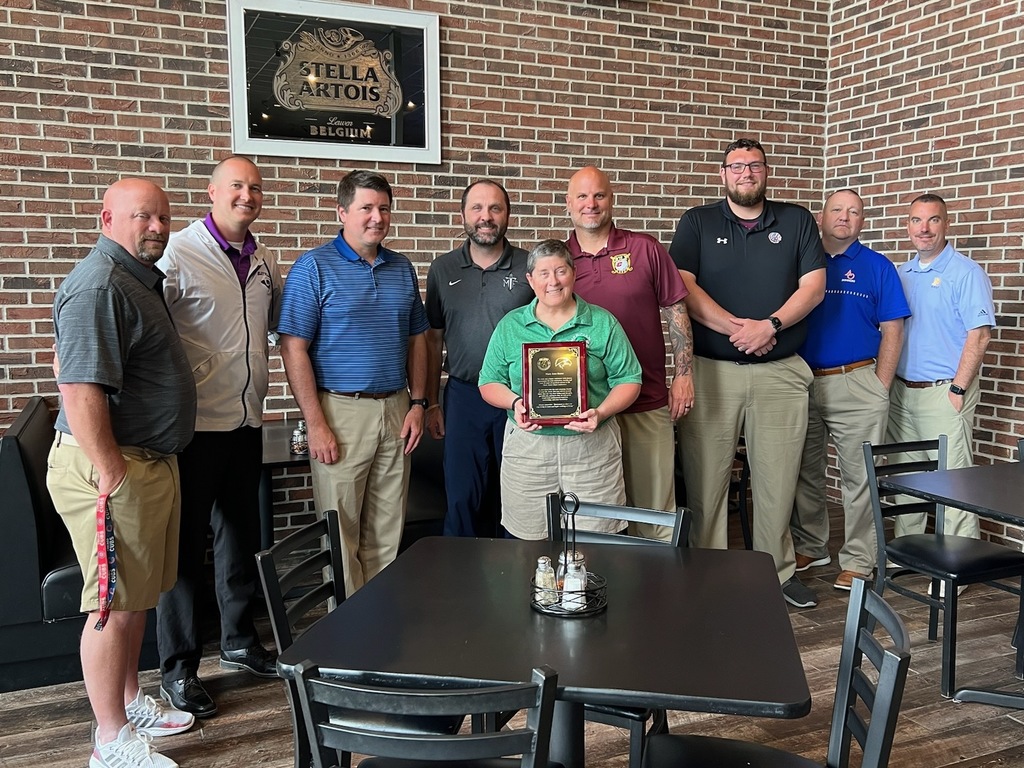 The Spring MMS & MHS band concert will take place on Sunday at 4:00 p.m. in the MMS gym. The community is invited to attend this 6th - 12th grade performance and support our music department!

Good luck to our 6th grade MMS representatives, Logan Atwater & Christian Stevens, who will be competing in the County Contig Tournament this morning!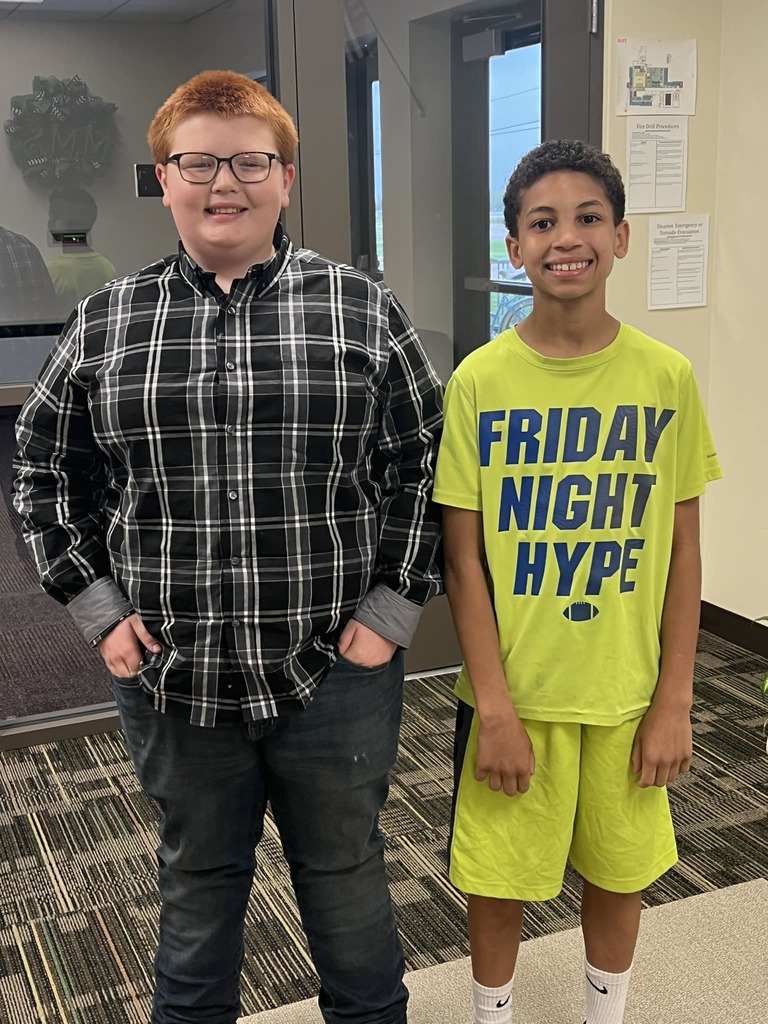 Today's track meet at Warrensburg has been canceled. The track teams will practice until 4:00 p.m.

The high school volleyball coaching staff and team will be putting on a summer volleyball camp for students entering grades 3 - 8th on June 20 - 22 in the MMS gym. The beginner camp (grades 3 - 5) will be from 8 - 10 a.m. and the middle school camp (6 - 8th) will be from 10:15 - 12:15 p.m. Camp forms can be printed here -
https://5il.co/1sukc
or there are printed copies available in both MES & MMS offices. Questions can be sent to Coach Hendricks at
hendricksj@meridianhawks.net
.

There will be a Washington DC informational meeting on Thursday, April 13 for any current 7th grader interested in going on next year's trip. The meeting will take place at 6:30 p.m. in the auditorium. Please email questions to Mr. Pekovitch at
pekovitchb@meridianhawks.net
.

3rd Quarter MMS report cards were emailed to parents/guardians this morning. If your child still has make up homework from an extended absence leading up to the end of the quarter, grades may be pending and will be updated upon completion. Updated at-risk letters with summer school information will be mailed to parents/guardians at the end of the week. If you have questions about a specific grade/class, please contact that teacher directly.

Fannie May orders will be delivered on Monday, March 13! If your child has a large order, please plan accordingly for transportation home that afternoon.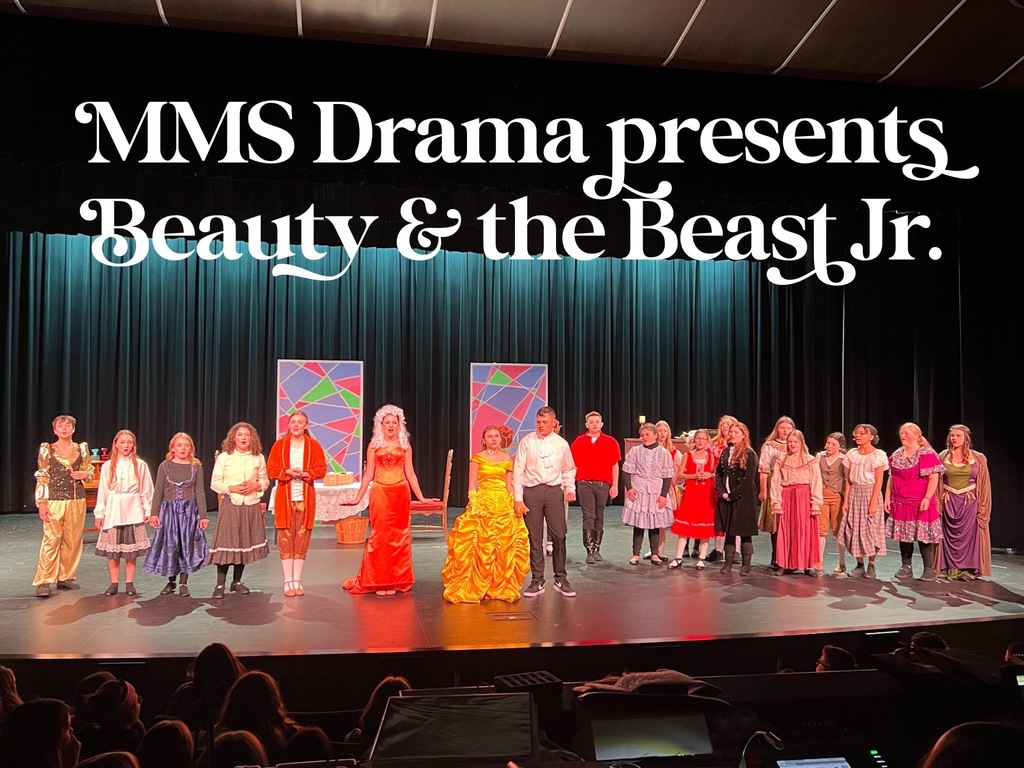 The 7th grade team will play a tough Monticello tonight for the IESA Regional semi-finals. The Lady Hawks play at HOME at 7:00 p.m. The cost (set by IESA) is $5 for adults and $3 for students/senior citizens. Make plans to come pack our gym with green and cheer on our Hawks!

February is considered American Heart Month with February 3rd being National Wear Red Day. Students are encouraged to wear RED to school tomorrow. In addition, any last minute donations for the American Heart Challenge can be turned in tomorrow morning to one of the PE teachers. The 2-Ball event for qualifying students will take place tomorrow in the gym from 1:30 - 2:30 p.m. Thank you for helping us raise funds for the American Heart Association!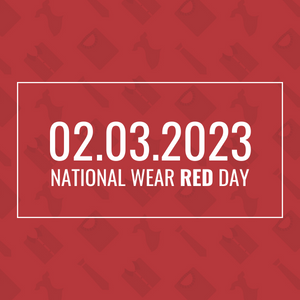 We will have activities tonight in both gyms on the Macon campus. Volleyball will host Sullivan for their home opener in the middle school gym. The 7h grade game will begin at 6:00 p.m. The 7th grade Okaw Jr. High Conference Tournament will wrap up in the high school gym with our Hawks playing at 5:00 p.m. If you are coming for the volleyball game, please use the MMS parking lot and front doors for entry. If you are coming for the basketball tournament, please use the MHS parking lot and front doors for entry. In addition, 8th grade will play their last game of the Conference Tournament in Warrensburg at 6:15 p.m. Go Hawks!

Please note - There will NOT be a 6th grade volleyball match tomorrow (1/12) against Sullivan. The 7th grade match will begin at 6:00 p.m. in the MMS gym.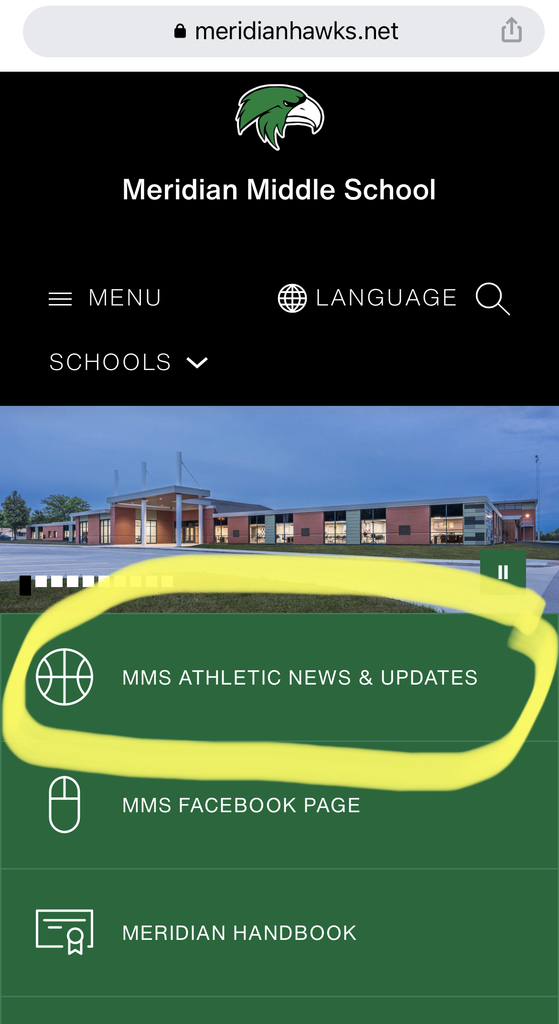 The 8th grade Lady Hawks ended their season tonight with a loss to Pana Jr. High (7-32). We are proud of our girls for working hard to improve skills all season. We hope to cheer the 8th graders on at MHS next year! 💚🏀

A special thanks to Mrs. Perrey and her art club for creating this awesome mural for Veterans Day. Students are also encouraged to wear red, white, & blue this Friday. Thank you to all the Veterans who have served our country!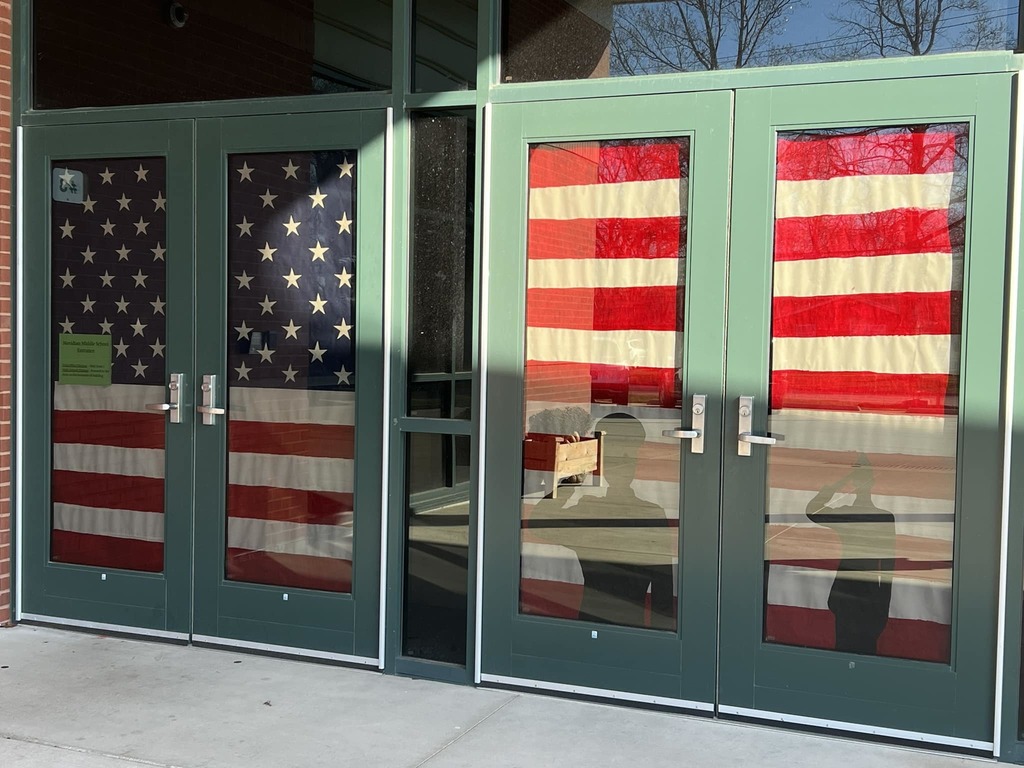 The girls' basketball game on Tuesday, November 8 will be played at Sangamon Valley. The 7th grade game will begin at 5:00 p.m.