1st quarter midterm reports were sent home with students earning at least one D or F in a Core subject. These reports need to be signed and returned to the appropriate grade level teacher. In addition, all returning students received their 21/22 IAR reports.

The IESA Softball Regional Bracket has been posted! The Lady Hawks will play on Wednesday, September 7. Go Hawks!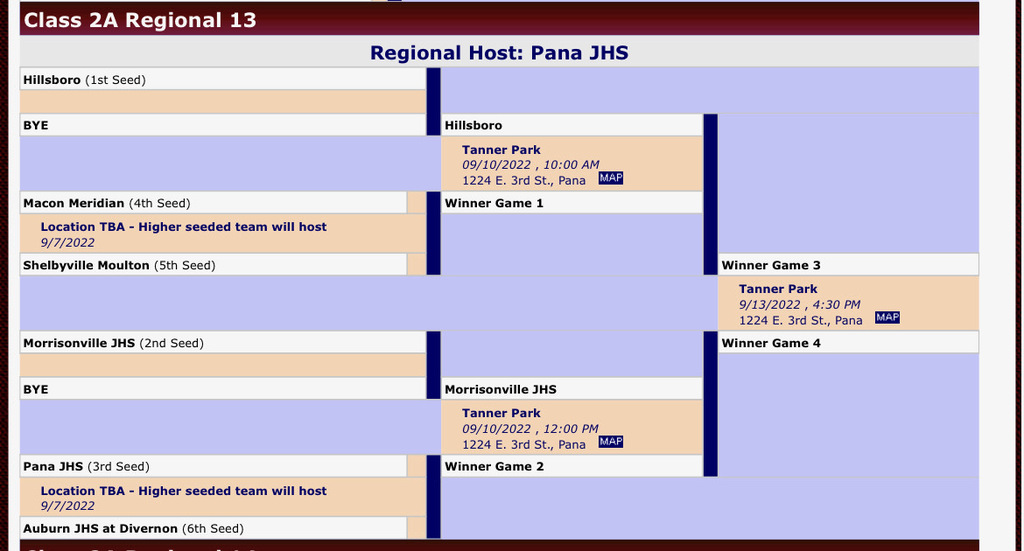 Please disregard the lunch message you may have received that indicates your child's account is negative. This was an error with the system. Sorry for the confusion!


1st semester class schedules were emailed to parents/guardians at the beginning of the week. If you have any questions or concerns, please email either
comerfordc@meridianhawks.net
or
mcguirem@meridianhawks.net
. The MMS building will be open Monday-Friday from 8:00 a.m. - 3:00 p.m. until school starts. Students are encouraged to visit the building before school starts to walk schedules, unpack school supplies, and practice the locker combination. To accommodate parent/guardian work schedules, the building will also be open on Monday, August 15 from 5:30 - 7:00 p.m. for a brief visit. If you would like a printed copy of your child's schedule prior to visiting, please email that request to Mrs. Comerford at
comerfordc@meridianhawks.net
.

Online registration information for the 22/23 school year will be emailed mid-July. If your email address has changed or your child will not be attending MMS in the fall, please email the office!

The 22/23 school supply list for Meridian Middle School can be found here -
https://5il.co/1az3r
. The PE uniform that students are required to wear daily consists of kelly green shorts and either a Meridian or solid gray/black/white t-shirt. If you would like to order a pair of shorts through the school, please order here -
https://forms.gle/WMSCEjnhdS1L68Xz8
.

There will be an informational parent/player meeting on July 17th at 6:00 PM in the middle school cafeteria for any middle school girl interested in trying out for middle school softball this fall. Try-outs will begin on Monday, July 25th at 3:00 PM. Any questions can be directed to Coach Butler at
butlerg@meridianhawks.net
.

Reminder - There is no school tomorrow - Monday, June 20. We will see our students in summer school on Tuesday!

Another big CONGRATULATIONS to our 7th grade 4X100 Relay Team on their 7th place finish at the IESA 3A State Track Meet over the weekend. The weather wasn't great and they didn't get their podium recognition because of a lightning delay, so we took advantage of the sunshine today! Congratulations to (left to right) - Aiden Sites, Jonas Henderson, Drew Smithers, Dylan Cox, & Trenton Dowdy!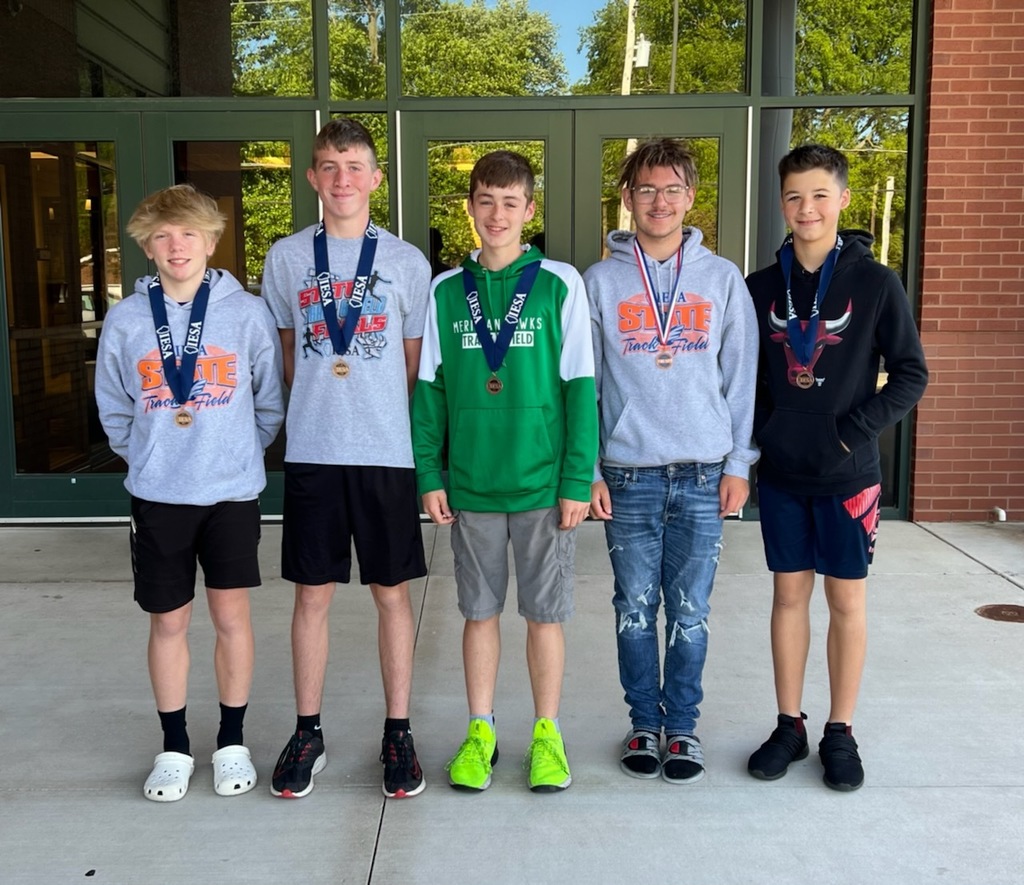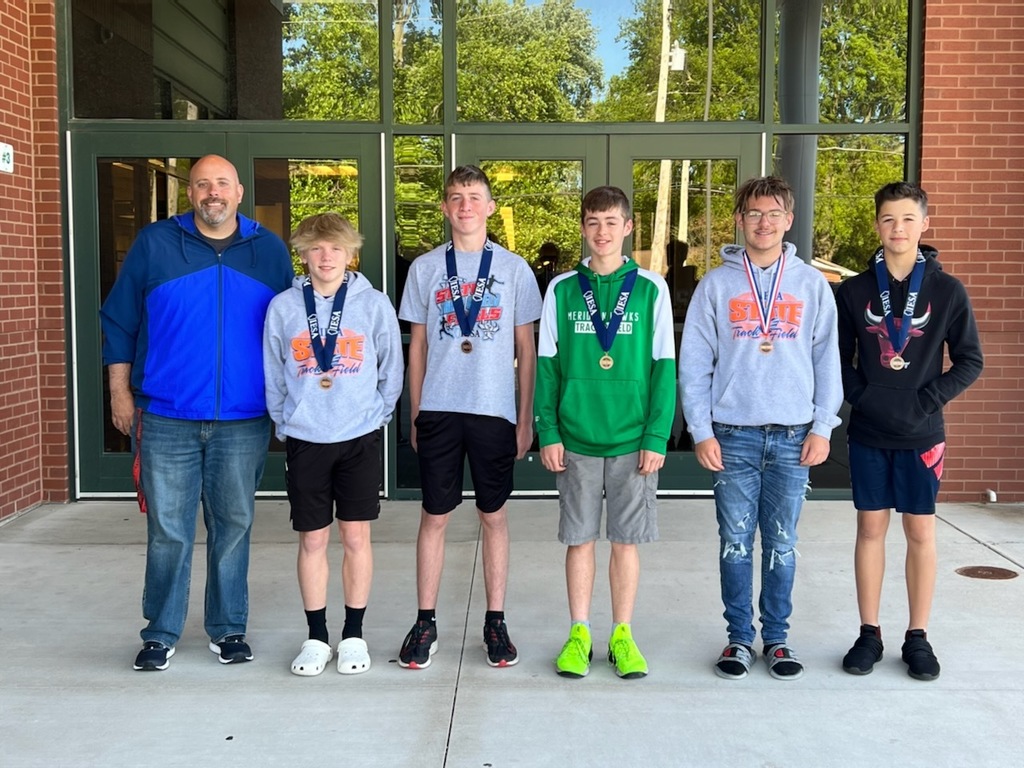 We'd like to wish this group of MMS students the BEST OF LUCK at the IESA State Track Meet in Peoria this weekend! High Jump - Nora Roush Long Jump - Drew Smithers & Jonas Henderson 4x100 Relay (Left to Right) - Trenton Dowdy (Alt.), Dylan Cox, Drew Smithers, Jonas Henderson, & Aiden Sites GO HAWKS!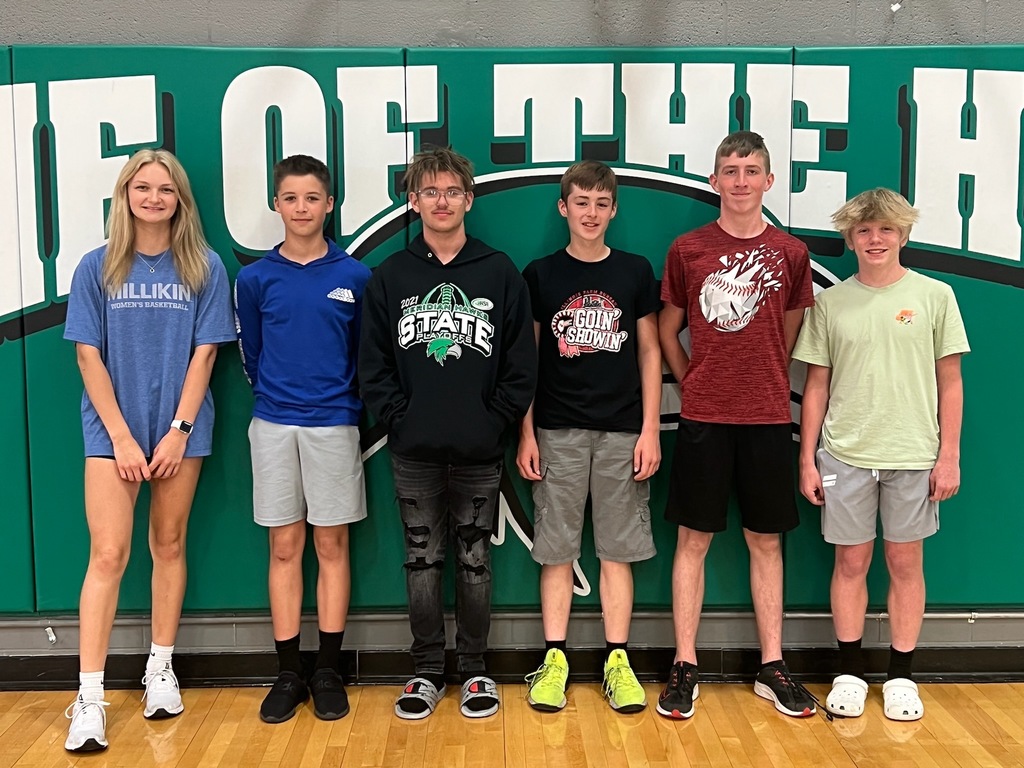 Menu change for tomorrow (5/17) - Chicken Patty, Chips, & Applesauce

Bus Dismissals for Friday, May 13 - Bus 58 (Hyde Park area) will dismiss at 1:45 p.m. Bus 52 (Rural Blue Mound) will dismiss at 2:00 p.m.

Bus 58 (Hyde Park) will leave at 1:45 p.m. today - Wednesday, May 11.

Bus 58 (Hyde Park) and Bus 61 (Wildwood) will dismiss at 1:45 p.m. today - Tuesday, May 10.

Bus 58 (Hyde Park addition) will dismiss at 1:45 p.m. today - Monday, May 9.

We were lucky to have Michael DeLeon share his story to our MMS and MHS students today and educate our kids about the dangers of nicotine, alcohol, and THC on a developing teenage brain. A big thanks to the Macon Piatt Regional Office of Education for making this assembly possible!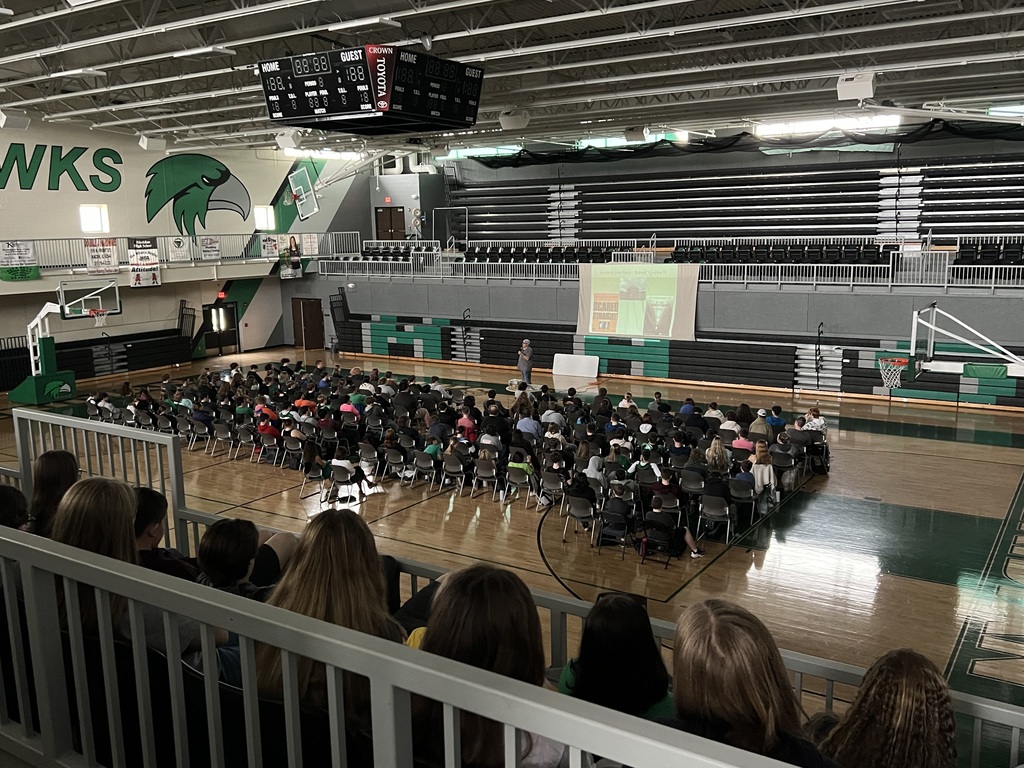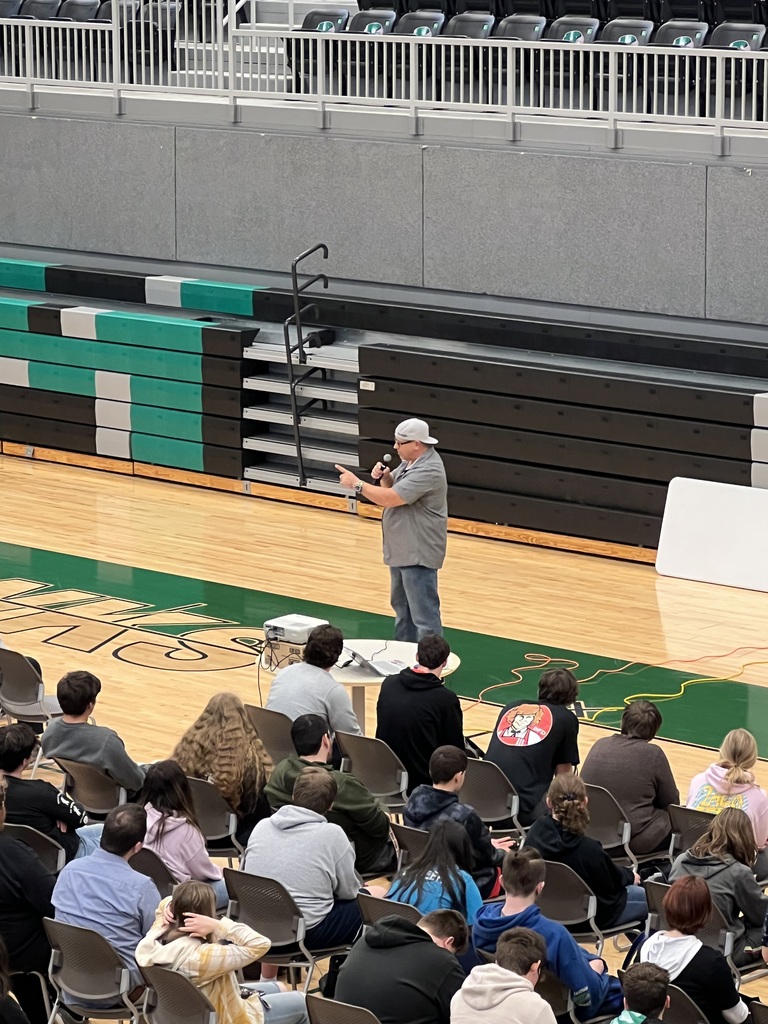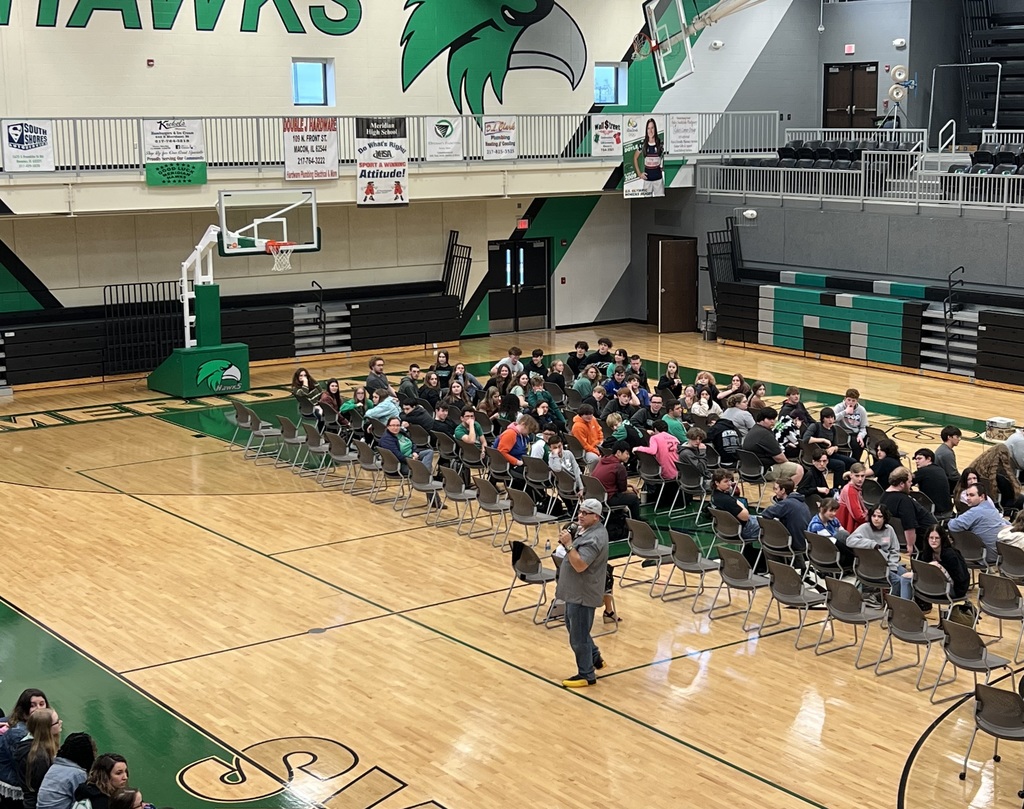 Bus #52 (Rural Blue Mound) will dismiss at 2:00 p.m. today - Thursday, May 5.

There is a lunch change for Friday, May 6. Instead of French pizza bread, we will serve corn dogs.