Halloween Candy Grams are currently on sale during both lunch periods at MMS! The cost is $2.00 each and will include a full size Hershey bar and a special Halloween message. Student Council will pass the candy grams out during study hall on 10/31. If you are interested in sending your child a Halloween Gram, email Mrs. McGuire at
mcguirem@meridianhawks.net
.

Meridian Middle School Student Council will host a Halloween dance for MMS students on Saturday, October 27. The dance will take place in the MMS gym from 7:00 - 9:00 pm. This is a costume dance, so students are encouraged to dress up. There will be snacks, drinks, and picture opportunities available for students to purchase.

Middle School Fall Fundraiser items to be delivered to students on Wednesday- including Cookie Dough. Students that ride a bus with large orders may need to consider alternative transportation home to help with orders. All student prize items provided when order money turned in!

High School Homecoming Parade- Wednesday September 26; leaves school parking lot at 6:00 pm. Friday September 28: Green & White Spirit Day for all Meridian students. GO HAWKS!!
8th Grade Advanced Computers 3D Printer project 2- Earbud holders! (part 2)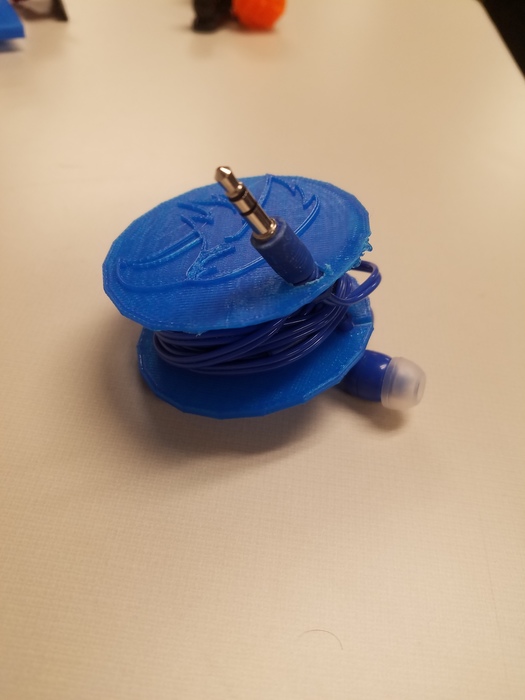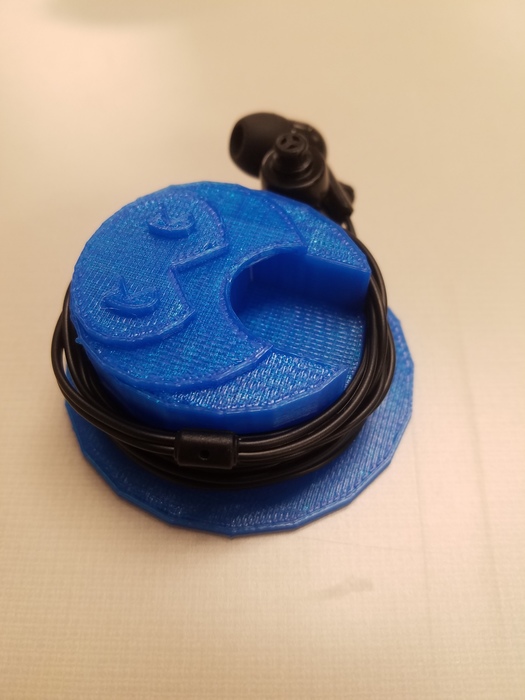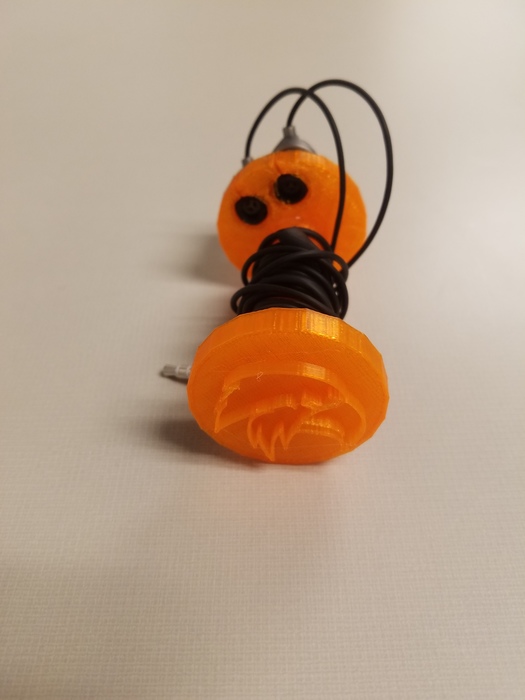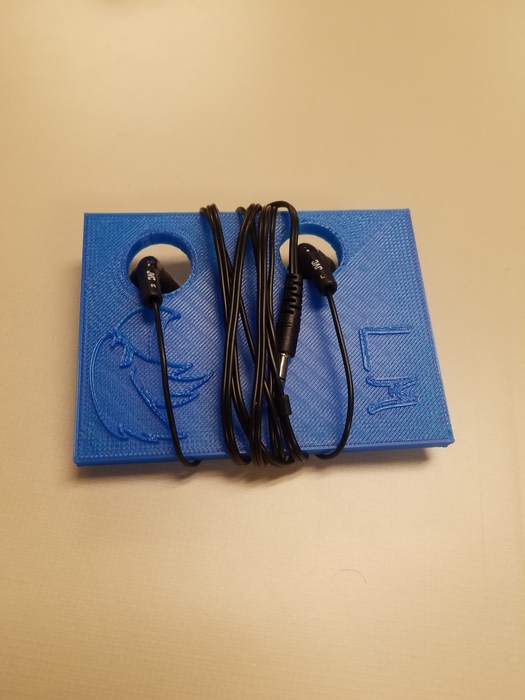 8th Grade Advanced Computers 3D Printer project 2- Earbud holders!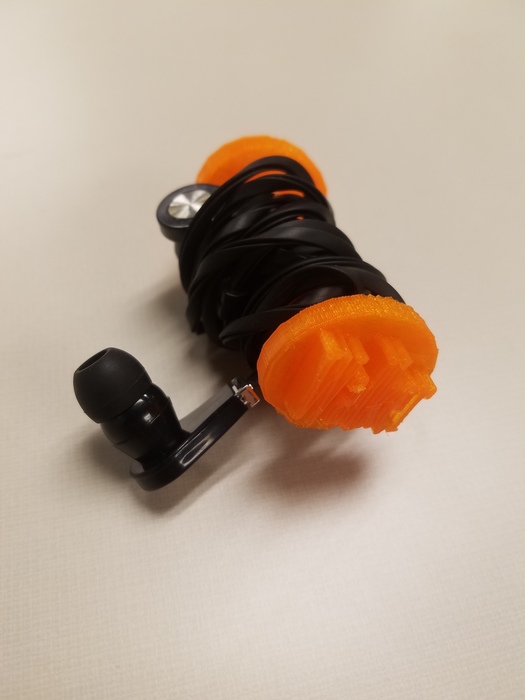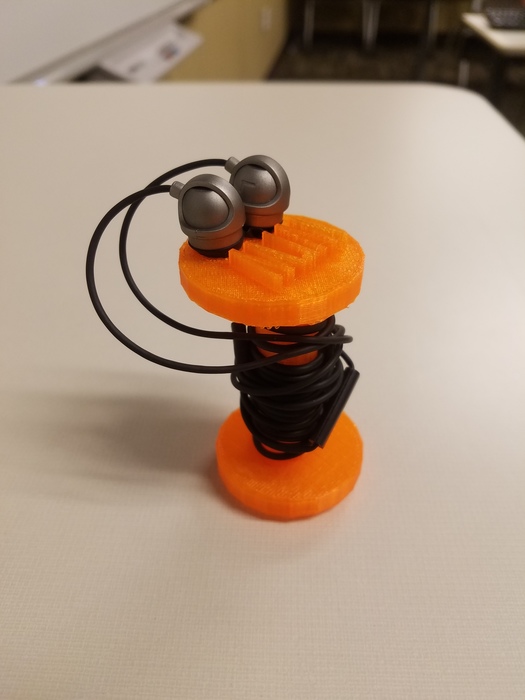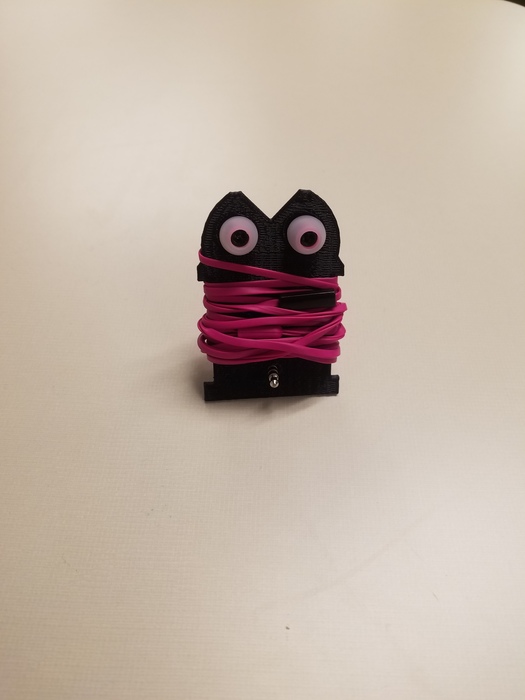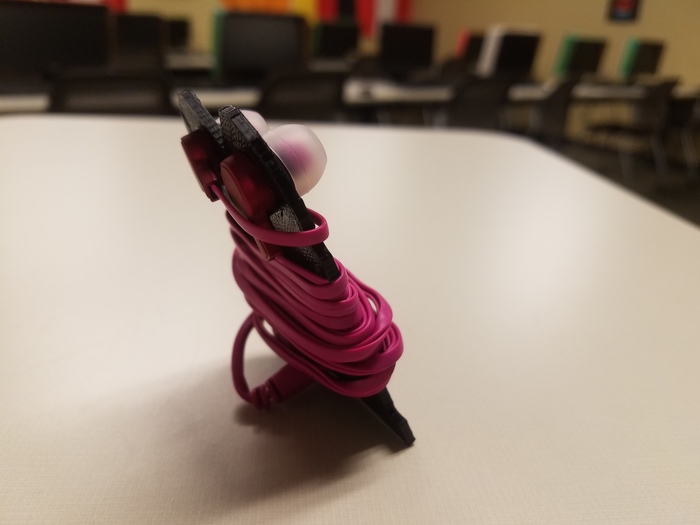 MS Fall Fundraiser to benefit Class Accounts; customized Tervis Tumblers, Cookie Dough and incredible pricing for magazine subscriptions (either print or electronic) along with on-line ordering options. Thank you for any support you, family, friends, neighbors may provide!

Congratulations to the MS Boys' baseball team on their 13-0 Regional win over Argenta-Oreana. They move on to play in the 2nd round against Sullivan on Saturday at noon in Macon. Good luck!!

Good luck the MS Boys' Baseball team when they begin Regional play today and host the Bombers from Argenta-Oreana at 4:30 pm GO HAWKS!!

MS boys' baseball game for today- Friday Sept 7 and Saturday Sept 8 are cancelled due to weather.

The girls' softball Regional 2nd round game against Mt. Zion for Saturday Sept 8 has been rescheduled for Monday September 10 at 6:00 pm at Meridian's softball diamond. GO HAWKS!!

Congratulations to the girls' softball team on their 1st round Regional win over Pana Jr. High today- 15-0. The ladies move on to host the 2nd round of Regional play on Saturday at noon against the Mt. Zion Braves. GO HAWKS!!

Thank you to the parents that attended our annual MS Open House last night. We always appreciate parent involvement and attendance at these special events! Our school Fall Fundraiser begins on Sept. 7 which includes magazine subscriptions at great prices among other items.