Girls basketball picks up a 62-37 win over Springfield Lutheran tonight!! Congrats! The girls are back in action tomorrow night at Warrensburg.

Fr/So Boys Basketball players, parents and fans. We apologize but there will be no Fr/So game this evening (1/11/23). The boys will practice after school. Thanks for your understanding and Go Hawks!

Hawk fans- if you are attending tonight's home boys b-ball game, please park on the high school side of campus (east) and enter through the high school doors. There are games at the MS tonight, also, so we want to make sure we have adequate parking for both.

JV final 65-37 over Argenta. Varsity boys come up short 68-61 at AO

Congratulations to the boys junior varsity basketball team on their win over Argenta tonight

Hawks pick up the win over CAM 54-31!

Thank you Meridian and Central A&M communities for your generosity. Over $6000 raised this evening in the annual Cakes for a Cause. Once again, the two best communities around!

Freshmen boys lose a tough one 47-40 at Maroa.

Happy New Year, Hawks. Wishing you the best in 2023.

Congratulations to Roy Ralston on being named to the Vandalia Holiday Tournament All Tournament team! Great job, Roy. Proud of you.

MHS Band performs at its Winter Concert. Great job by the band and Mr. Clark!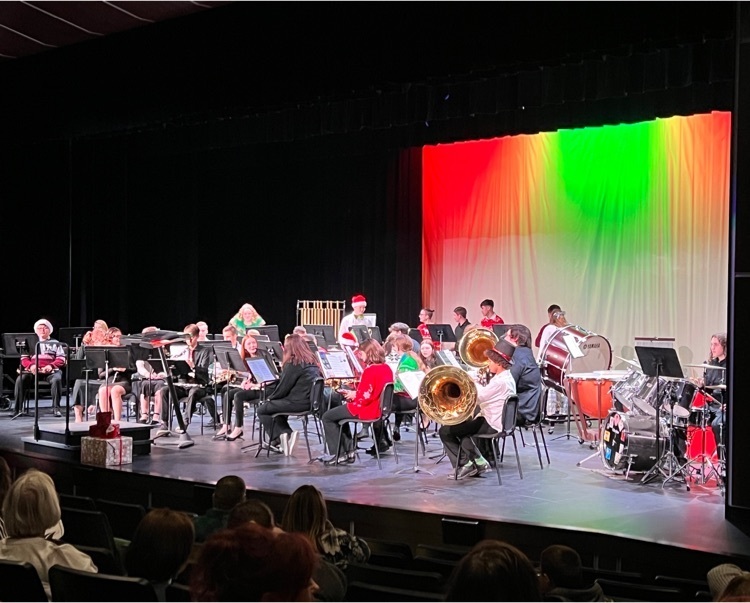 MHS Girls b-ball downed by Clinton tonight. Catch the girls in action at home Saturday in the Holiday Express Tournament.

Congrats to the MHS Varsity Scholastic Bowl with wins over Sullivan and St Teresa tonight. JV split with a win over Sullivan. Great job, Hawks!!

Hawks Freshmen basketball falls to St Teresa 42-23

Final from the Macon County Tournament Maroa 61 Meridian 50

MHS Scholastic Bowl picks up wins Monday night over Central A&M and Shelbyville!

Congrats to MHS Scholastic Bowl on winning the Central A&M Invitational today!

Boys Macon County bracket is on the MHS webpage. Click the Athletics News and Updates button at the bottom of the homepage to access the bracket.

Lady Hawks fall at Central A&M 58-38. Back in action Saturday at Maroa

JV boys pick up their first win of the season 55-37 over LSA.