Congratulations to Emmy Renfro and Julia Meisenhelter. Emmy was named 2nd Team All State and Julia was named 3rd Team All State for Softball

Kaylin Moreland is your IHSA 100m girls 1A State Champion!!!

Due to the potential for rain, and a much better looking forecast tomorrow, tonight's 1A softball regional between Leroy and Tuscola has been moved to Saturday, May 20 at 11 AM at Meridian

Congratulations to Kaylin Moreland on qualifying for the IHSA State Finals in the 100m and 200m! We are all pulling for you on Saturday!!!!

Bagpipe serenade at lunch. It's been an interesting day at MHS. Kudos, seniors, well played- no pun intended

Ohhh, Katy...if only... Some of the seniors found out about my secret crush and decided to decorate my office with pictures of my girl. Thanks for making my day, girls! (Yes, that is my senior picture).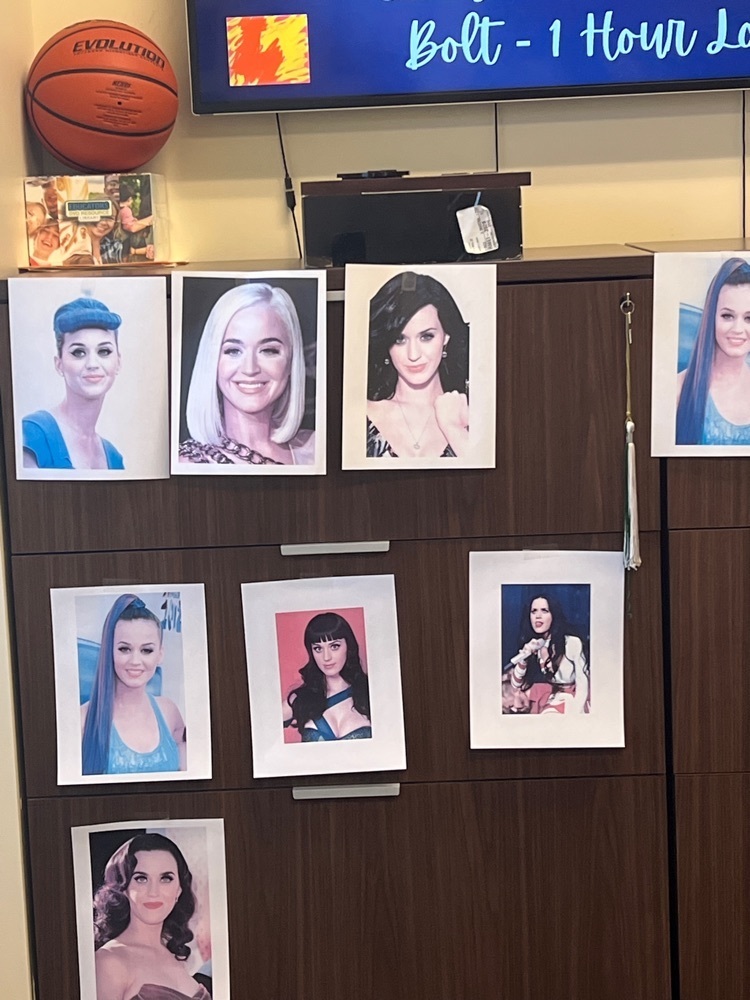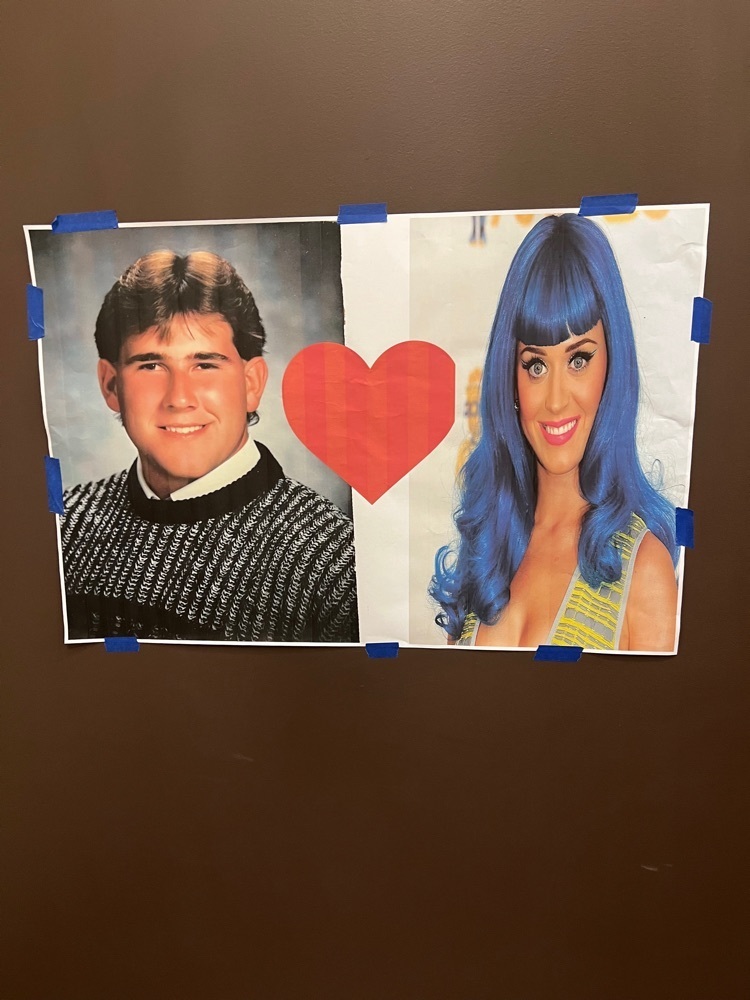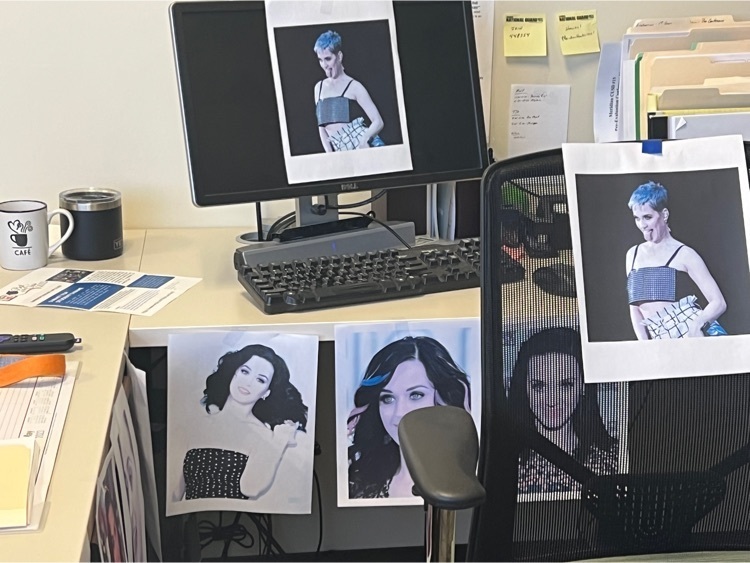 Congratulations to Hunter and Matthew on qualifying for the IHSA State Bass Fishing Tournament. Great job, anglers!!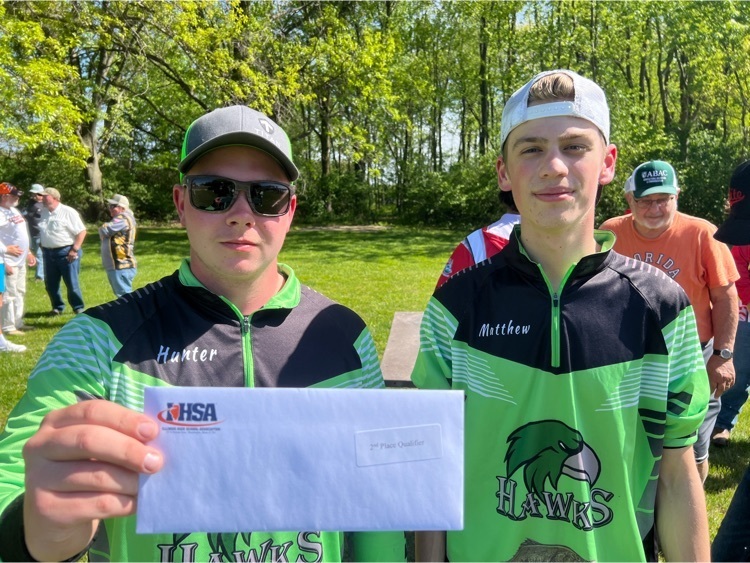 Today I got to spend breakfast with Katelyn at the Illinois Principals Association Student Recognition. I am so proud and thankful for all Katelyn has done for Meridian.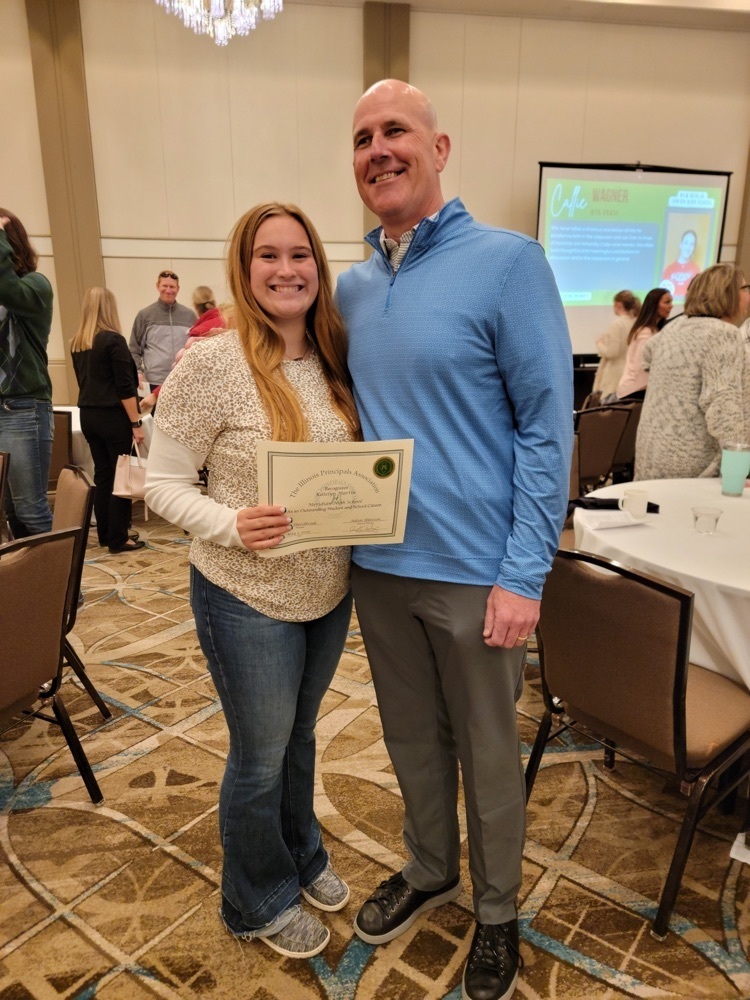 Congrats to Emma and Roy for being honored today at the Central Illinois Conference Student Recognition lunch. Two great kids that have done so much to make MHS proud! While I couldn't be there today, please know how much you both mean to me and Meridian. Thanks to Mrs. Lucas for pinch hitting for me today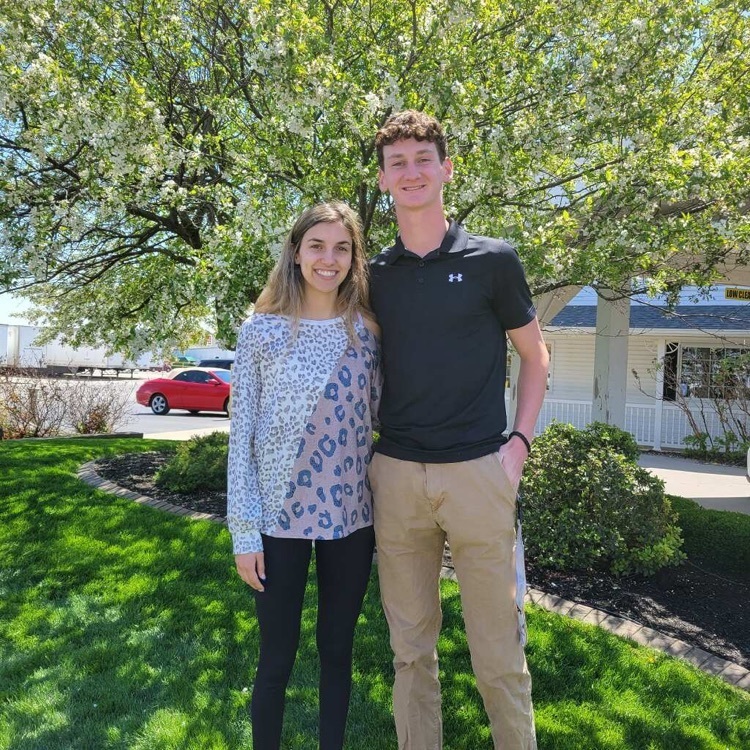 It was great getting to spend the afternoon with these two! Congrats to Kaylin and Brett on their recognition at today's Macon County Principals Student Recognition lunch.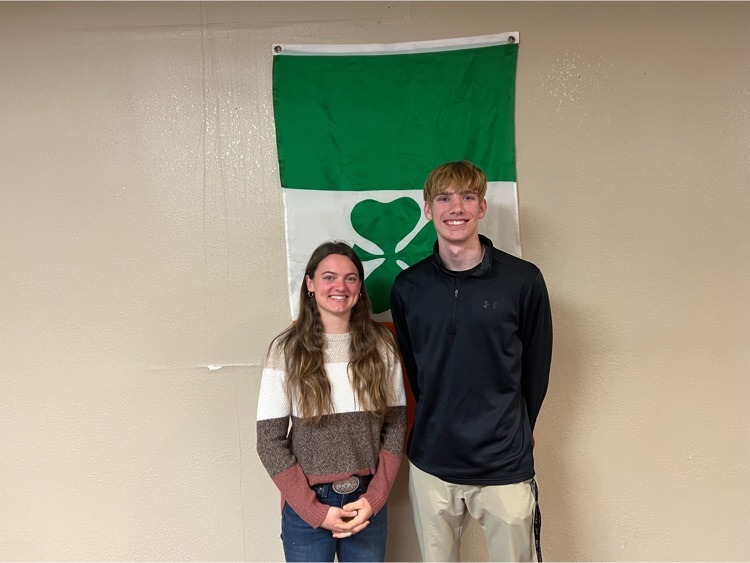 Rain wins again! Baseball and Softball postponed for today - April 5

Weather wins again. Baseball and soccer are both canceled for today.

Same story, different day. Softball cancelled due to rain today, March 23

Softball for tonight (3/22/23) has been rained out

Due to incoming weather forecasted for game time, baseball and softball at AO are postponed

As usual, spring sports are at the mercy of the weather. Here are some changes for the next couple of days. Today- baseball cancelled. Saturday, baseball and softball cancelled. Softball at Casey on Friday is still on...for now.

Today, Neuhoff Media Group surprised Mrs. Warnick with her Teacher of the Month recognition. To say this honor is well deserved is an understatement. MHS would not be the same without the hard work and dedication Mrs. Warnick puts in for her students and our school!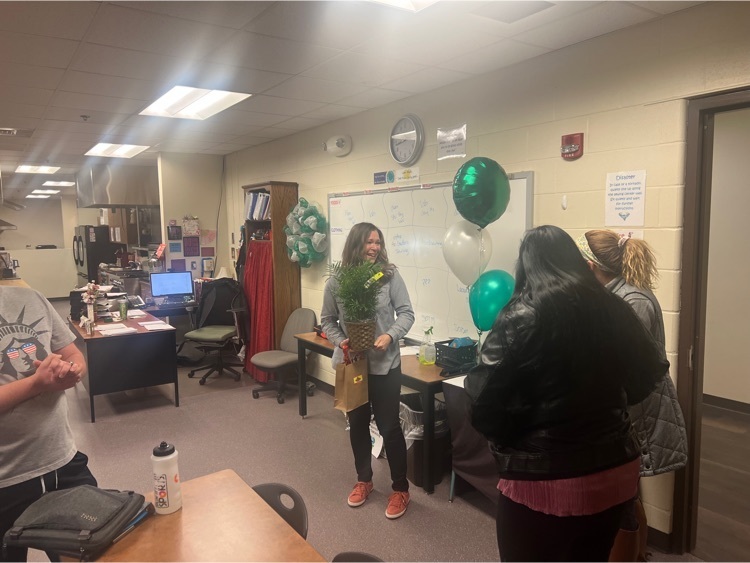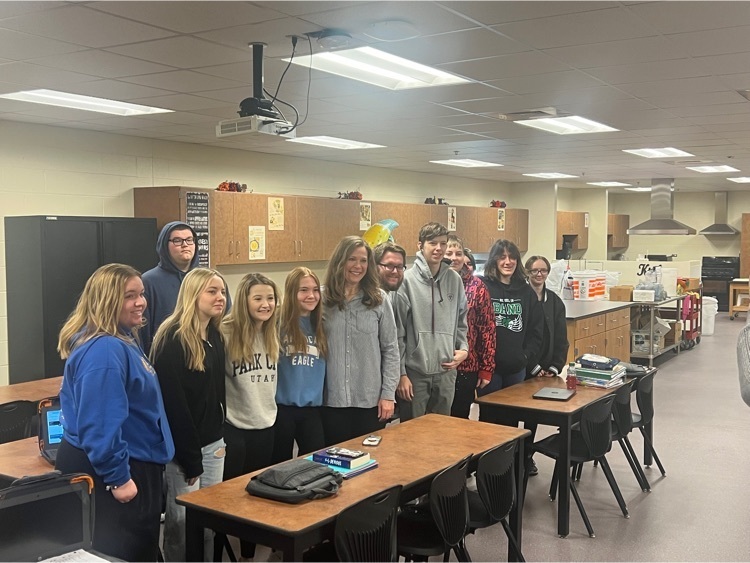 Hawks win!!! Advance to the IHSA Regional final v Casey-Westfield on Friday at 7:00 @Cumberland HS. Great job boys!!!

Hawks win and advance 48-40. Play Wednesday ar 7:30 v Stew Stras in Cumberland.

Varsity Scholastic Bowl finishes 3rd at the Illinois Masonic Tournament. Great job!