Fr/So boys action tonight. Boys came up short 50-32 to Monticello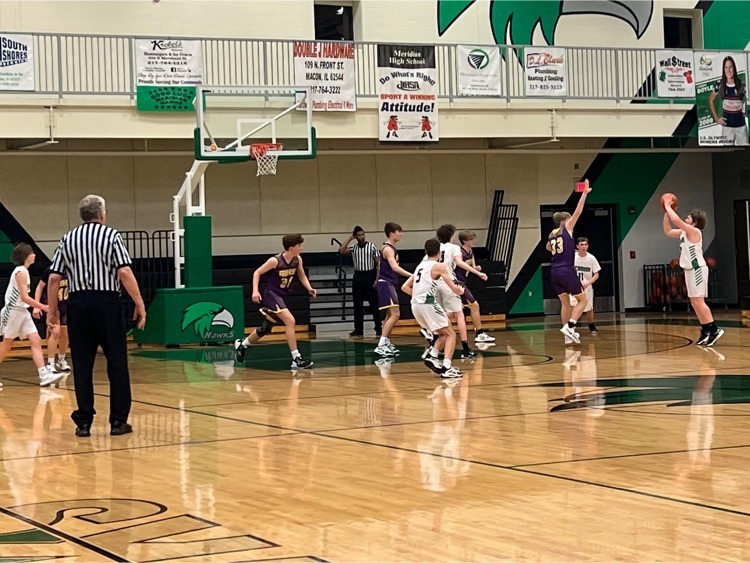 Fr/So Boys in action tonight v Monticello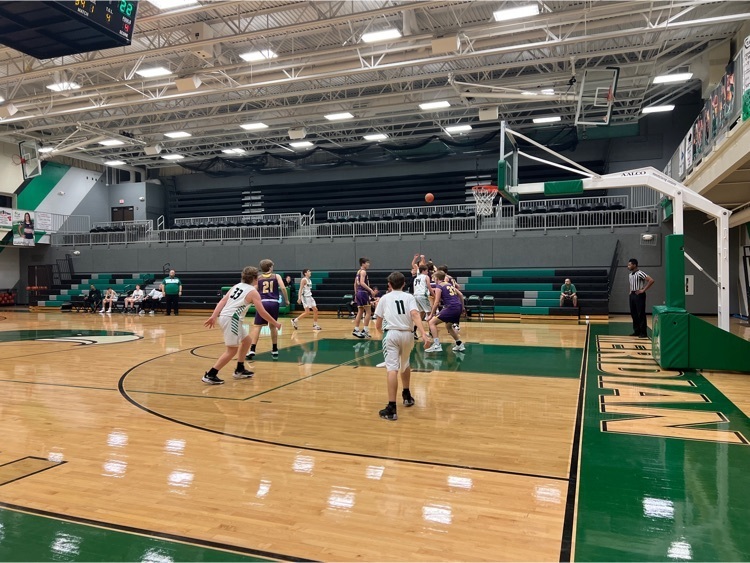 Fr/So boys fall to Clinton in the WL tourney championship. Great effort from these guys all tournament long! Congrats to Paul Ralston on being named to the All Tournament team!

Thanks to Chad Mitchell Photography for this. Emma joins the 1000 point club at MHS. Congratulations, kiddo, we are so proud of you.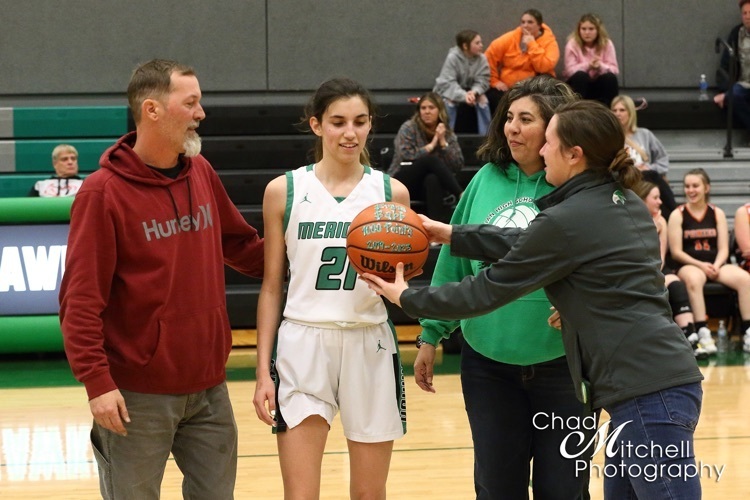 Hawks go to WL and pick up the 55-52 W!!!

Reminder - tomorrow is our boys b-ball and cheer Senior Night. JV tips off v Maroa at 5:30. Senior Night honors between games.

Due to unforeseen circumstances, tonight's girls b-ball game at Tuscola is going to be rescheduled. A new date will be announced asap. The girls are in action Saturday in the CIC tournament at 3pm in Warrensburg.

Fr/So boys fall in a hard fought battle 46-43 to Mt. Zion. Keep grinding

Congratulations to senior Emma Babb, on scoring her 1000th career point tonight. We are so proud of you, Emma!!

On 1/13/23 MHS was honored to recognize Dan Moser on his selection to the IBCA Hall of FAME Class of 2023. Congratulations, Dan, and thank you for all you do for Meridian and it's athletes. Truly deserved!! Photo credit to Chad Mitchell Photography- Thanks, Chad!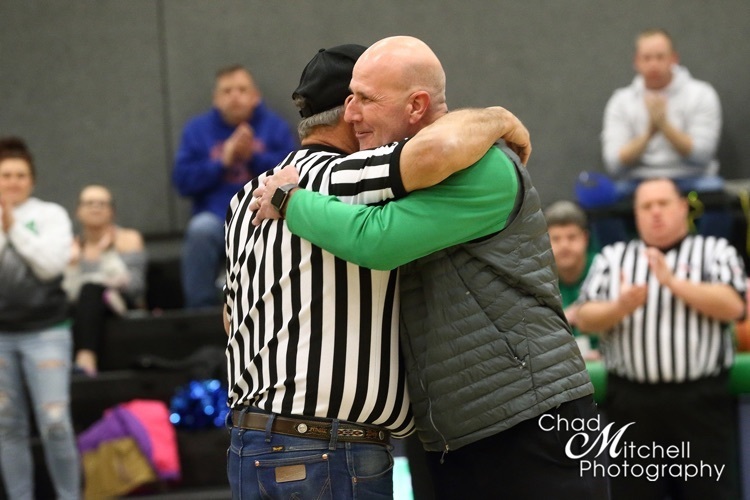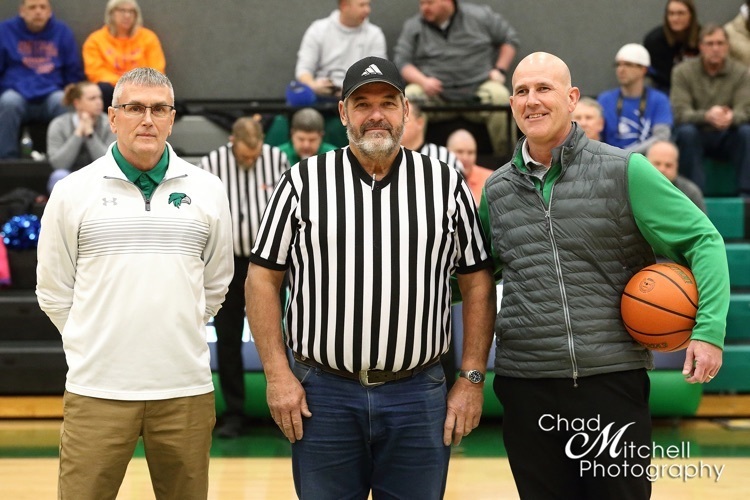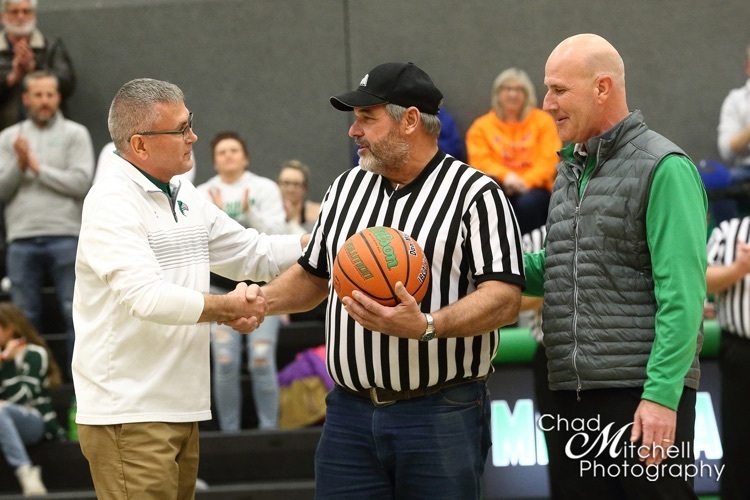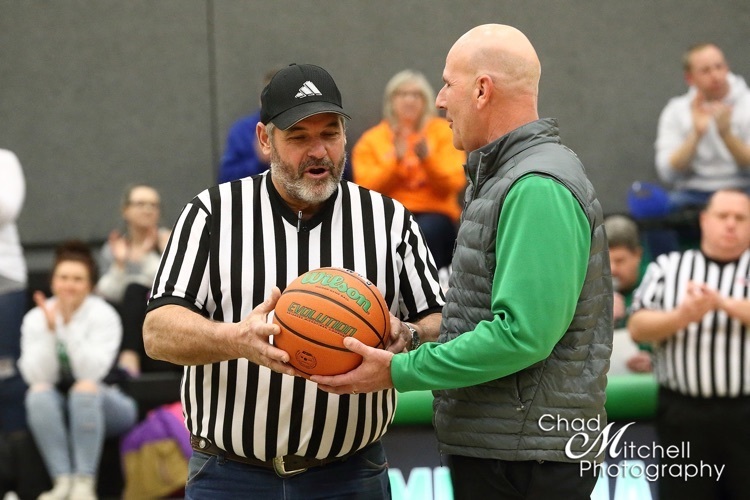 Fr/So boys basketball knocks off Maroa and Williamsville today. They will play Clinton next Saturday in the WL Fr/So Tournament for the Championship! Great job boys!!

Hawks put up a great fight tonight but fell short to St T. 73-60

JV boys come up short v St Teresa 52-26

Due to the potential for a precariously low number of available players, our girls b-ball team will not play tomorrow (Jan 14), as scheduled. While we regret this, the overall health and safety of our student athletes is paramount to anything else. The girls will be back in action next Tuesday at home.

Meridian's Adventurous Traveling Hawks are hosting a Car Show fundraiser on June 3 at the high school. All proceeds go towards those students traveling to Dublin, London, Paris, and Normandy in June 2024.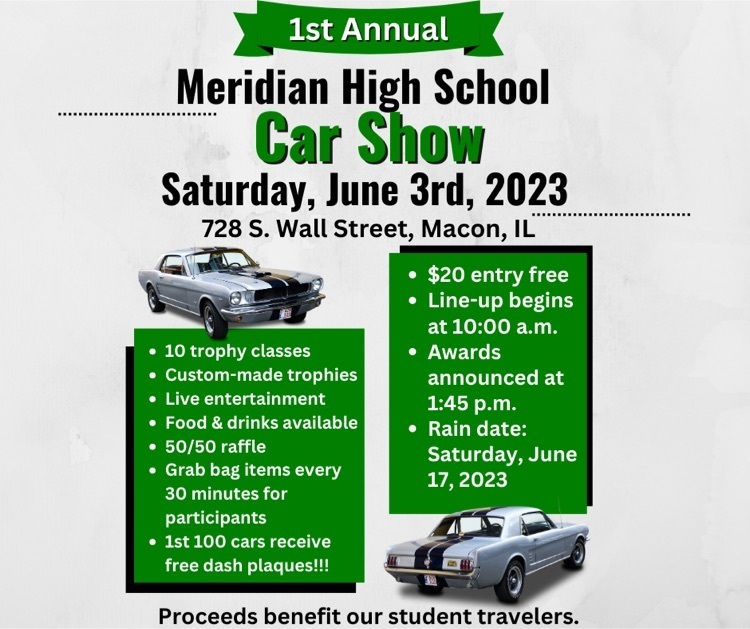 Girls basketball picks up a 62-37 win over Springfield Lutheran tonight!! Congrats! The girls are back in action tomorrow night at Warrensburg.

Fr/So Boys Basketball players, parents and fans. We apologize but there will be no Fr/So game this evening (1/11/23). The boys will practice after school. Thanks for your understanding and Go Hawks!

Hawk fans- if you are attending tonight's home boys b-ball game, please park on the high school side of campus (east) and enter through the high school doors. There are games at the MS tonight, also, so we want to make sure we have adequate parking for both.

JV final 65-37 over Argenta. Varsity boys come up short 68-61 at AO

Congratulations to the boys junior varsity basketball team on their win over Argenta tonight