A big thank you to Tabernacle Baptist Church for our staff PARCC pick me up snack bags!!!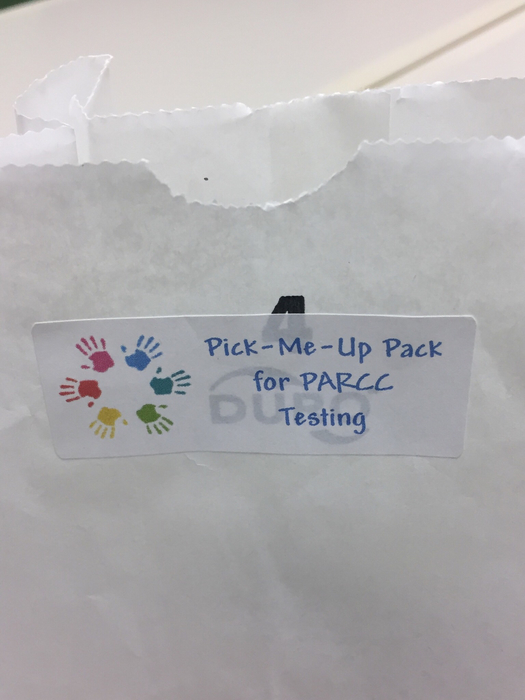 Reminder - kindergarten screenings are Thurs. April 12th - call the school office for an appointment. 217-692-2535

Spring picture proofs are in. Orders and money are due Thurs. April 19th.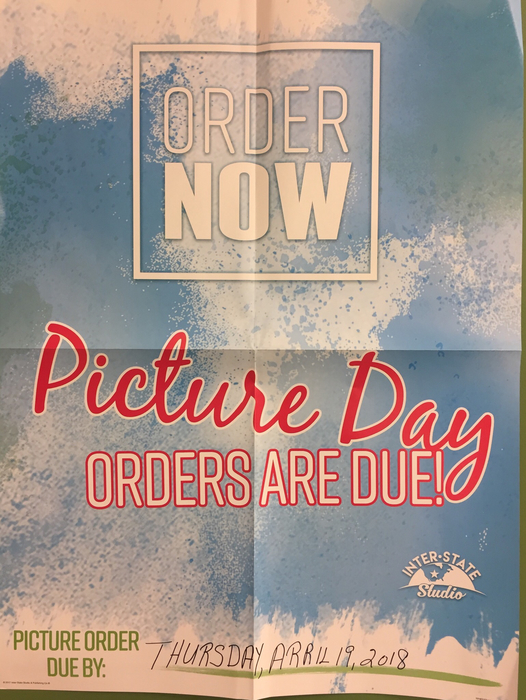 A big thank you to Christina Stock for making our behavior bees.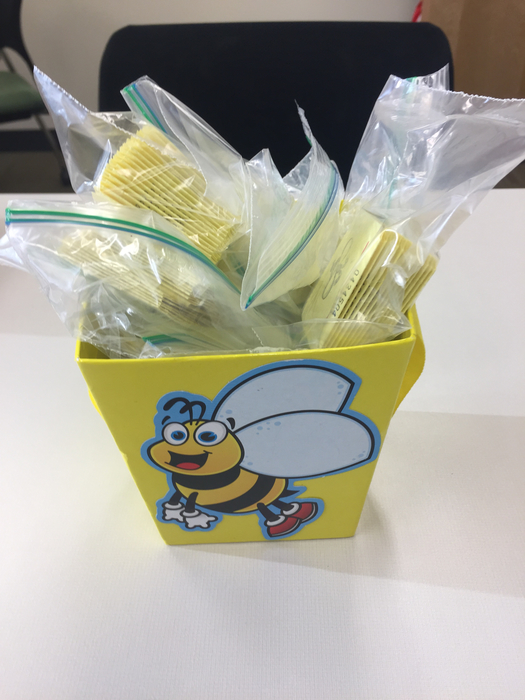 Easter Party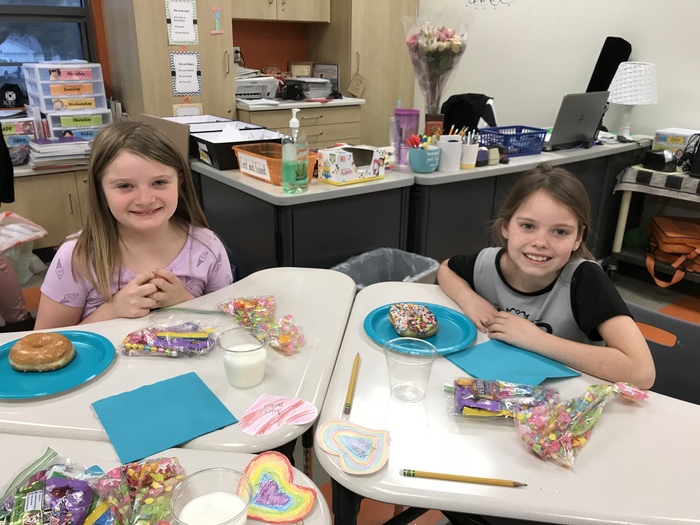 5th grade solar systems looking great!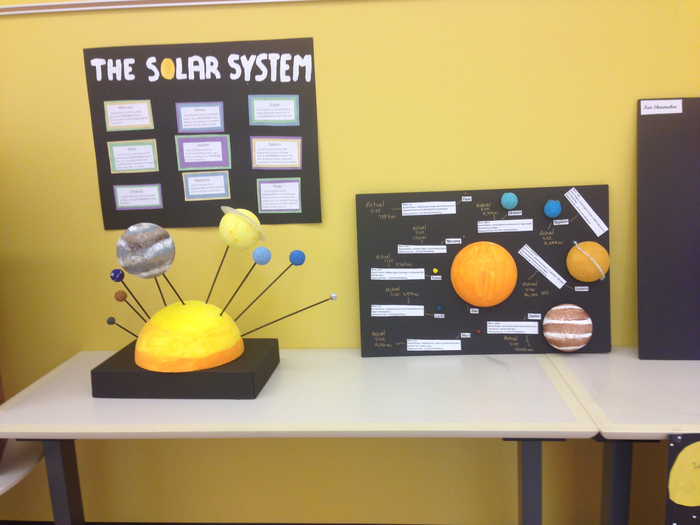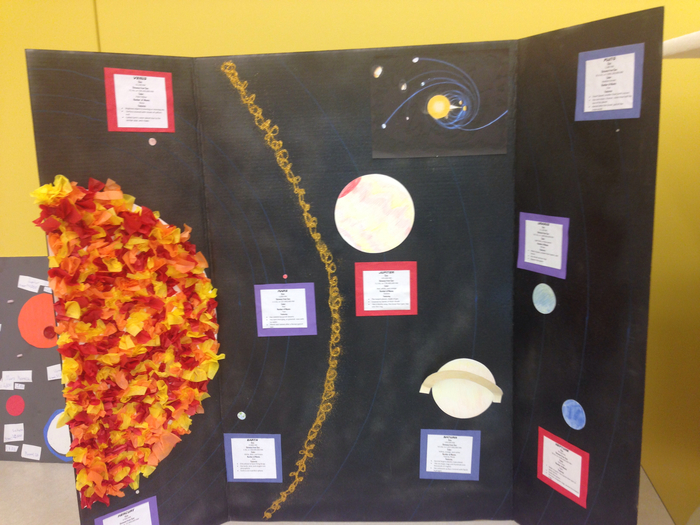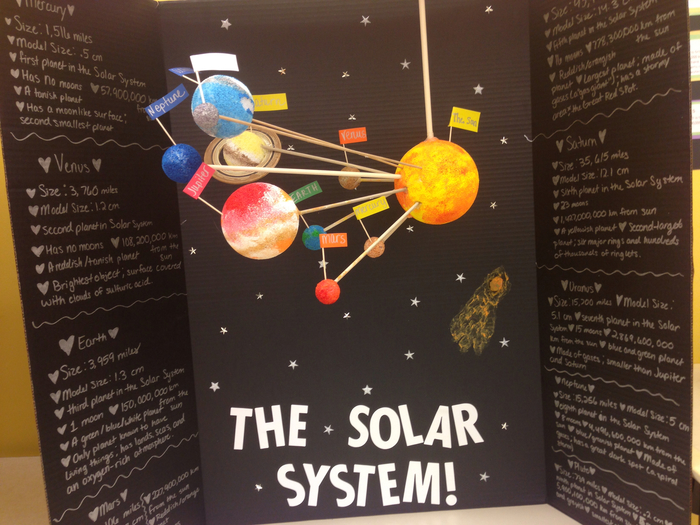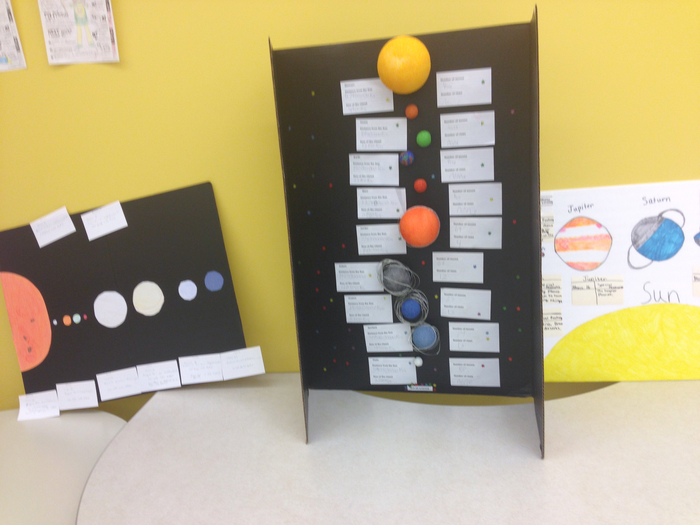 Easter egg fun!!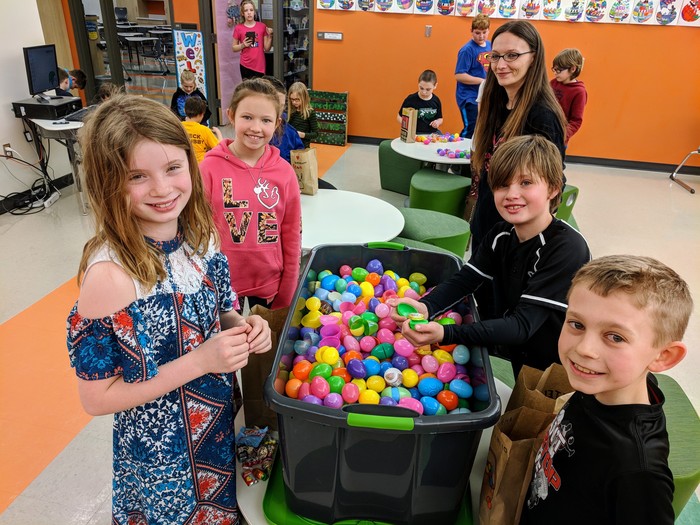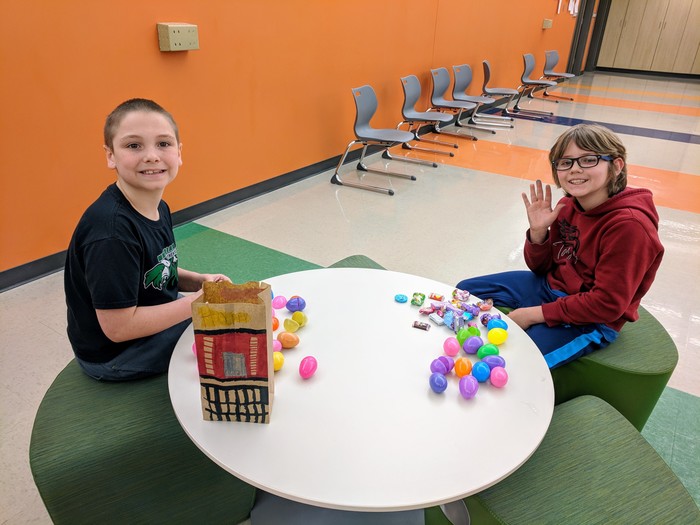 Reminder - Thursday, March 29th is a 1:50 dismissal. No school Fri. March 30th or Monday April 2nd. We return to school on Tuesday, April 3rd.

MES appreciates our lunch ladies! ♥️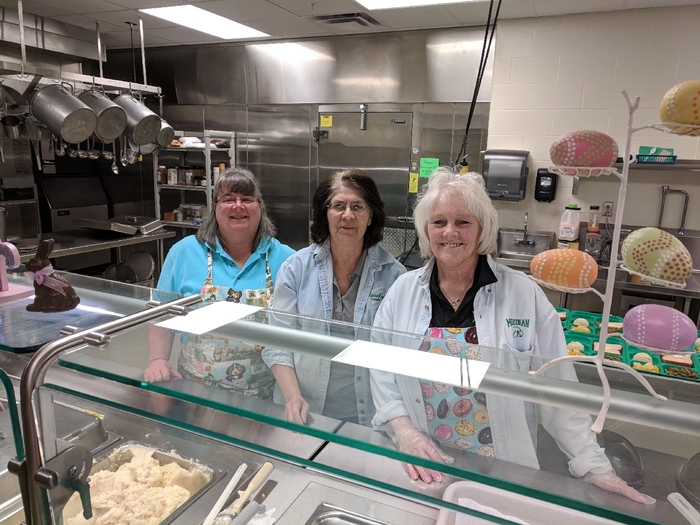 Don't forget about the 1:50 dismissal time on Thursday!

If you are not getting school emails or you don't have SIS access, please call the office to update your email address. 692-2535

5th graders studying the solar system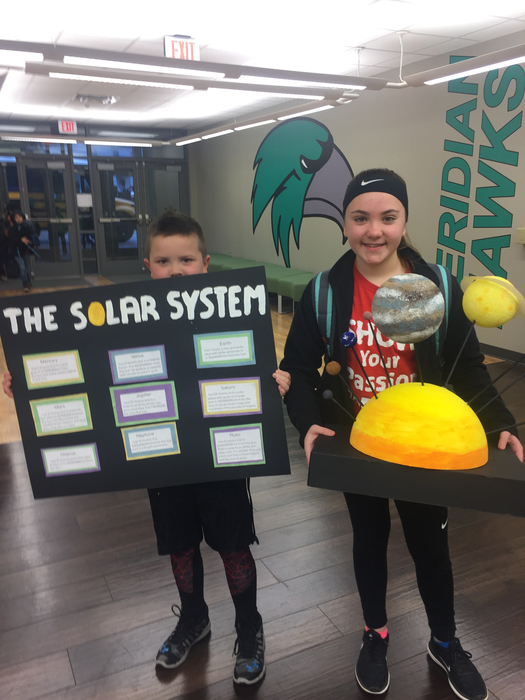 We are currently taking appointments for kindergarten screenings on Thurs. April 12th. Please call the school 692-2535 to set up an appointment.

We are still taking appointments for Prek screenings for our Prek program for the 2108/19 school year. Please call the office 692-2535 to make an appointment. Screenings will be held 3/28 & 3/29.

Reminder - PTO meeting Tuesday, March 20th @ 3pm in the school cafeteria.

Join us tonight for our family night - book fair, art show, LuLaRoe clothing, Lagondola meals, 2nd grade storyboards & Hawks spirit wear. 5-7 pm at MES.

Reminder - Friday, March 16th is an 11:30 dismissal.

Scooby Doo visits prek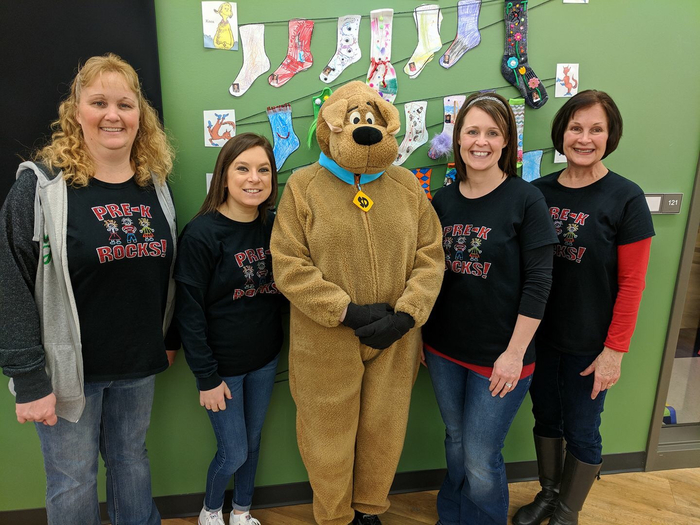 We are currently taking appointments for prek screenings on March 28th & 29th. Please call the school at 692-2535 for an appointment or if you have any questions.

It is bookfair and art show time at MES. Please join us for family night tomorrow or Thursday 5-7pm.