Mrs. Rambo and Mrs. Meisenhelter's class enjoying the Blue Mound Fire Department Fire Safety Program.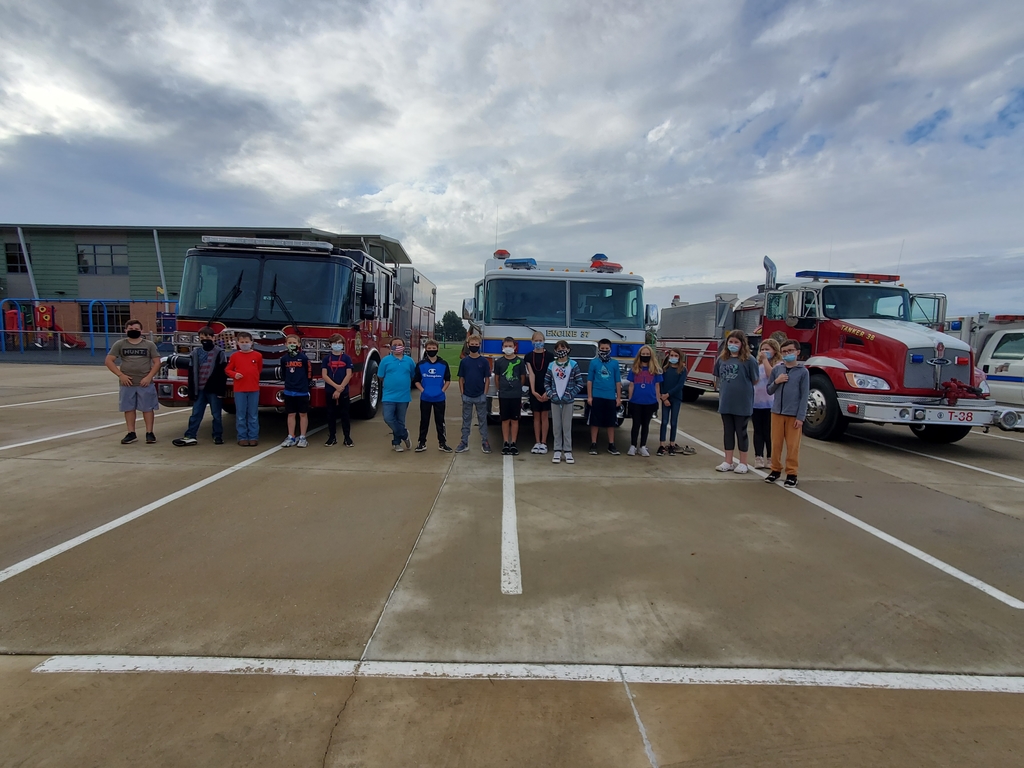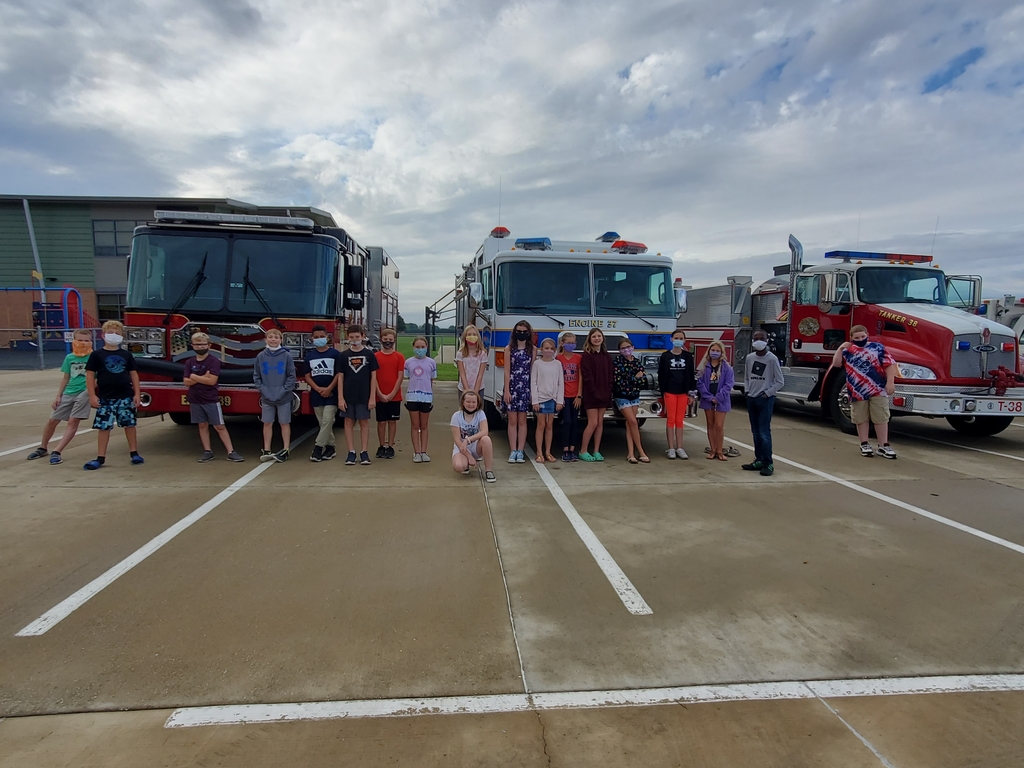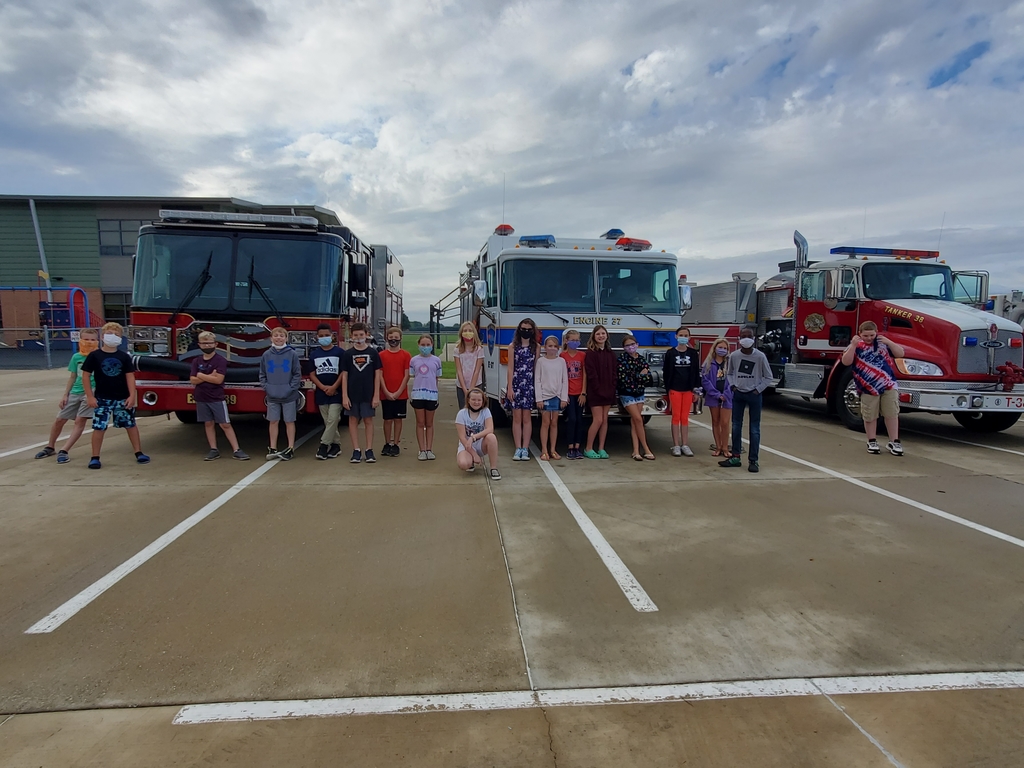 Parents... THIS IS IT!!! With only a few days until the end of the month, check ordering your 1st Day School Supplies off your list before you kick back and relax this holiday weekend! There will not be a deadline extension. Order today, don't get left out! Order deadline is July 1st. Shop Now -->
http://1stdayschoolsupplies.com/kits.php?sid=1179086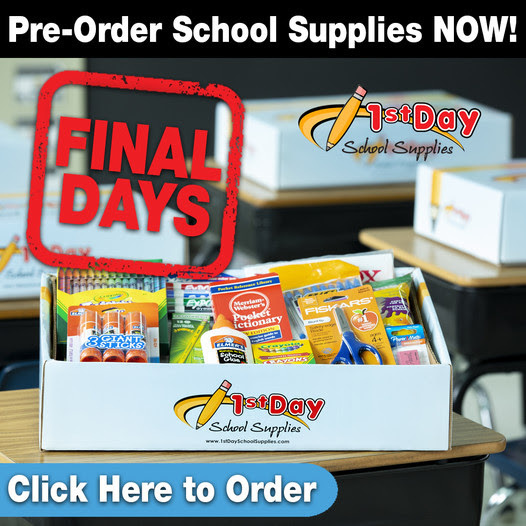 This is the LAST full week for families to order from 1st Day School Supplies! Ordering will end at 11:59pm on July 1st. You are currently at 55 kit sold! Now, you can even pay for your supply kit in four easy, interest free payments through PayPal! The deadline is coming soon! Order now before it's too late! Link to Order:
http://1stdayschoolsupplies.com/kits.php?sid=1179086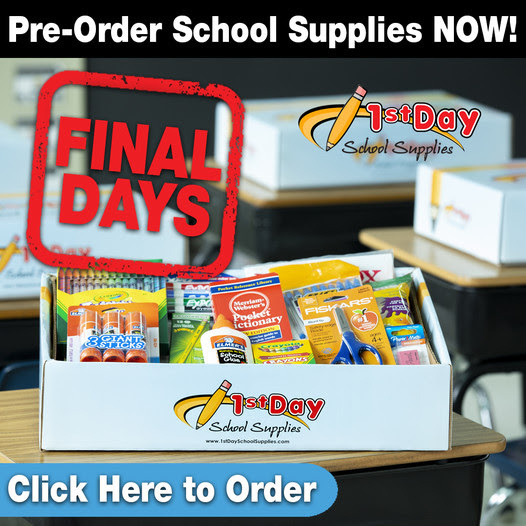 Hey Parents... Buy your 1st Day School Supplies today before it's too late!!! There are a lot of reasons to purchase a 1st Day School Supplies kit now... It's easy and convenient, we have locked in prices and guaranteed inventory! But, the best reason of all is your child deserves to start this year with more confidence than ever! What better way to start the school year than to have EXACTLY what our teachers requested. It is hard to put a price tag on the confidence a child will have when they open their 1st Day School Supplies kit and see all those high-quality brands like Ticonderoga, Crayola, Elmers, Fiskars, Purell, and Clorox. The last two school years have started less than perfect. Let's make next year the best 1st Day ever!!! Order Now -->
http://1stdayschoolsupplies.com/kits.php?sid=1179086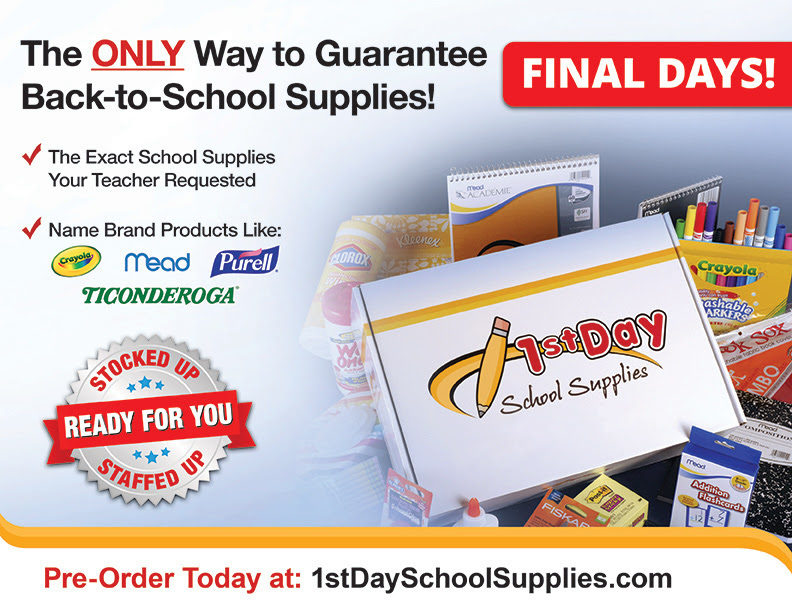 Parents… Hurry up and buy your 1st Day School Supplies now! Get the exact supplies your teacher requested for next year in just a few clicks from the comfort of your own home. Give your kids the confidence to take on next year by having all the supplies they need from the brands you trust and respect like Ticonderoga, Crayola, Elmers, Fiskars, Purell, and Clorox. Buy your supplies now to avoid the risk empty shelves later!!!! Order Now -->
http://1stdayschoolsupplies.com/kits.php?sid=1179086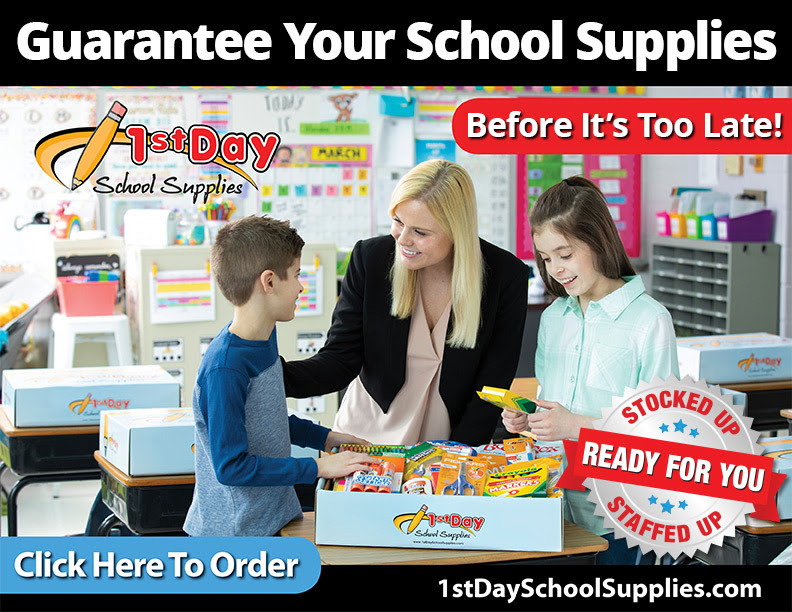 Mrs. Meisenhelter and Mrs. Rambo's classes working on a Geometric City to finish our volume unit.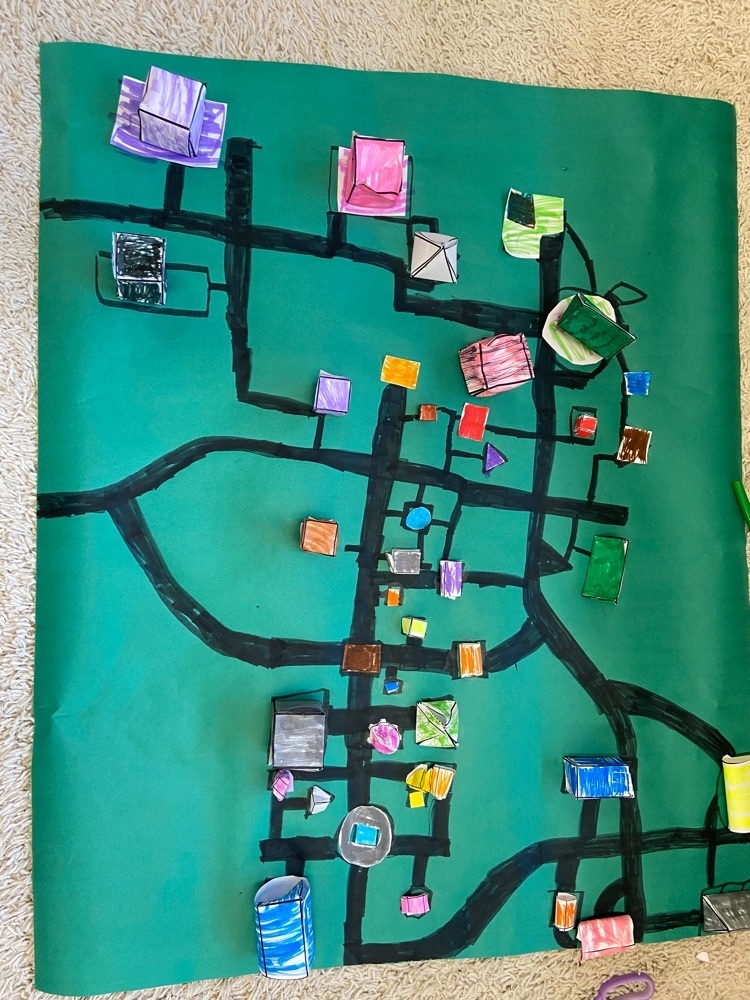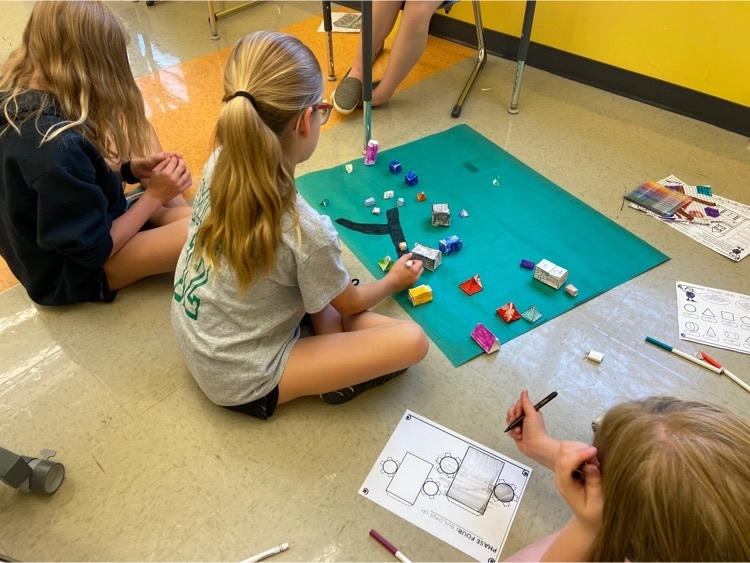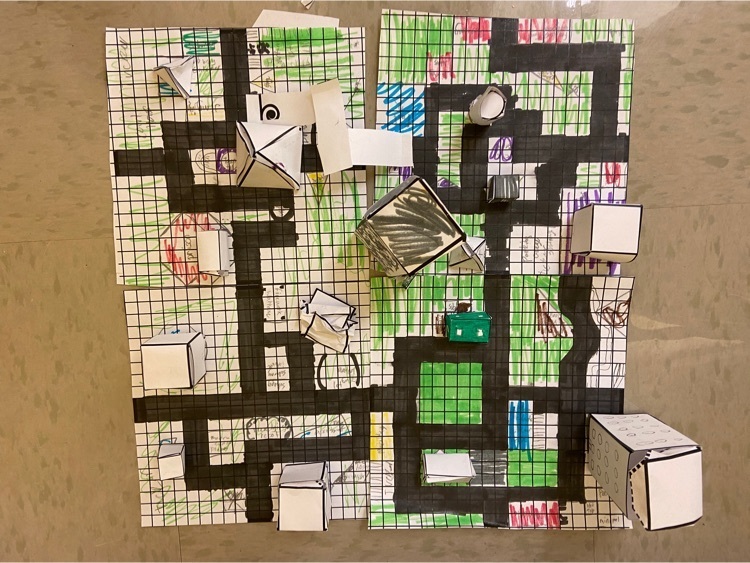 Meridian Elementary School Special Education Teacher: Meridian CUSD #15 is seeking applicants for an elementary Special Education teacher for the 2022-2023 school year. Please direct inquiries and/or credentials (letter of interest, resume, letter(s) of recommendation, and a copy of unofficial transcripts) to Lori Guebert, Principal- Meridian Elementary School, 509 S. Lewis St., Blue Mound, IL 62513 or at
guebertl@meridianhawks.net
. Application deadline: until the position is filled.

Meridian Elementary May Students of the Month Kindergarten - Kinzlee Zindars, Emma Dudley, Jude Davidson First - Wyatt Stower, Brylee Campbell, Nolen Householder, Dominic Hight Second - Henry Moyer, Levi Johnson, Teegan Waldrop, Hazelynn Cole Third - Aubrey Frieden, Addilynn Bernard, Elijah Danbury, Easton Noland Fourth - Keyran Pfeiffer, Rae'Lynn Shafer, Attison McNeely Fifth - Jackson Olinger, Brayden Hollgarth,Chloe Elder Congratulations!!!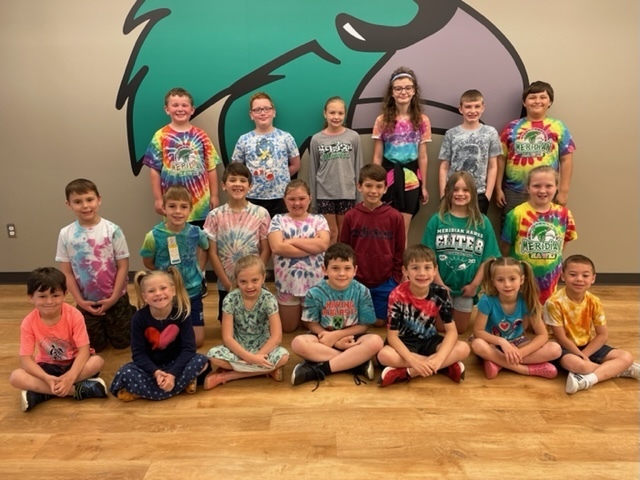 Ms. Bourisaw's 4th Grade had fun on the New Salem Field Trip!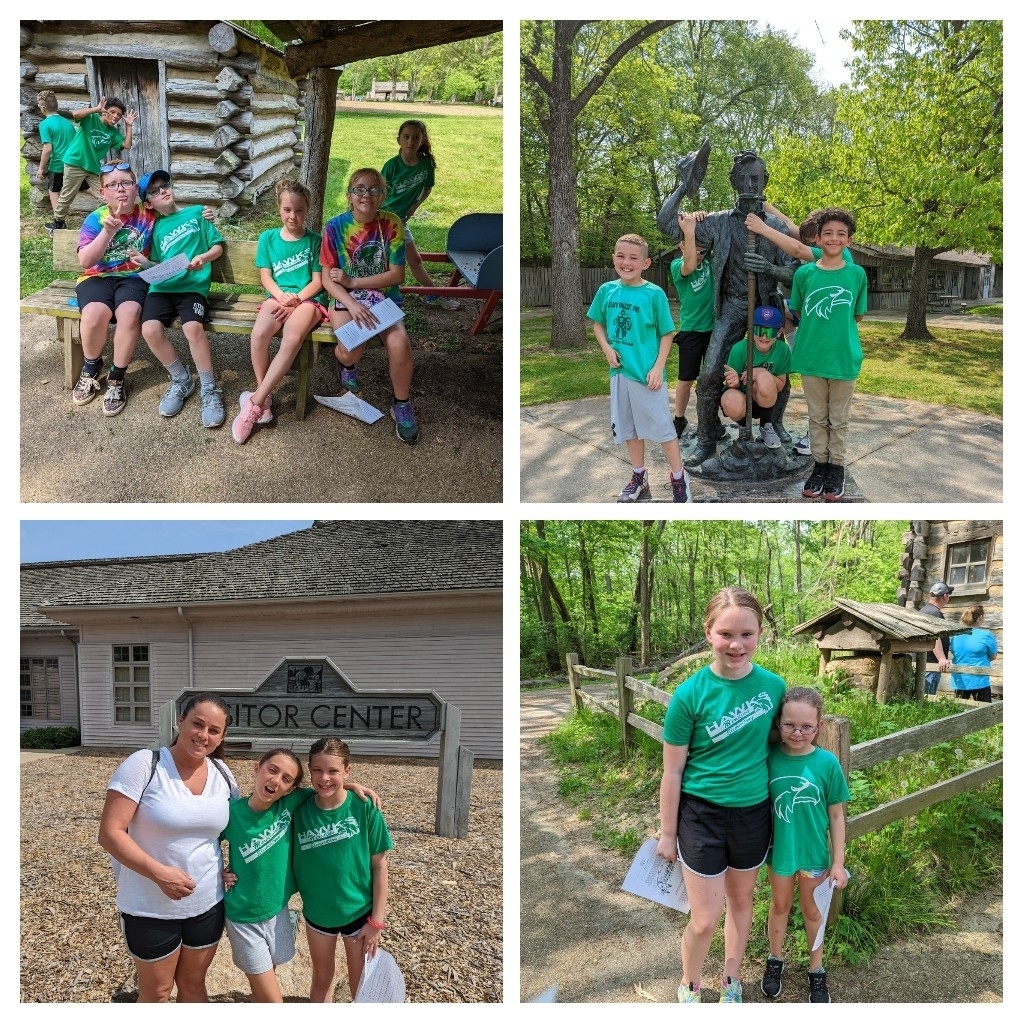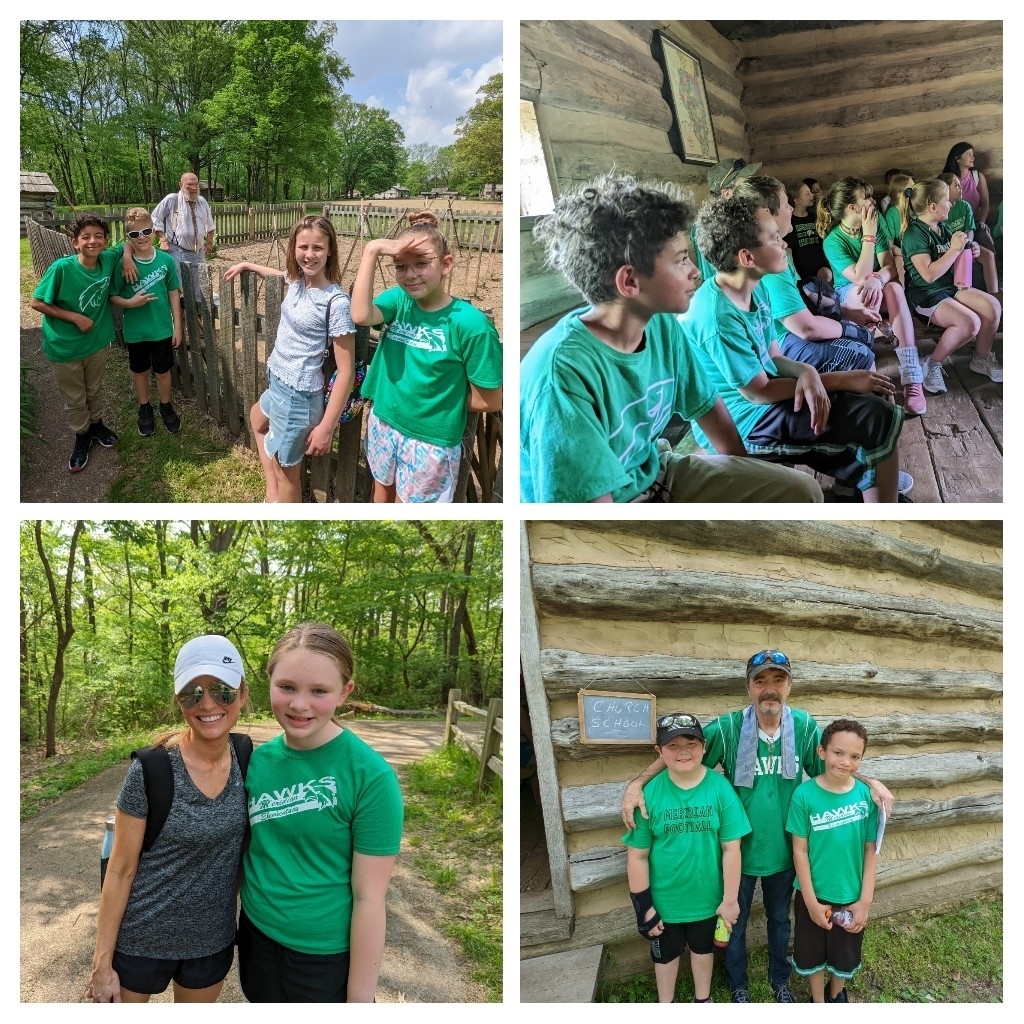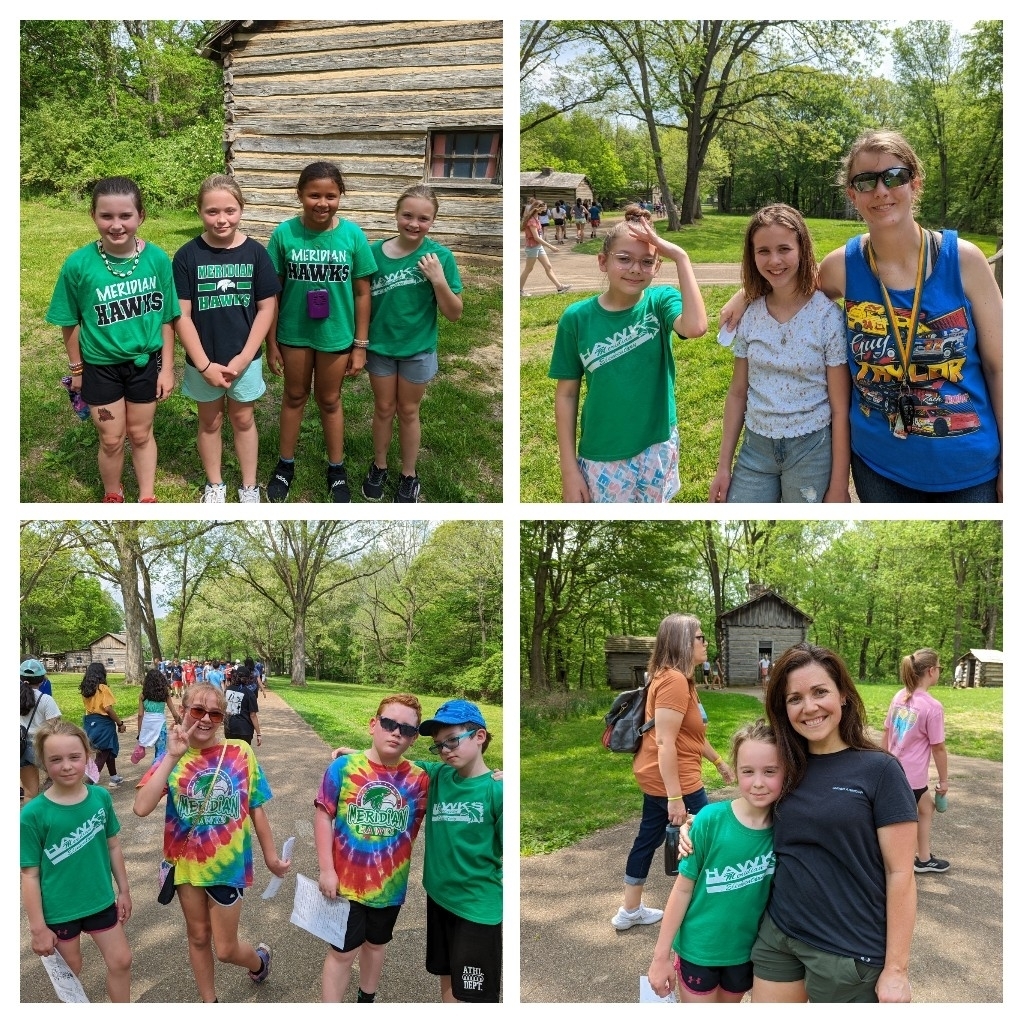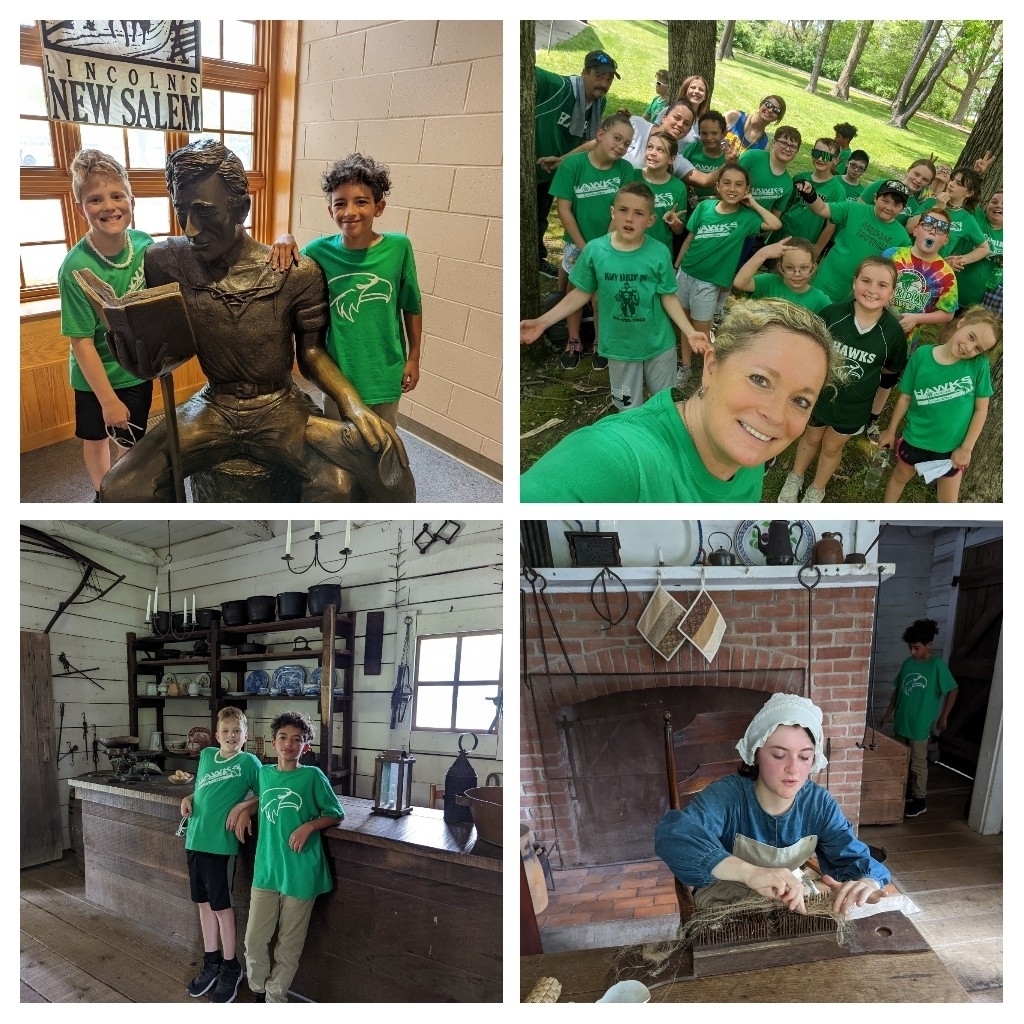 5th Grade "Agucation!" We loved this part of our day! Thank you Richland Community College for offering this program.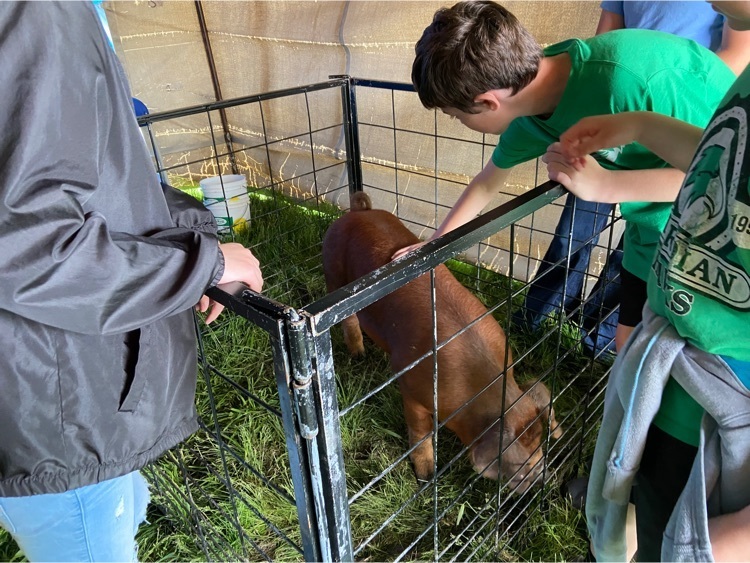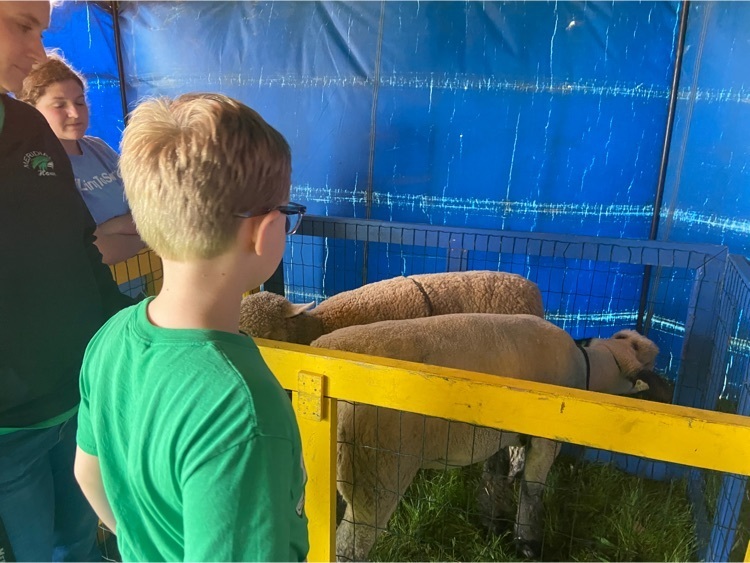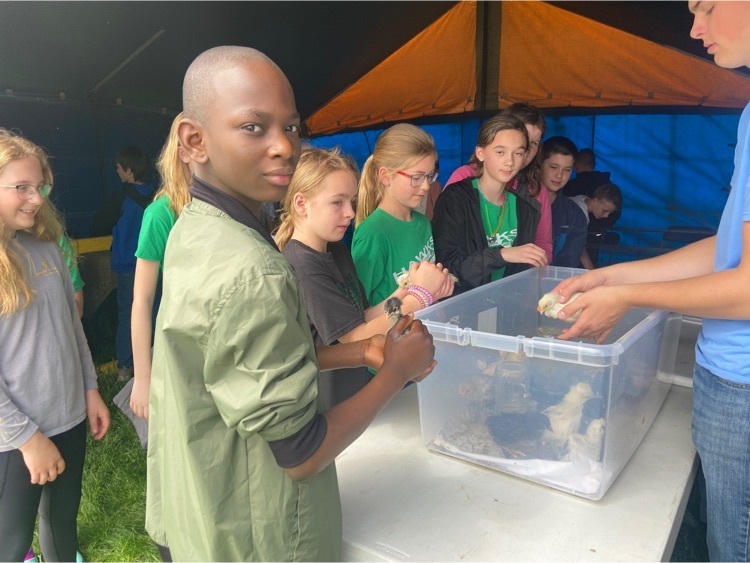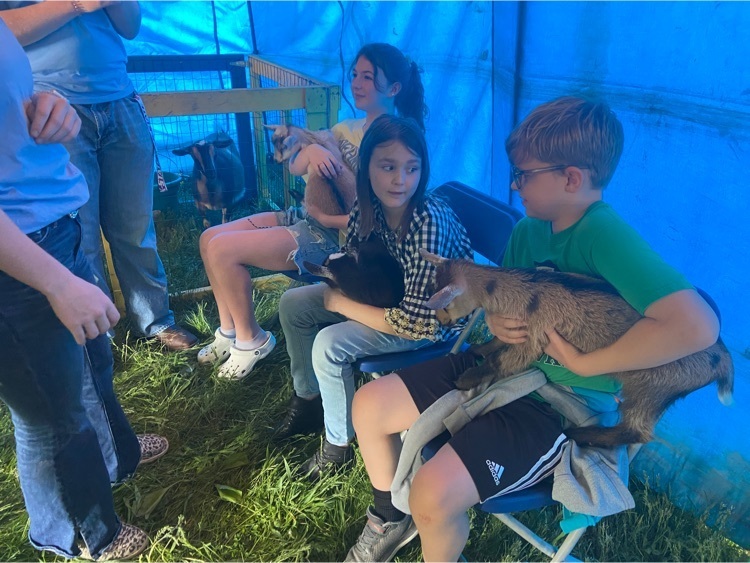 Enjoying Agucation!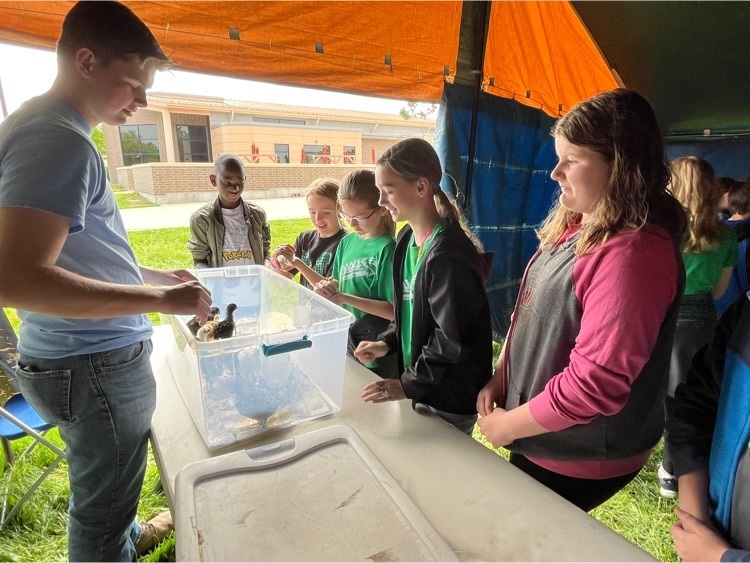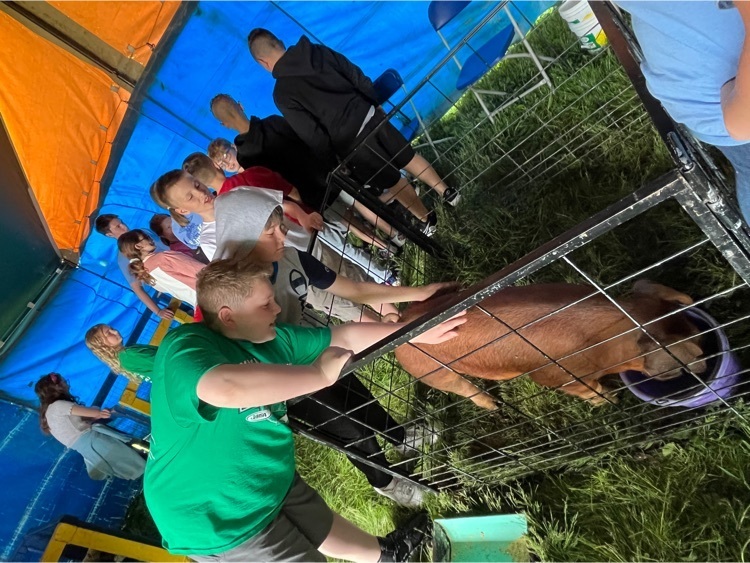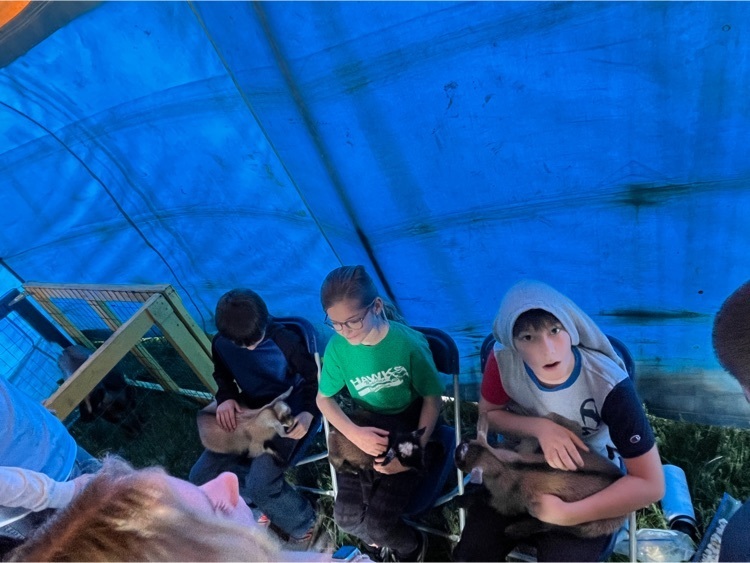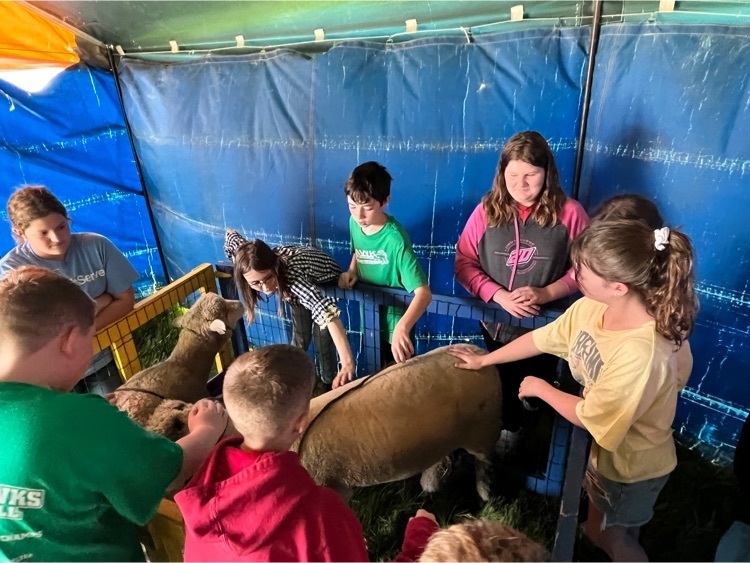 5th Students had an opportunity to visit Richland Community College for "Agucation." The purpose for this program is to teach our youth about farming!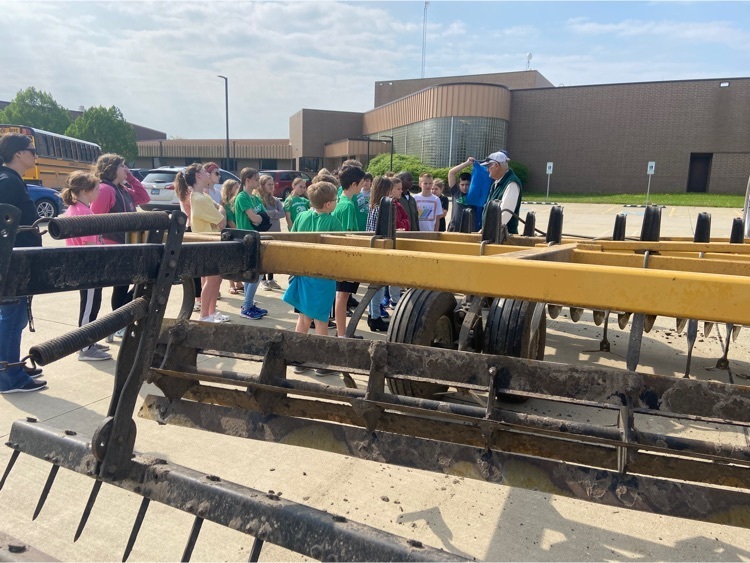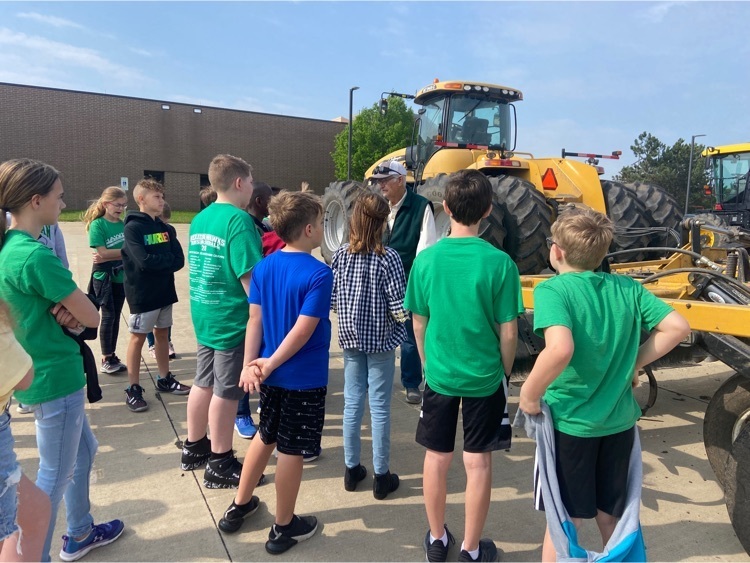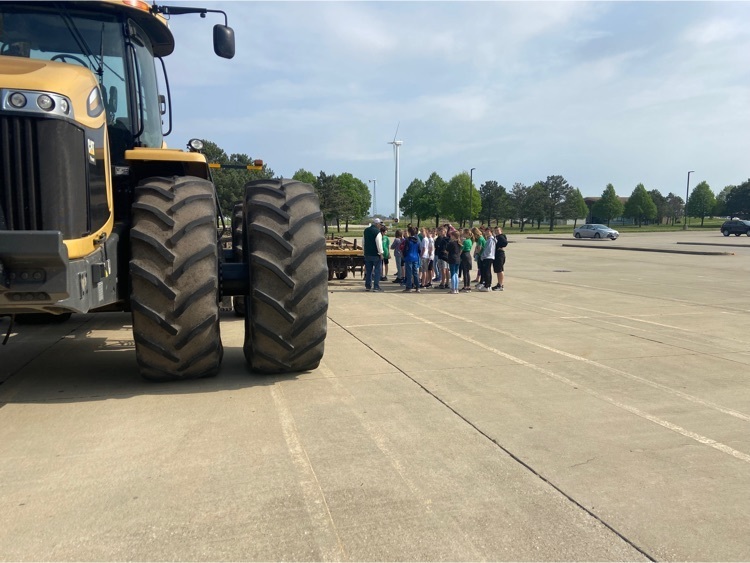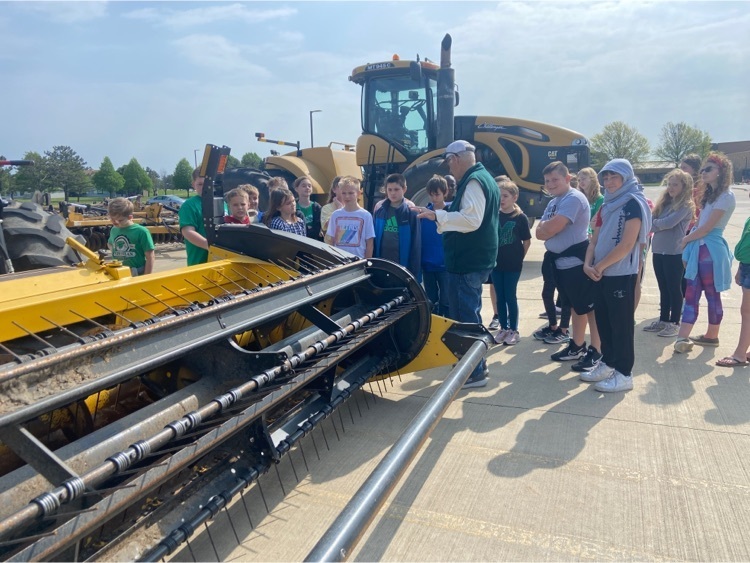 Mr. Snively's class is practicing coding on a few coding websites.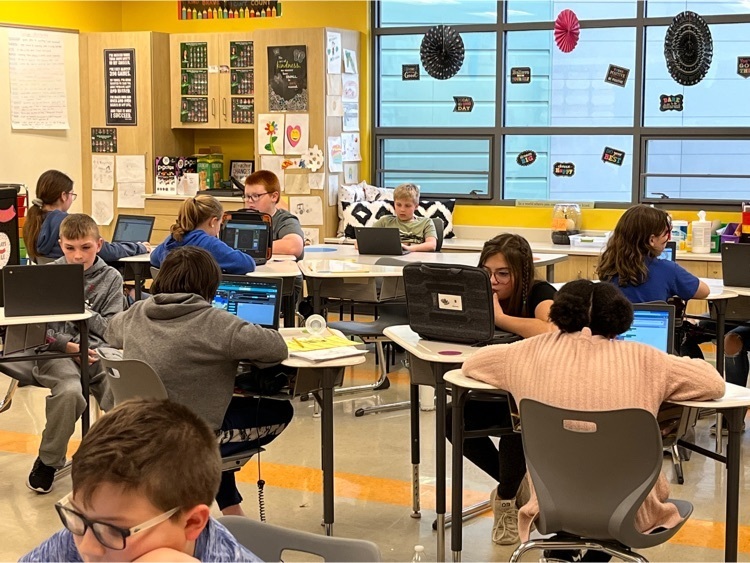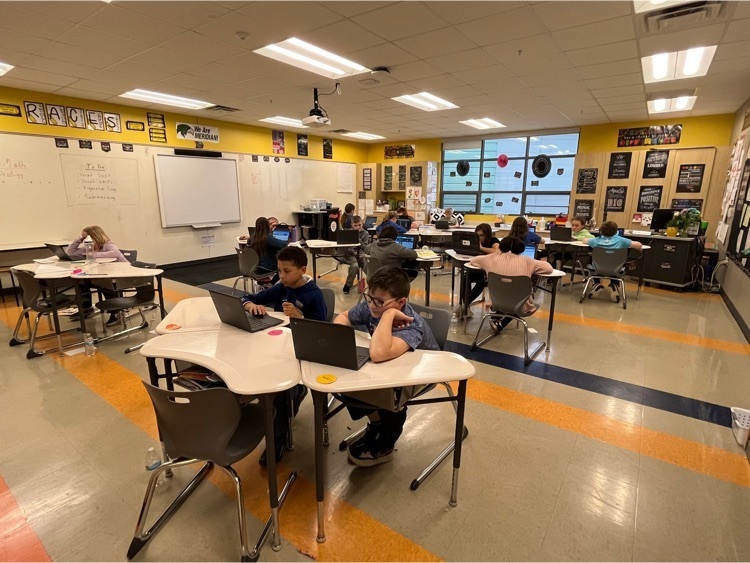 For our 4th quarter restorative lesson, Mrs. Rhodes is reading the book, "How Full is Your Bucket?" by Tom Rath and Mary Rechmeyer. The book discusses how to fill people's buckets by lifting them up, showing kindness, empathy, and respect. It also shows what happens to people's buckets when they are treated poorly or things aren't going well for them that day. That's being a "bucket dipper". After the book each class completed an activity. K &1st grade students determined if certain actions were "bucket fillers" or "bucket dippers". 2nd-5th grade students are writing a compliment note to each classmate and filling their bucket! Ask your student, "Have you filled any buckets today?".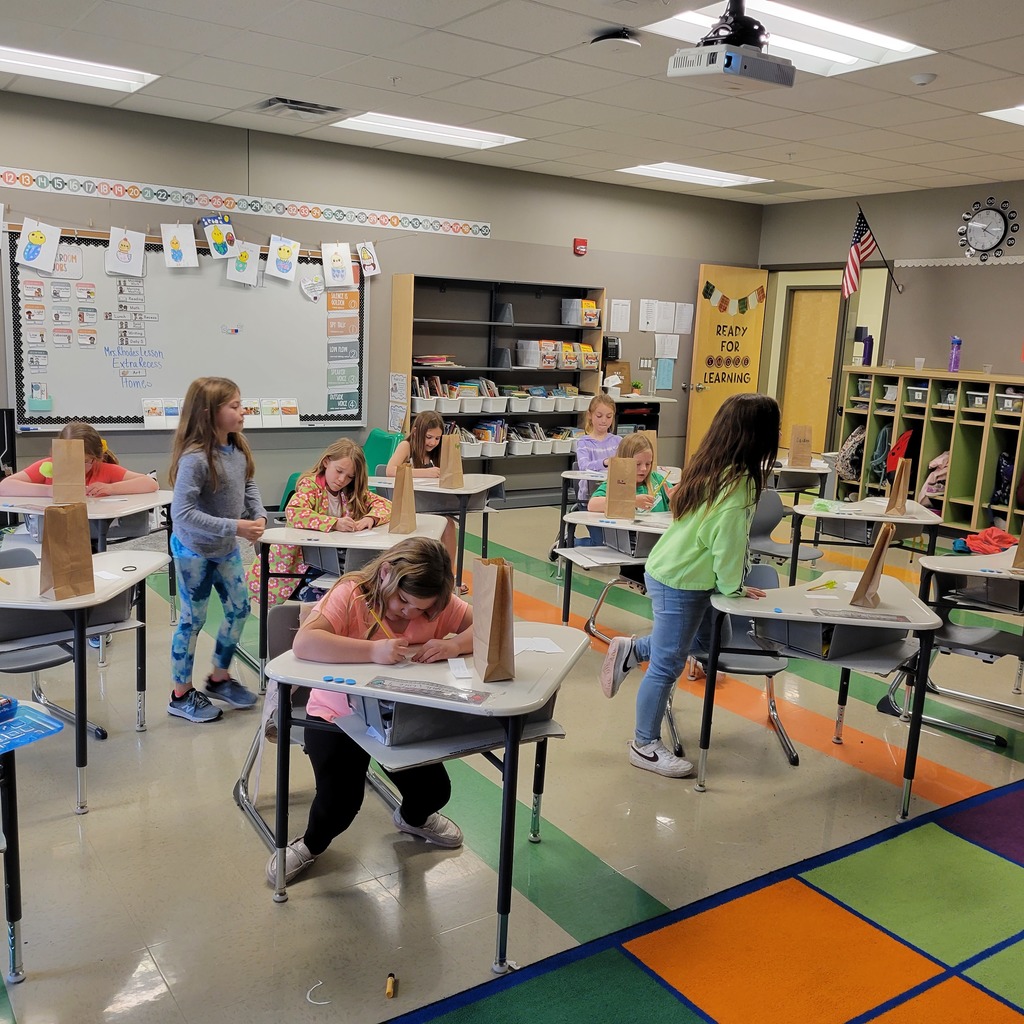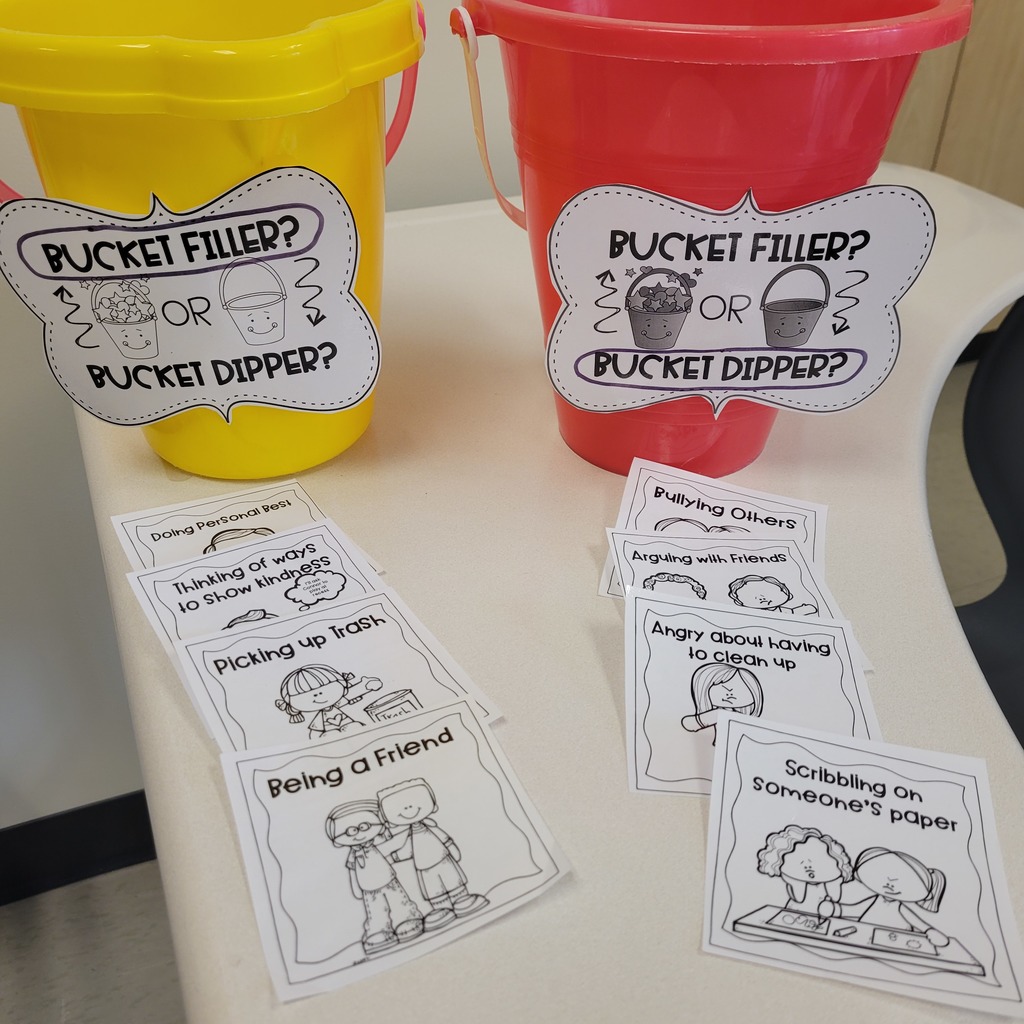 Second graders reviewing their subtraction skills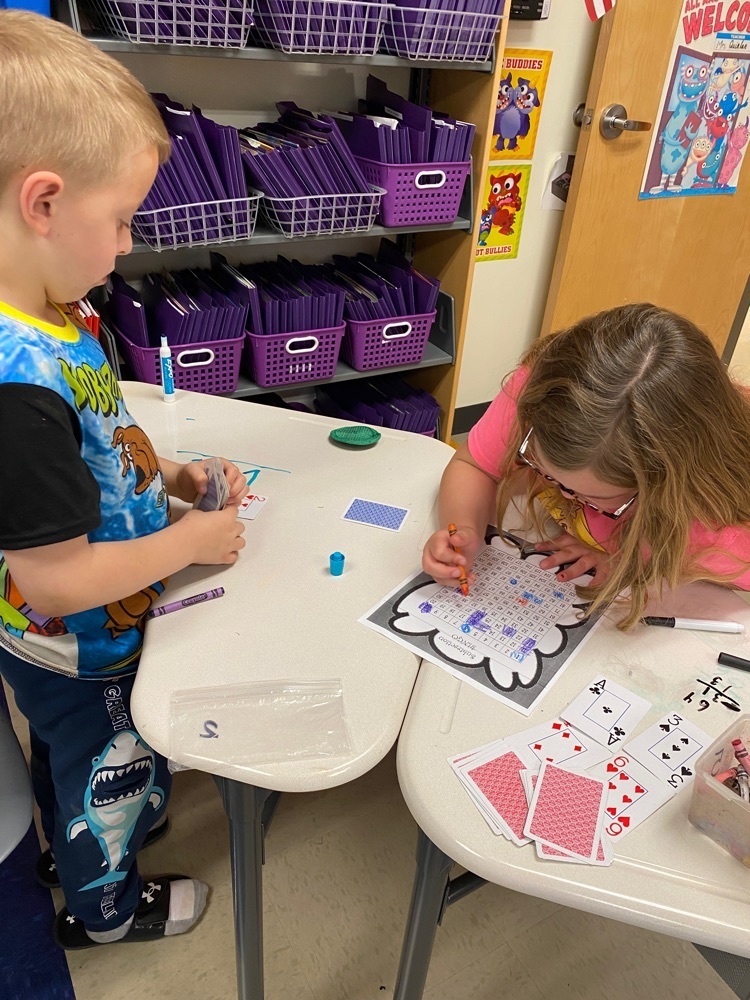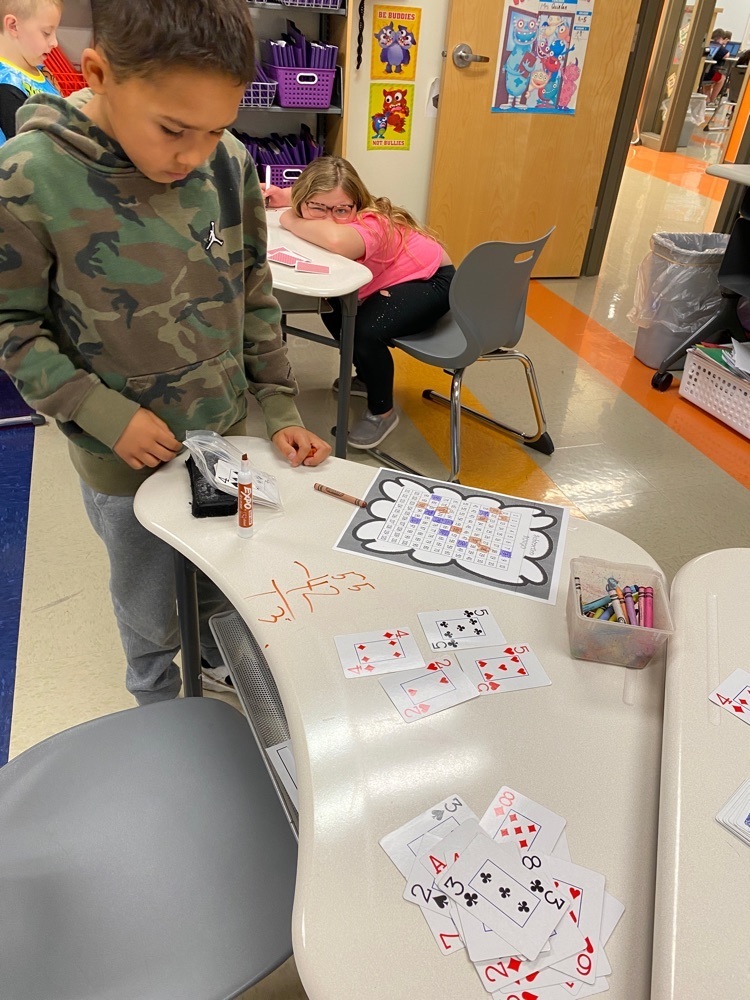 Fifth Grade field trip to the Lincoln Presidential Library Museum.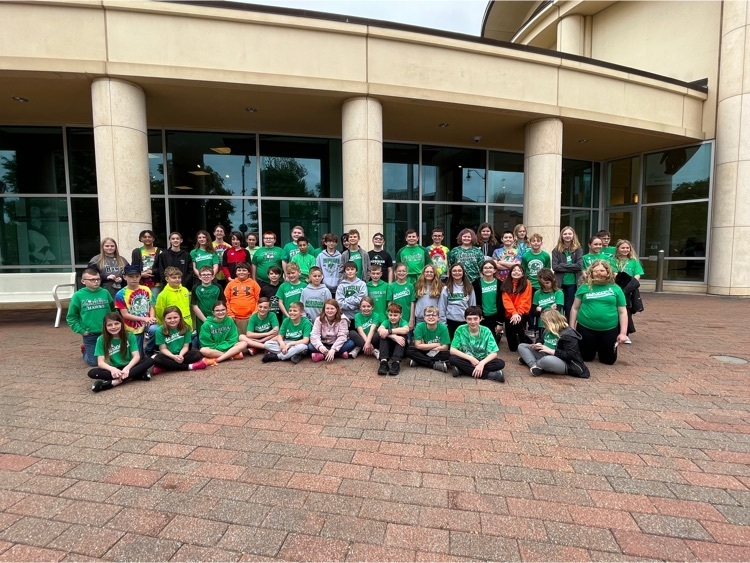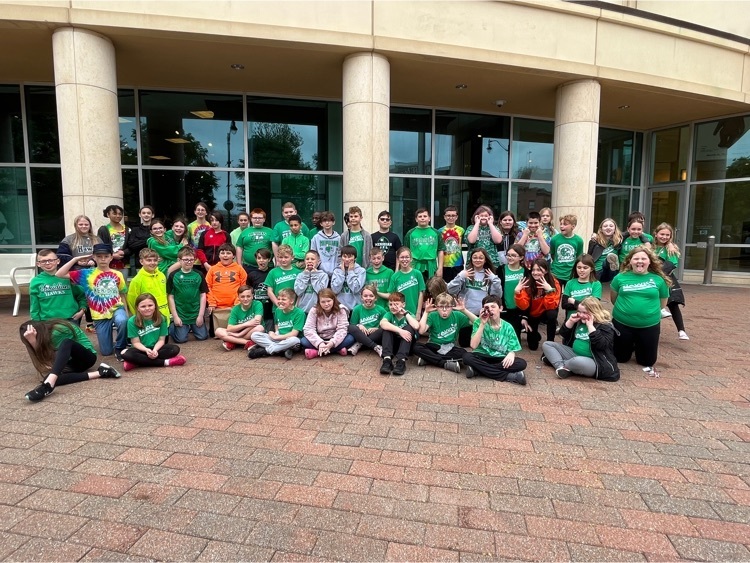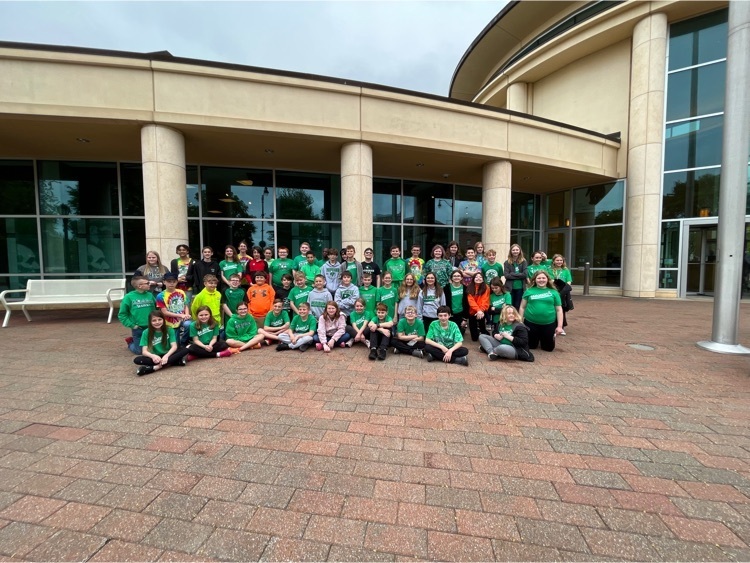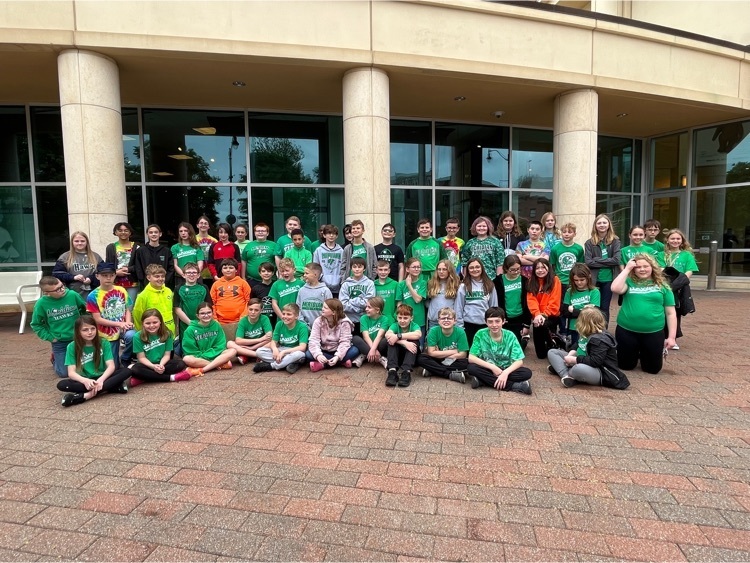 A big Thank You to Girl Scout troop 3620 for fundraising and donating new PE equipment to our school. Great job girls!!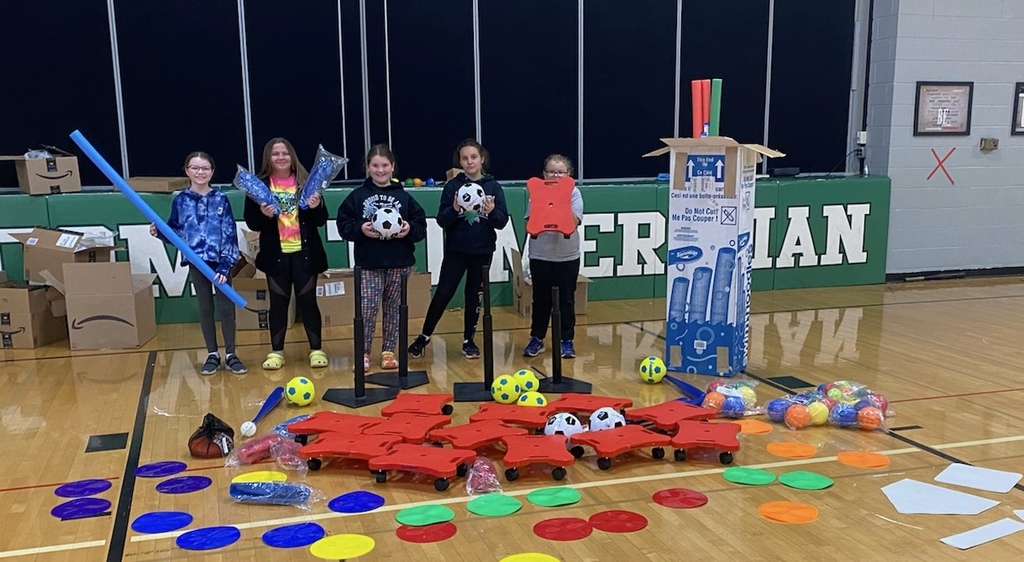 Our Little Hawks want to wish all moms a very Happy Mother's Day! 💕 We are so grateful for you!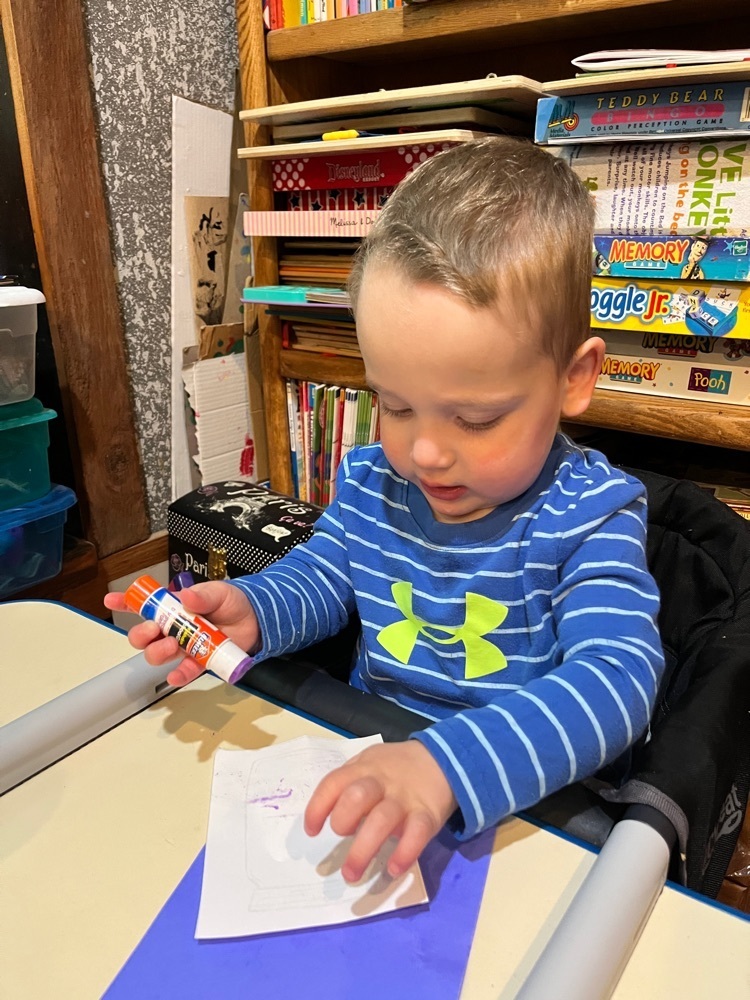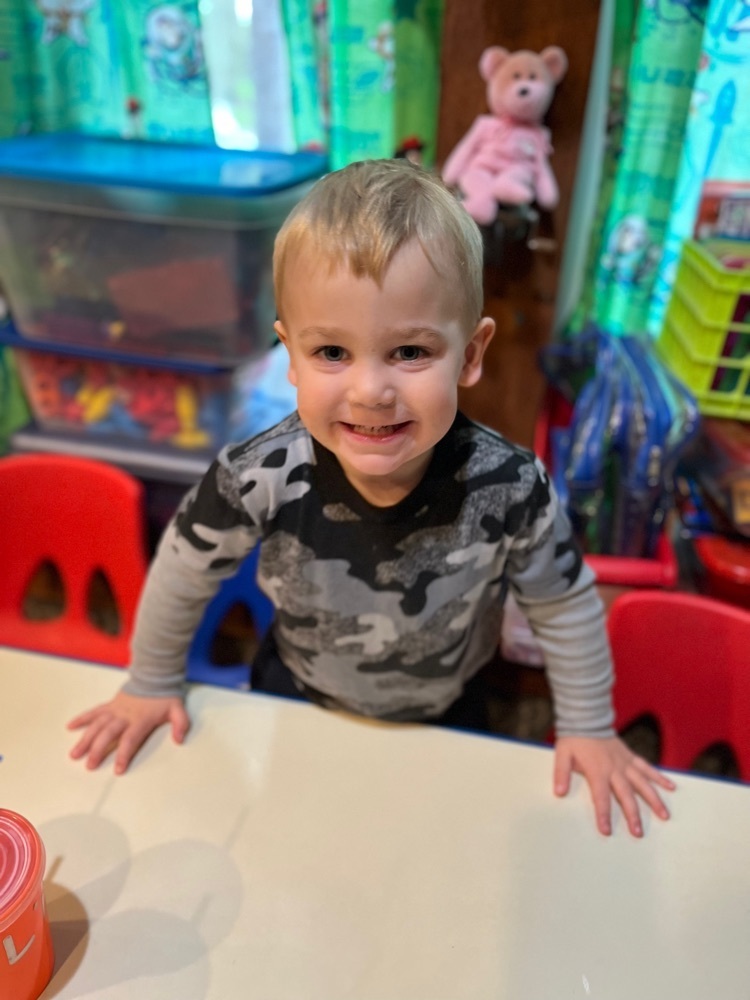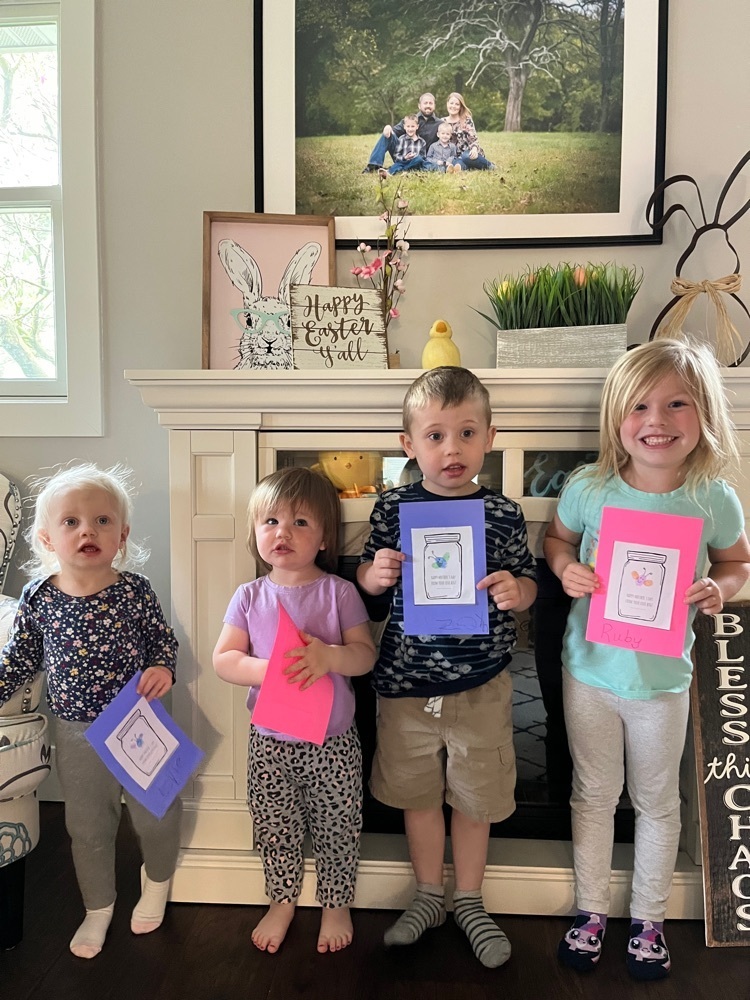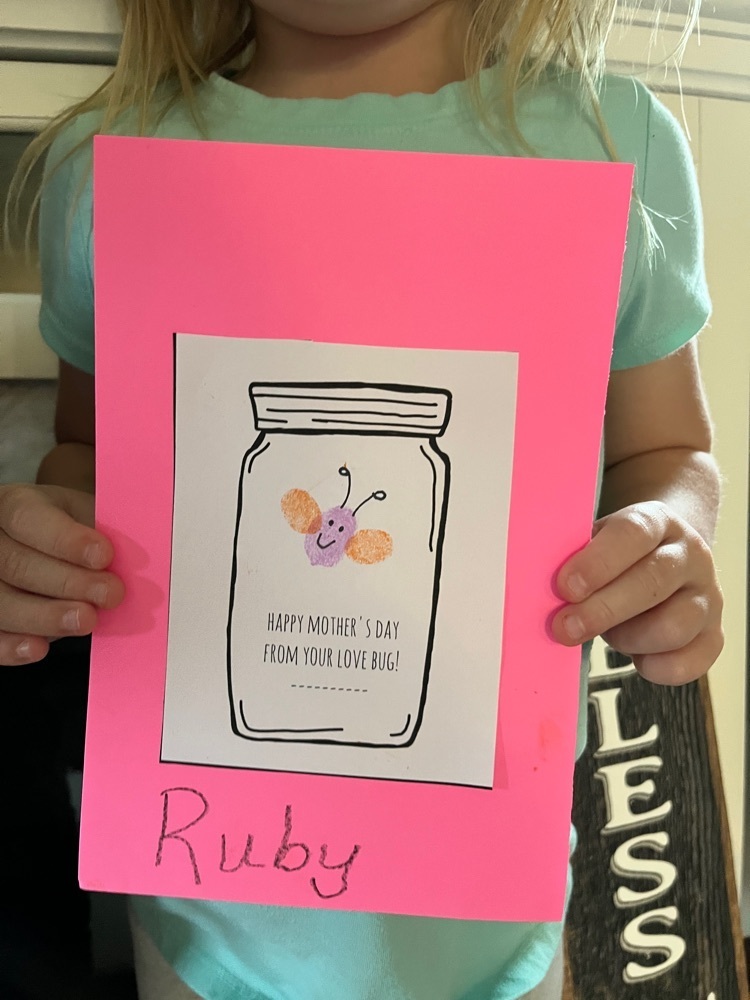 Mrs. Rambo's class is learning about the Civil War, the Union vs the Confederacy has brought good classroom discussions.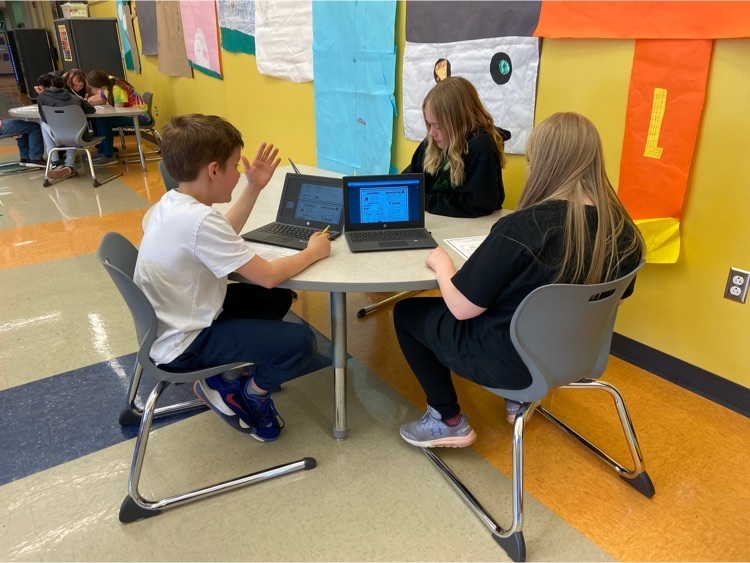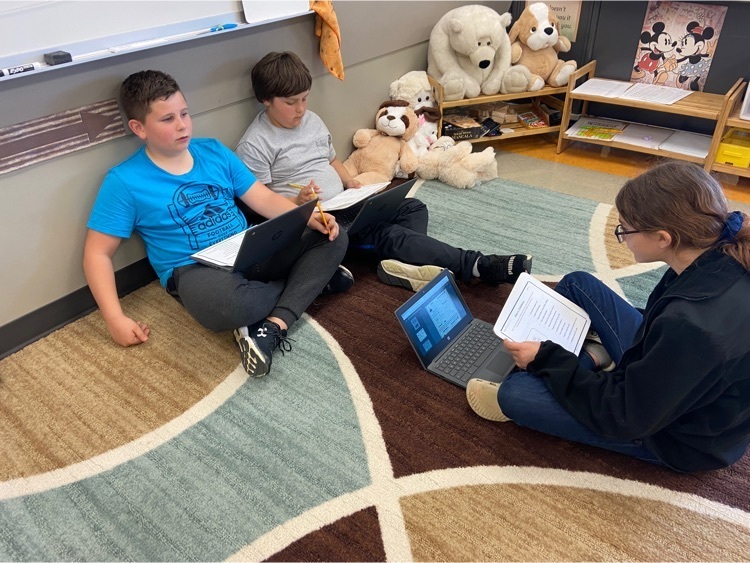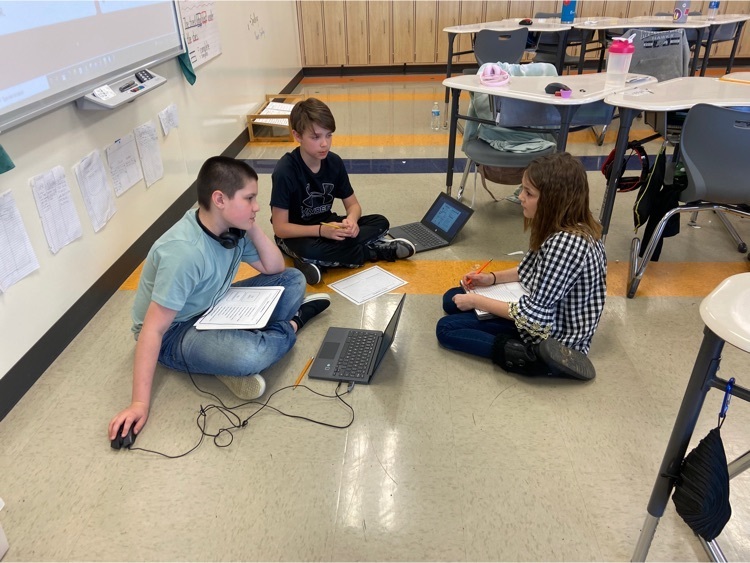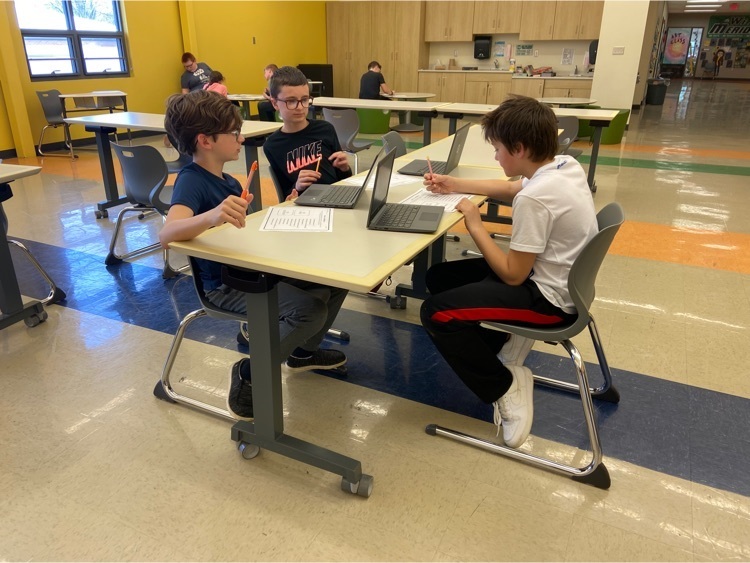 MES May Days