Mrs. Rambo and Mrs. Meisenhelter's class enjoying the Blue Mound Fire Department Fire Safety Program.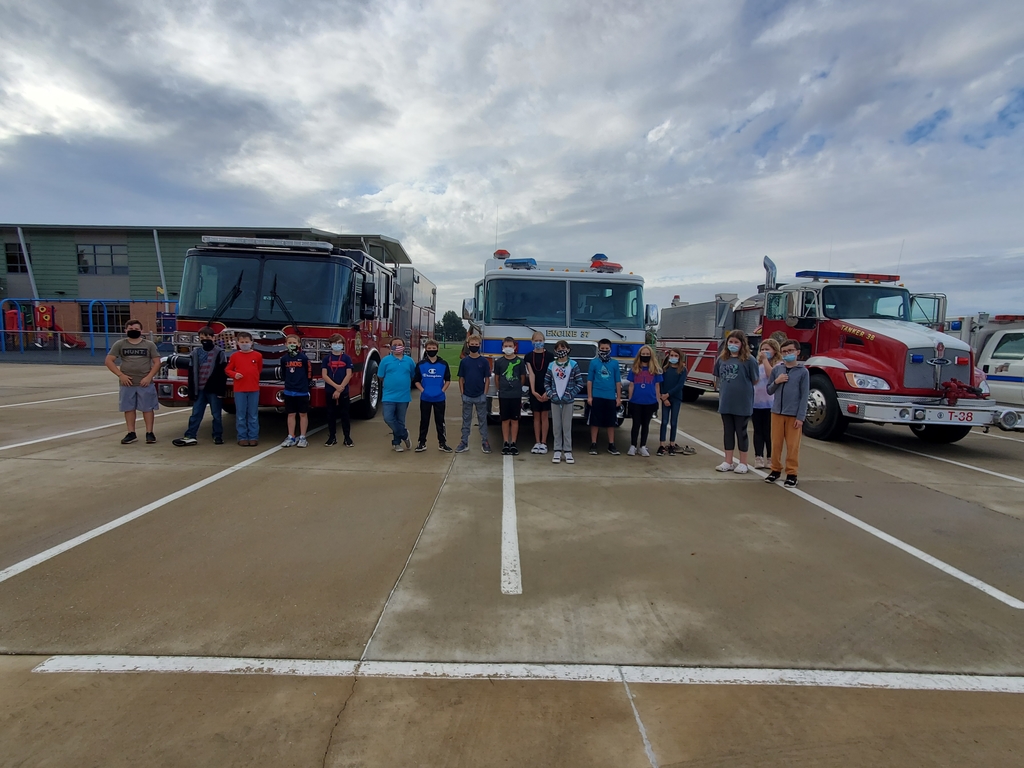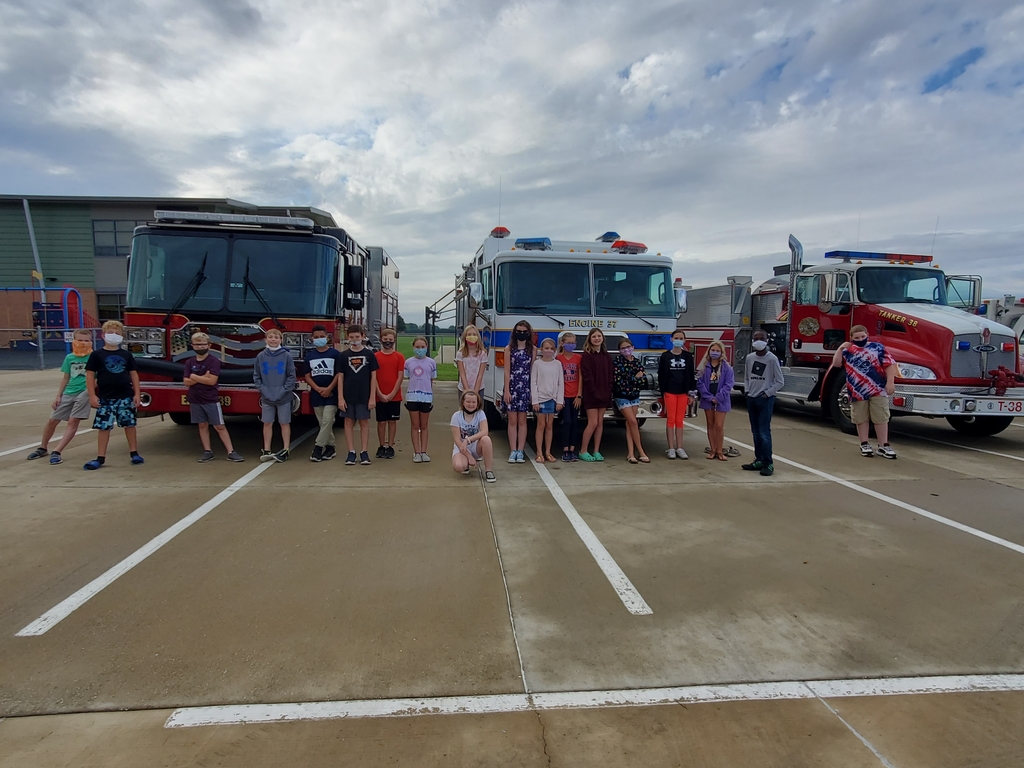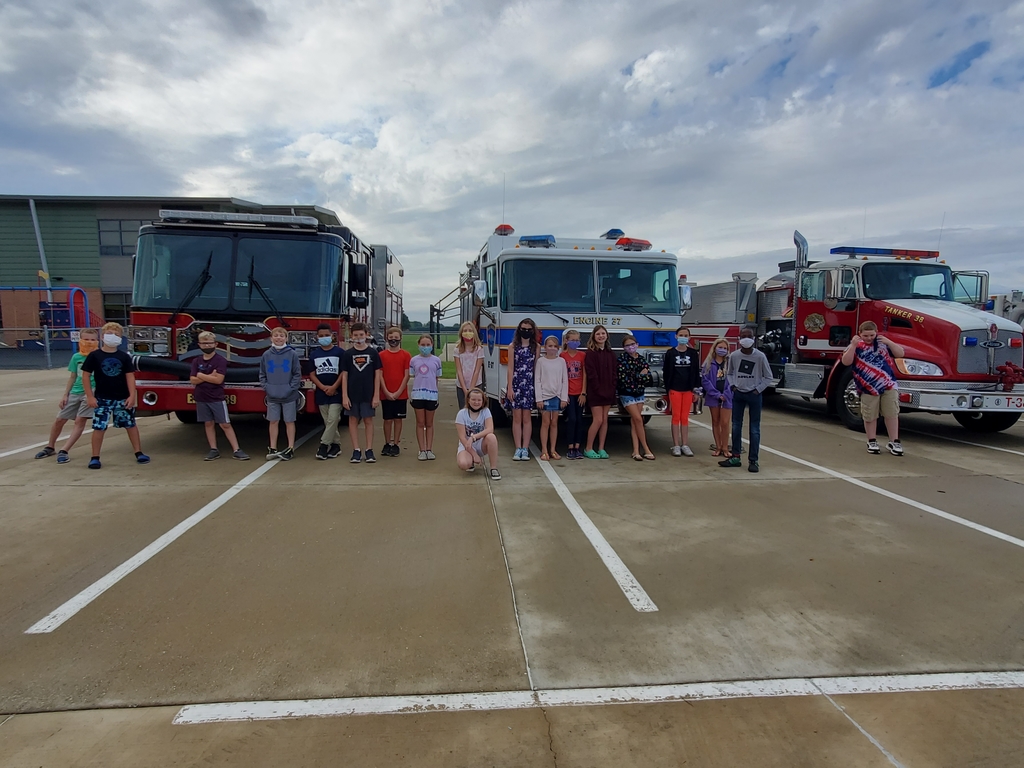 Congratulations to our Meridian Elementary March Students of the Month! Kindergarten - Karmen Powars, Roman Tippit, Mallory Shingleton, Autumn Wood 1st - Zola Murray, Lillian Whitmire, Becca Burleson, Justin Robling 2nd - Lily Sauer, Xavier Slonaker, Olivia Gillum, Cameron Kotula 3rd - Ryleigh Mehrer, Elijah Younker, Noe' Espiritu-Moody, Keegan Moretti 4th - Ethan Perry, Behr Tippit, Mila Woolington 5th - Brynlee Henderson, Bentley Cooper, Blake Gurley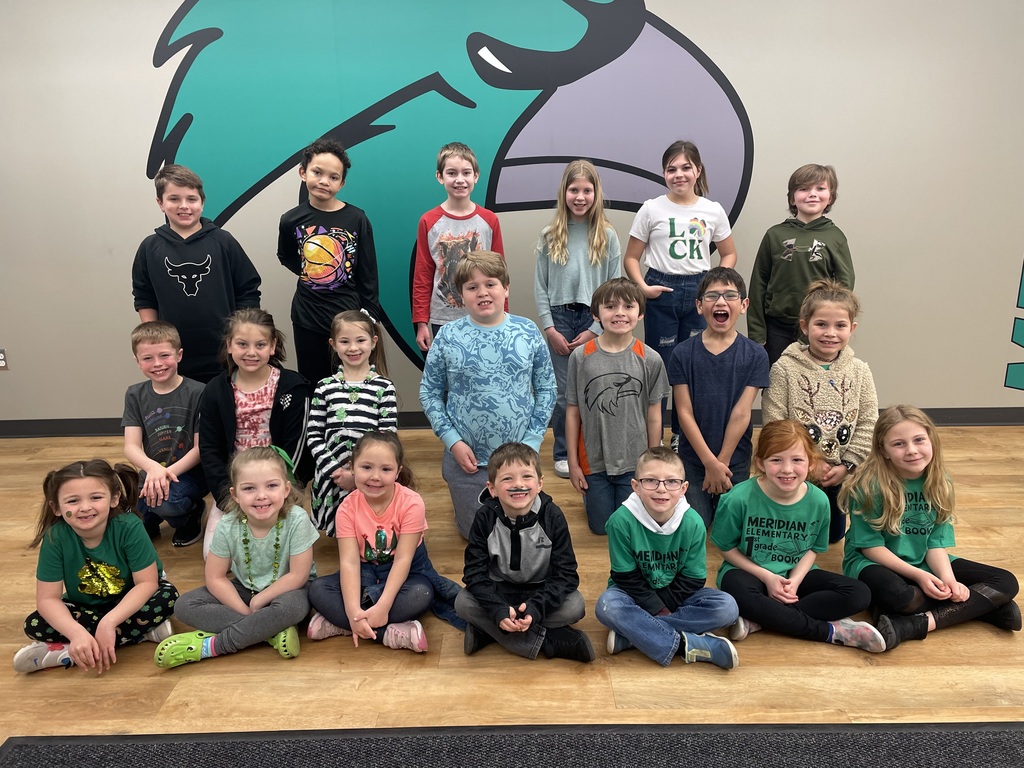 Congratulations to our First Graders on completing bookworm and reading 3,252 books!!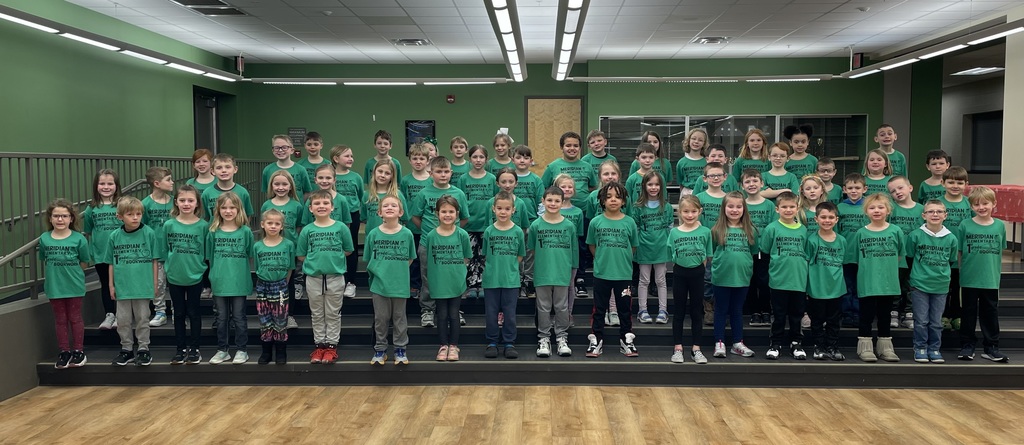 3rd Quarter Good Behavior Reward - DANCE PARTY! 😁.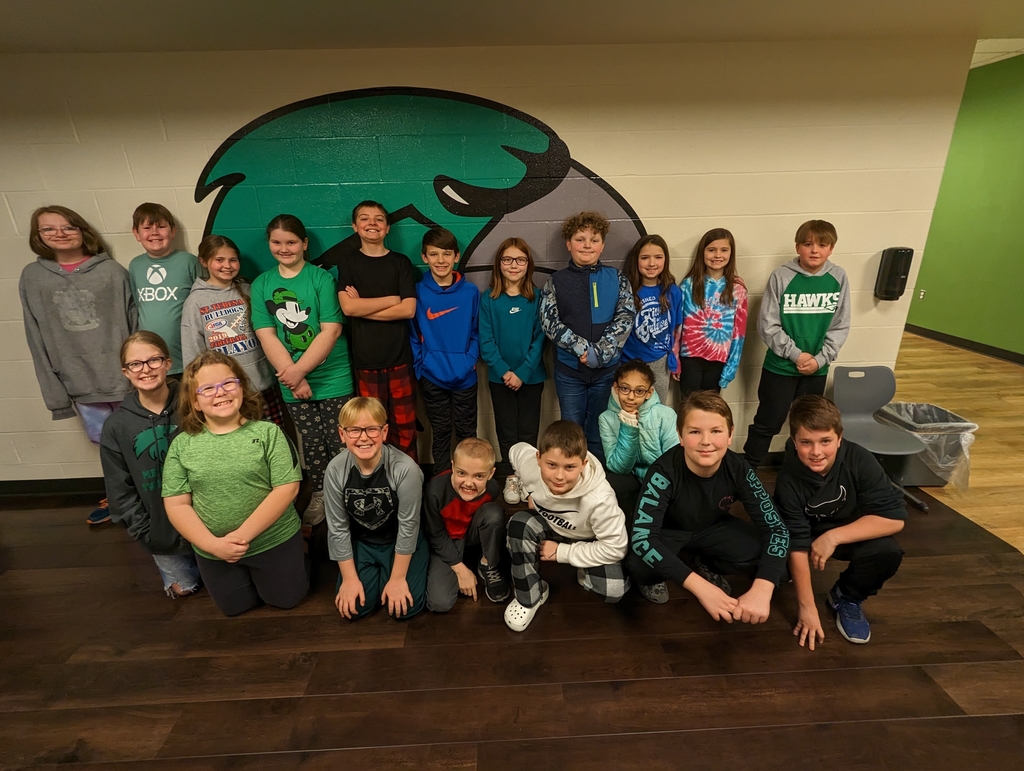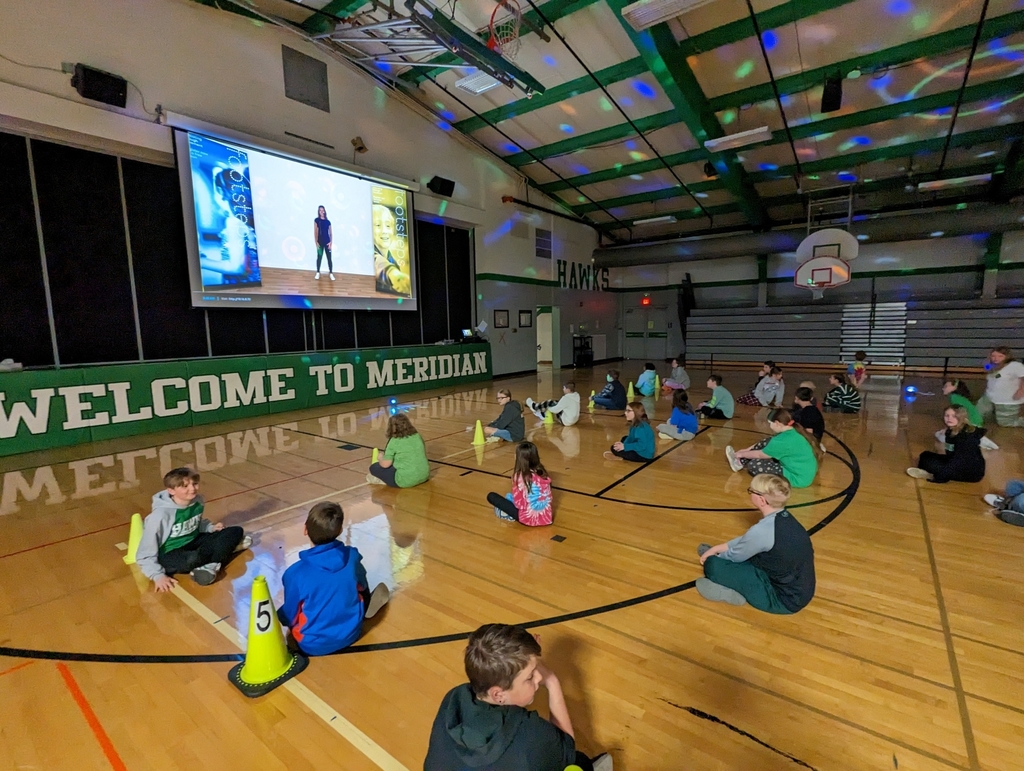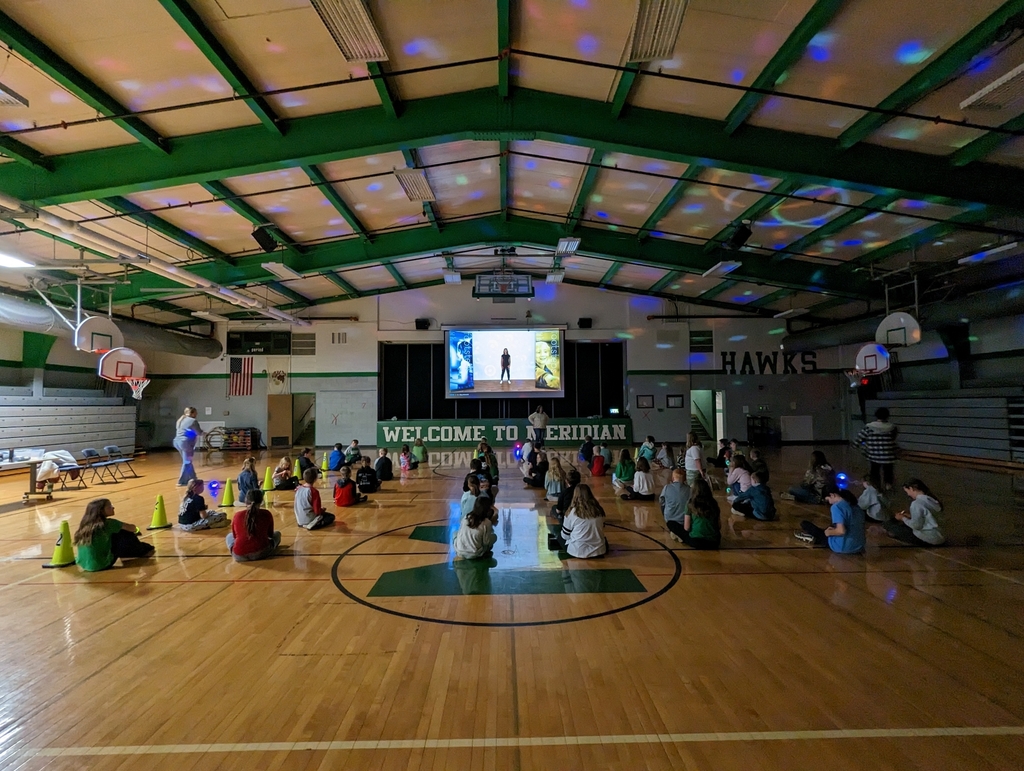 Just a reminder, we are scheduling PreK Screenings and 0-3 Screenings now. To be considered for our PreK program, you must have your child screened in March. Our August screening will only be for children that have just recently moved into the Meridian district. If you have a child age 0-3, they can be screened through Bright Start this month! See info below for details...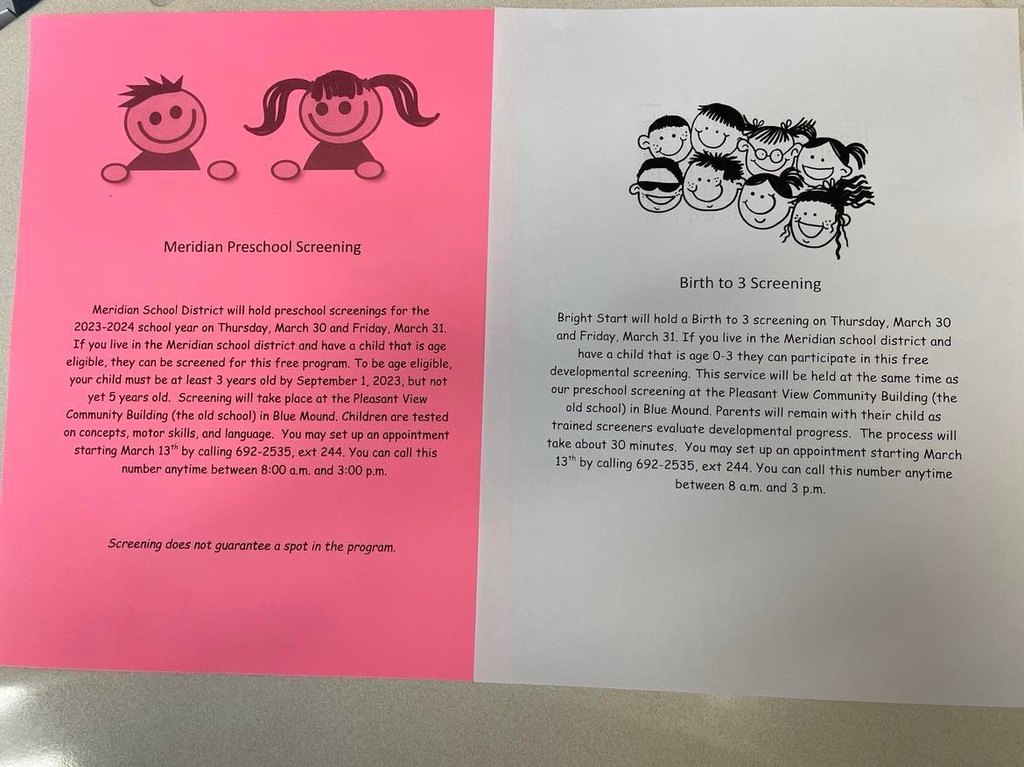 Reminder - Thurs. 3/16 is an 11:30 dismissal. No School on Fri. 3/17. Enjoy the long weekend!
Comfort Dog Yadi had another great day at MES!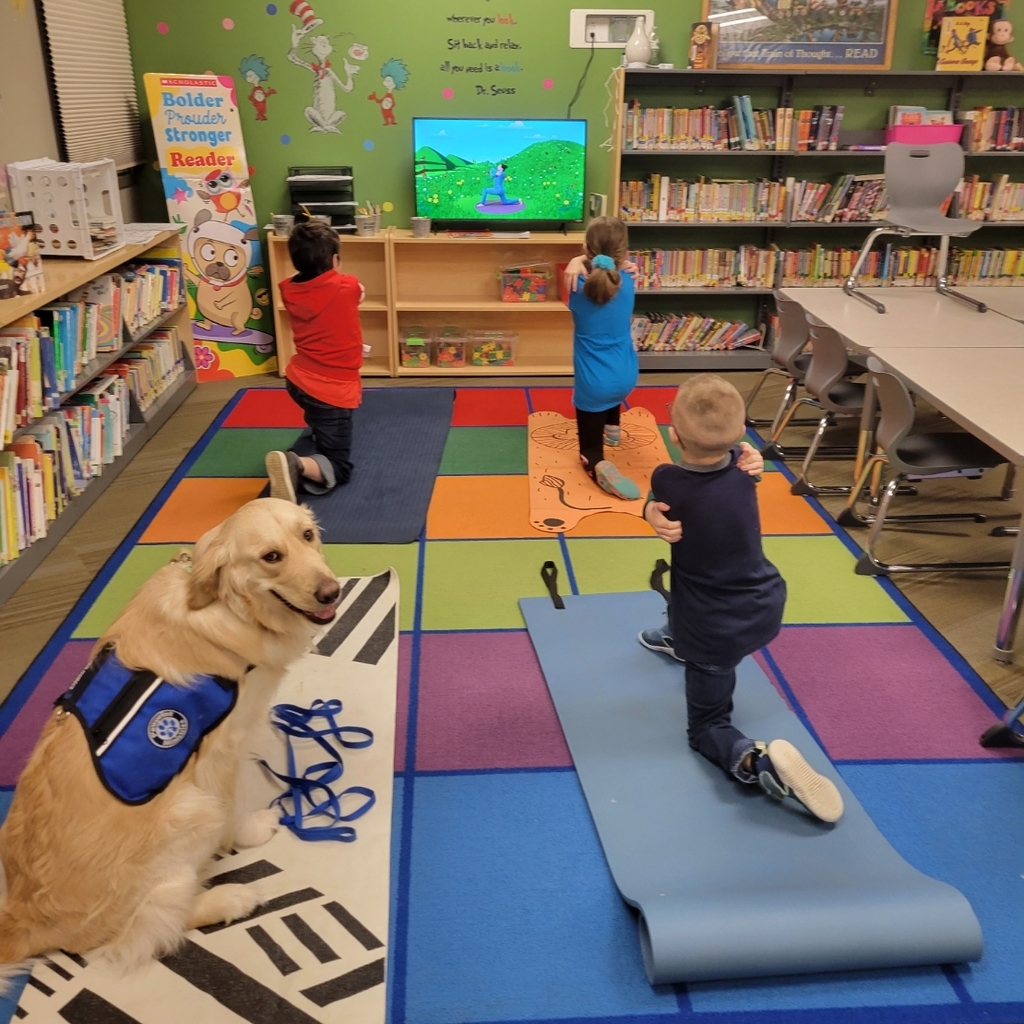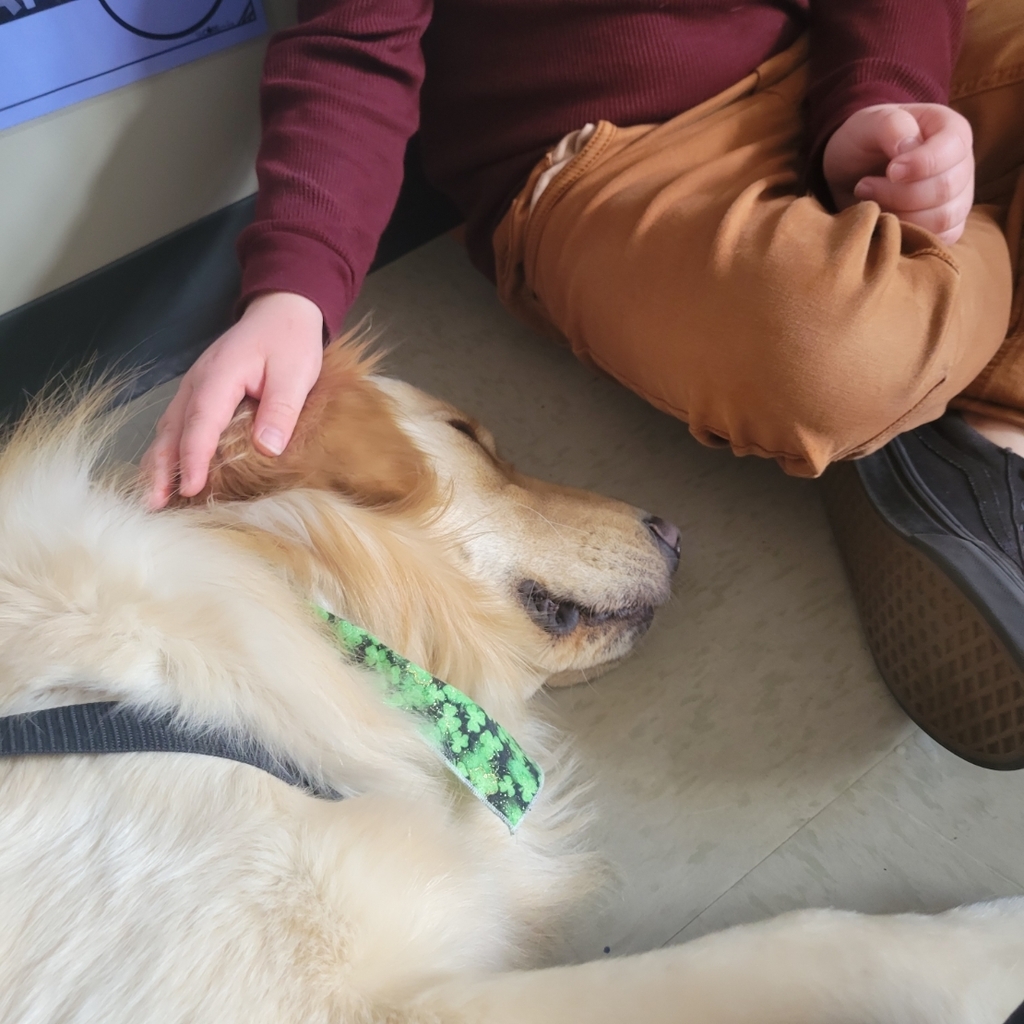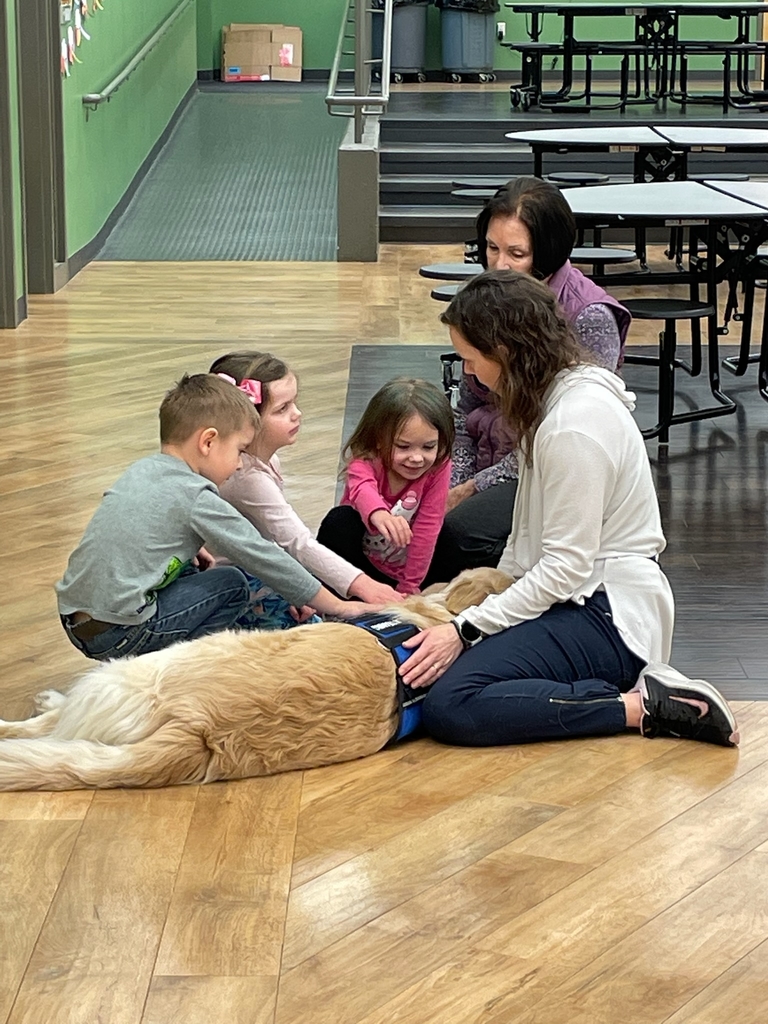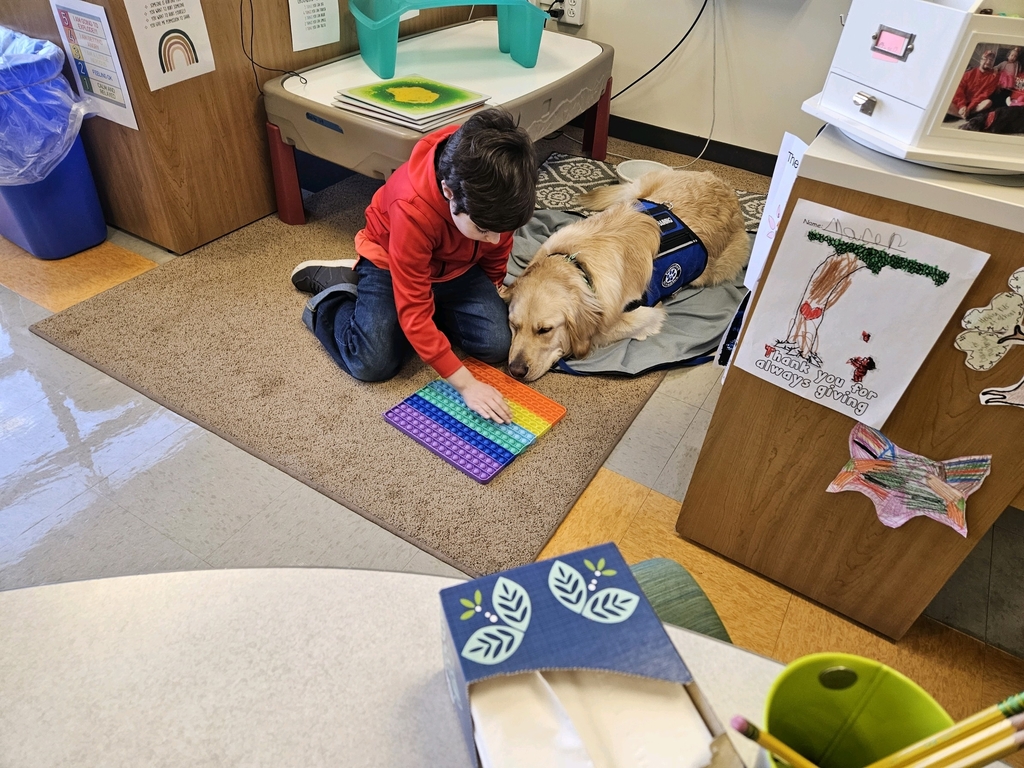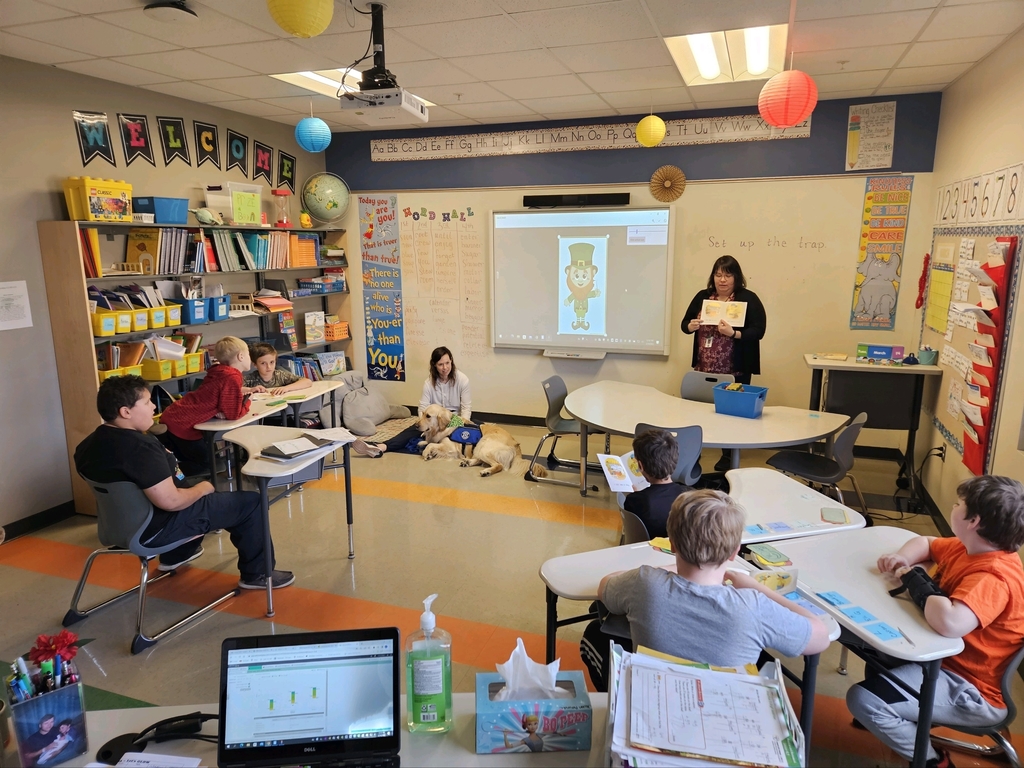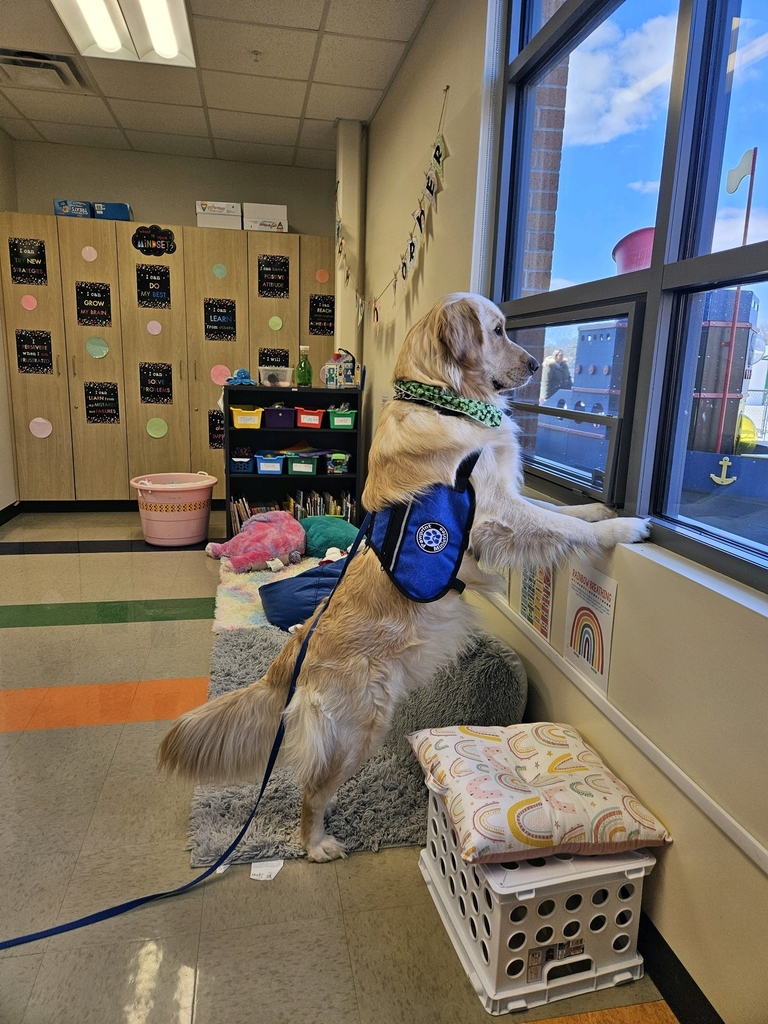 Comfort Dog Yadi from PawPrint Ministries had a great visit with our students today!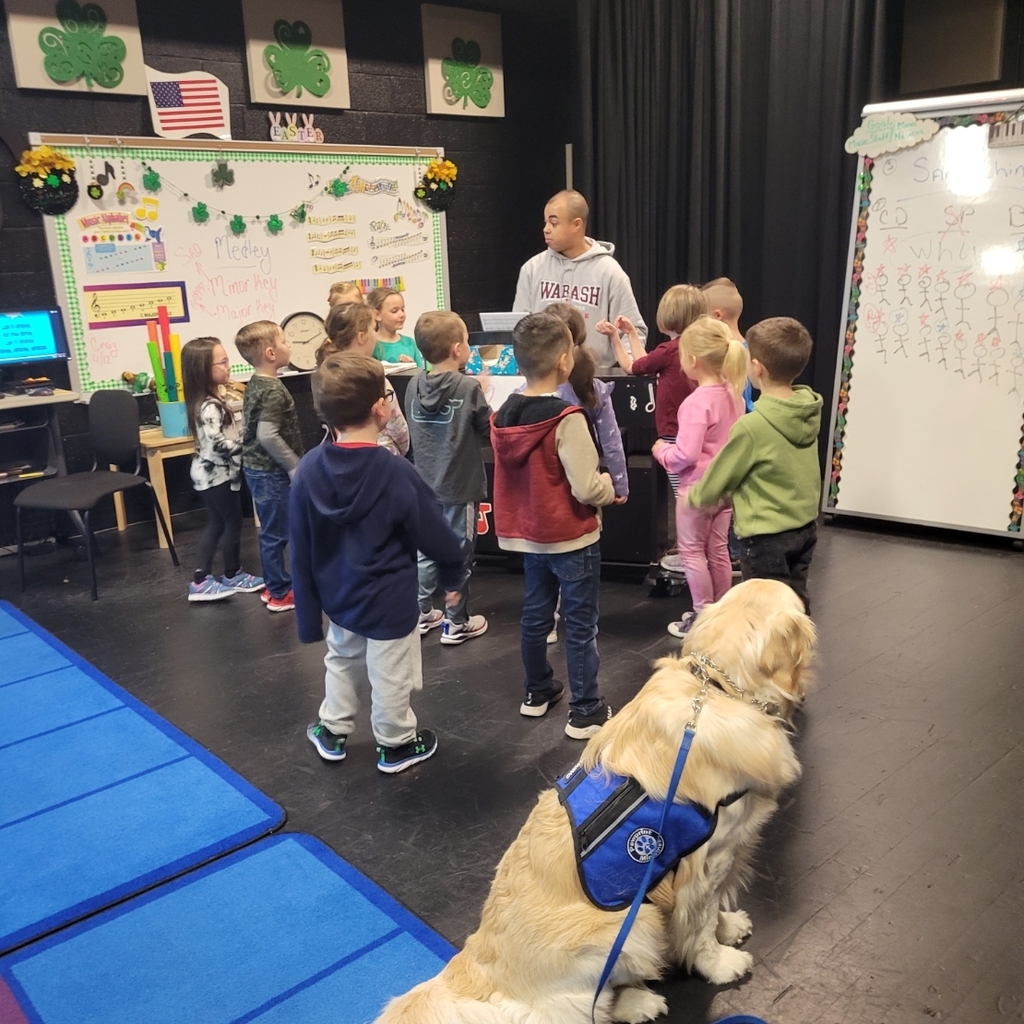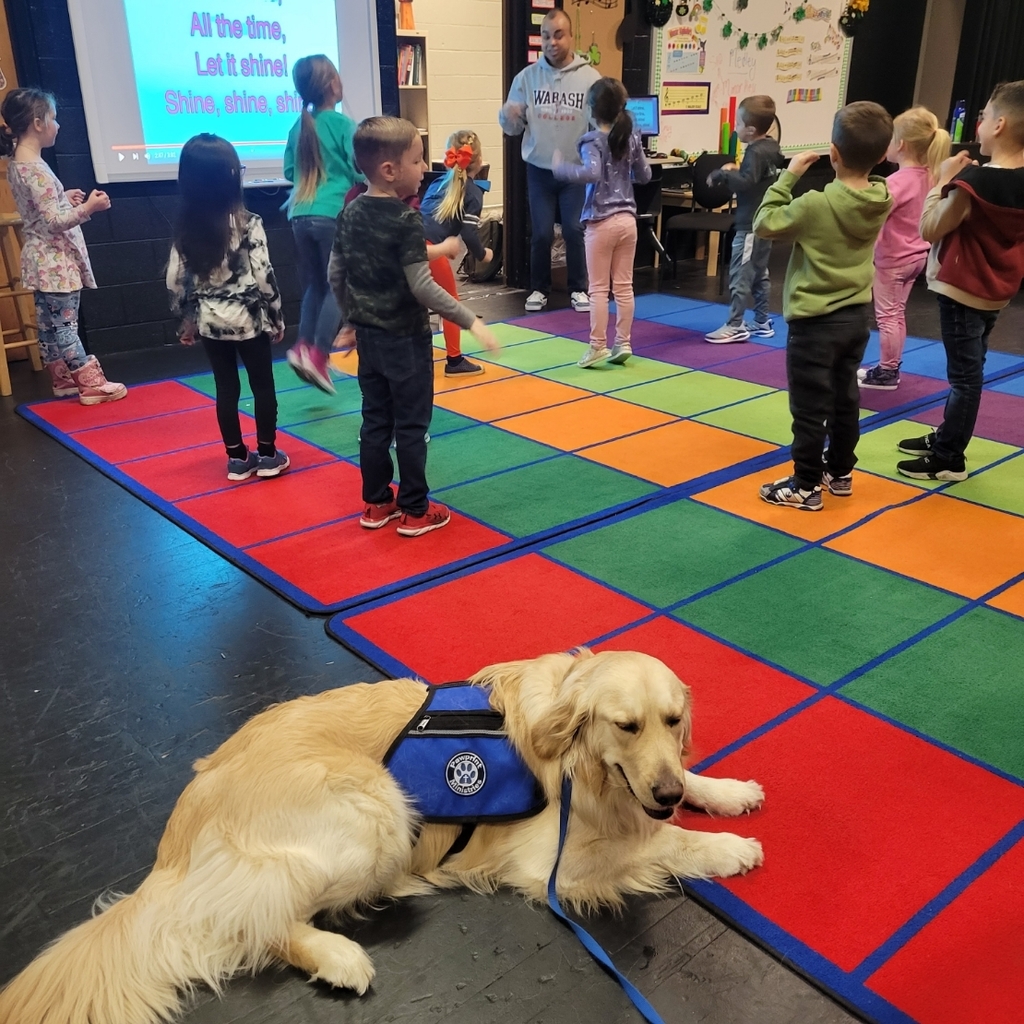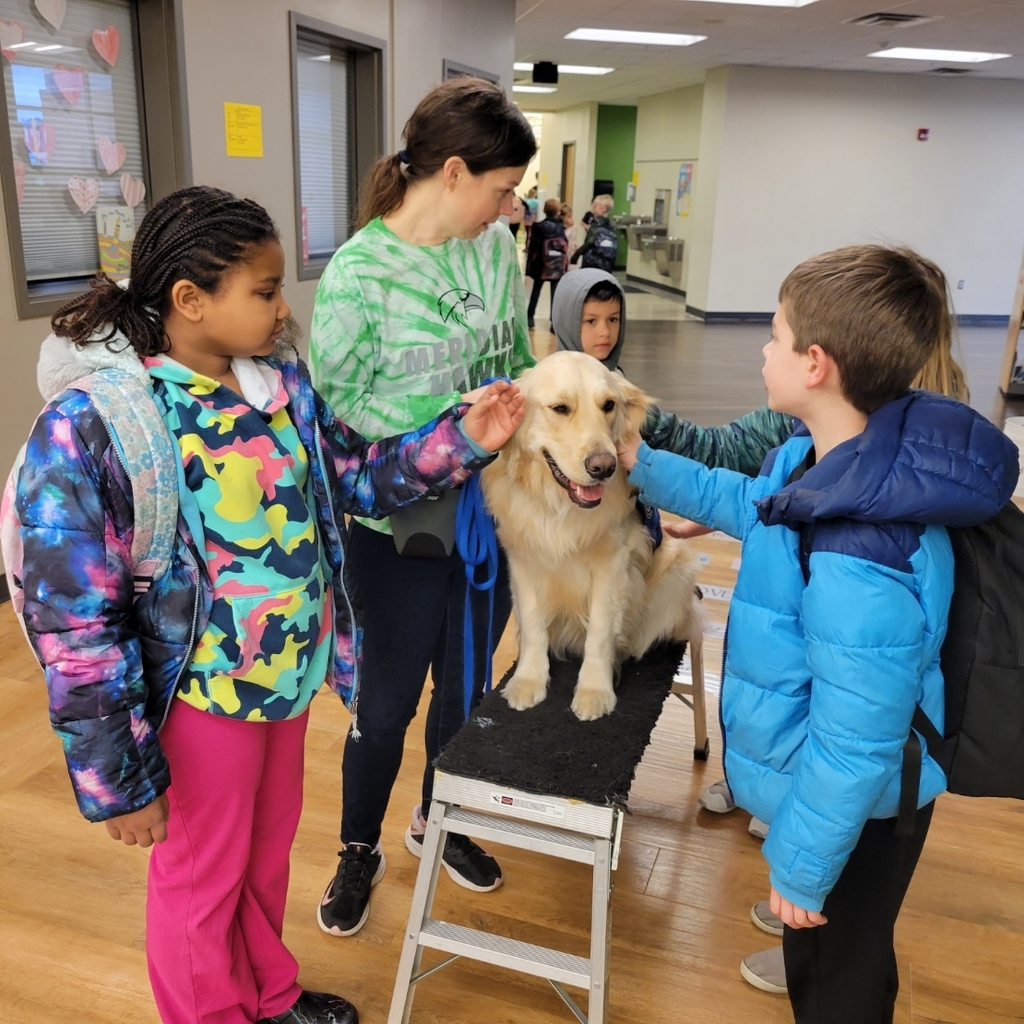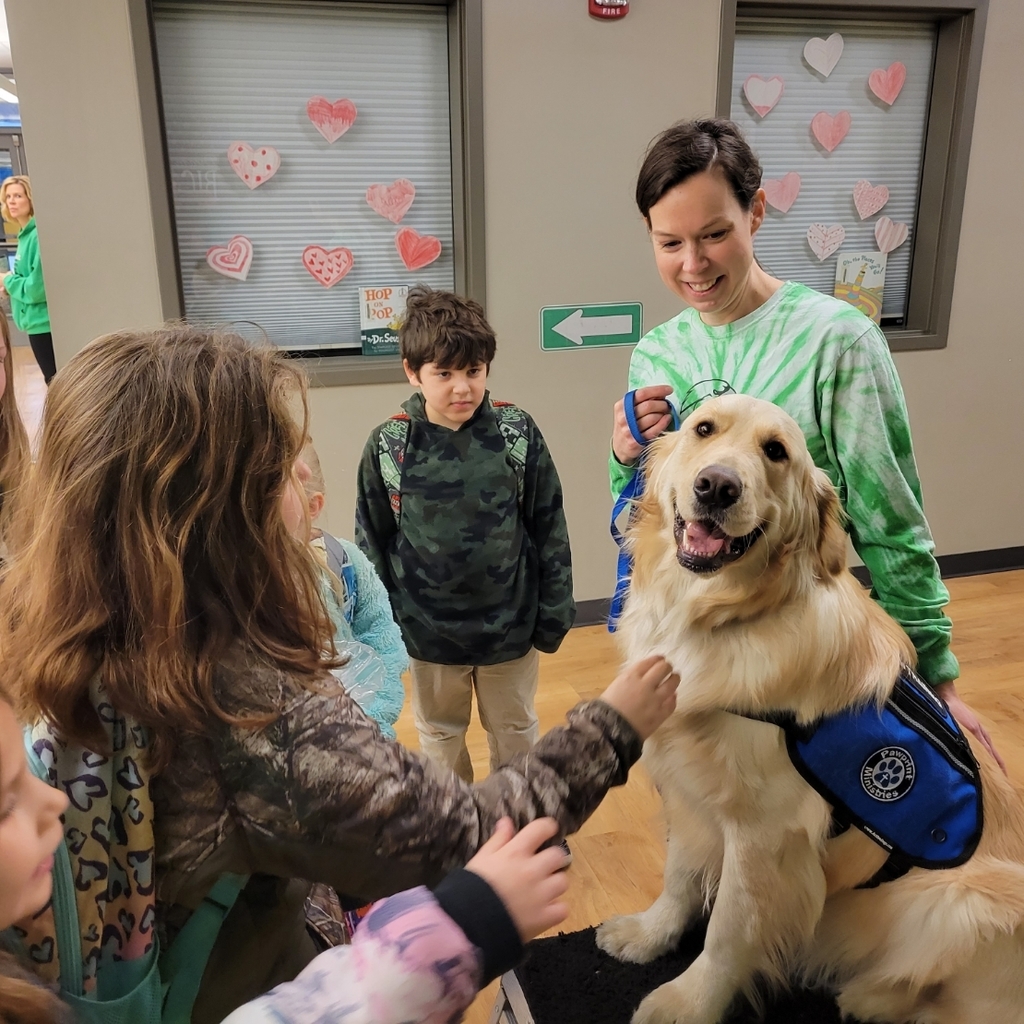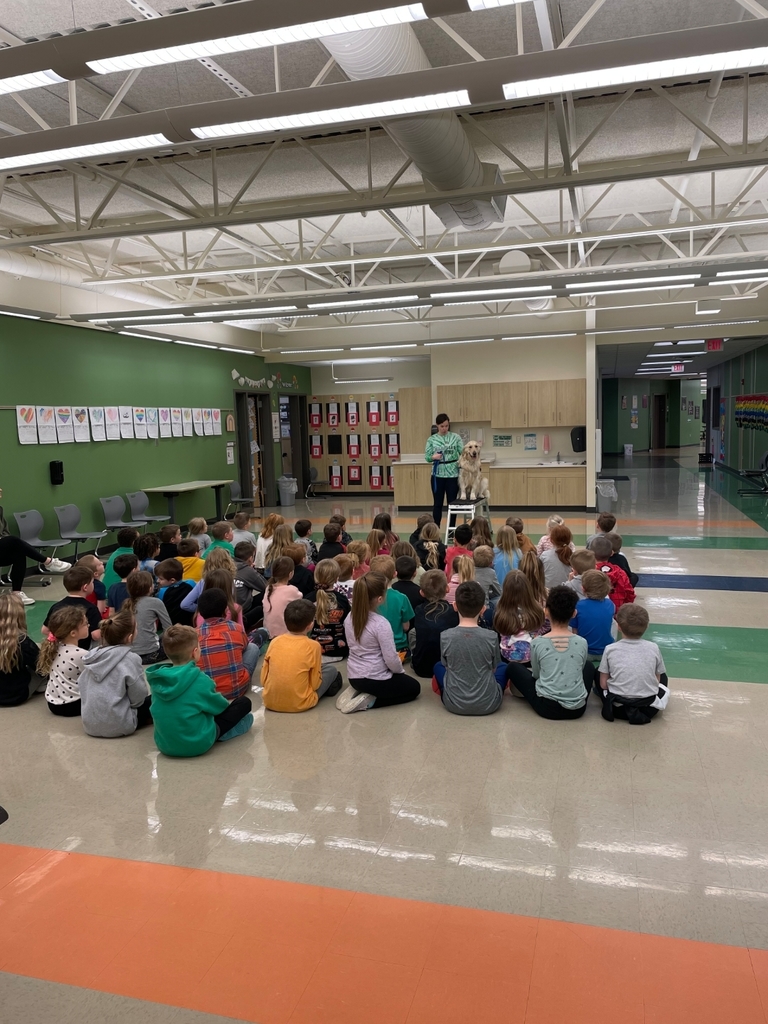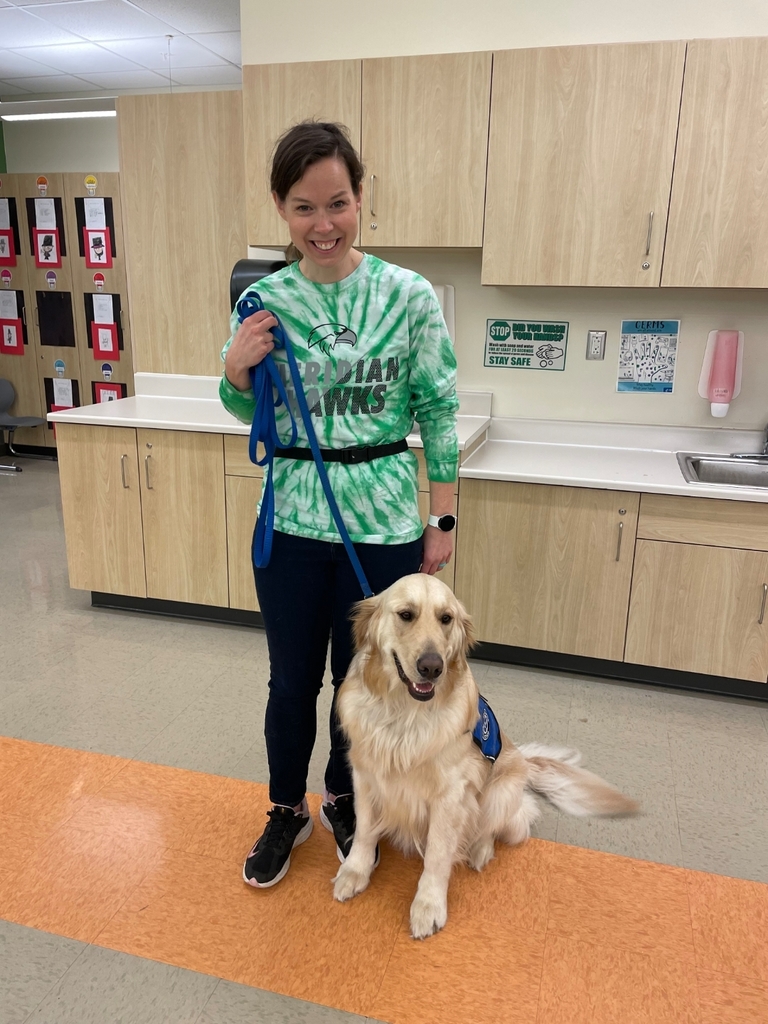 Our Little Hawks Playgroup had special visitors this week! Coach S. brought his 3rd grade PE class to join up with our youngest Hawks! Each child was paired up with a buddy for some gym time fun!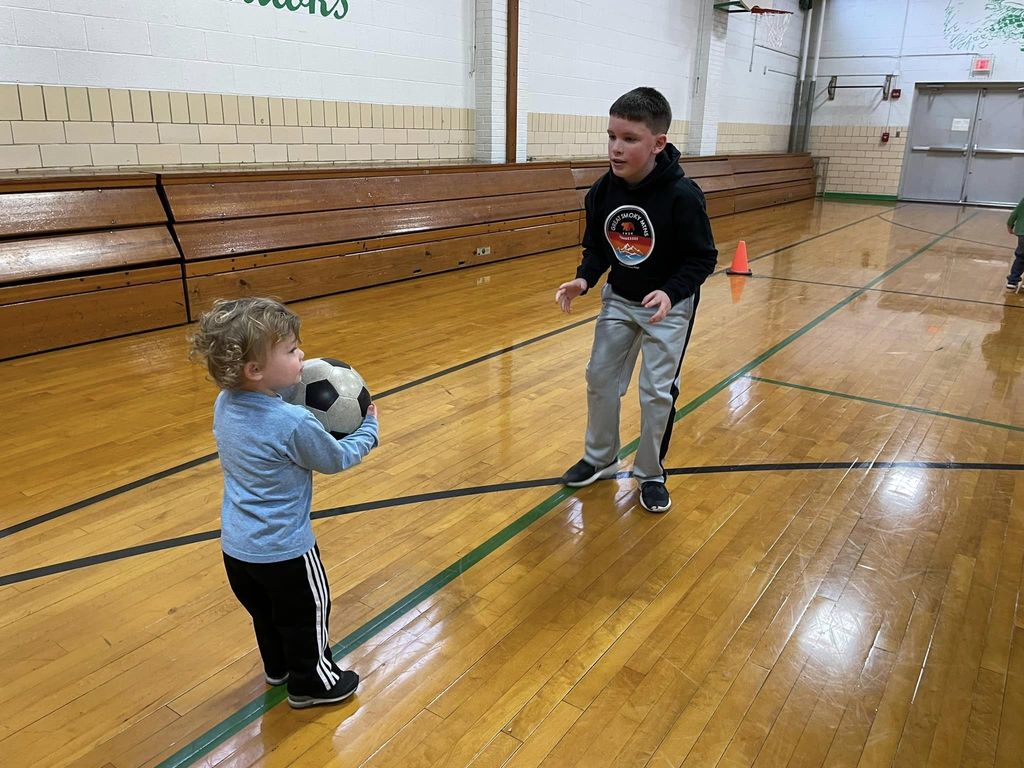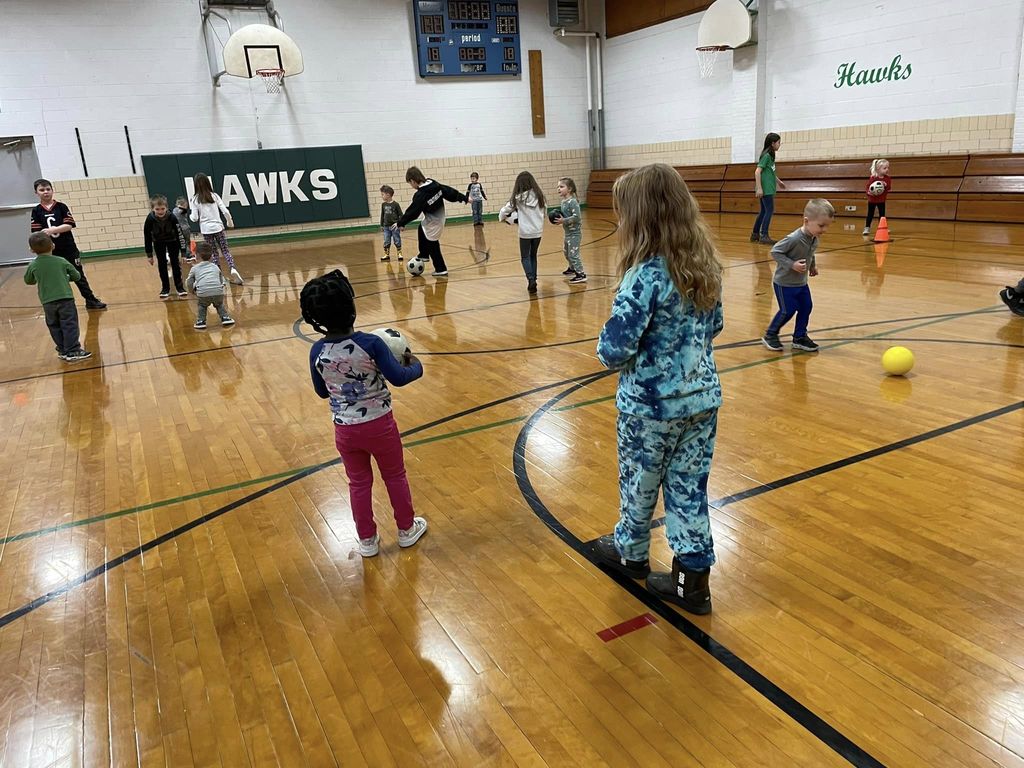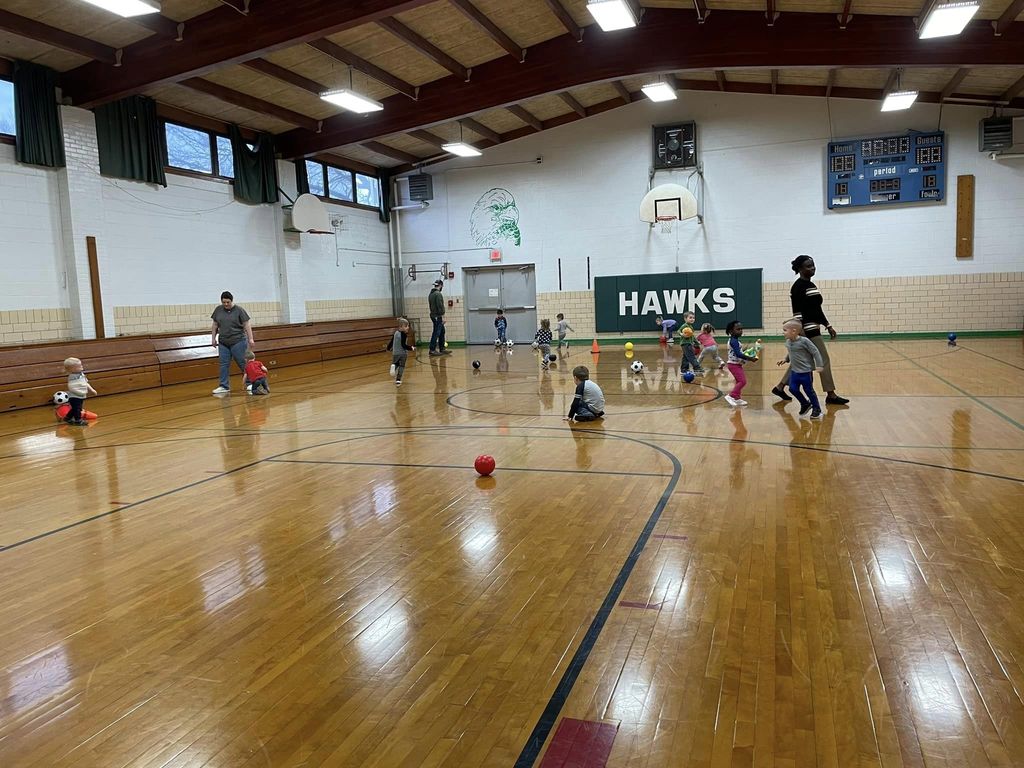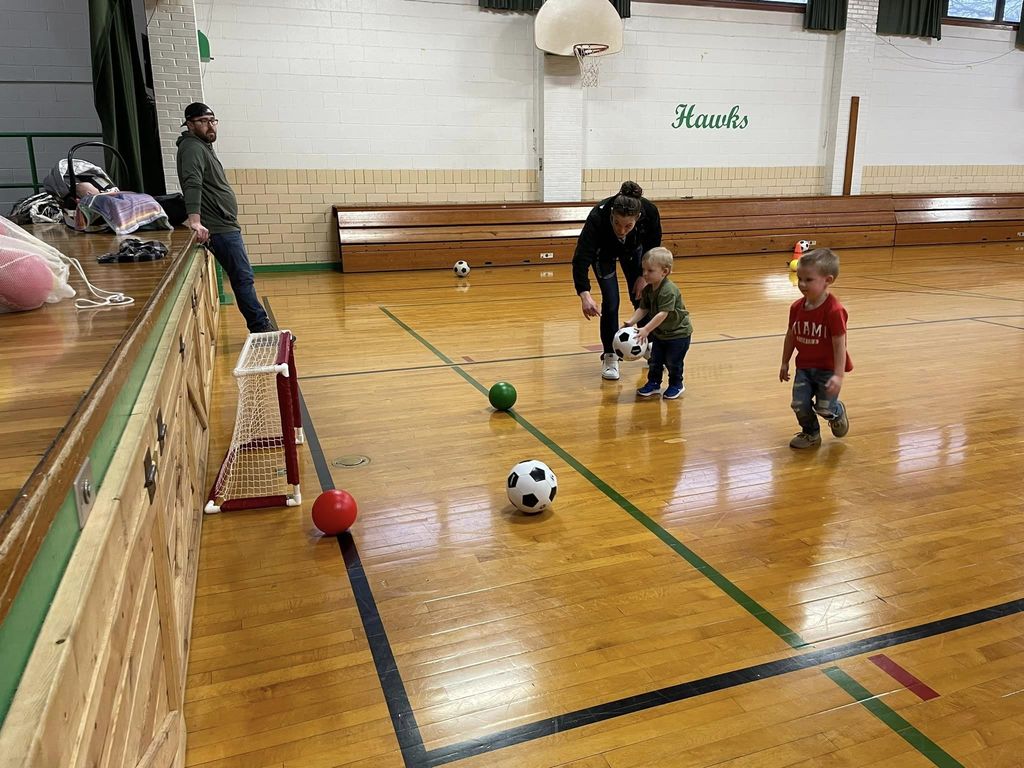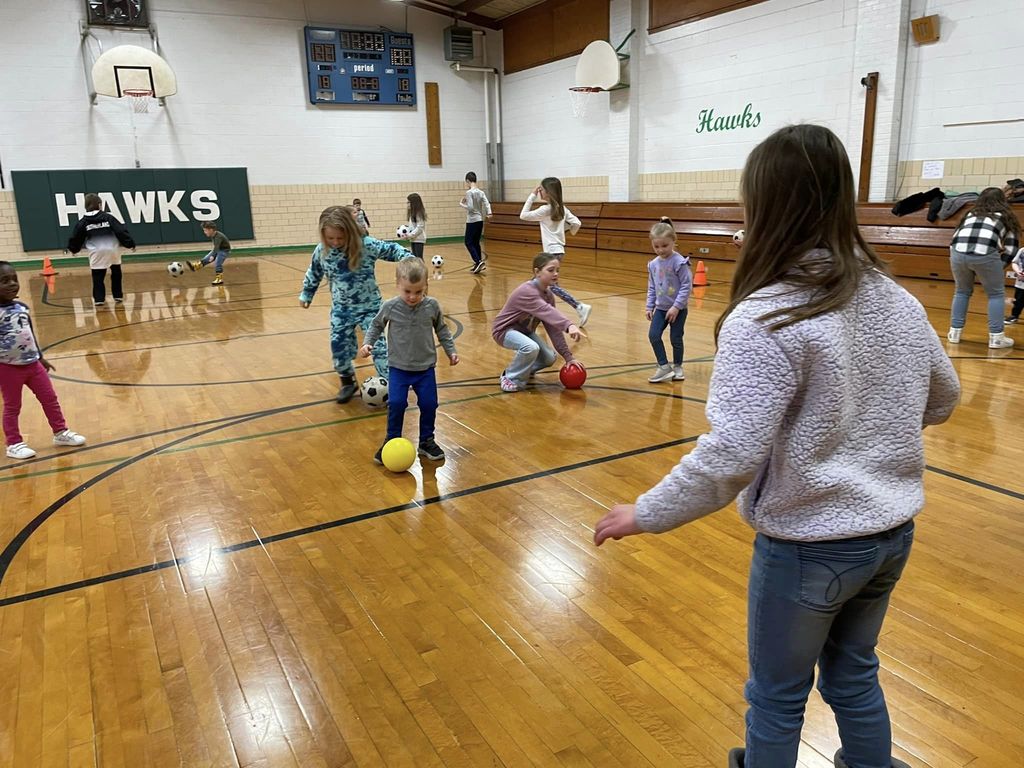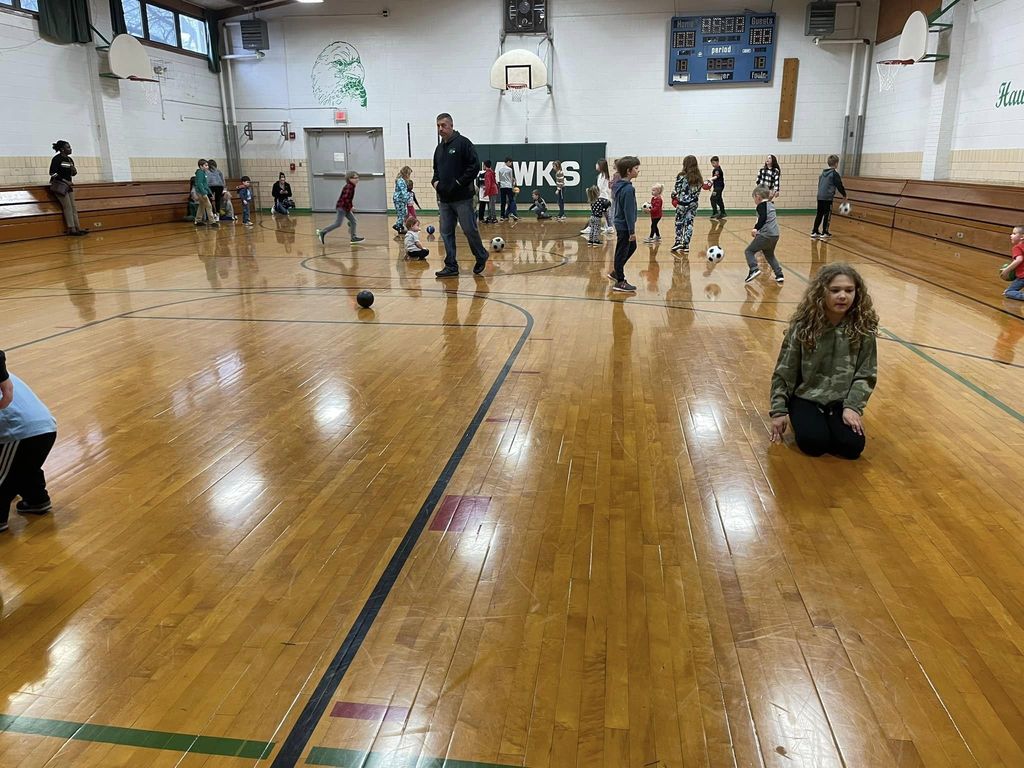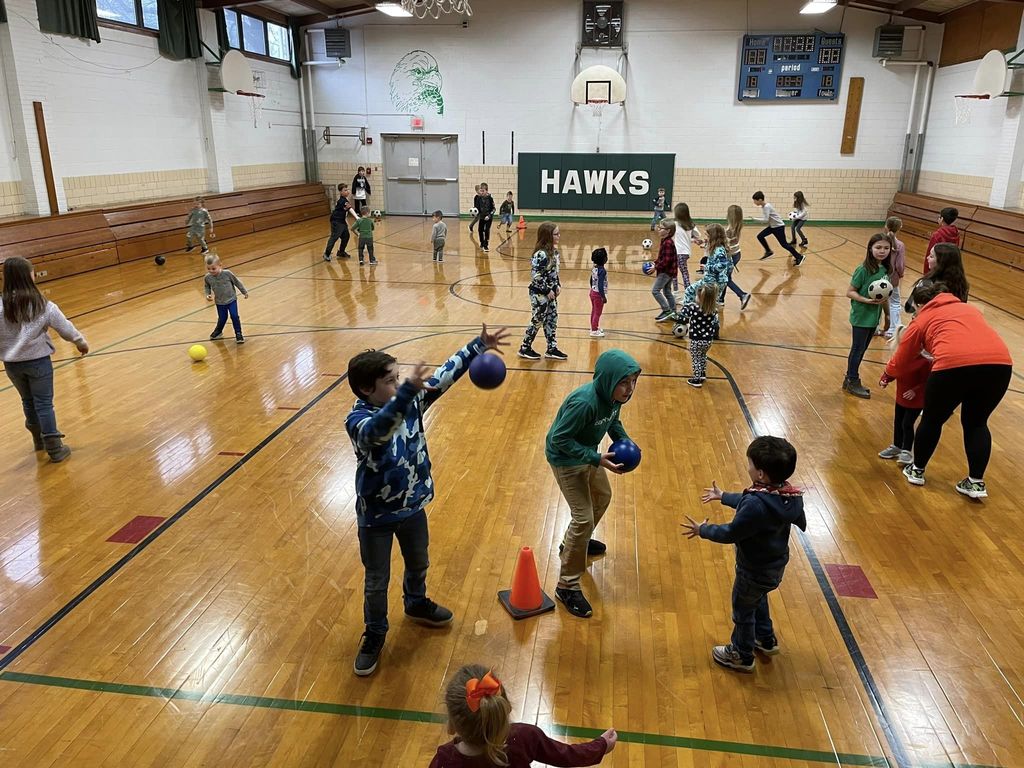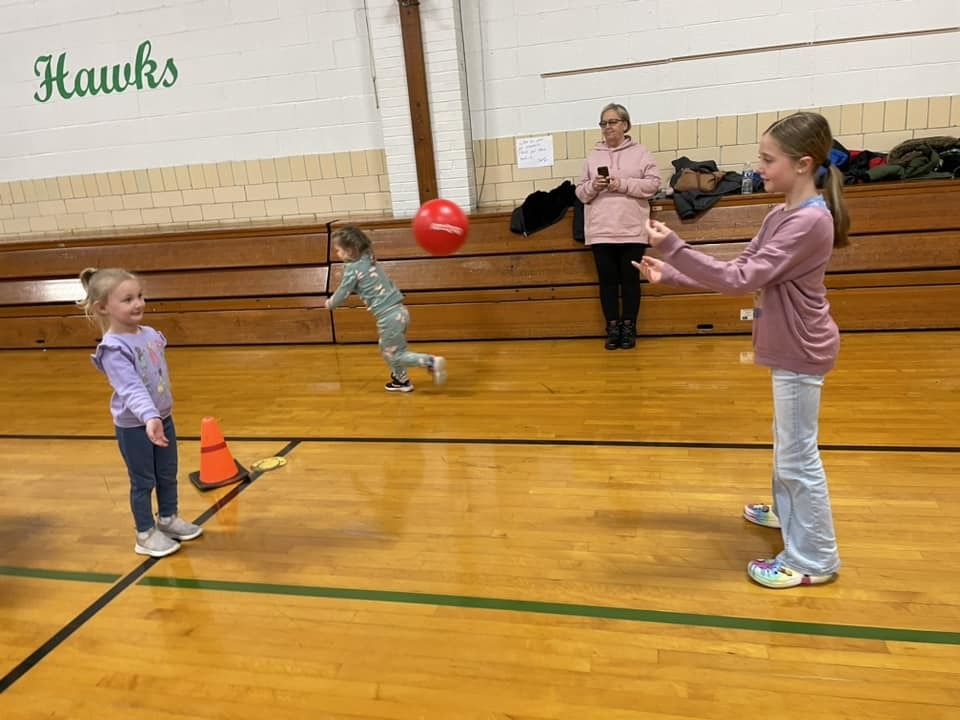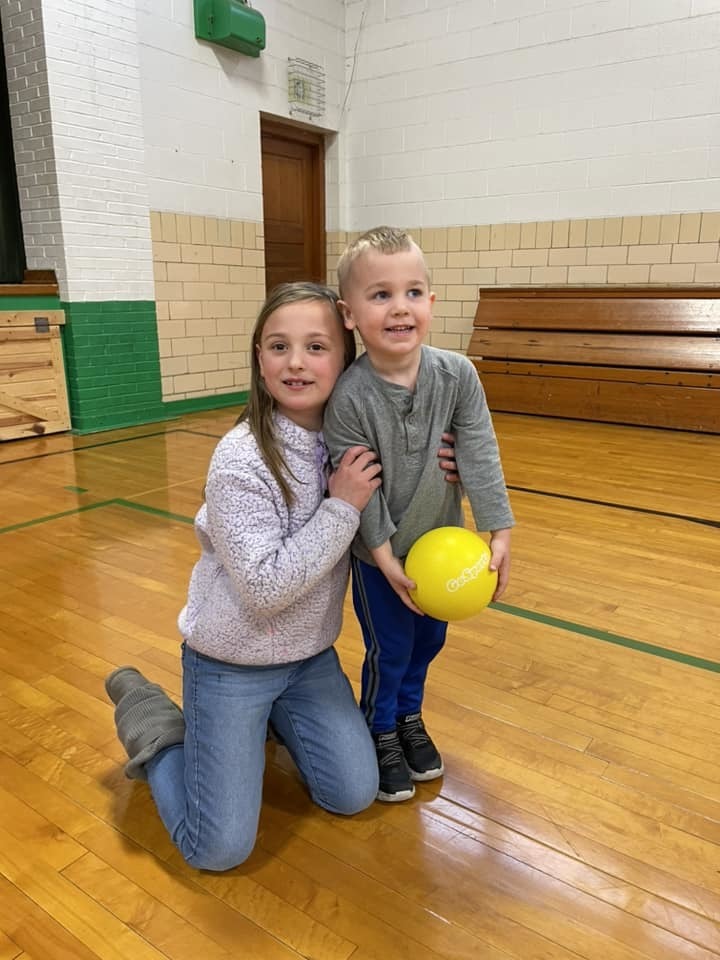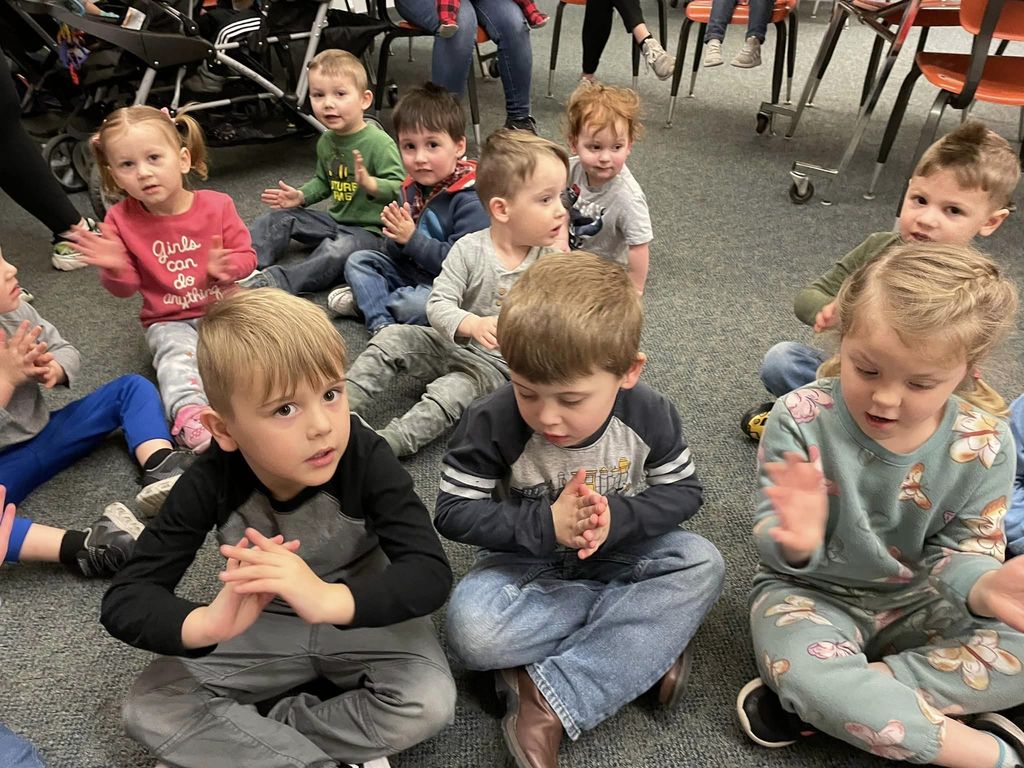 Bright Start will hold a Birth to 3 screening on Thursday, March 30 and Friday, March 31. If you live in the Meridian school district and have a child that is age 0-3 they can participate in this free developmental screening. This service will be held at the same time as our preschool screening at the Pleasant View Community Building (the old school) in Blue Mound. Parents will remain with their child as trained screeners evaluate developmental progress. The process will take about 30 minutes. You may set up an appointment starting March 13th by calling 692-2535, ext. 244. You can call this number anytime between 8 a.m. and 3 p.m.

First grade had a "smashing" good time reviewing subtraction!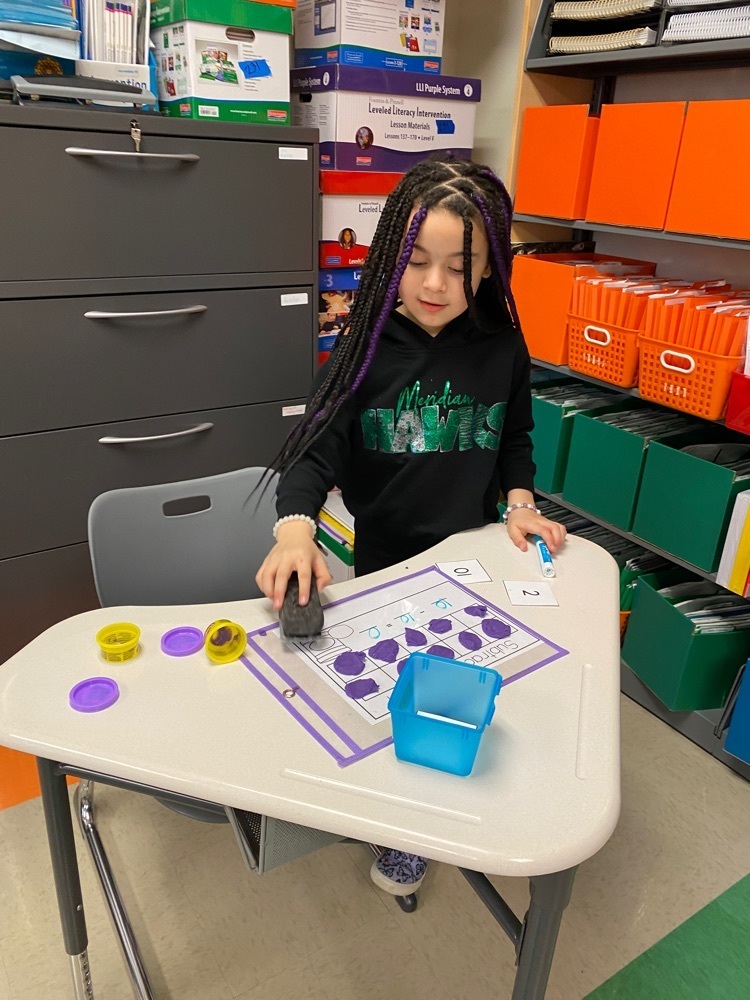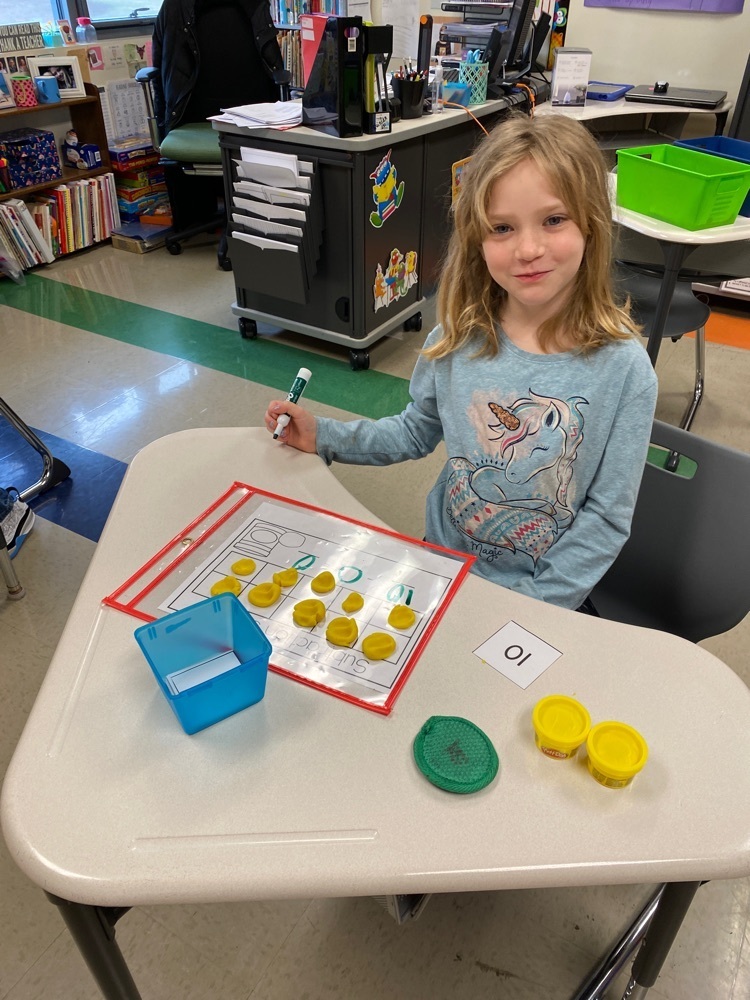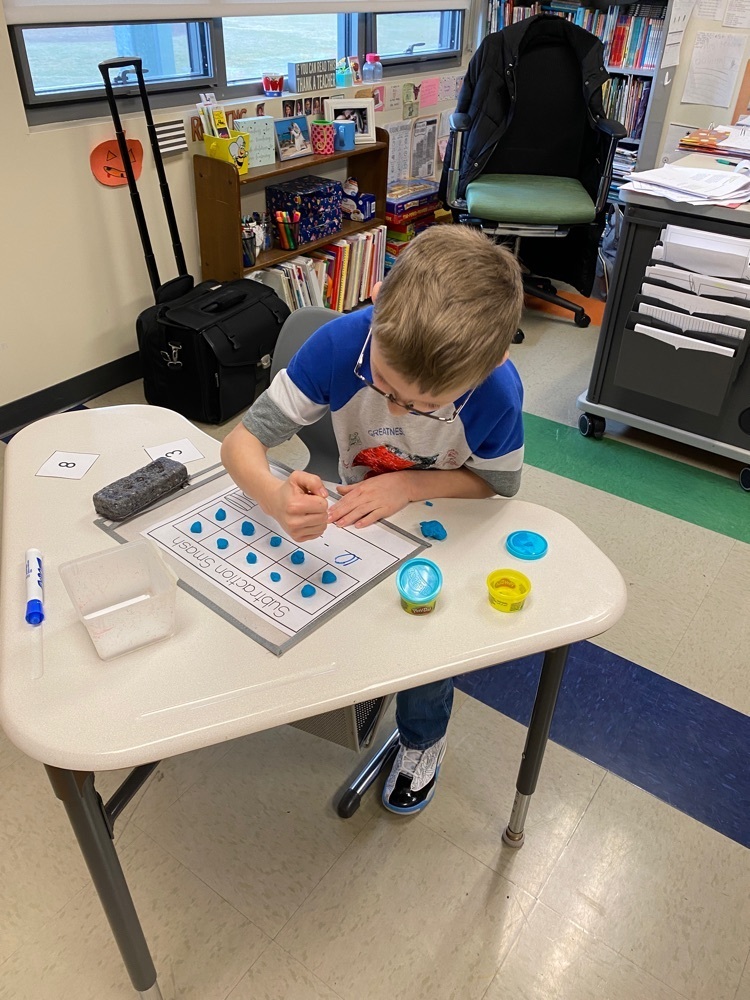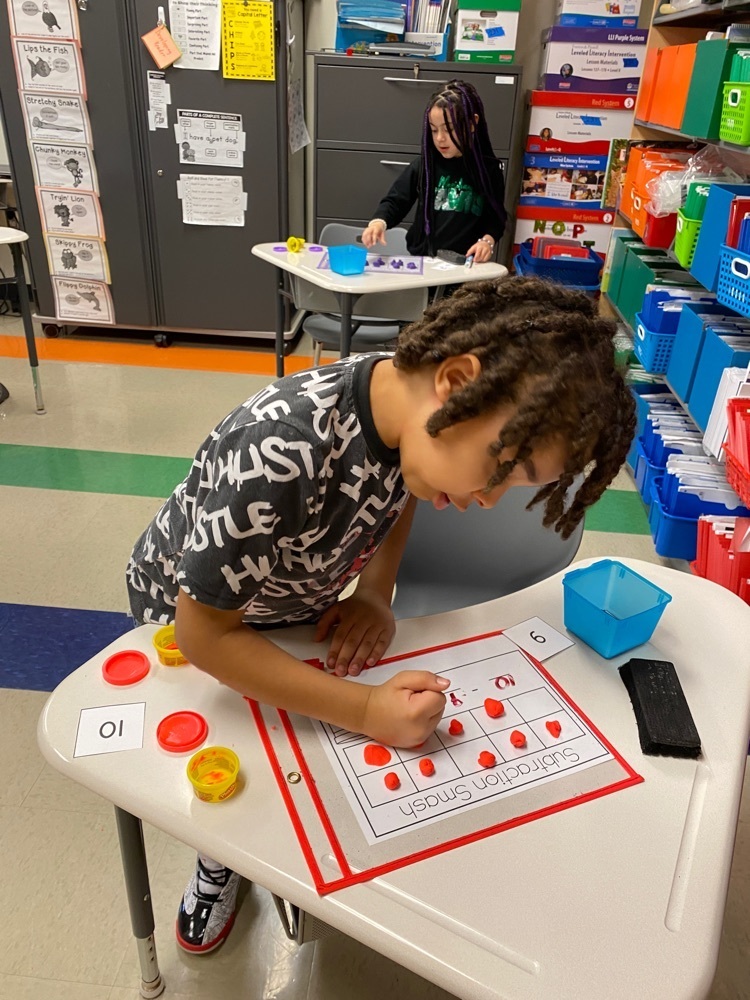 Preschool Screening Information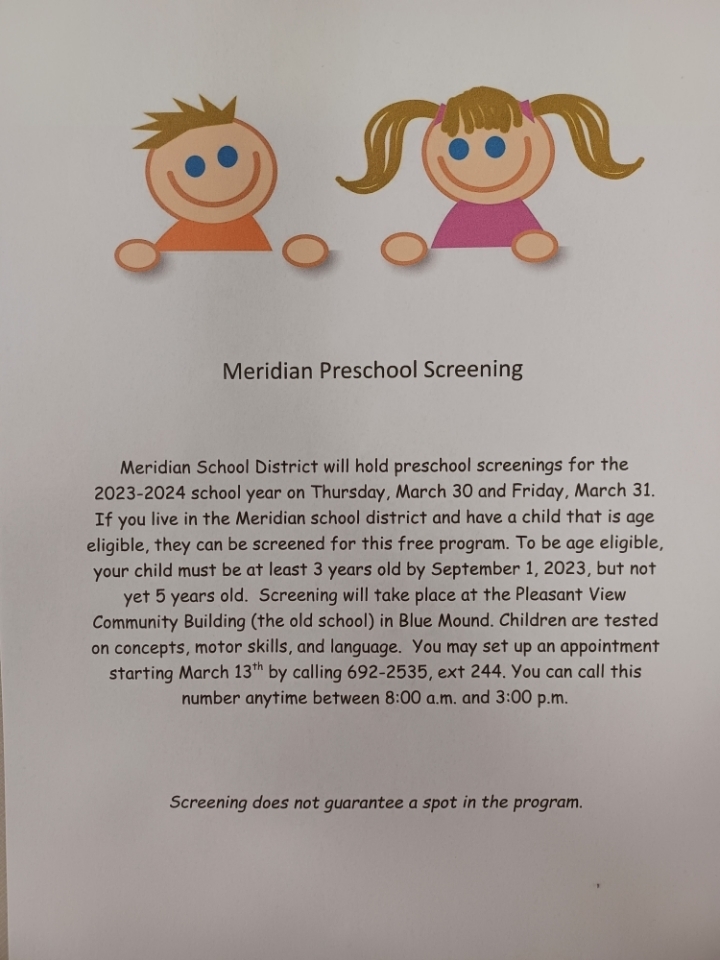 Spring Pictures 4/3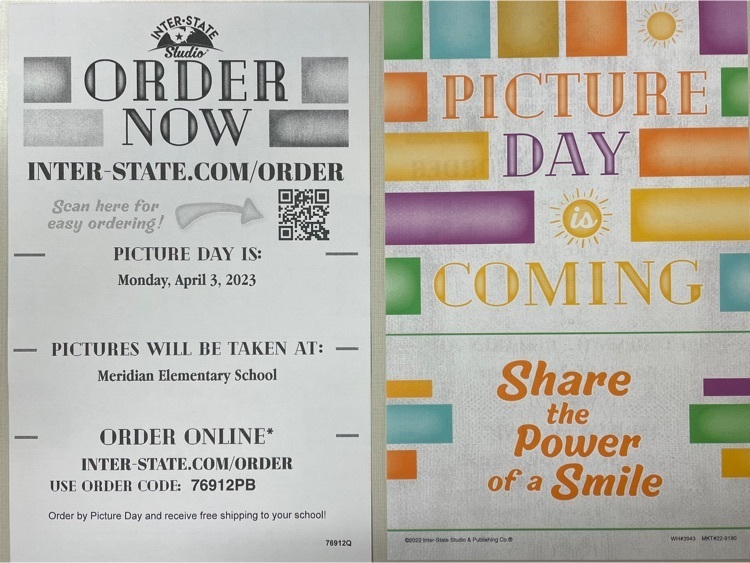 We hope to see everyone at the MES Book Fair tomorrow - Tuesday, March 4th at 4:00-7:00! Don't forget about the LaGondola Dinner!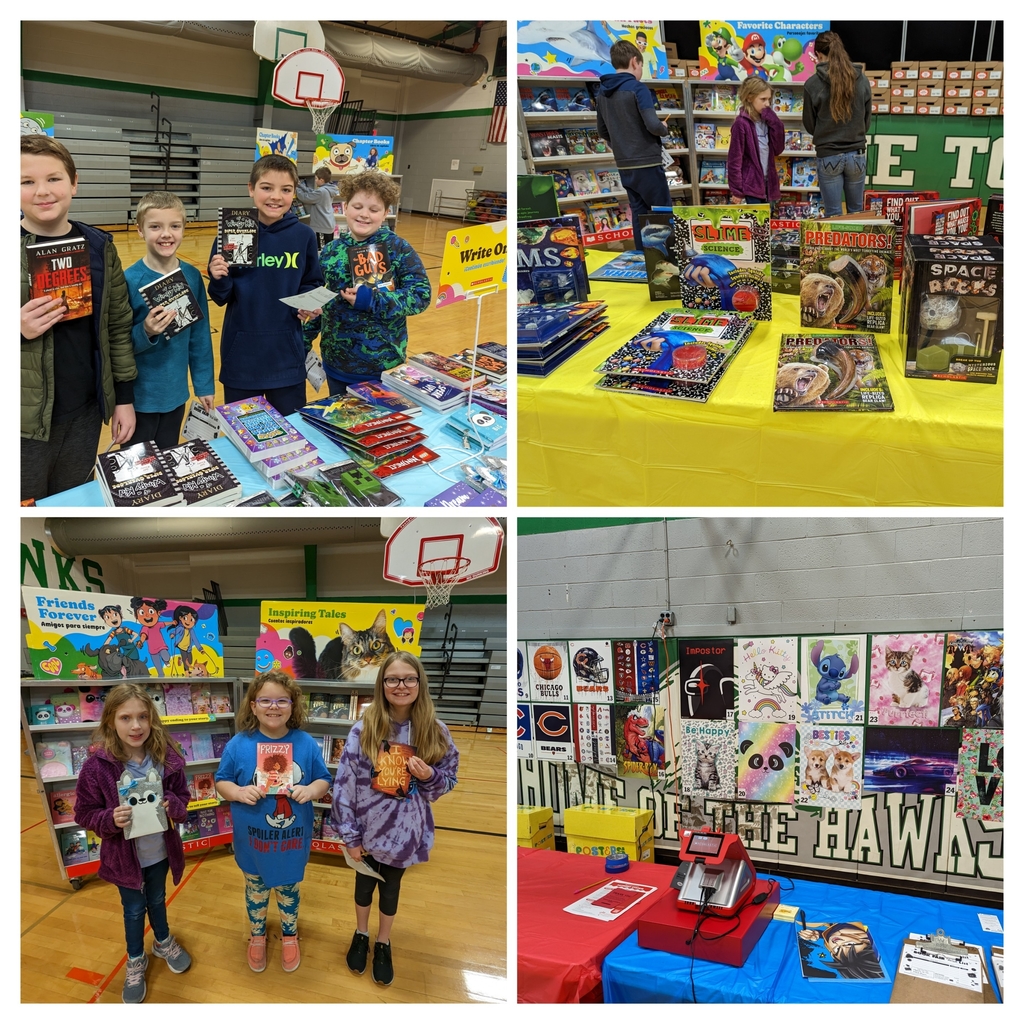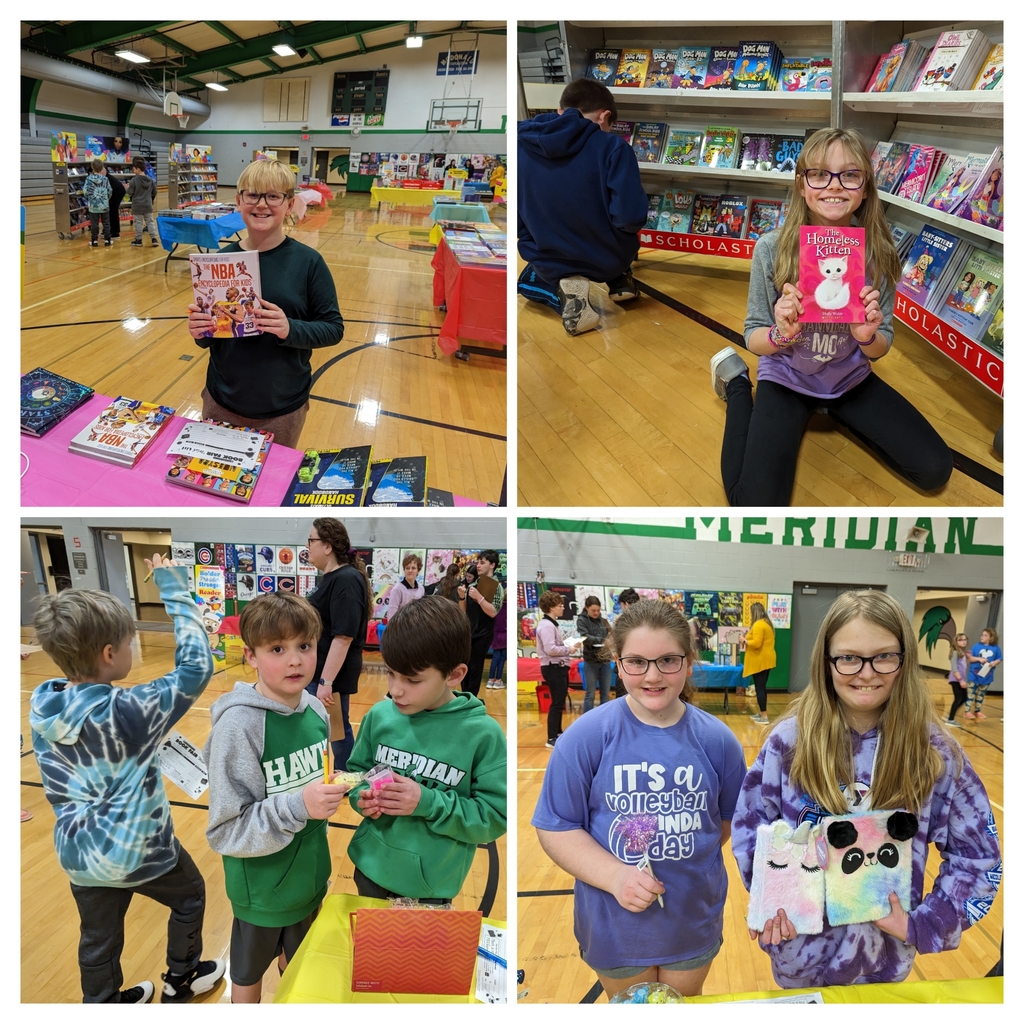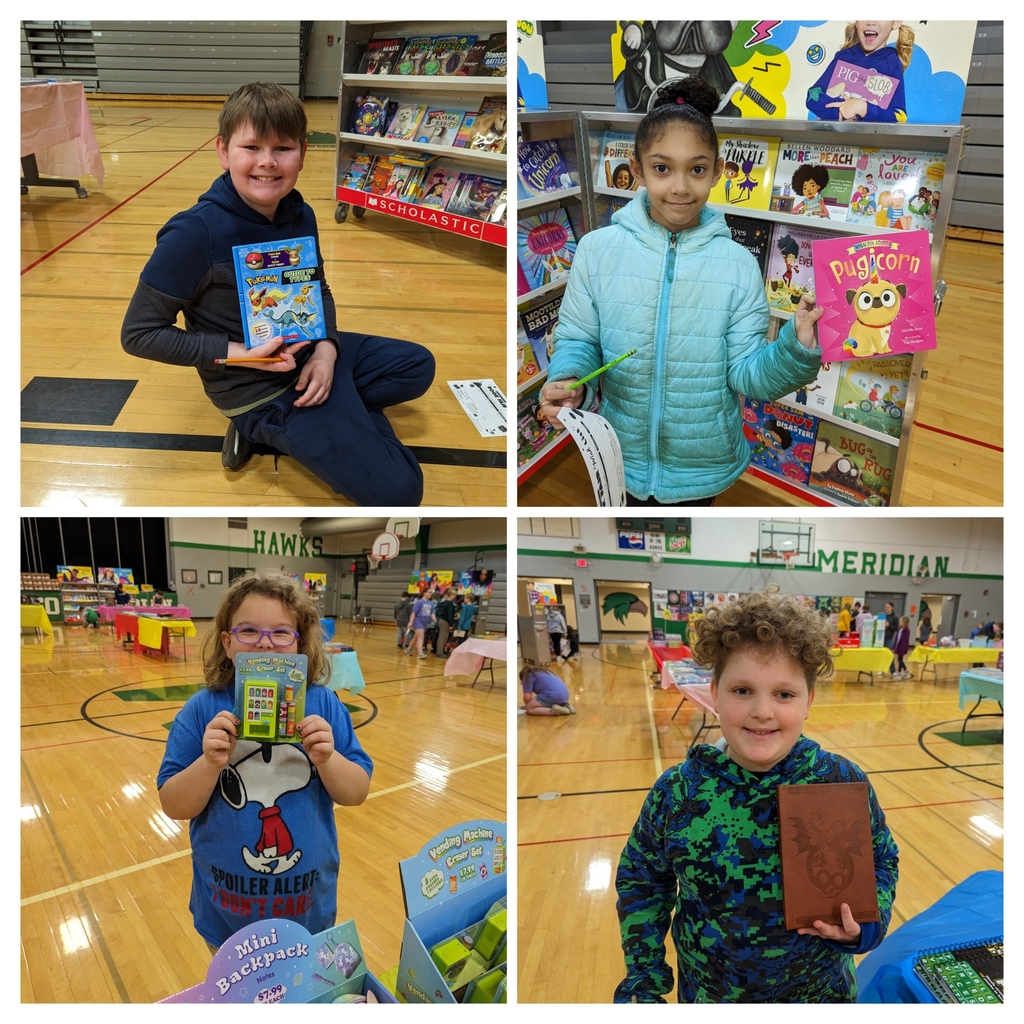 2023/24 Meridian District Kindergarten Screening 3/30 The Meridian School District will hold Kindergarten screenings for the 2023/2024 school year on Thursday, March 30th at the Meridian Elementary School in Blue Mound. You may make an appointment by calling 217-692-2535 beginning on March 13th. Please bring your child's certified birth certificate and 2 forms verifying residency with you to your appointment. The screening will take approximately 30 minutes. Students who are currently in the Meridian Pre K program or were screened last year, will not need to be screened. If you have any questions, please contact Mrs. Guebert at
guebertl@meridianhawks.net
or 217-692-2535 ext. 204.
2023 Scholastic Book Fair is set up and ready for our class previews tomorrow! Don't forget the book fair will be open from 8:00-10:30 Tuesday, Wednesday and Thursday. Open House will be Tuesday evening from 4:00-7:00 and we will offer a Lagondola meal that includes spaghetti, garlic bread, torpedo and a cookie for $7. Thursday we will stay open after school from 3:00-6:00. It's going to be a fun week!💚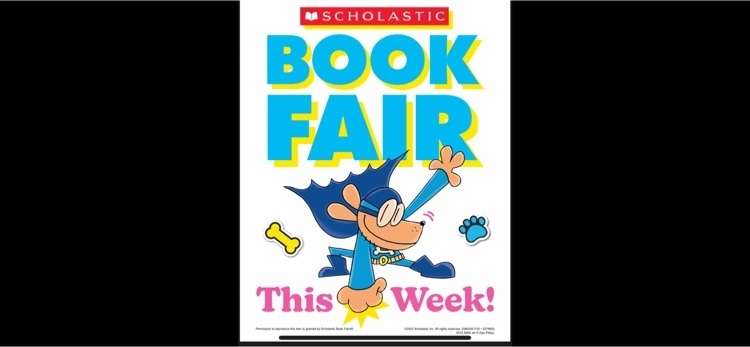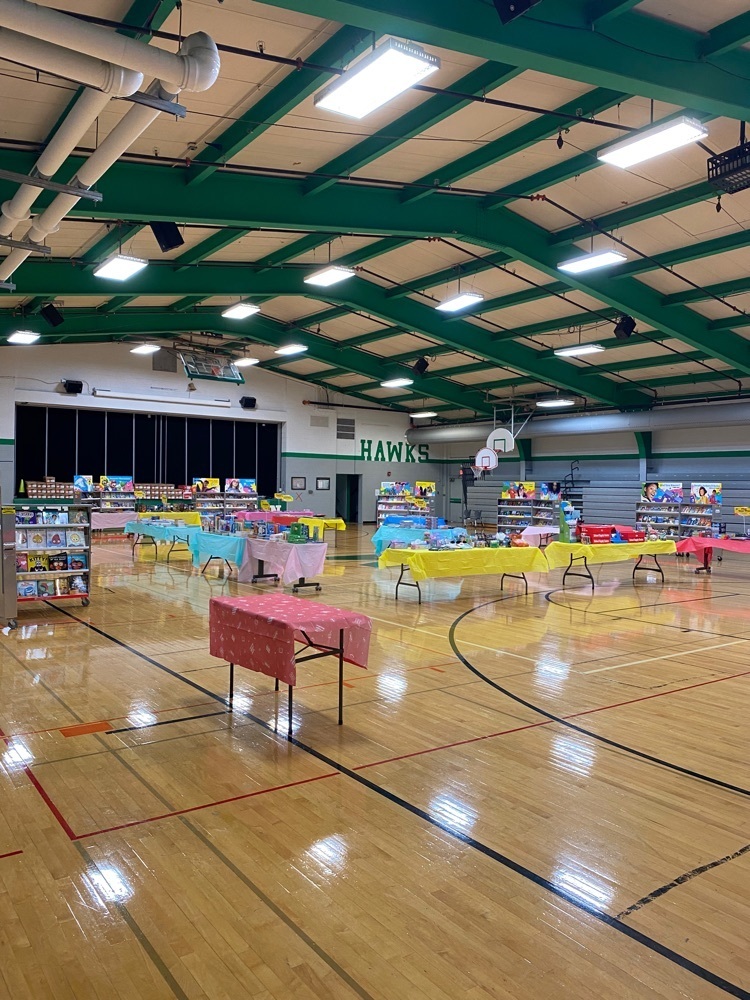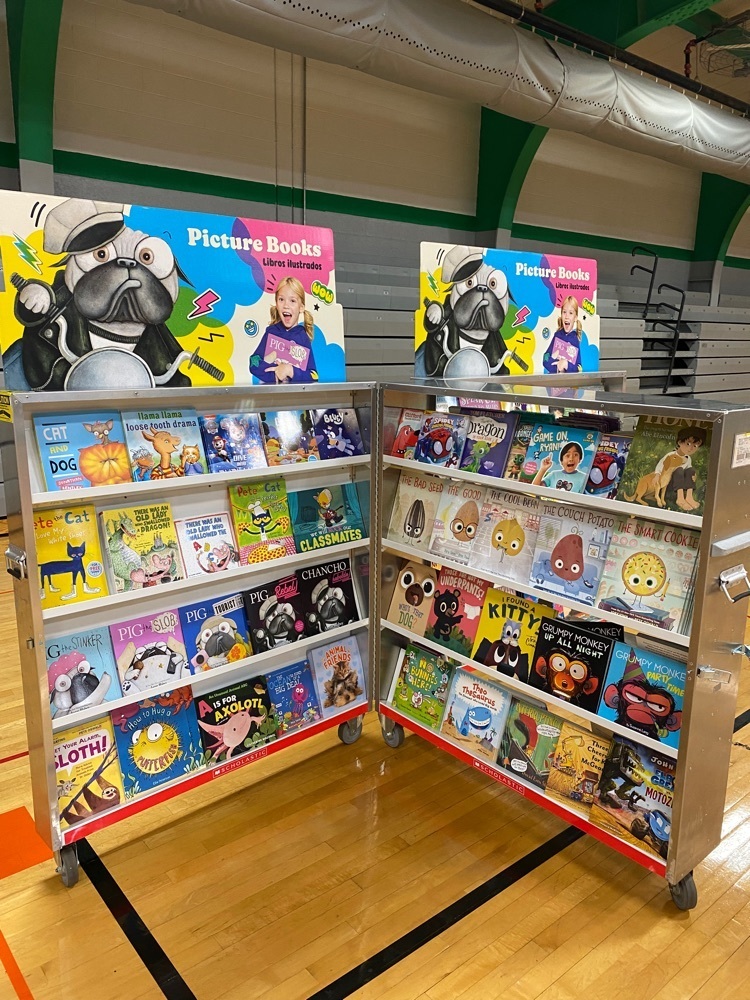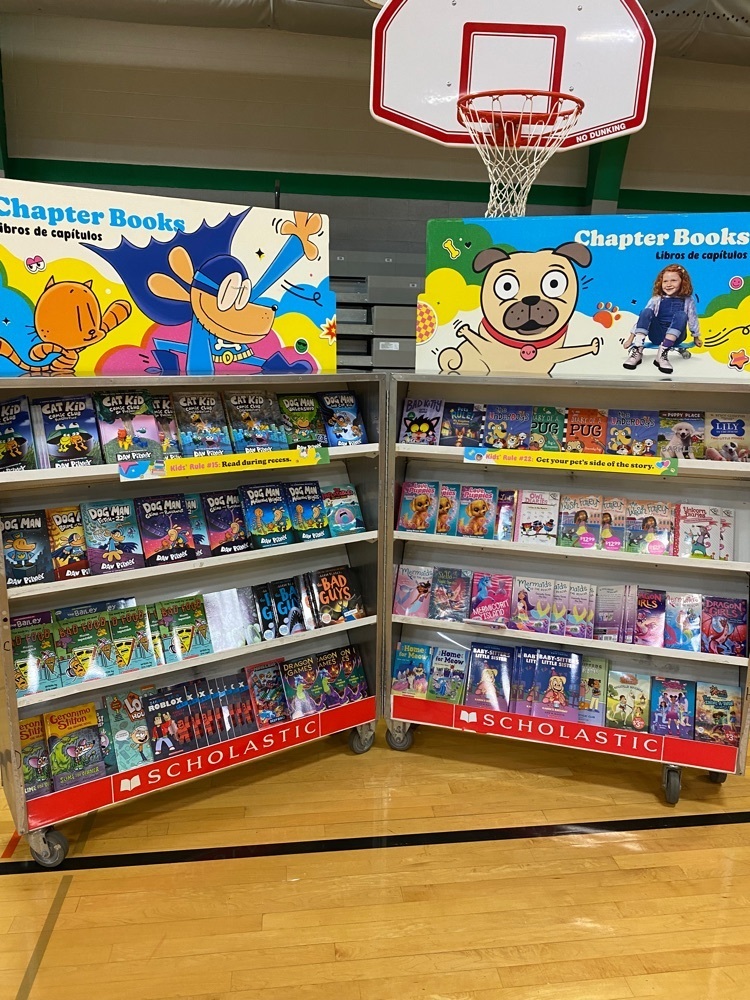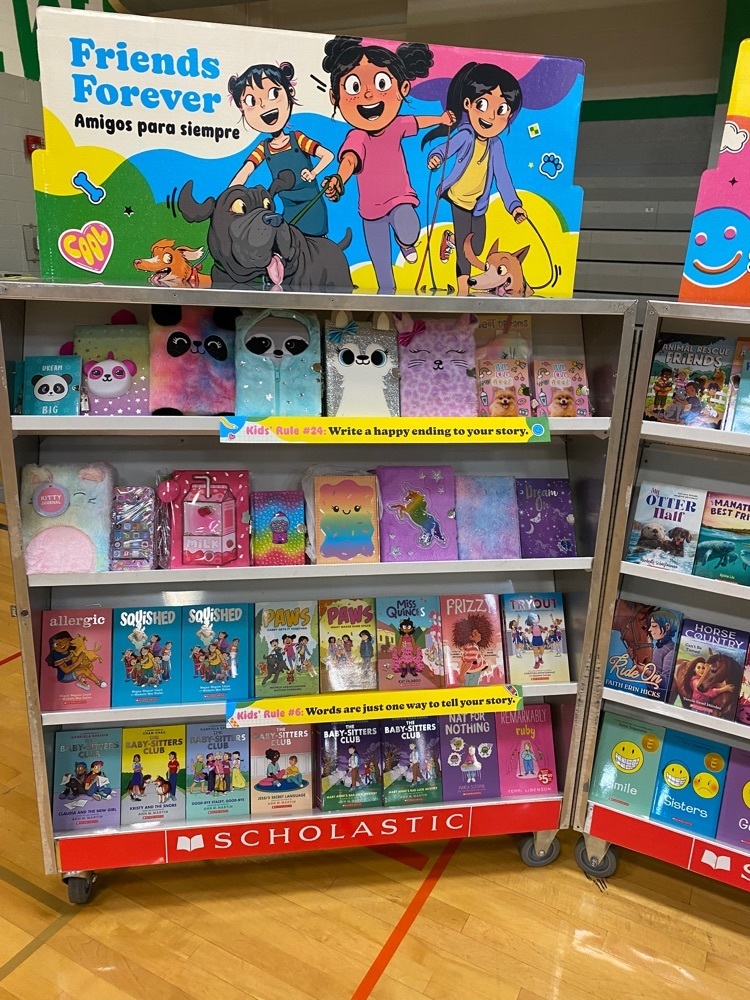 3/3 - due to the weather, car pick up today will be in the gym and gym foyer area. Parents - please come in to get your students.
Midstate Soccer Club Coach Sef will be joining Little Hawks for Open Gym tomorrow, Thursday 3/2, at the Pleasant View Community Building (corner of Lewis and Lincoln St.) in Blue Mound. Come anytime between 9:30-10:30 am. His session will be 30 minutes (9:45-10:15am) and he will lead the kids in fun, exploration, and gross motor movement through story-telling and adventures, all while gaining some soccer skills! Join us for this free open gym! Little Hawks is for kids age 0-5.