Little Hawks had fun exploring with MidState Soccer Club Coach Sef today! The kids were introduced to soccer through storytelling and songs all while building gross motor skills!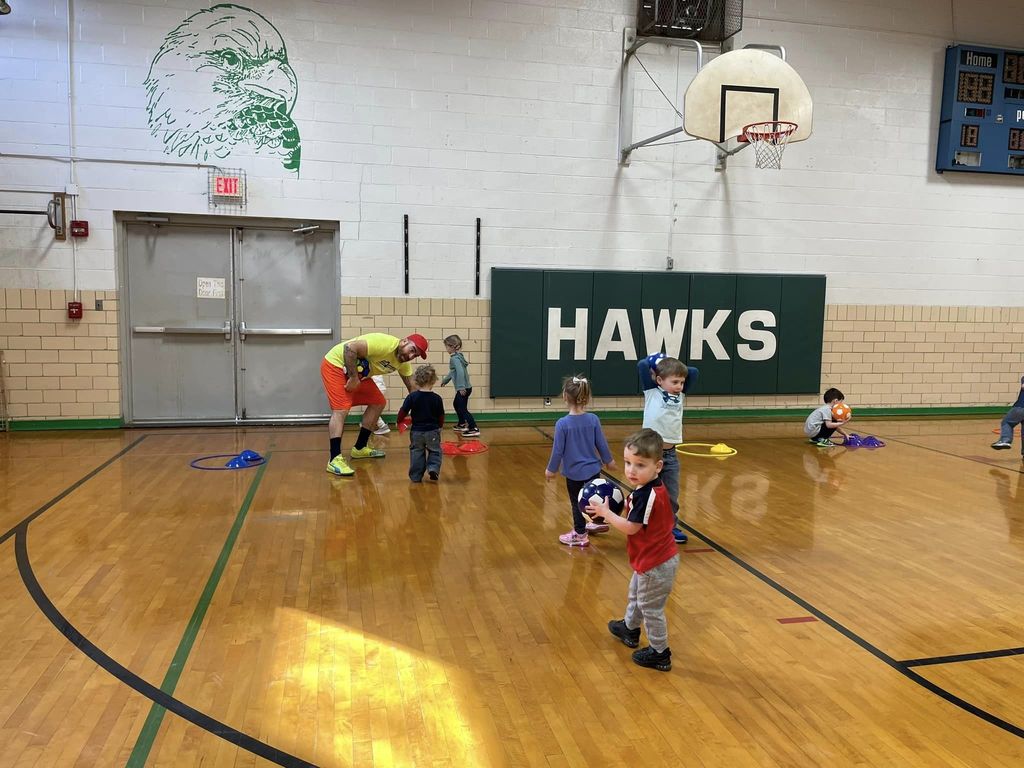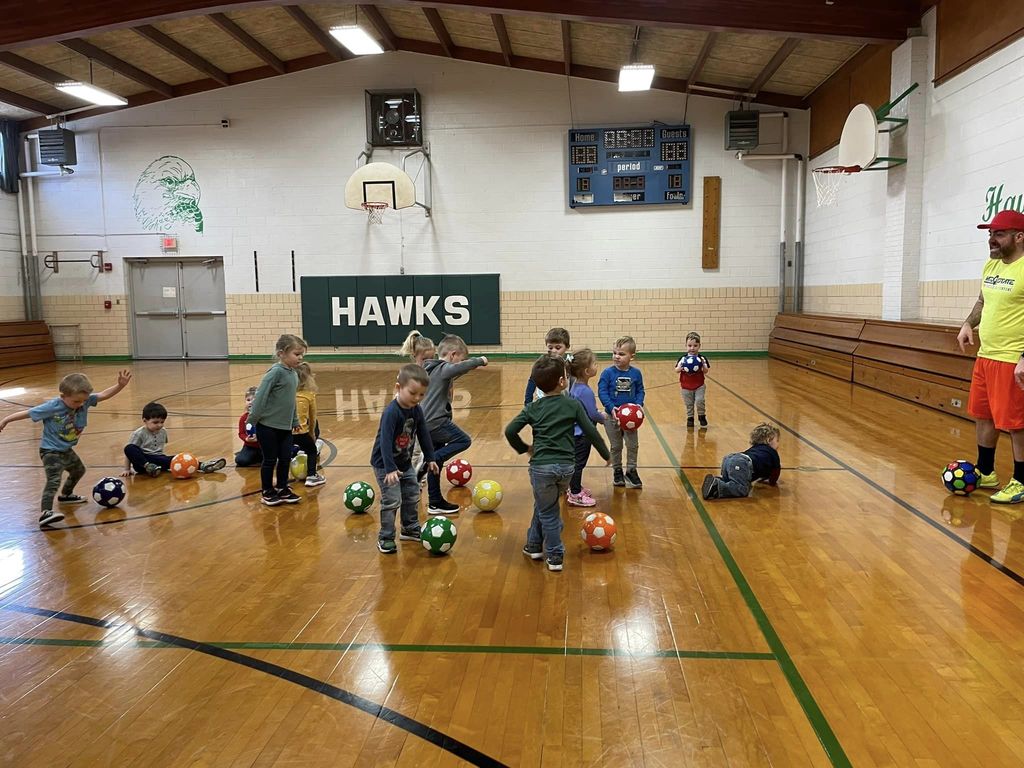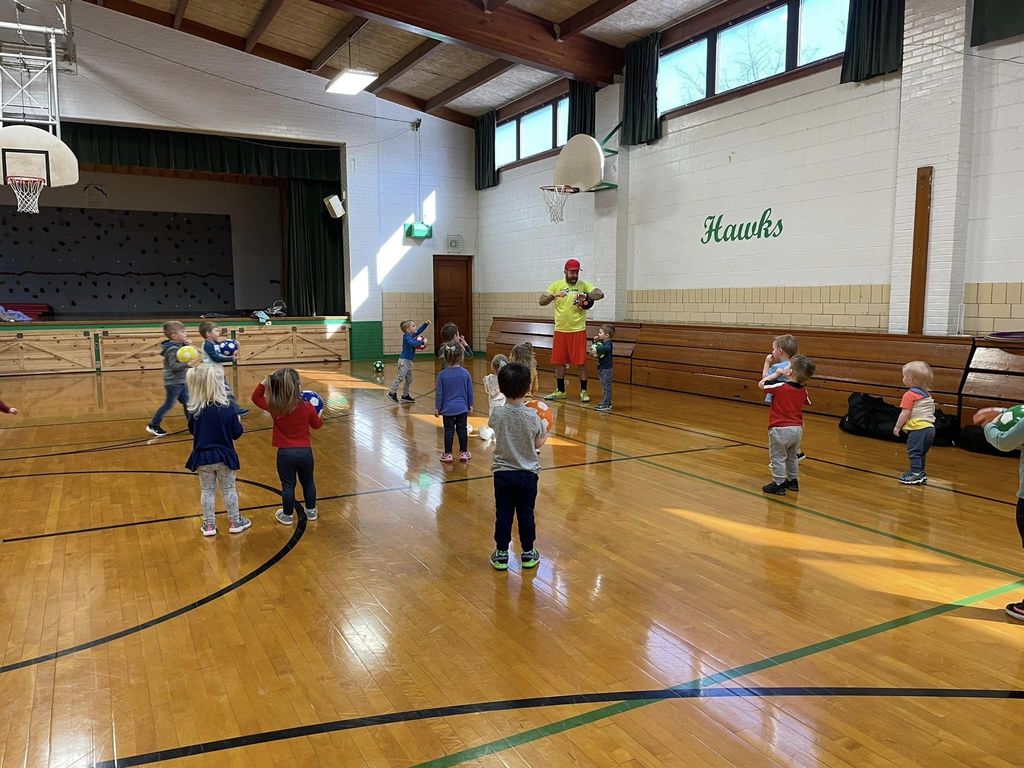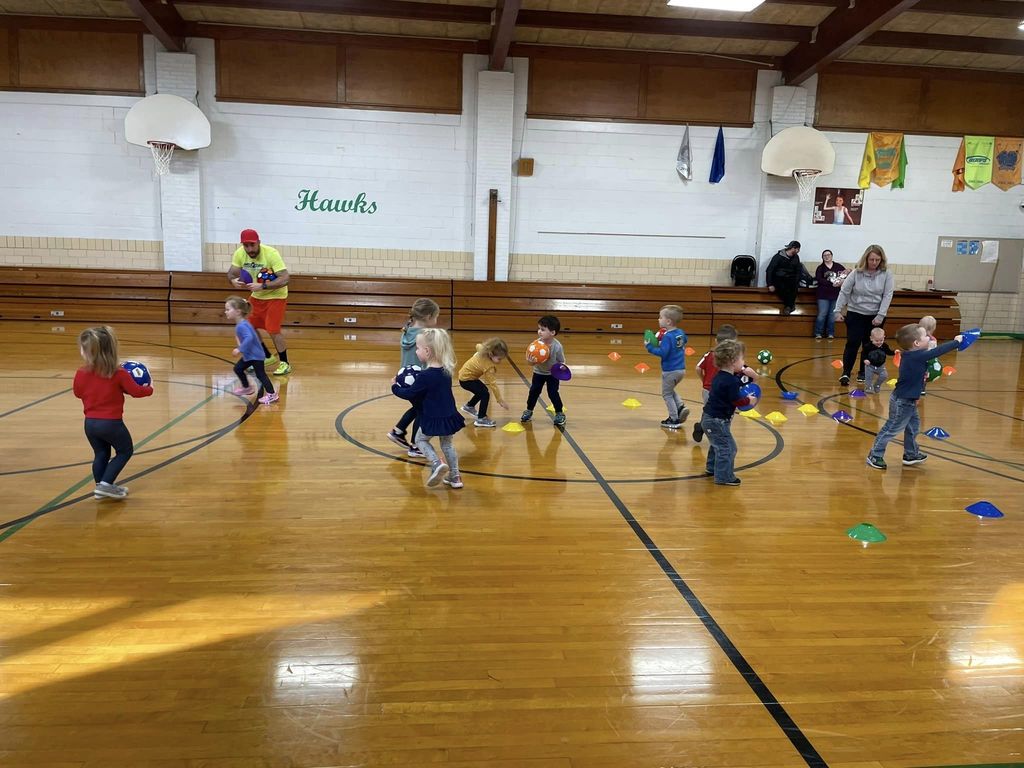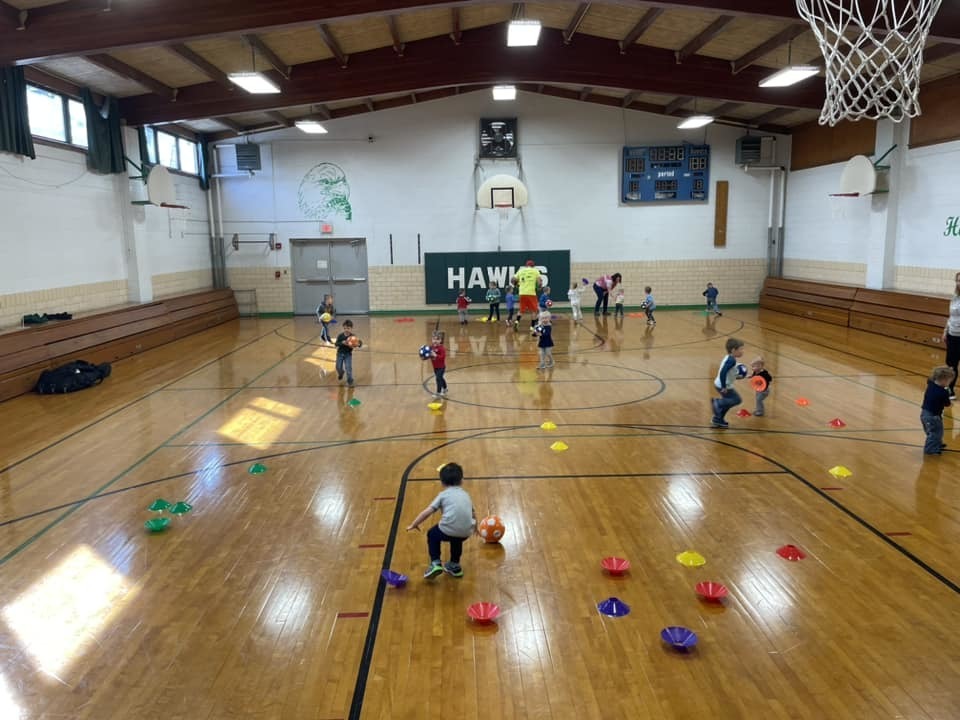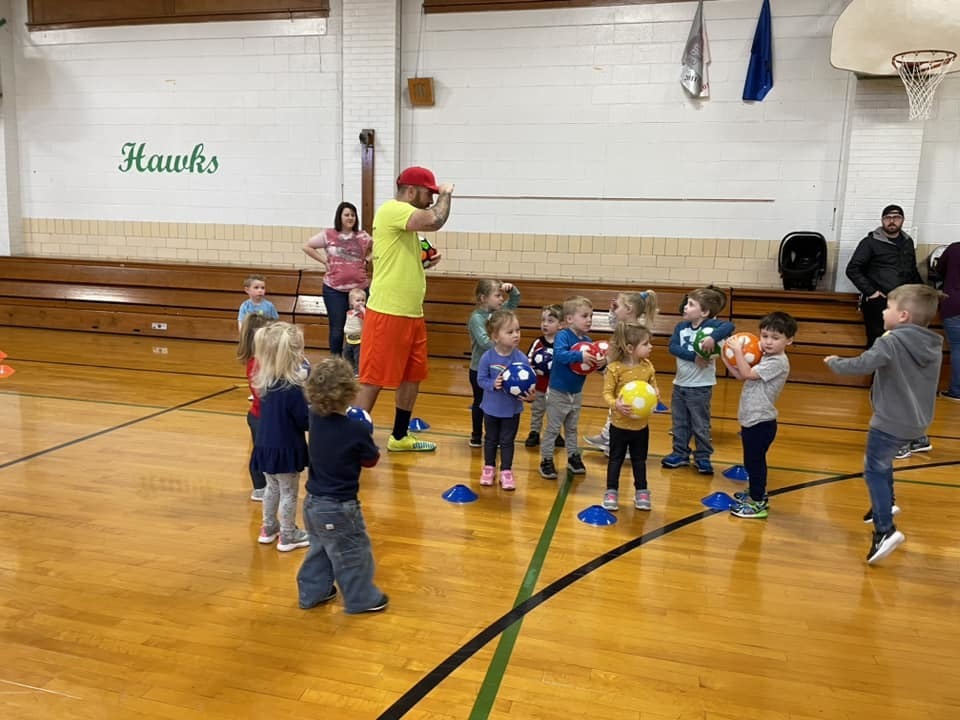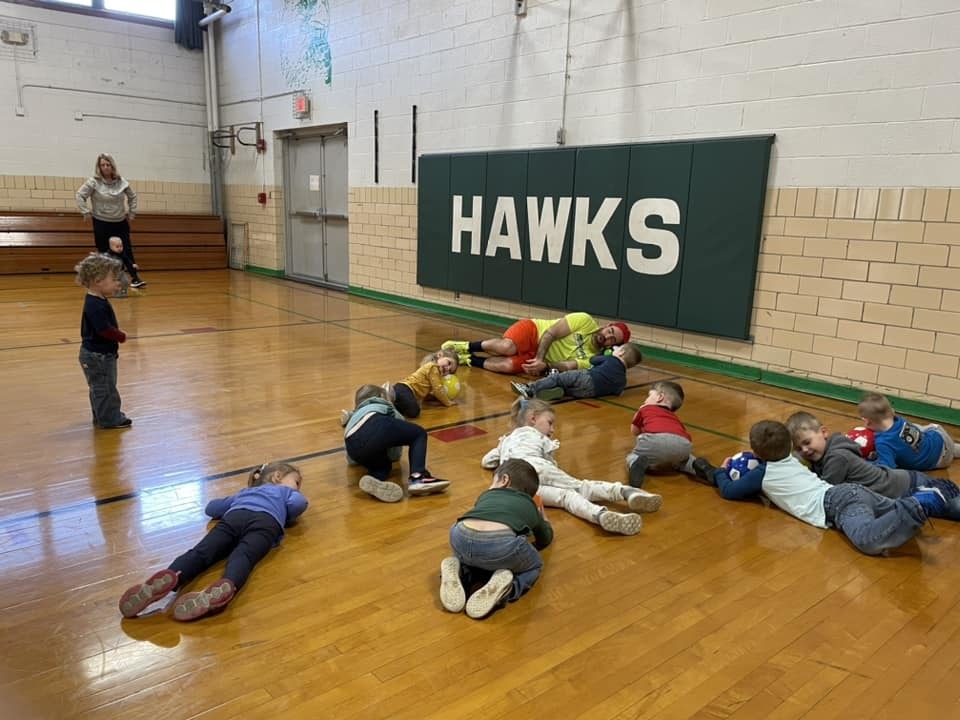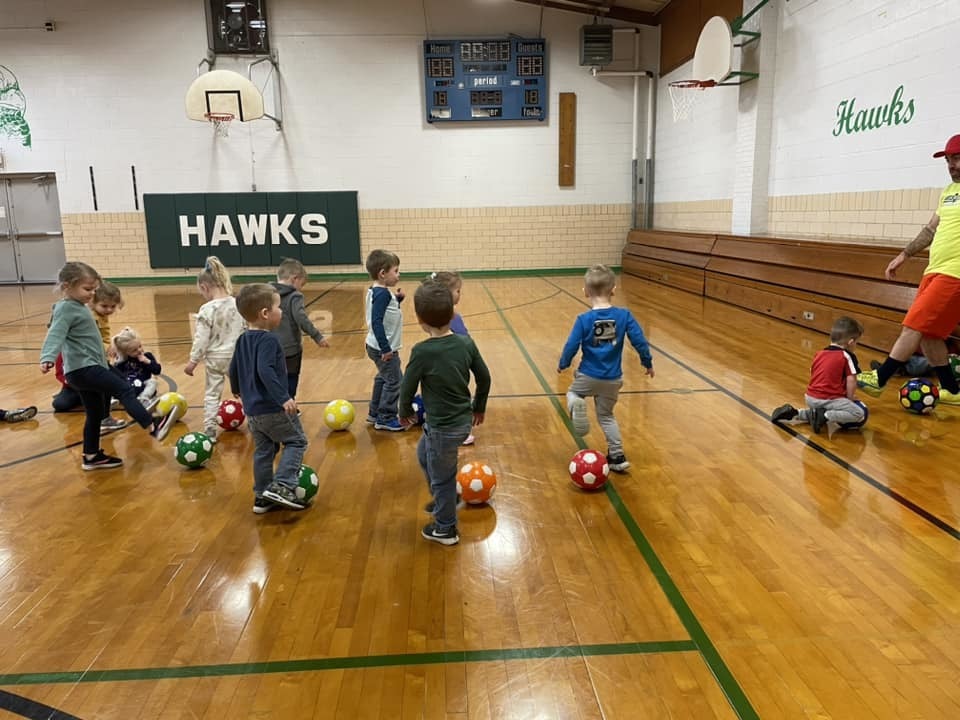 Today for Little Hawks we read a book that describes emotions in such a kid-friendly way called "In My Heart A Book of Feelings" by Jo Witek. Our older kiddos got really into showing the different feelings with their expressions. We also danced to Jack Hartman's "If You're Happy And You Know It" song. Our craft today worked on our fine motor skills while finger painting around a heart! And lastly, we saved lots of time to get our wiggles out in the gym!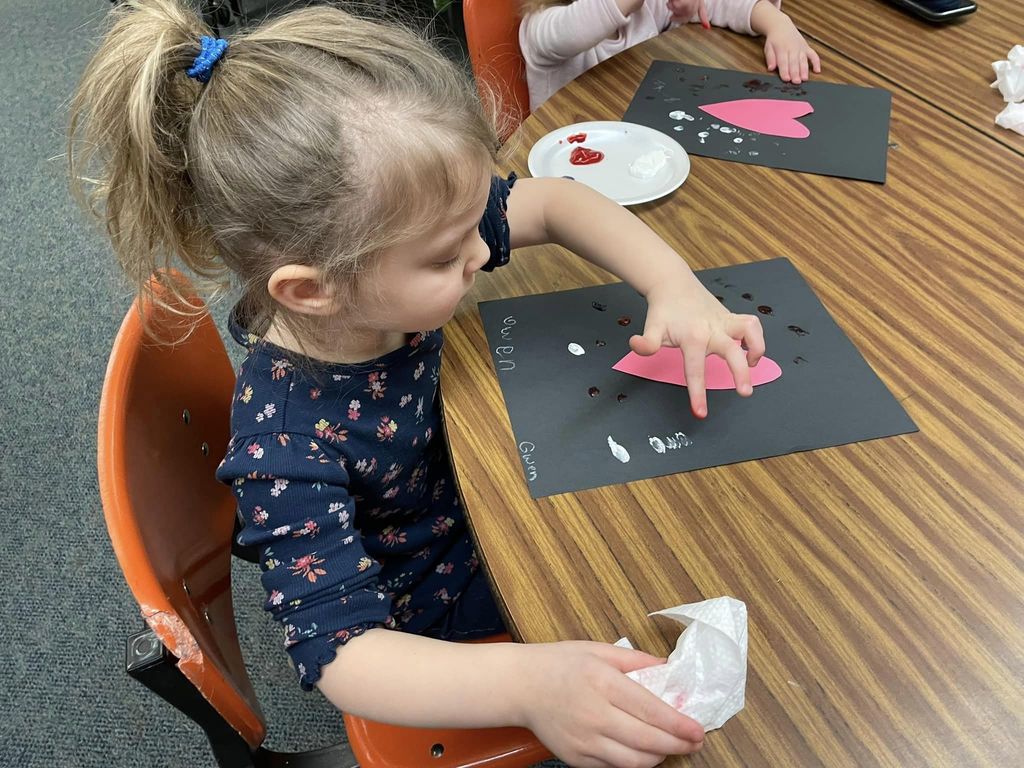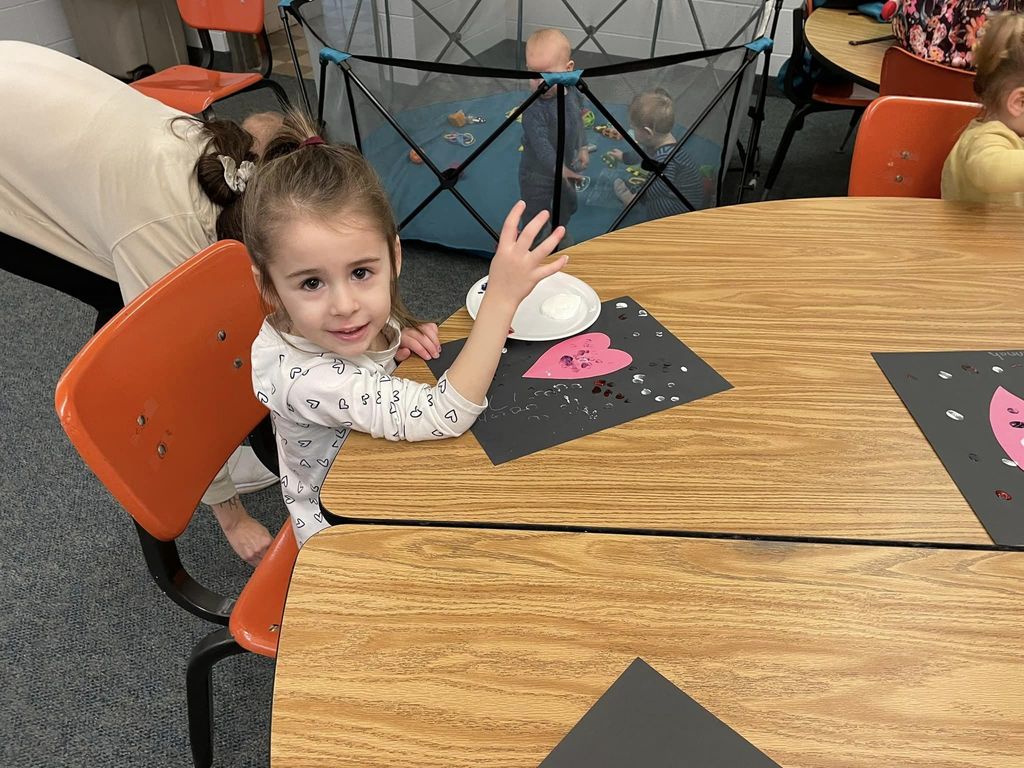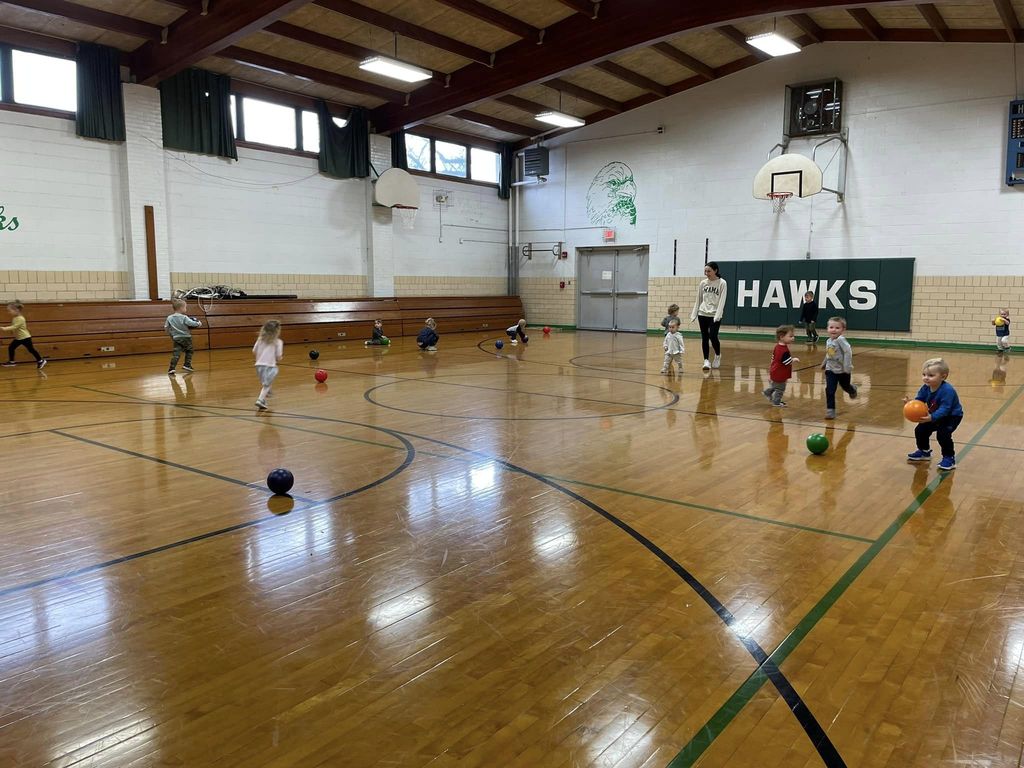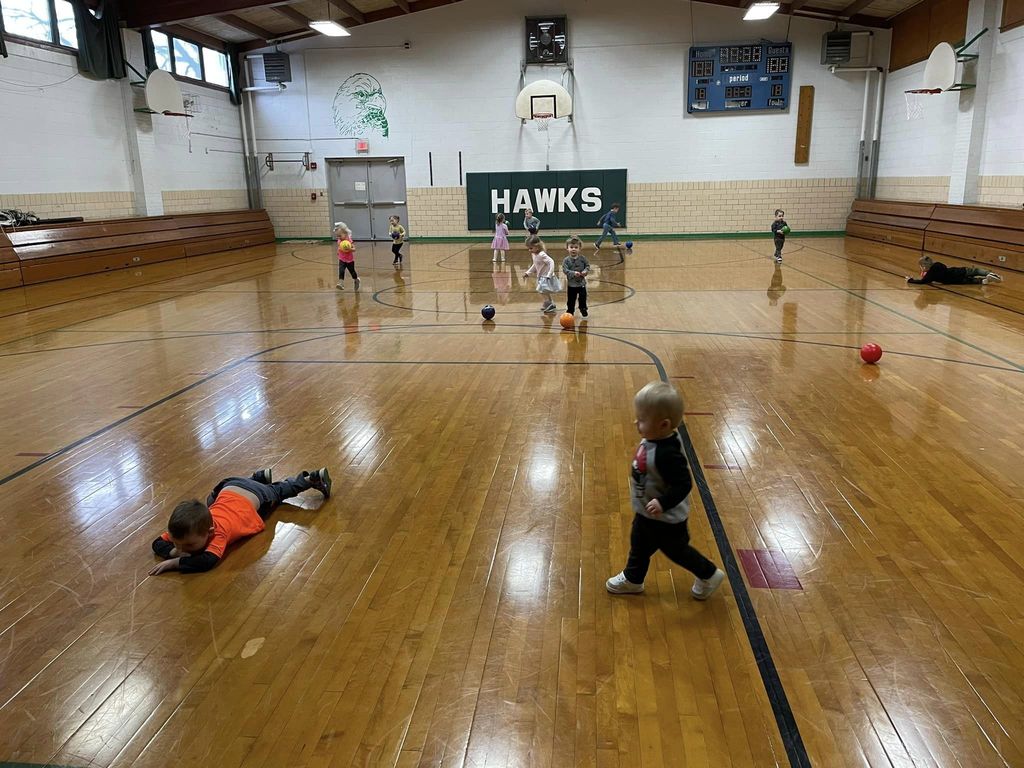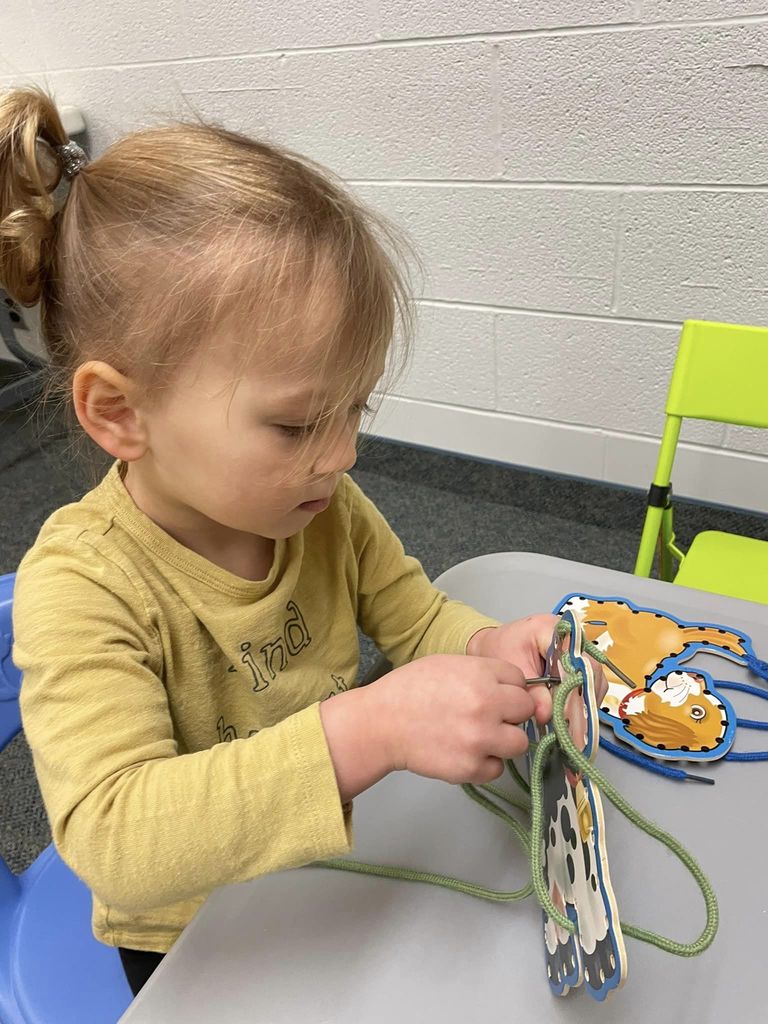 Save the Date - MES Scholastic Book Fair Family Night Tues. March 7th Scholastic Book Fair in the gym – 4 – 7pm Lagondola meal - 4:30-6:30 in the cafeteria - $7 each – eat in or carry out. Meal – spaghetti, garlic bread, ¼ torpedo, cookie, & drink

Reminder- yearbook orders due Feb. 28th.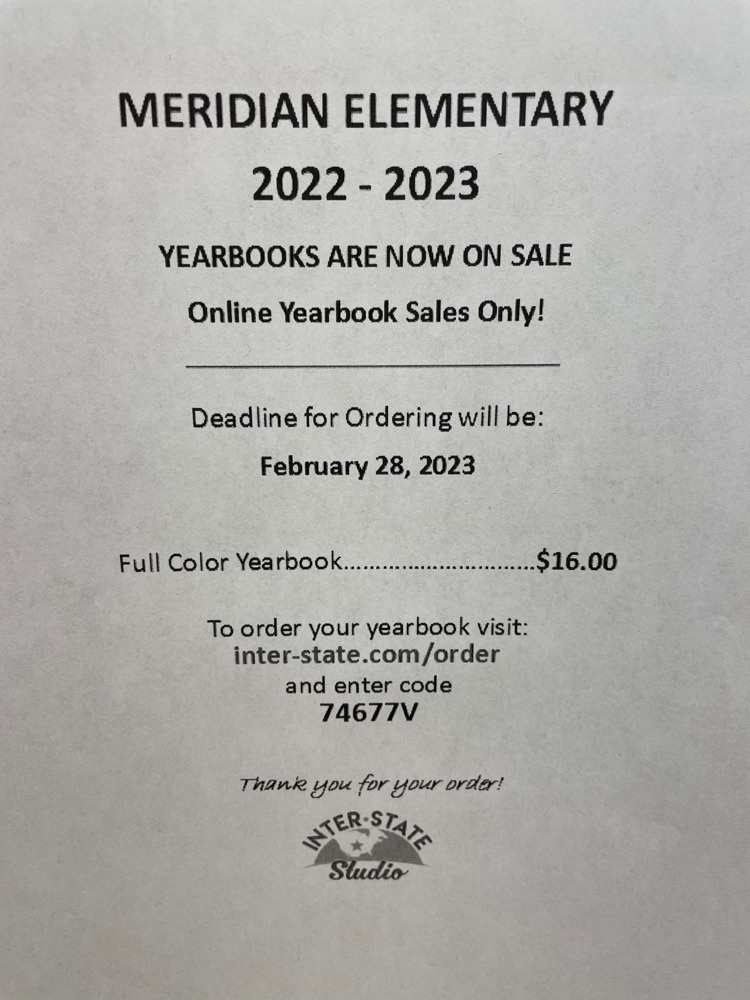 FFA sharing about agriculture.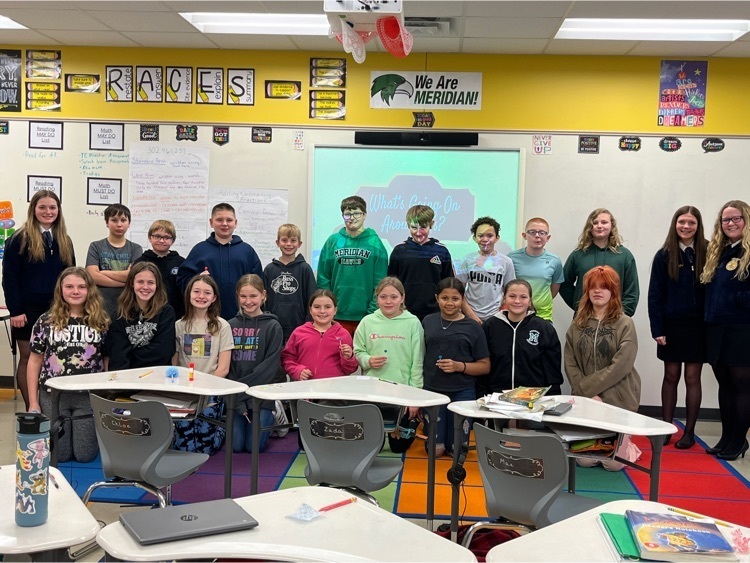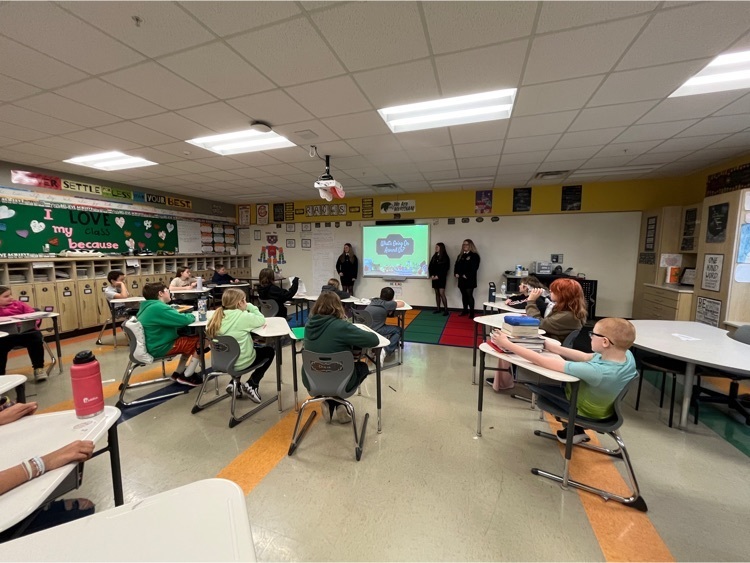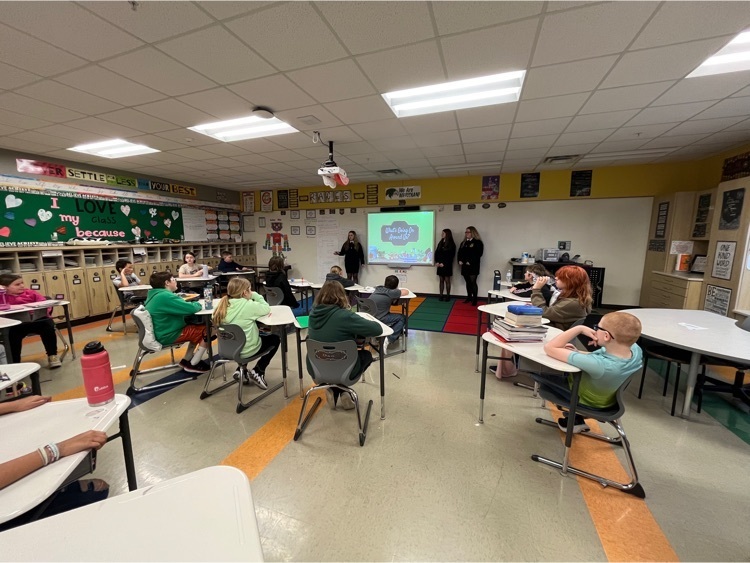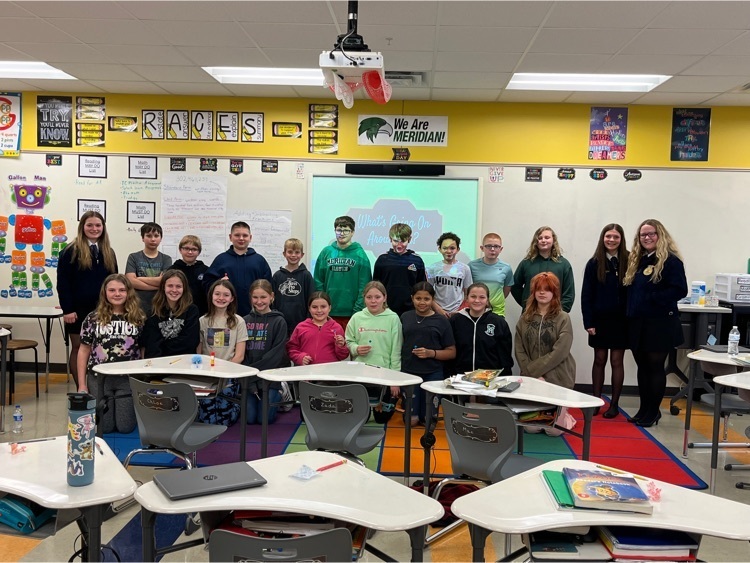 Thank you to Meridian FFA members for coming over today to present Ag in the classroom lessons to MES.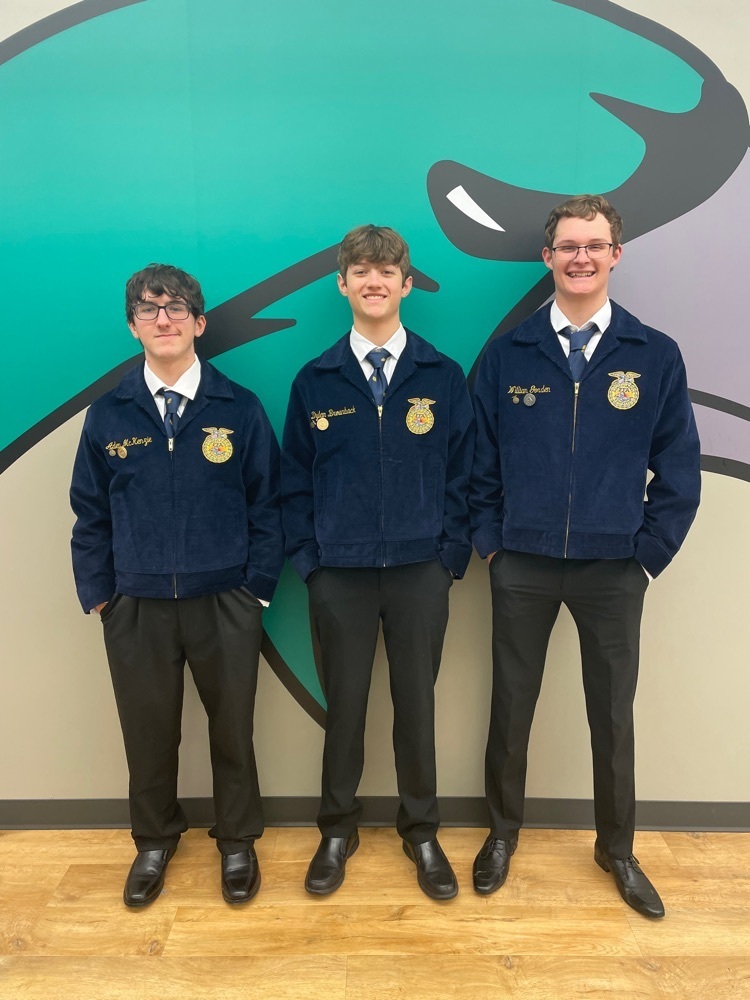 I'm excited to share that Meridian Elementary will be hosting a Scholastic Book Fair Monday, March 6th-Friday, March 10th. More details to come!!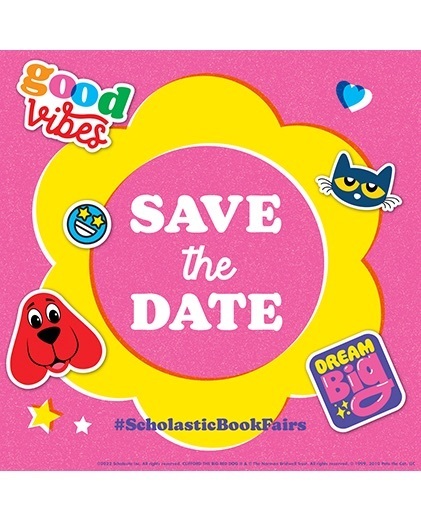 Meridian Elementary School February Students of the Month Kindergarten - Olive Wurster, Briley Terry, Kinzer Hamilton, Kylee Franklin 1st - Maverik Henderson, Jolie Rhodes, Erabella Knutt, Emma Dudley 2nd - Kaizley Heppe, Anderson Oliver, Jaxon Perrey, Ridgley Downs 3rd - Annabelle Grandon, Sloane Bush, Anna Flemming, Delanie Clark 4th - Brylee Britton, Kyndall Gillen, Alexis Webster 5th - Landri Rowcliff, Hayden Crist, Crosby Hedges Congratulations!!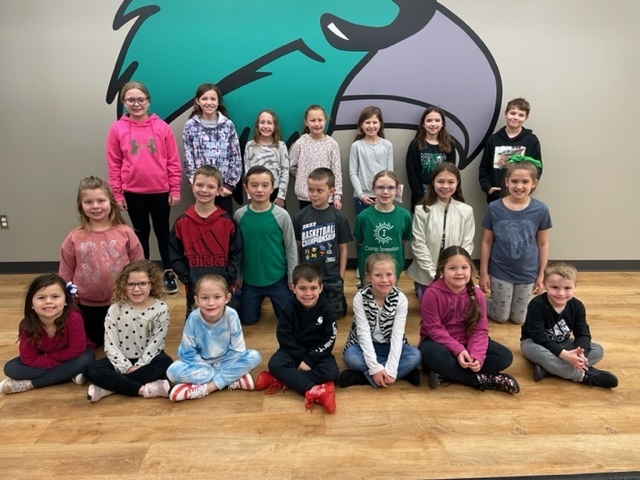 Ties & Tiaras Pre-K Daddy/Daughter & Mommy/Son Valentine Dance was last night!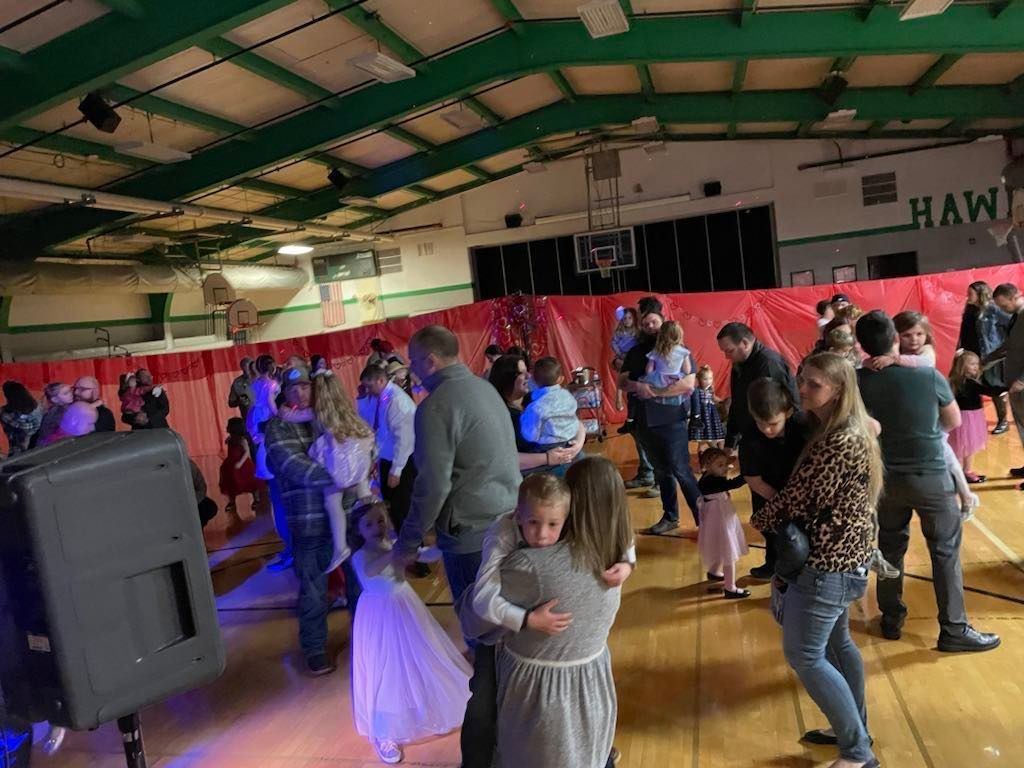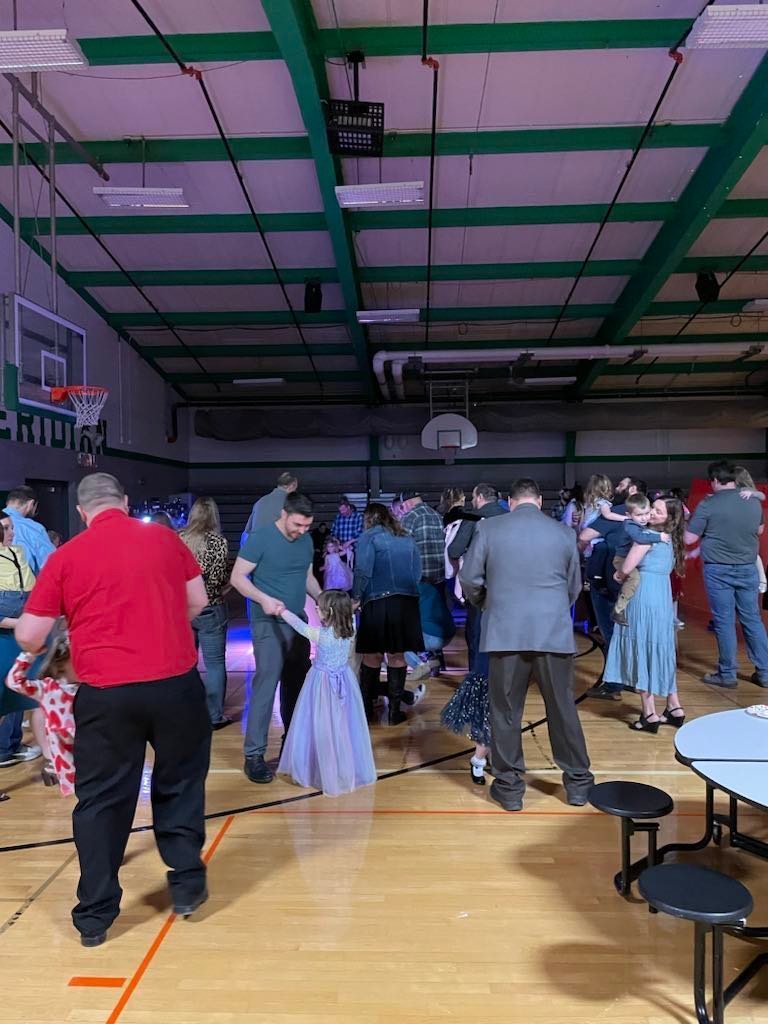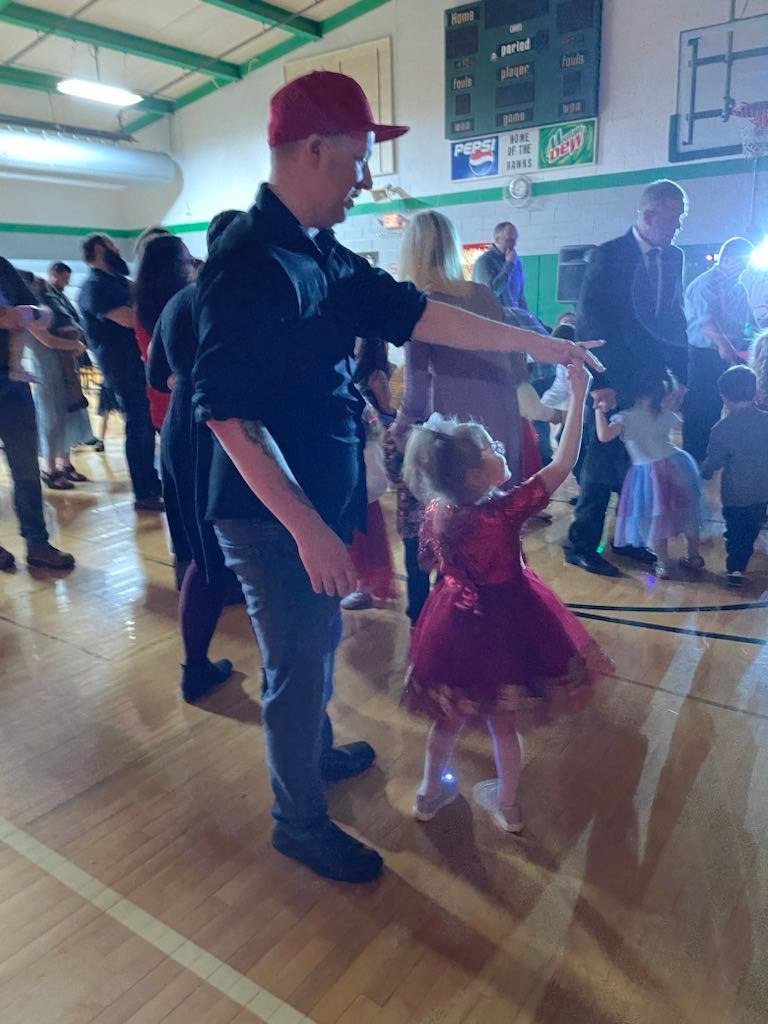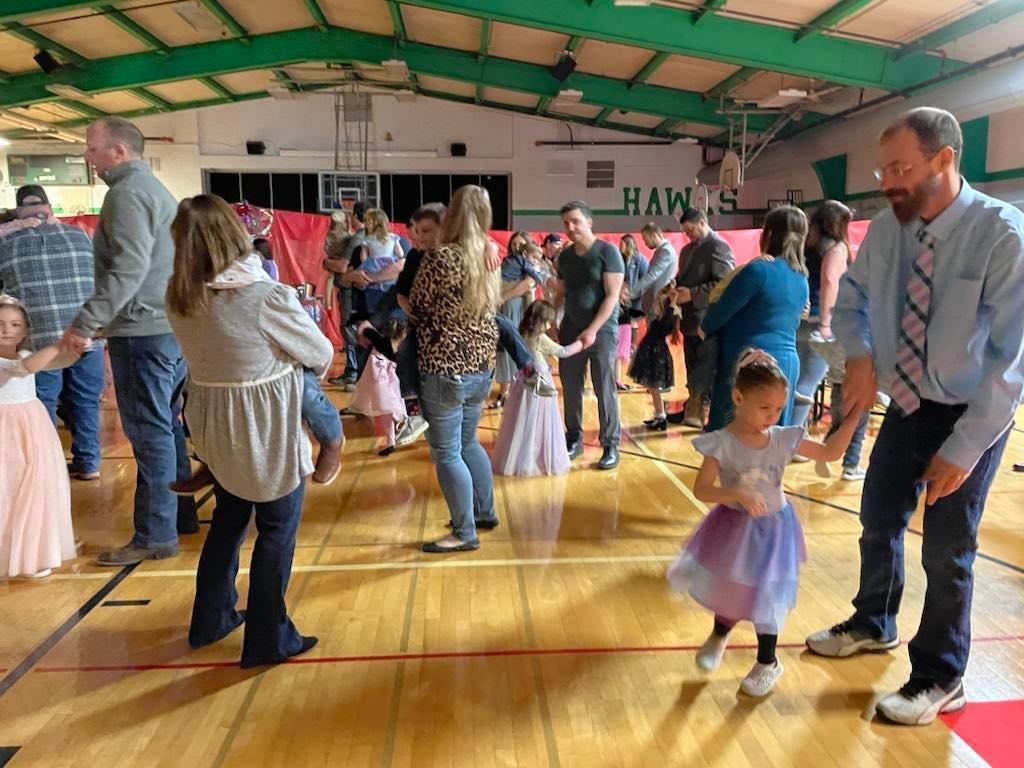 Reminder - tomorrow 2/10 is an 11:30 dismissal. No School on Monday, 2/13 in observance of Lincoln's birthday.
Pre-K visited the post office yesterday to mail their valentine letters!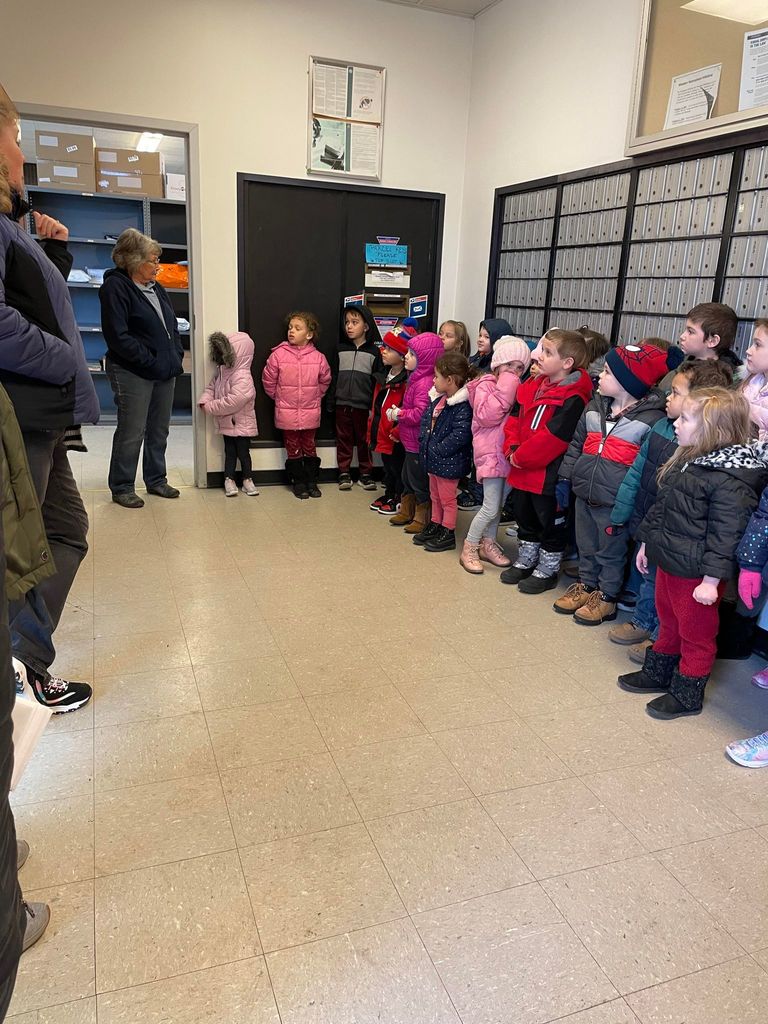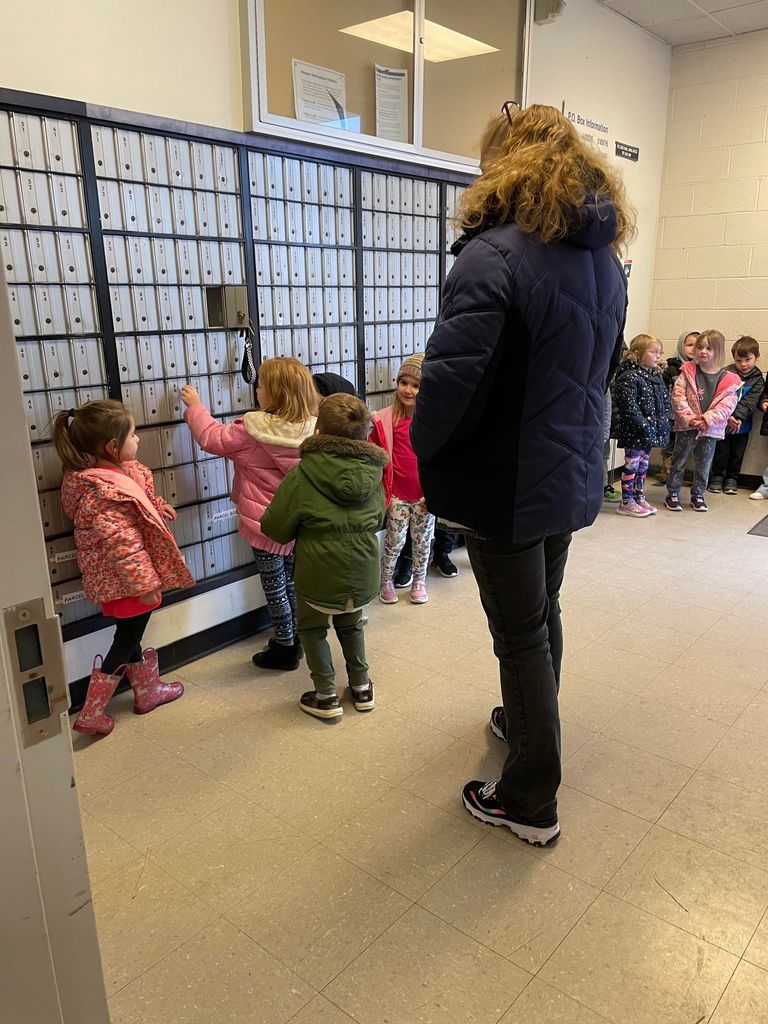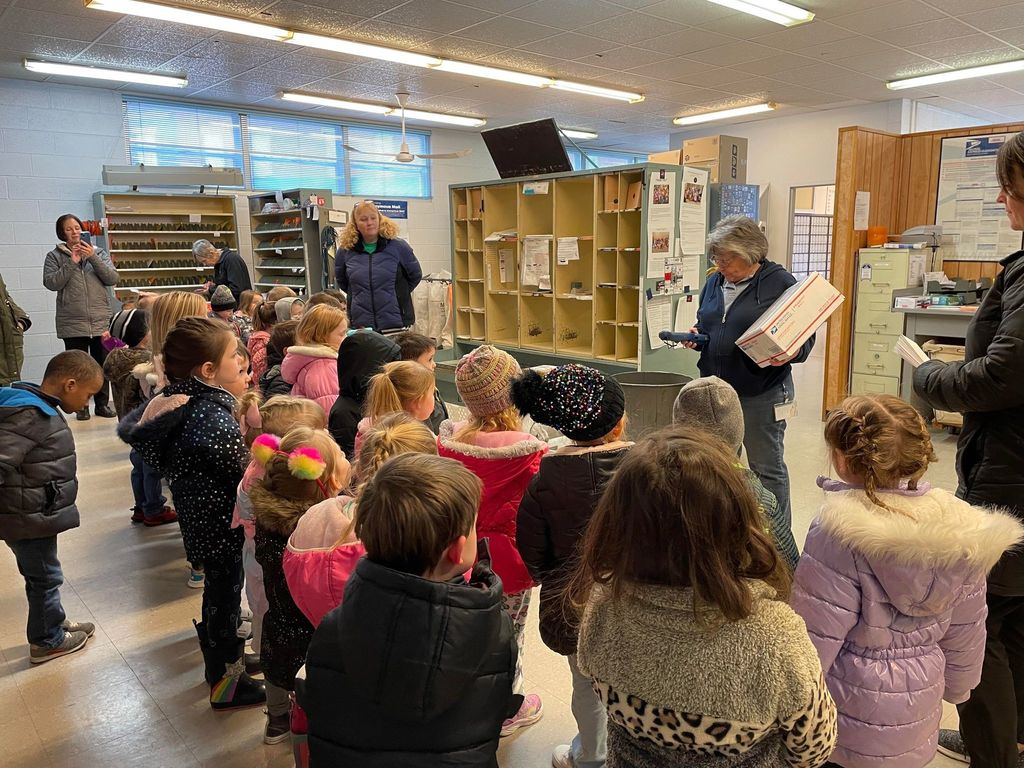 First graders practicing their math skills 🎲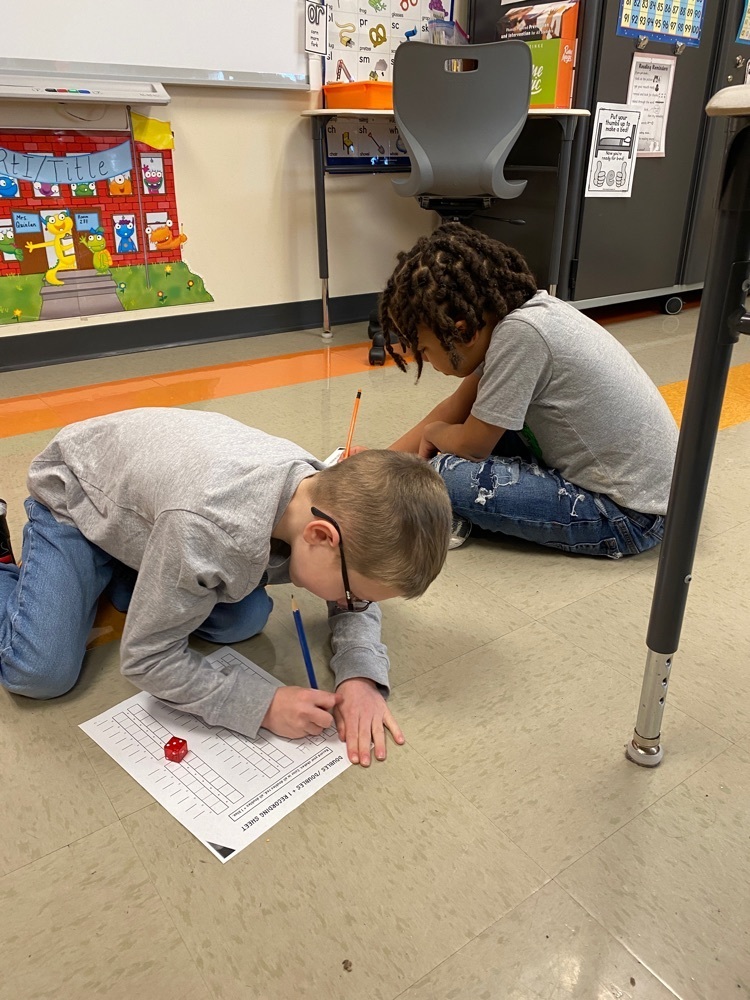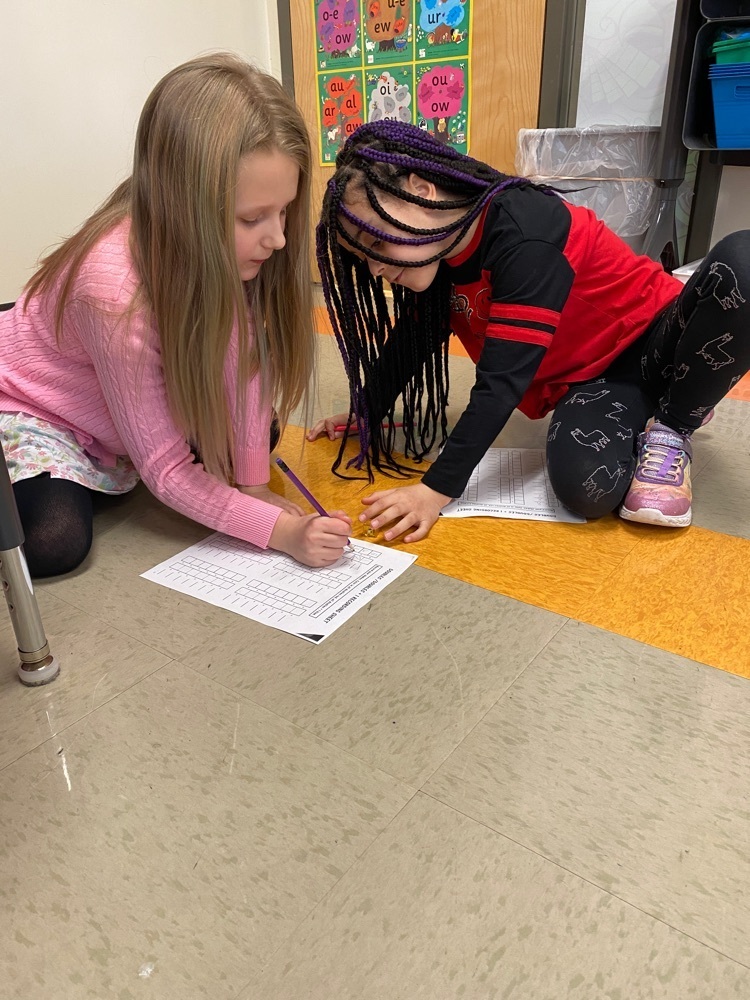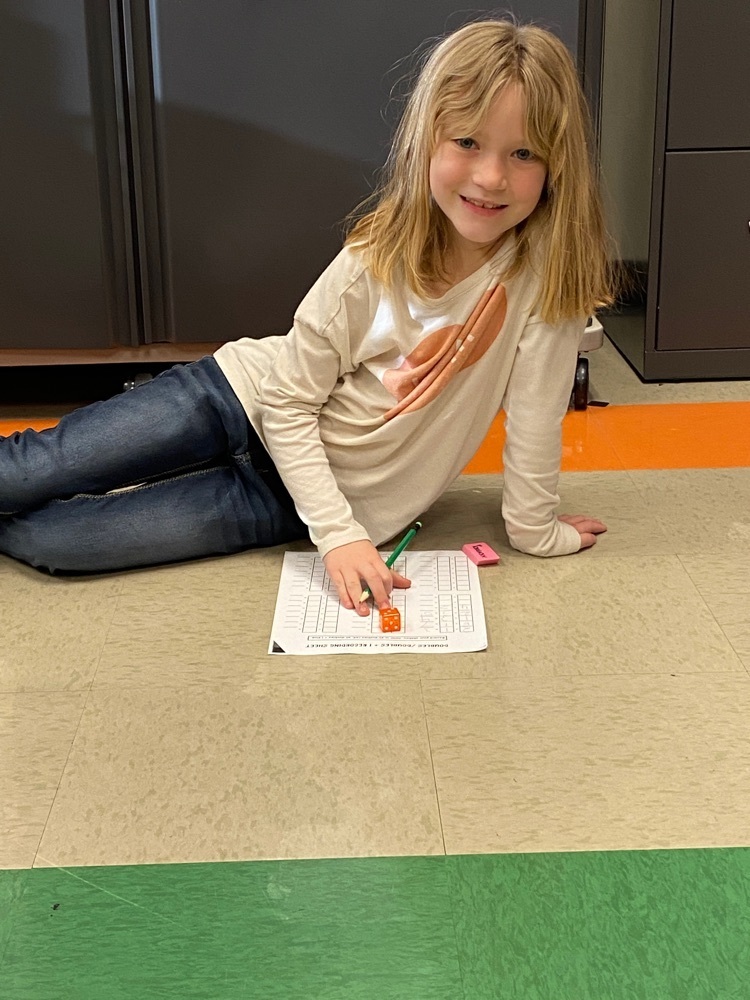 Third grade had a few visitors today! We learned about lambs and how they are raised!🐑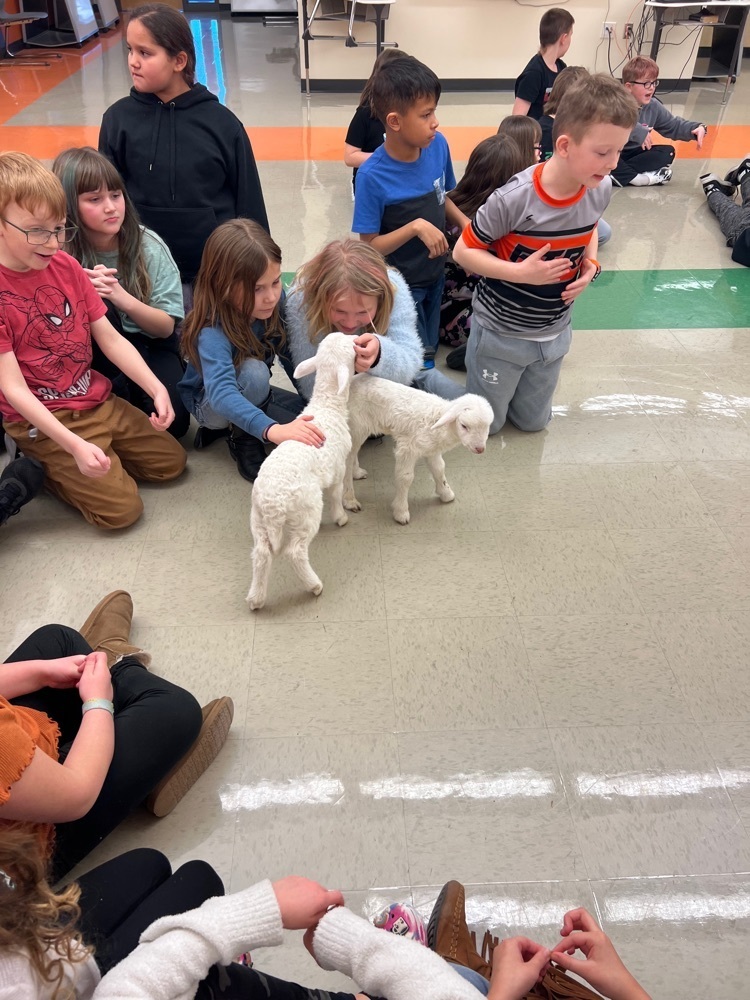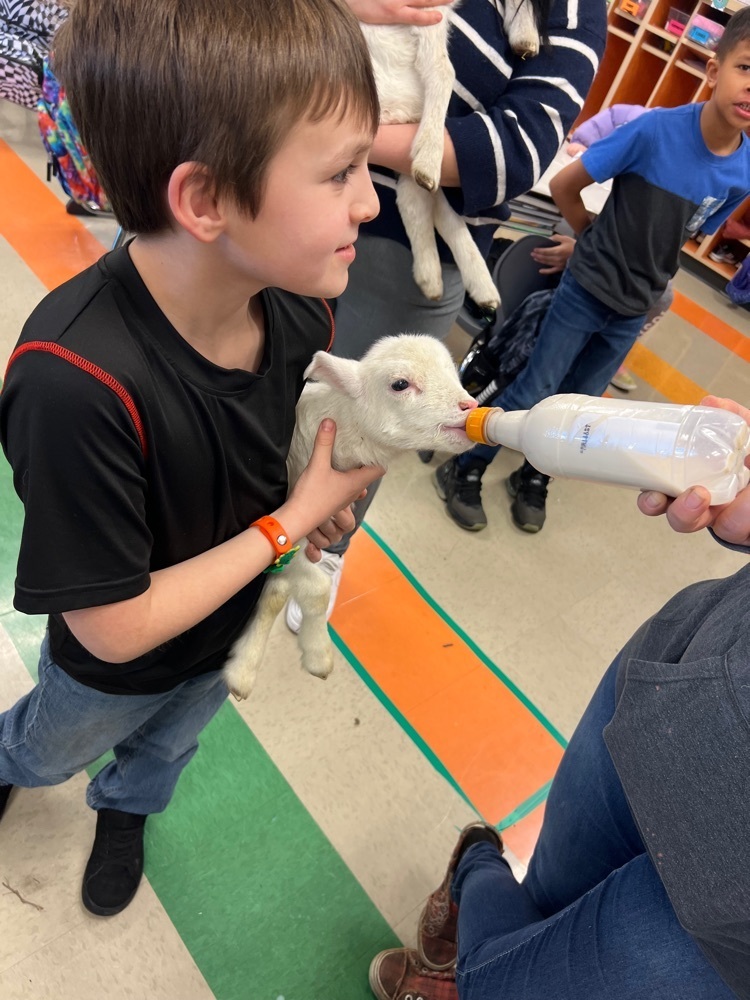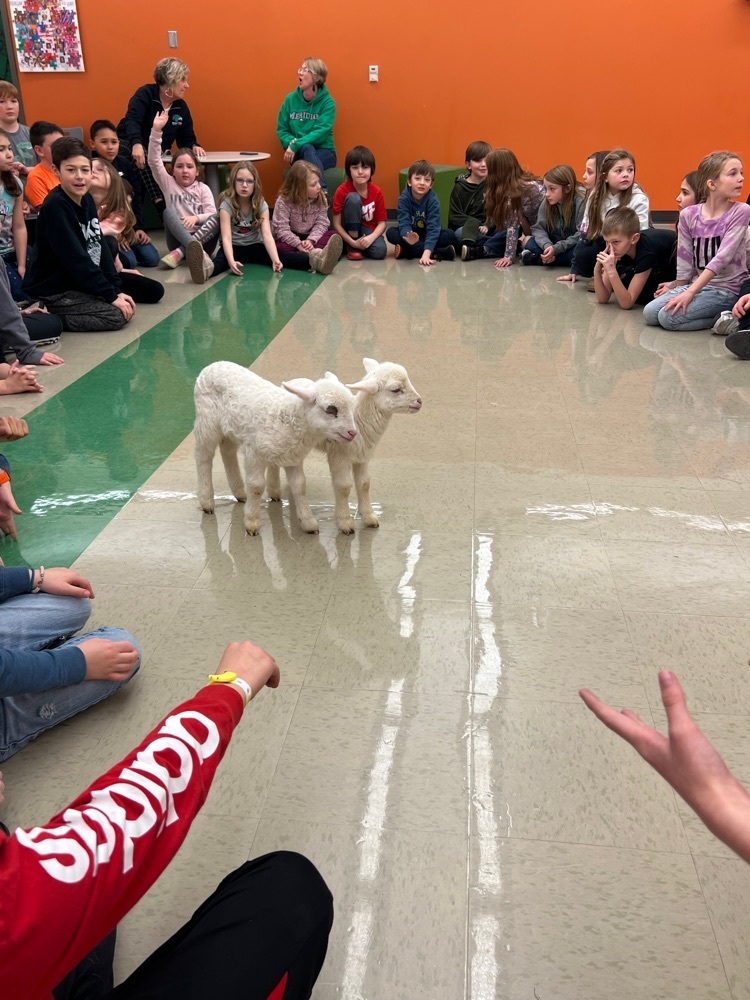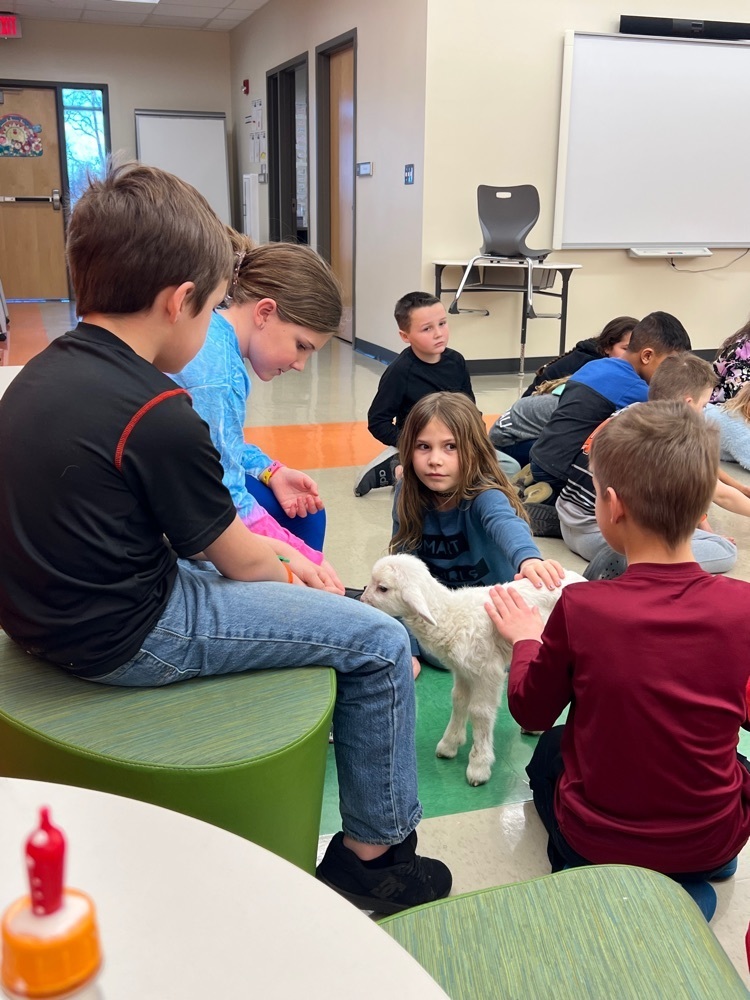 Little Hawks Open Gym was a hit today!!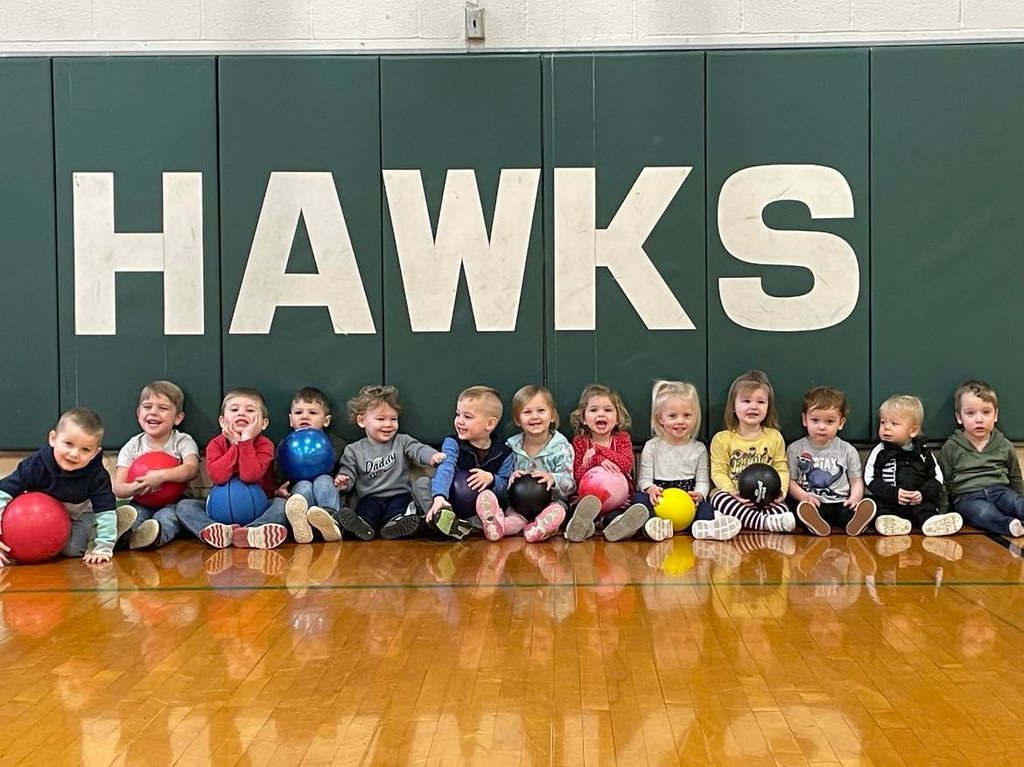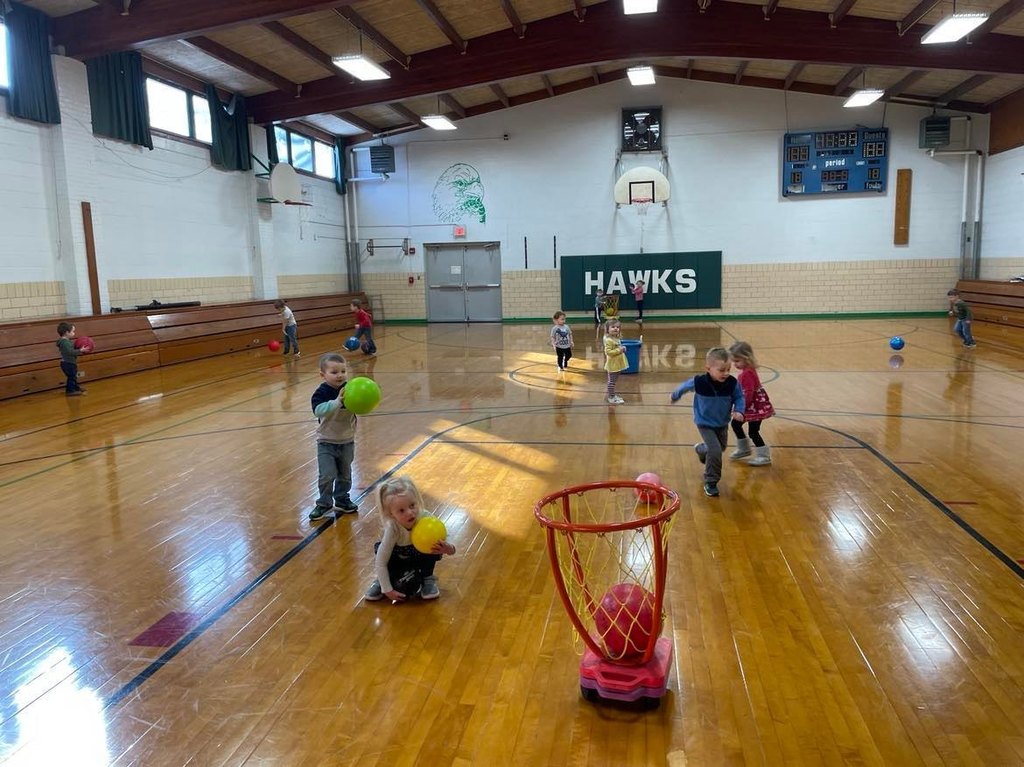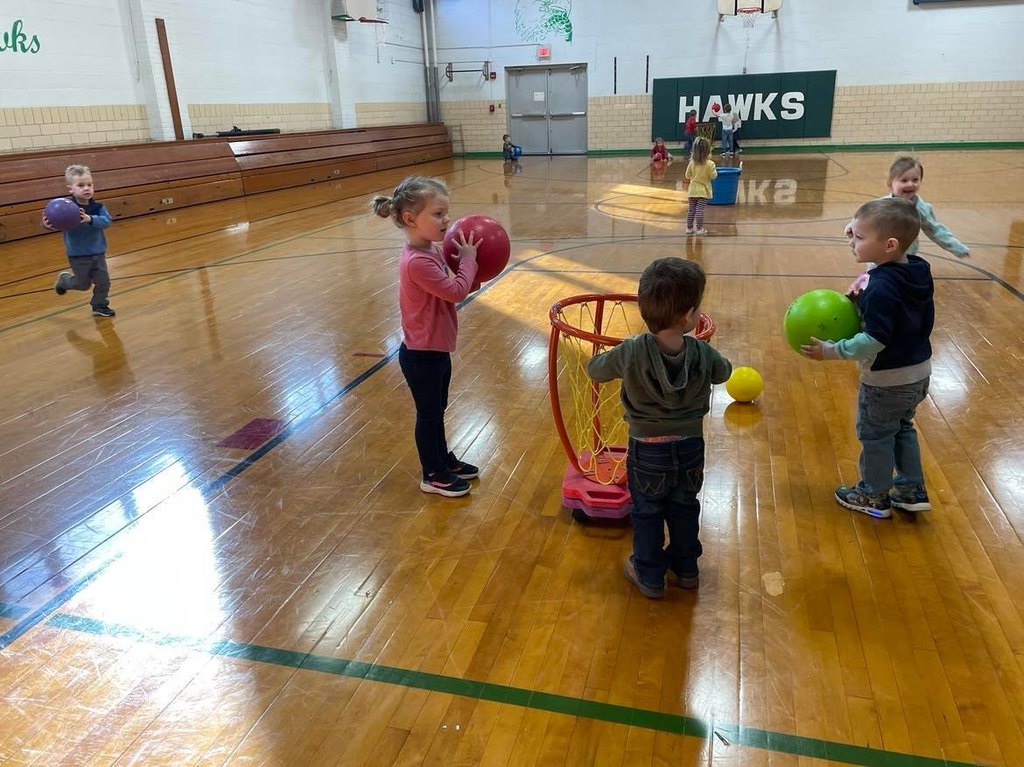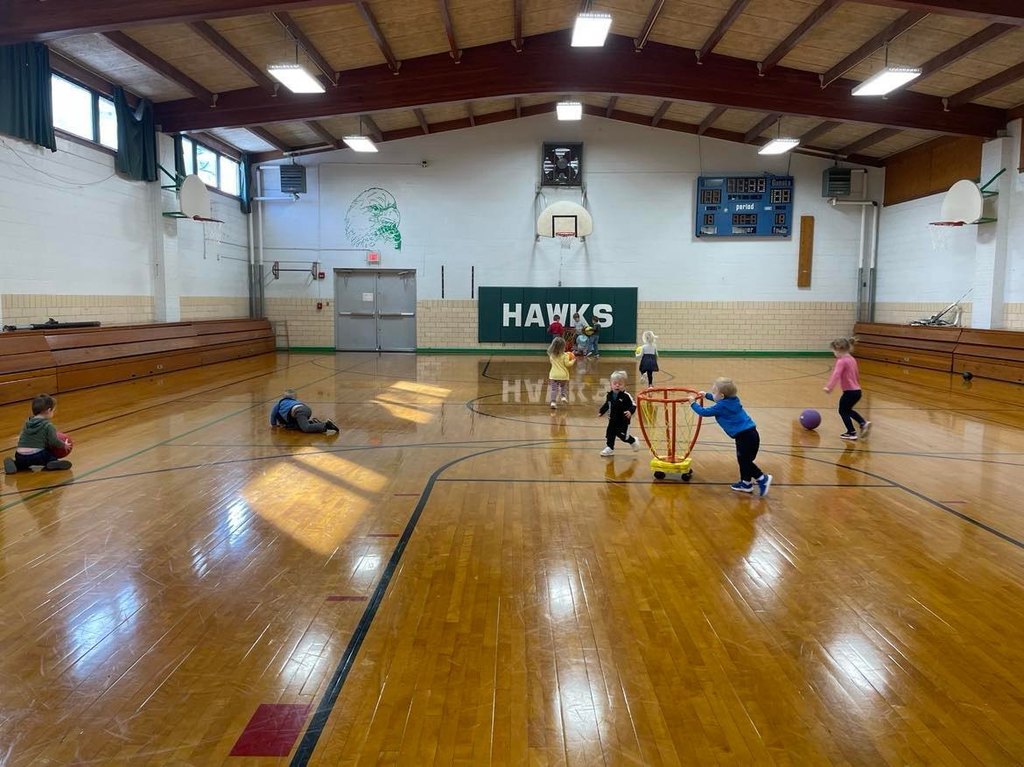 Mrs. Rambo's 5th Grade Class joining in the 100th Day of School fun. How many ways can we write a math expression that equals 100?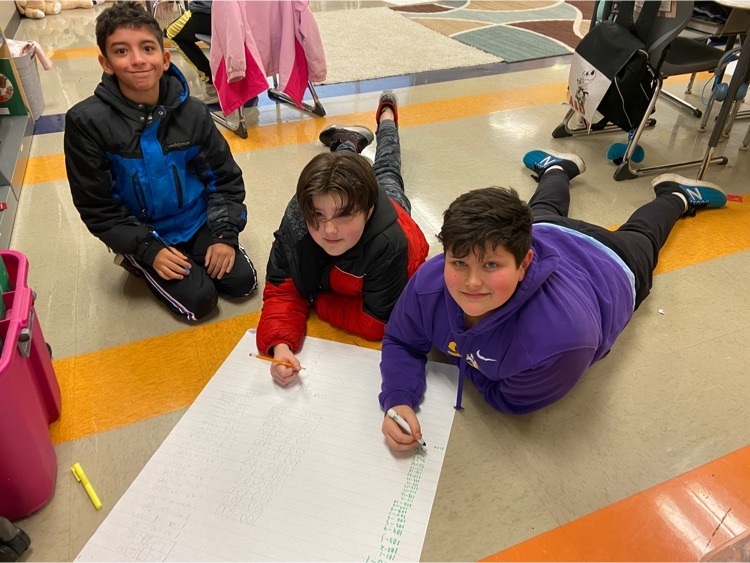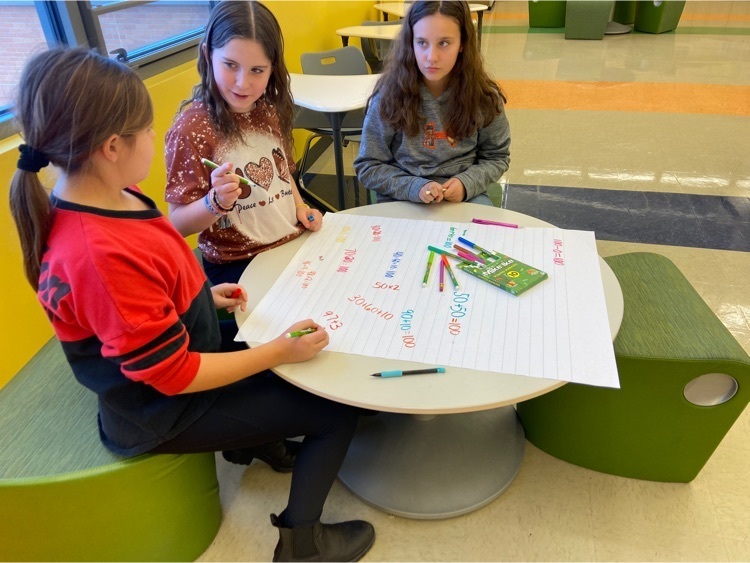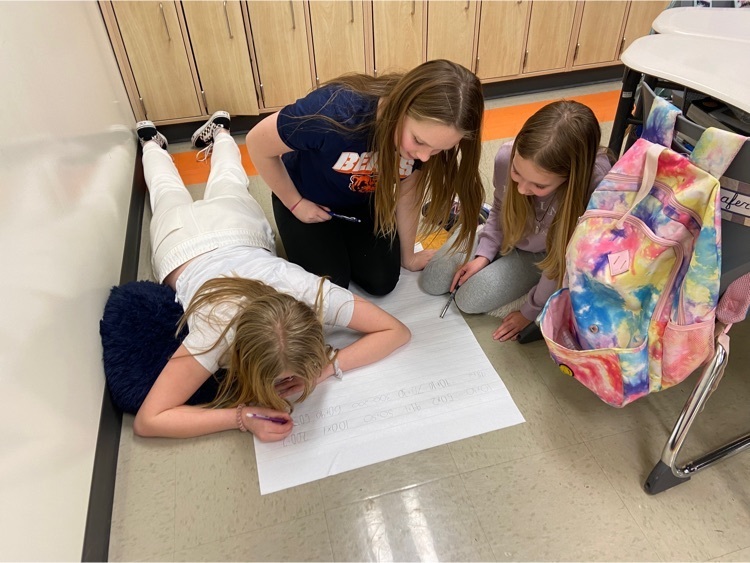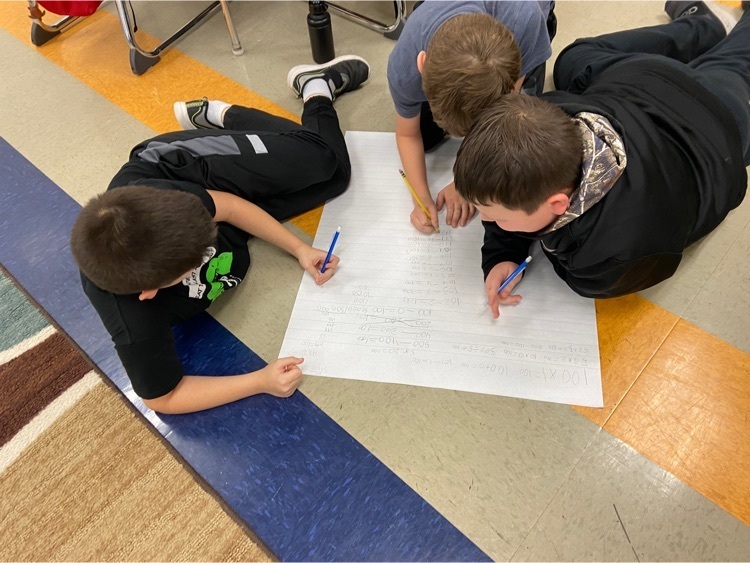 Pre-K enjoyed Pizza & Game Night last week!! For those who attended, what was your family's favorite game?