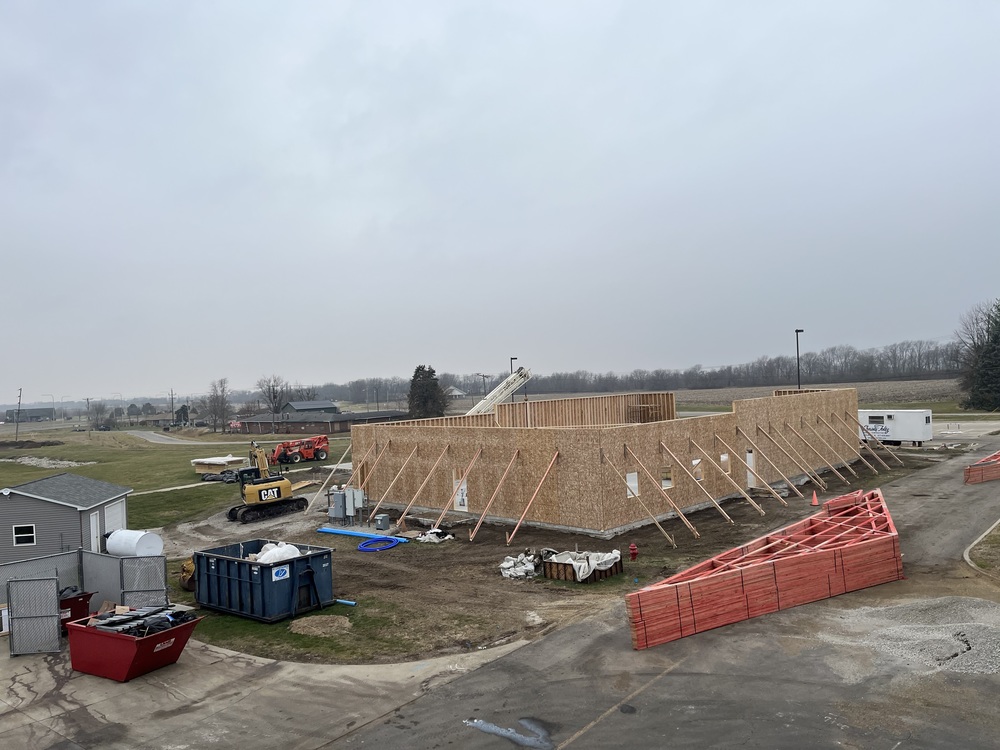 Meridian's Ag Facility Update The Meridian Ag facility construction project continues to progress towards the goal of completion in March 2023. This project includes a 60' X 100'...
For any school closures due to inclement weather conditions, Meridian will use the contact information provided in each student's SIS account (Student Information System) to send a...
The Groundbreaking Ceremony for the new Ag Facilities including the addition of a greenhouse, will take place on Wednesday, September 7 at 6:00 pm. at the site of construction. Th...