Please see the attachment for an employment opportunity with Meridian Schools!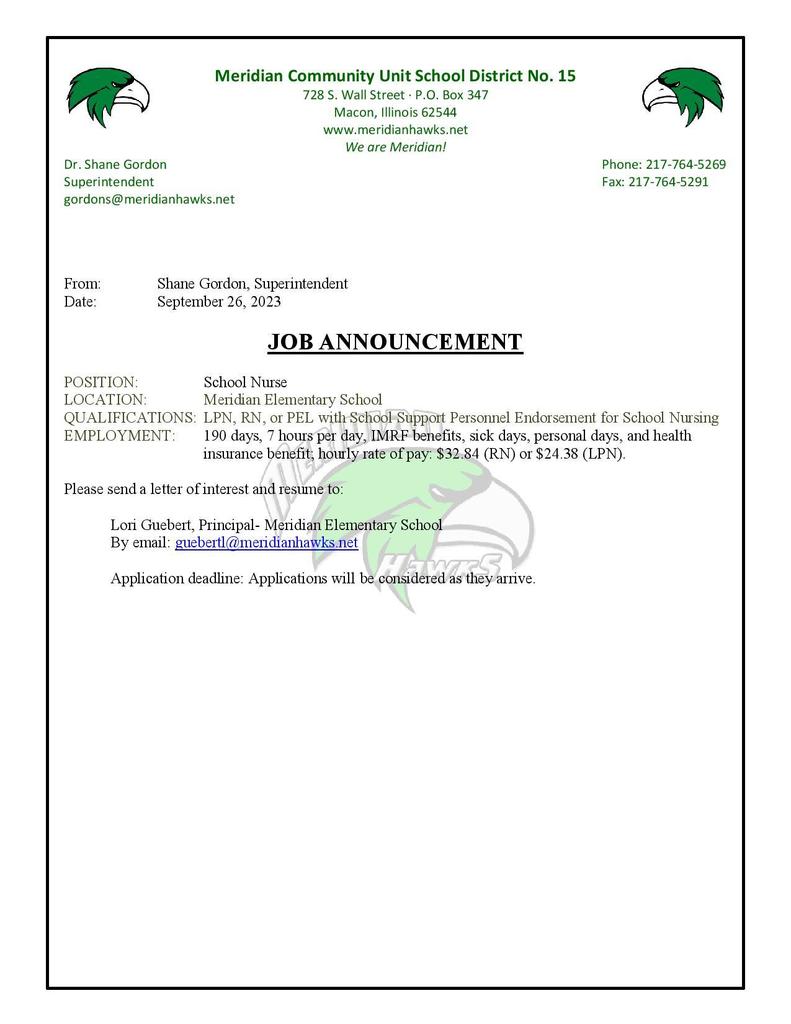 Mr. O'Brien's robotics class played freeze tag with the robots they have been working on in class. This class has been a great addition to the computer electives offered at MHS this year!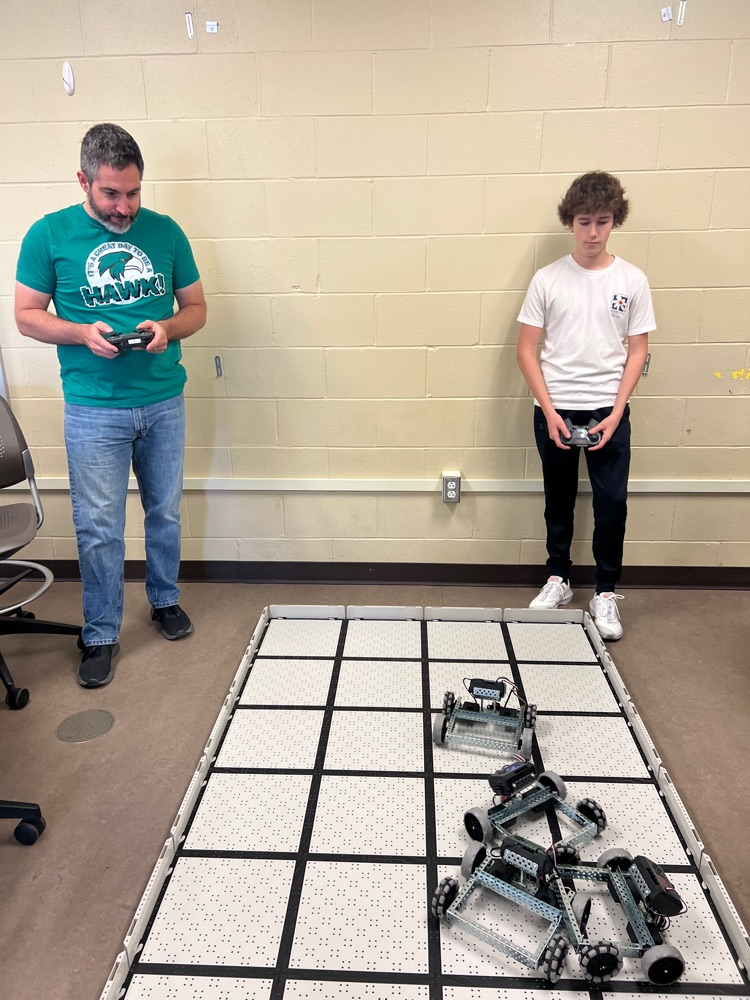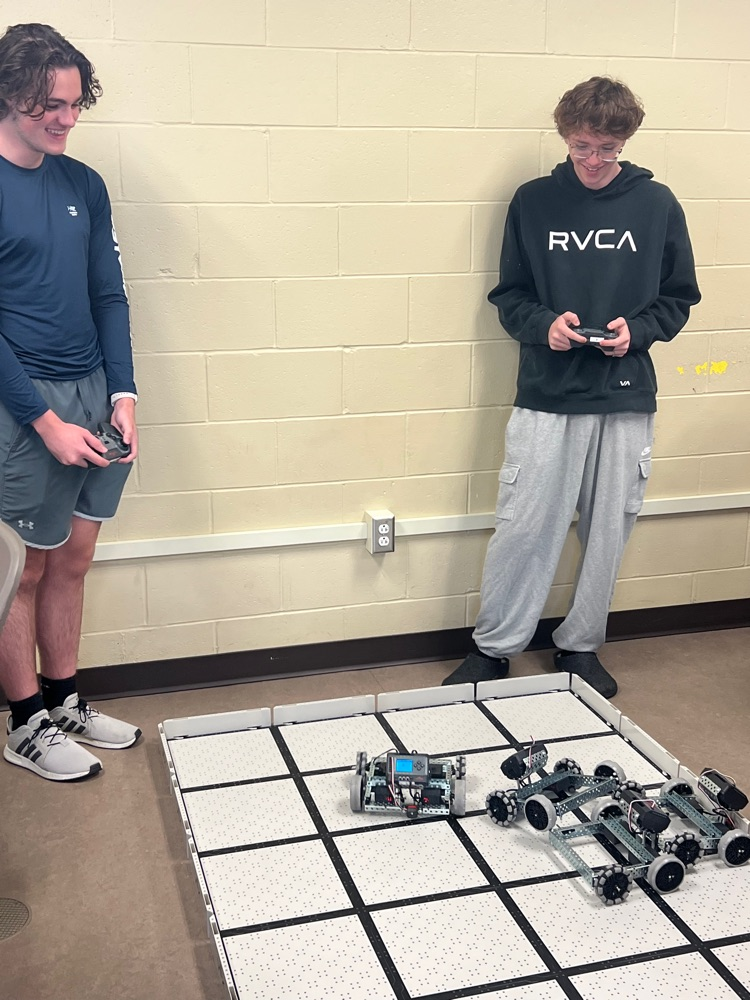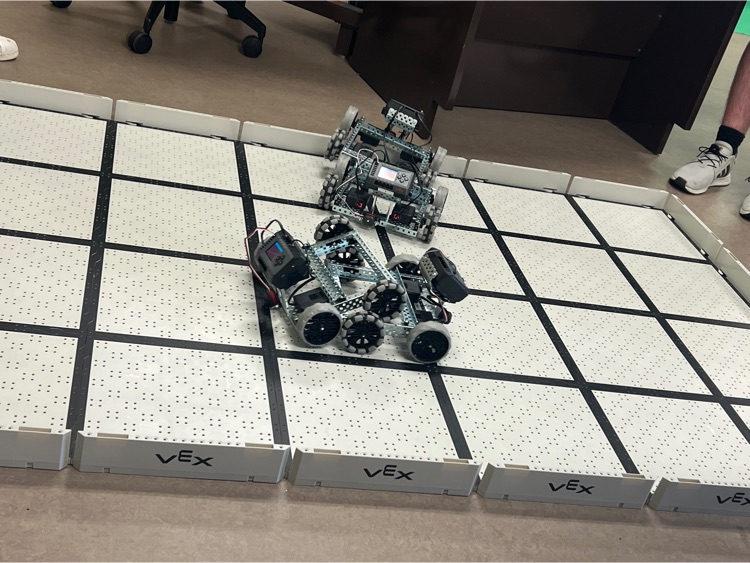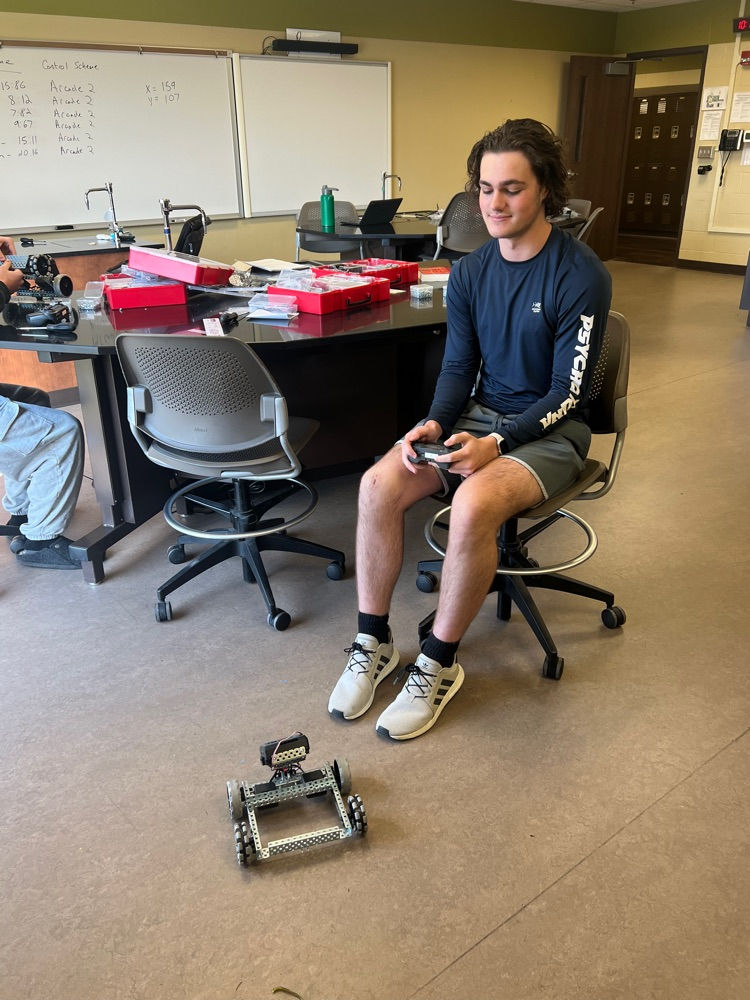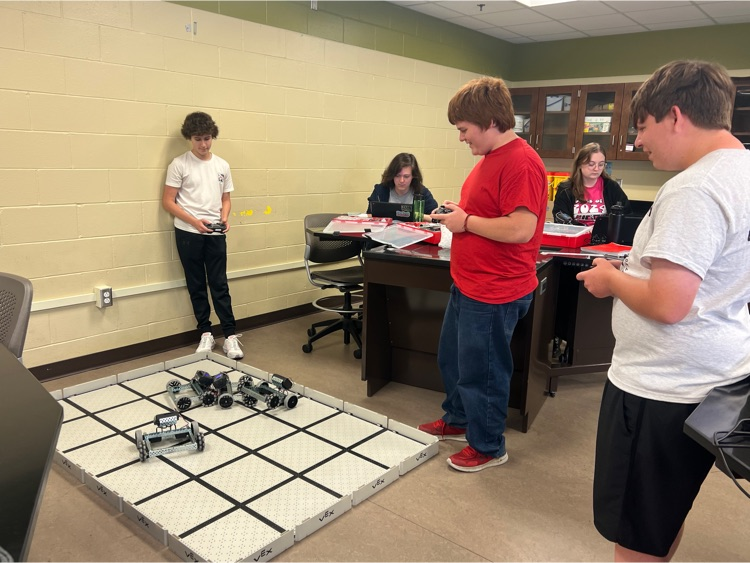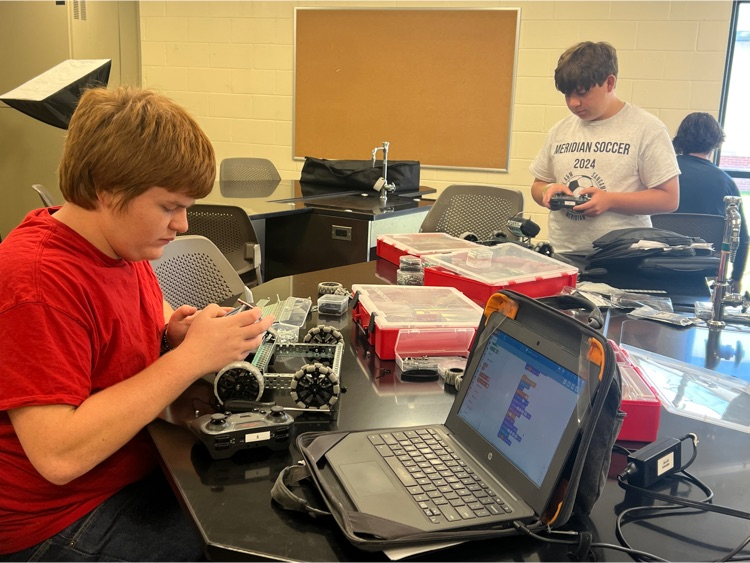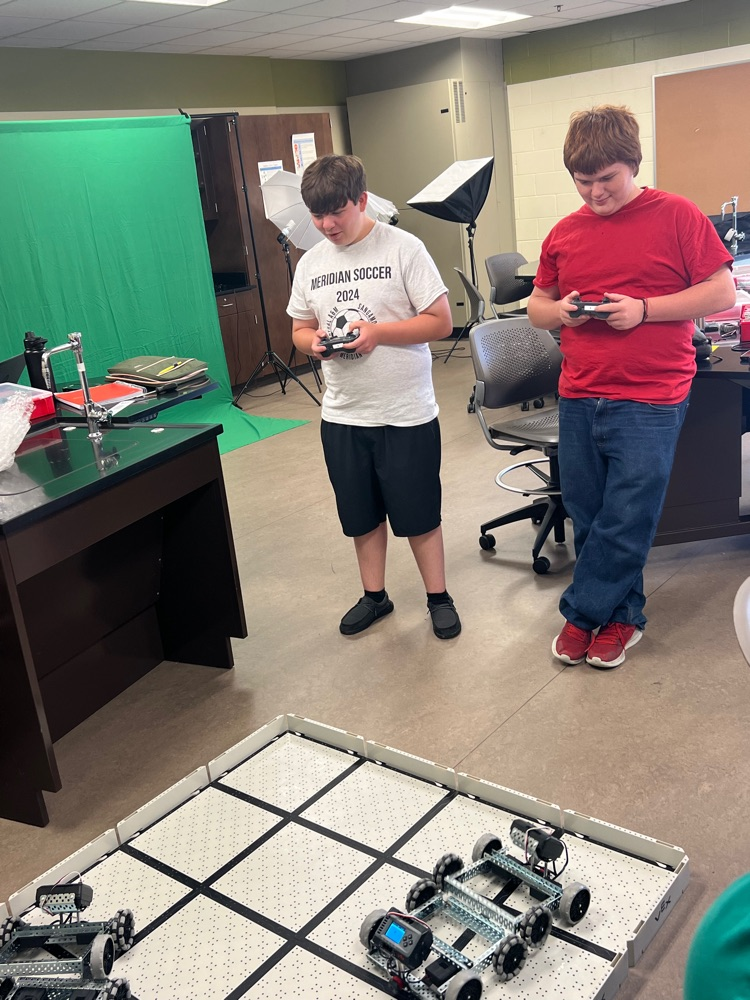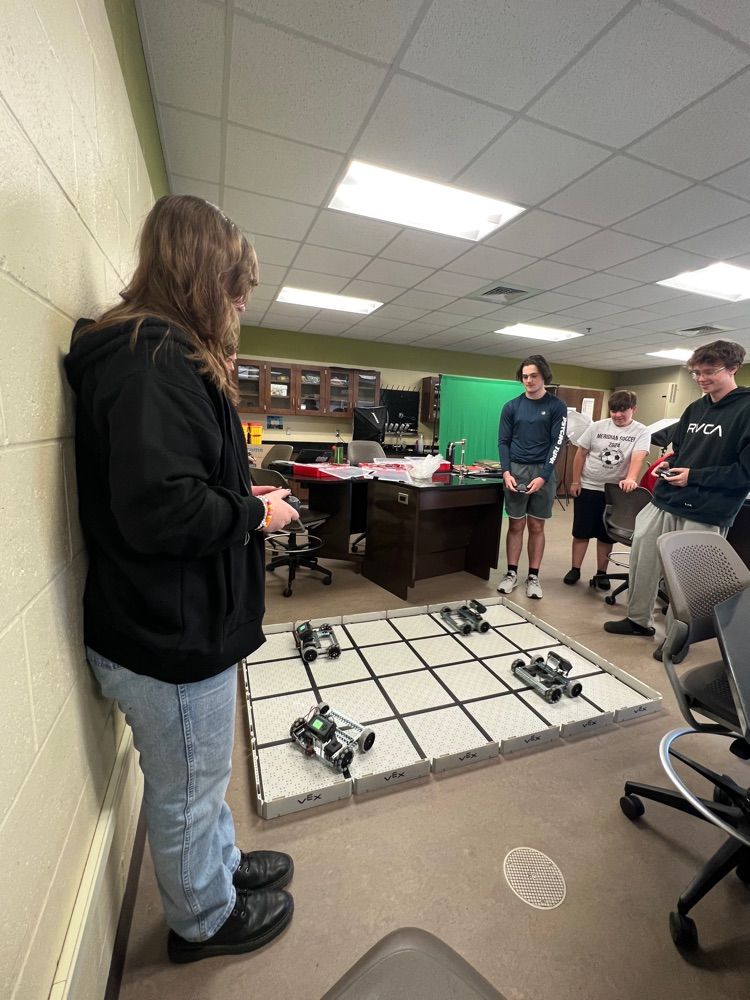 The pep rally was awesome, the games were a blast, and the tug of war was intense! Over 1,000 voices all cheering M-E-R-I-D-I-A-N!!!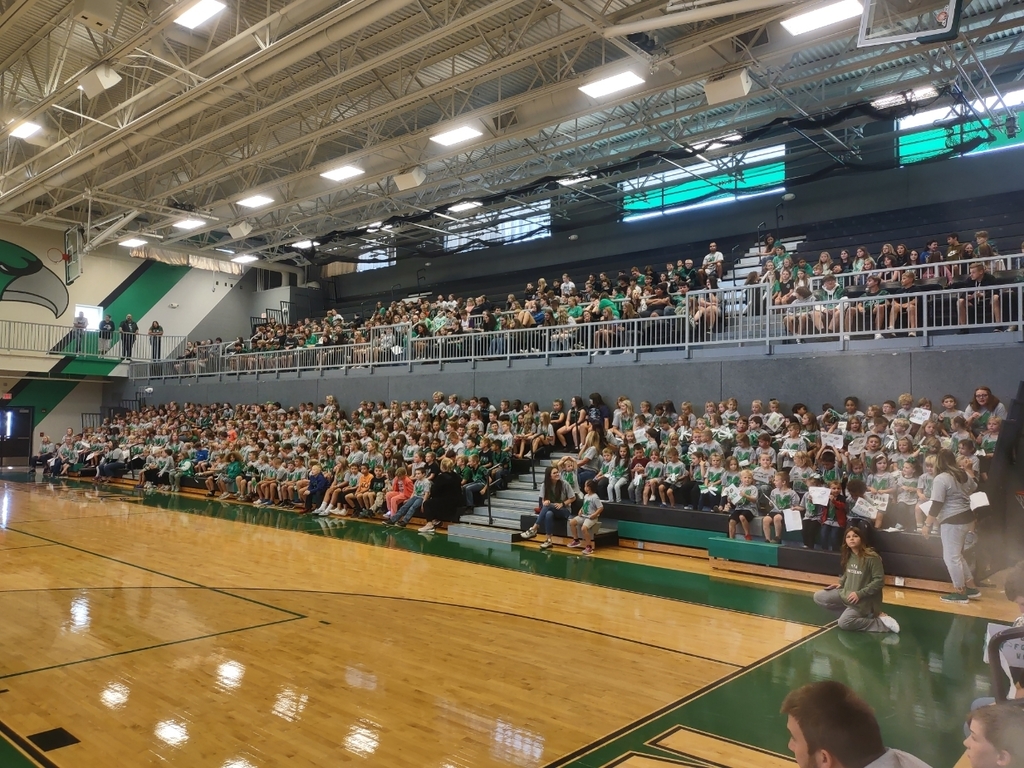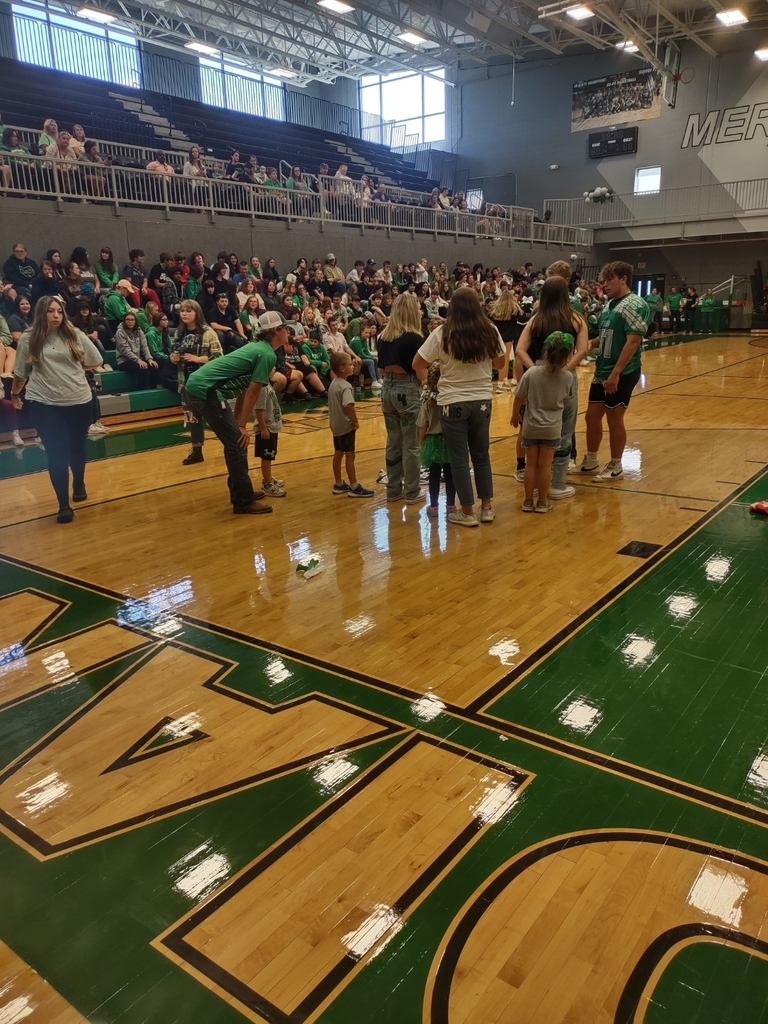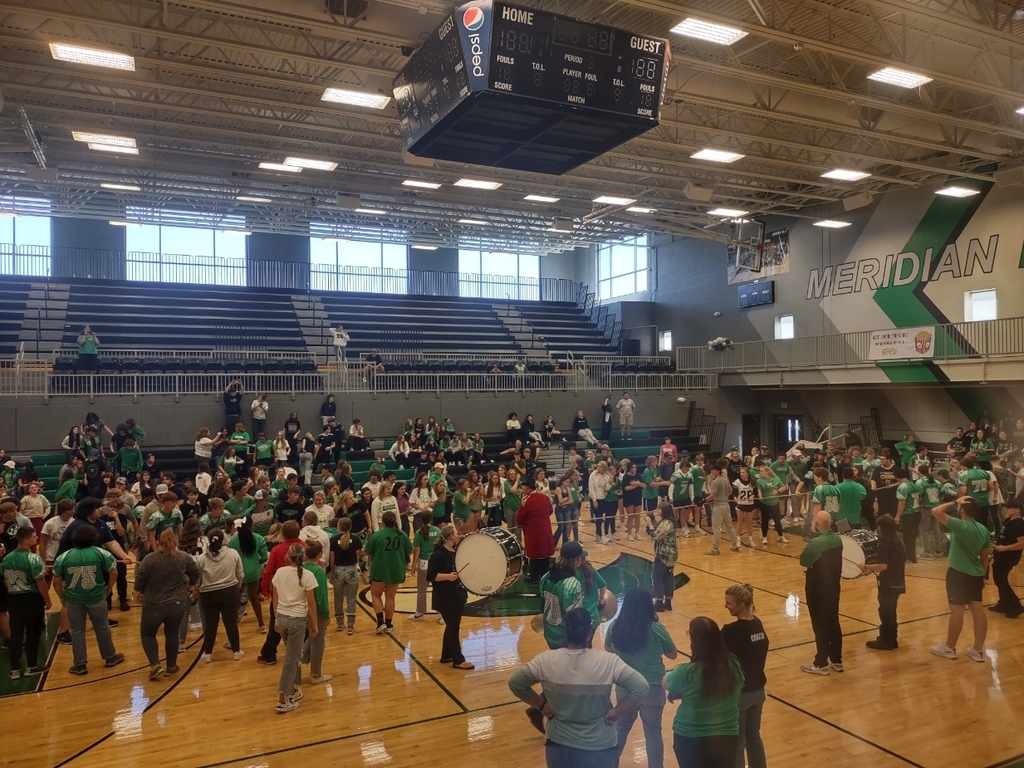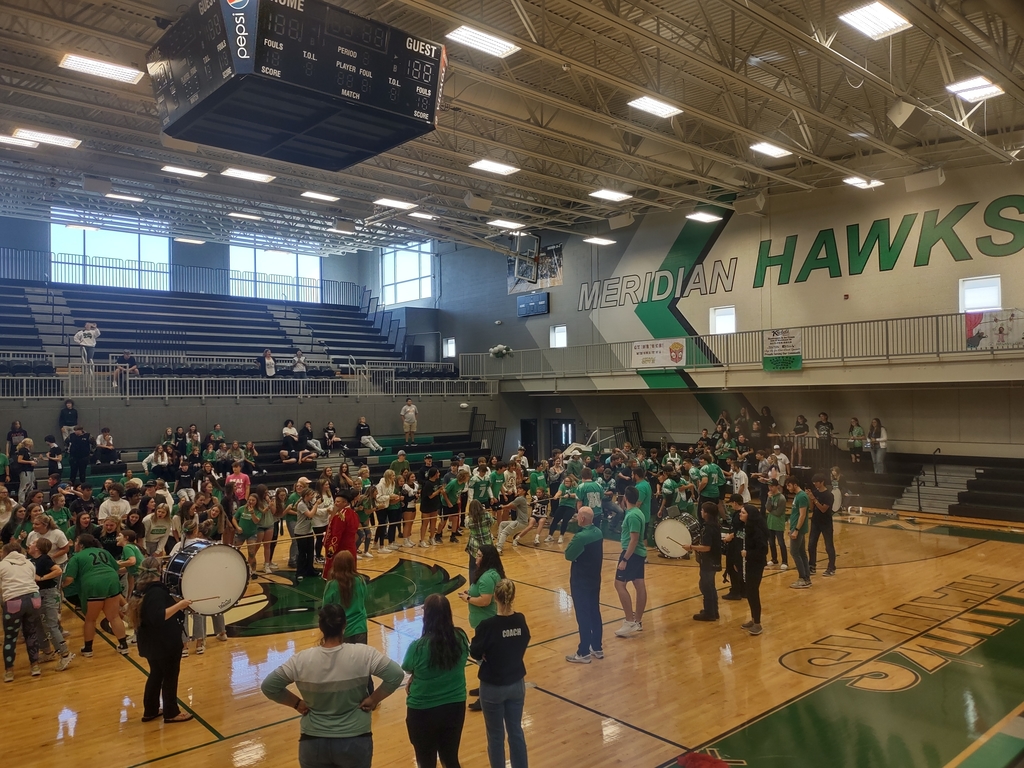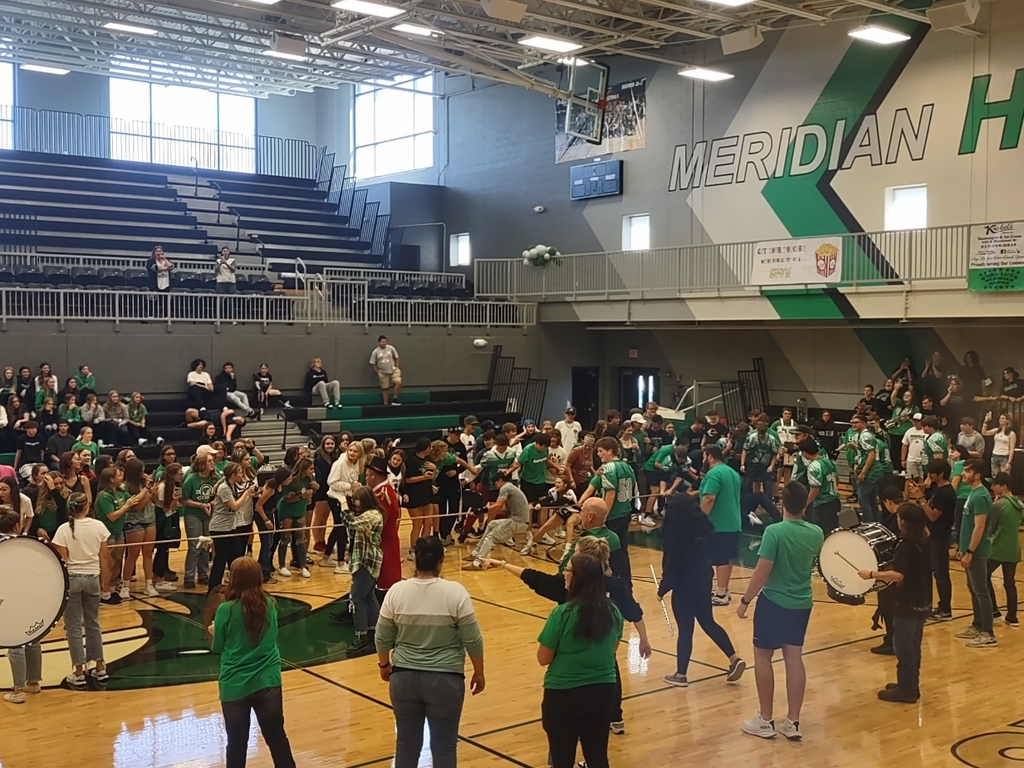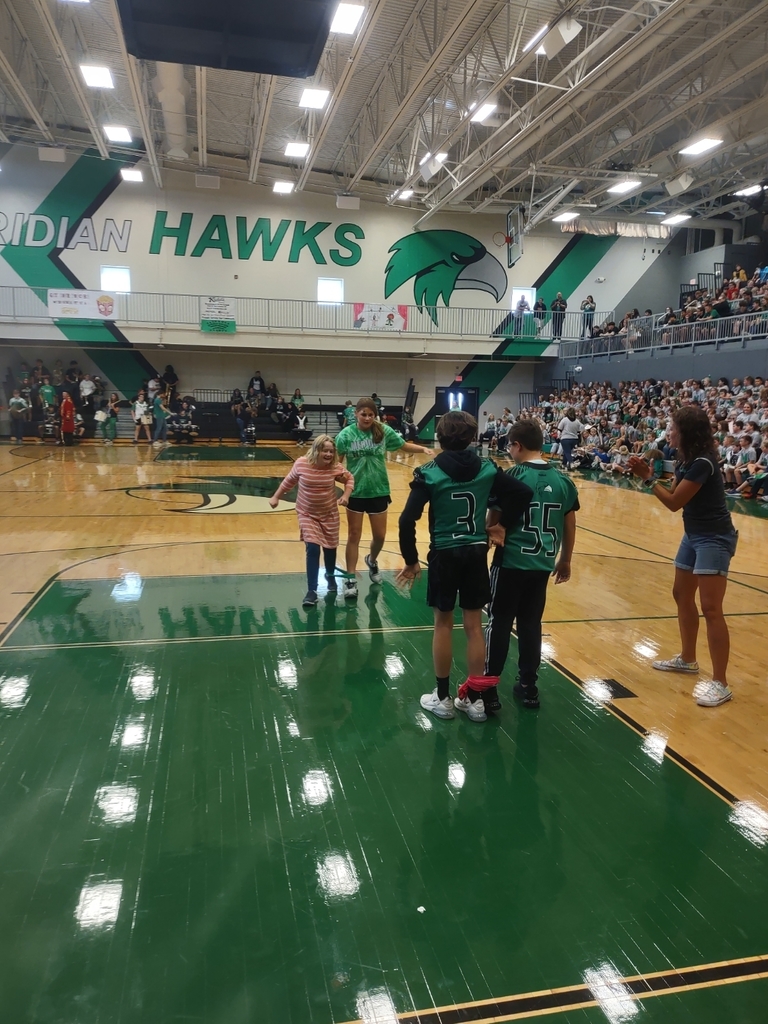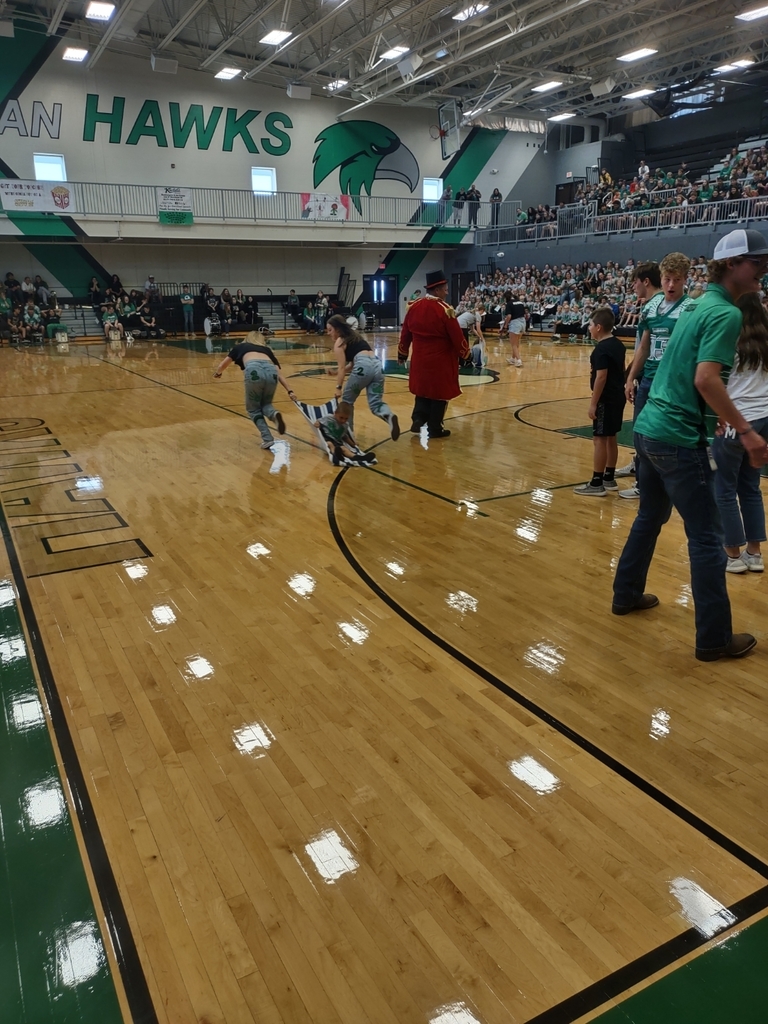 Friday night lights! Here we go!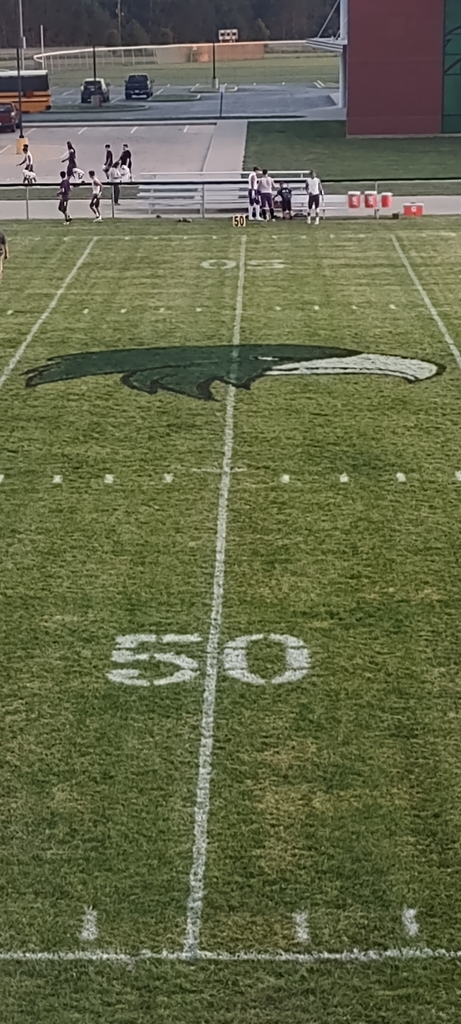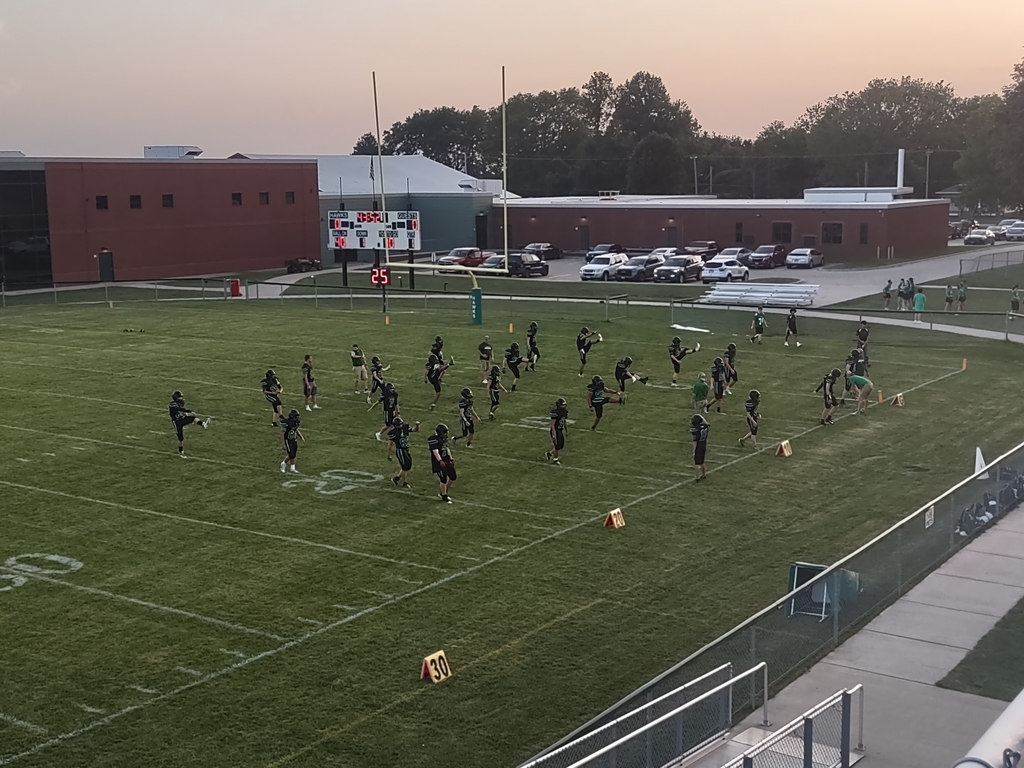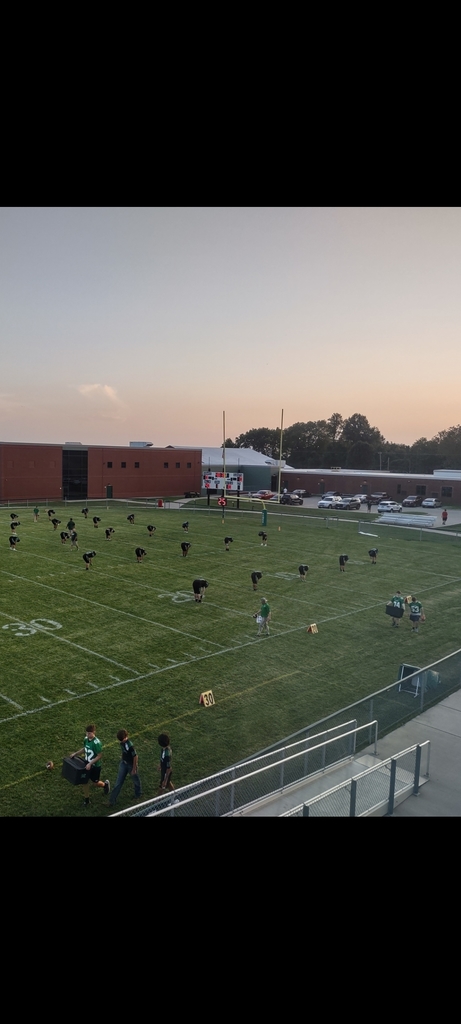 Twas the night before school and all through the district, little Hawks were stirring to ready for bed. In hopes that the school bus to their home soon would be led. The parents were elated, all giddy with joy. With visions of quiet homes that soon would deploy.  All the teachers and school staff were ready for what awaits, with promise that a great school year will be their fate.  When in the morning there rose such a clatter, moms and dads arose to see what's the matter. When what did their wondering eyes did appear, but little boys and girls dressed all in Hawks gear. The kiddos were excited, the parents delighted.  Finally, the first day of school was here! Welcome back! Make it a great year!  We are Meridian!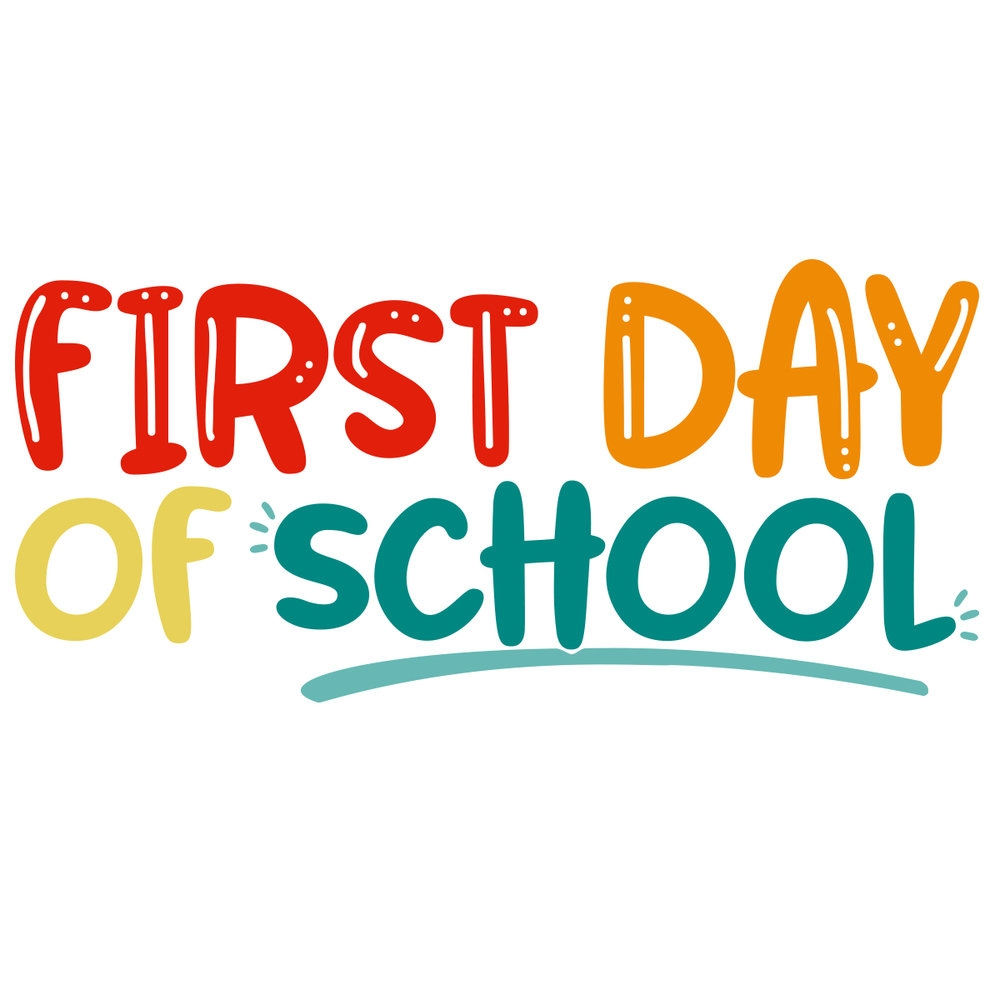 It was a great morning for the Meridian school district! Four years of planning, fundraising, and work was celebrated with an open house and ribbon cutting for the new agriculture facility. Thanks to all who were involved over the years!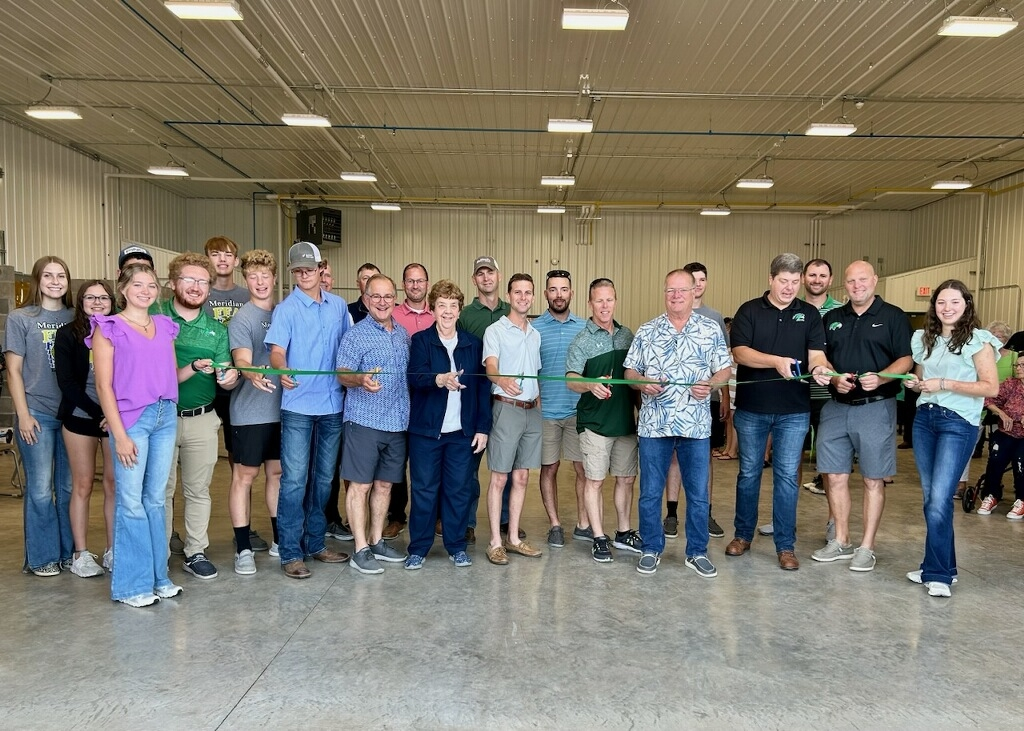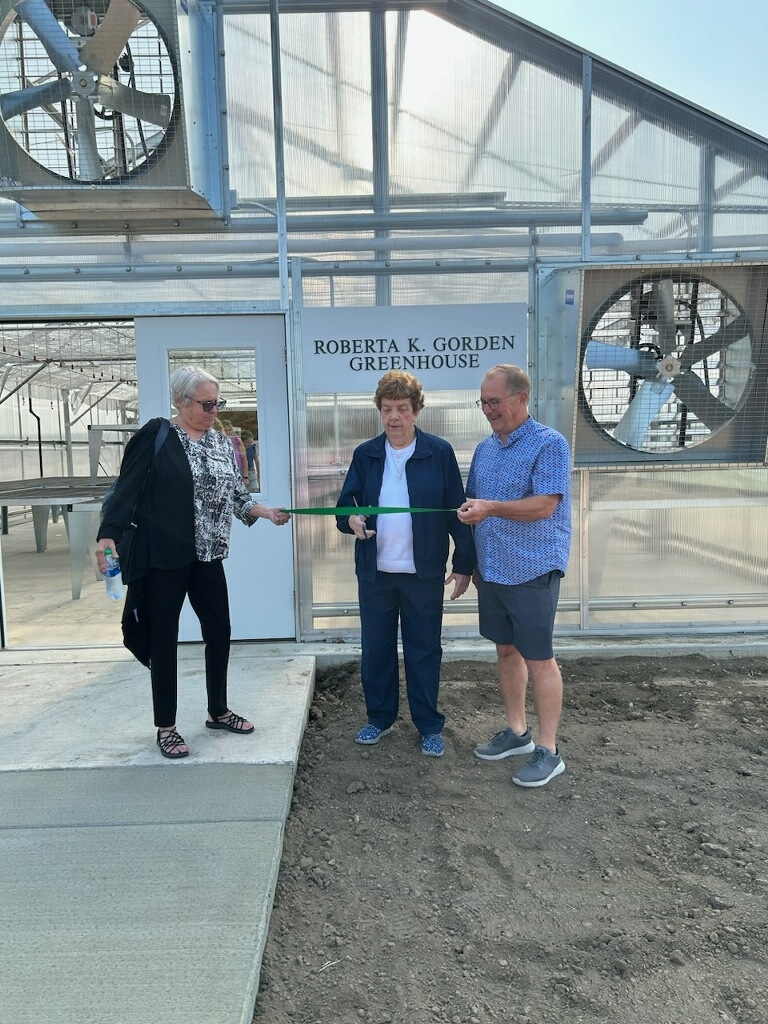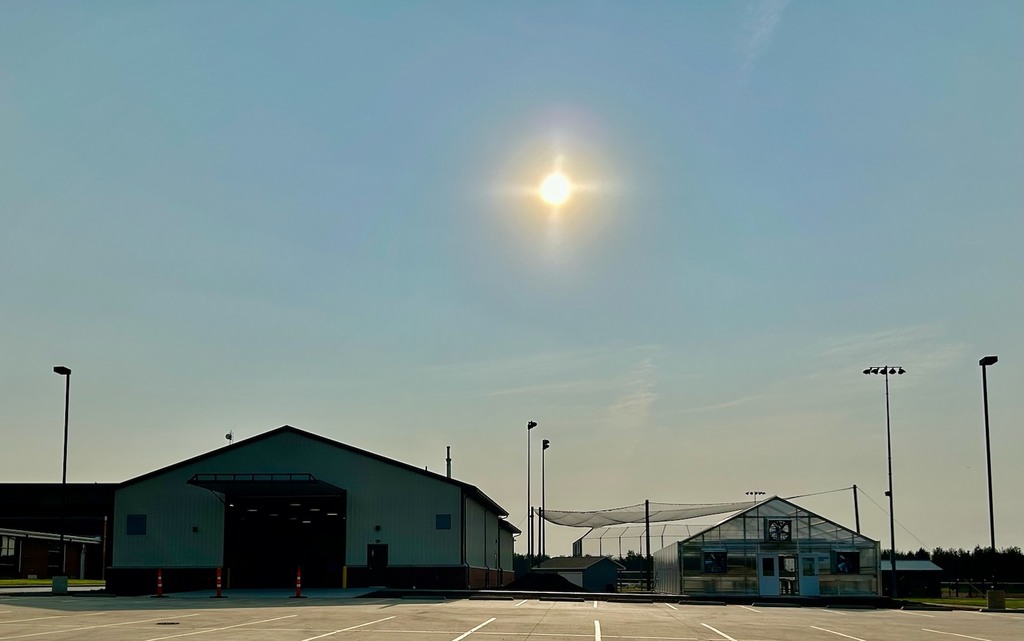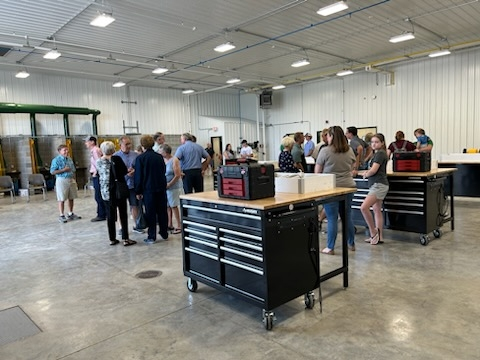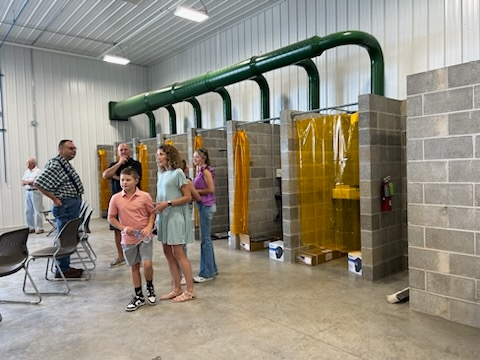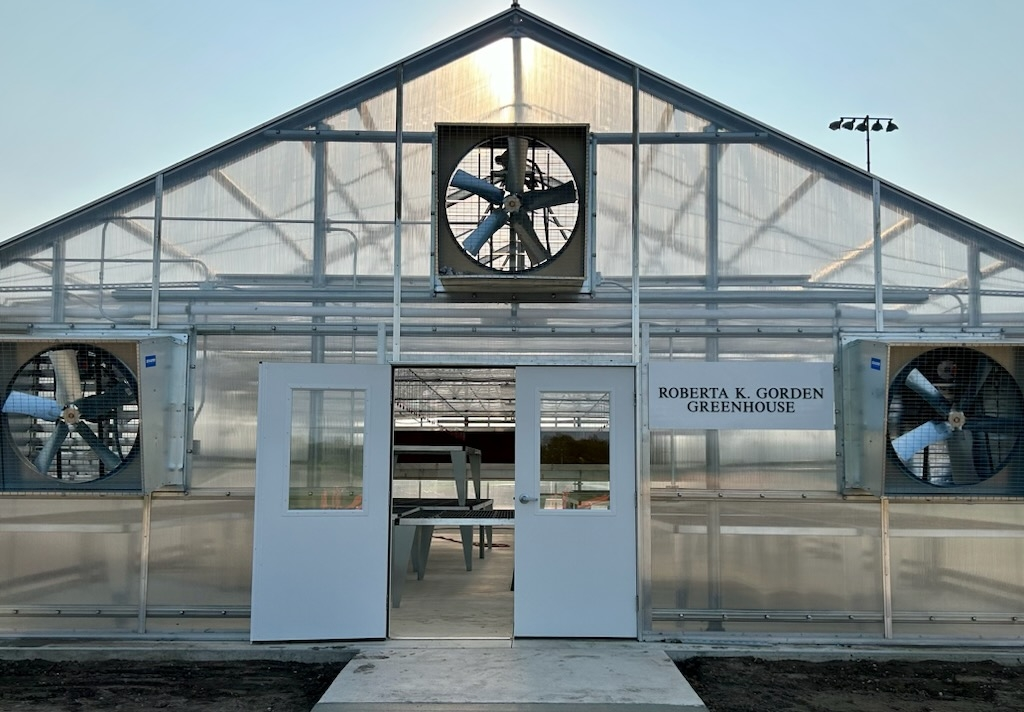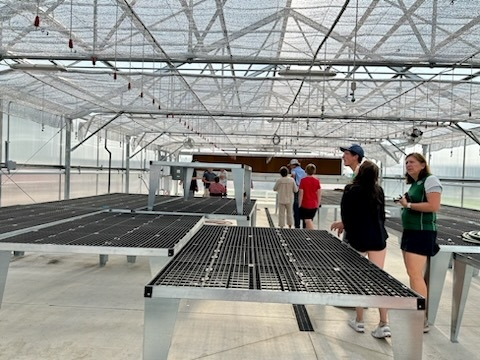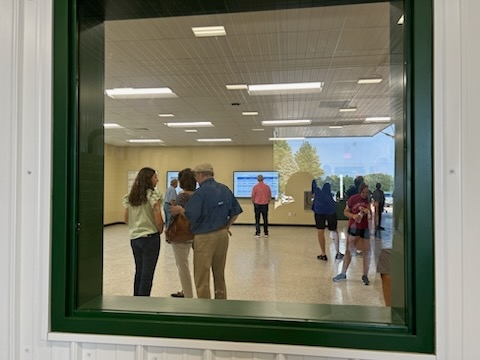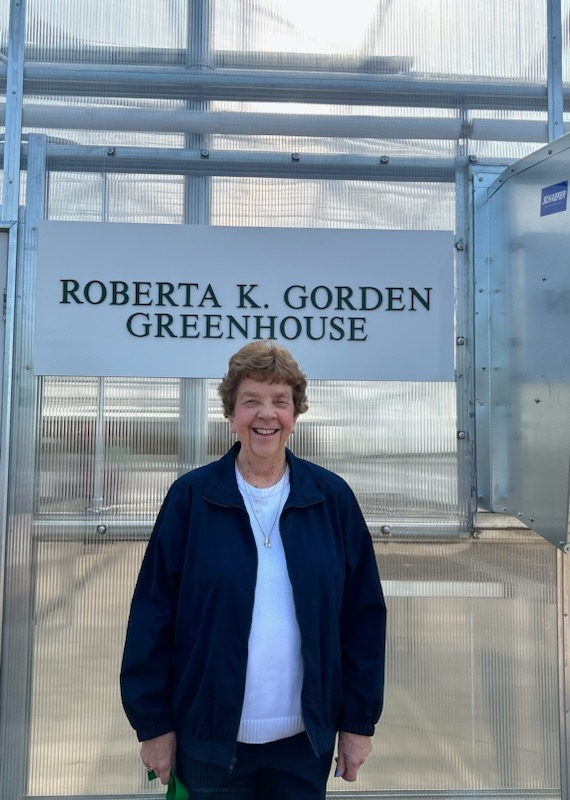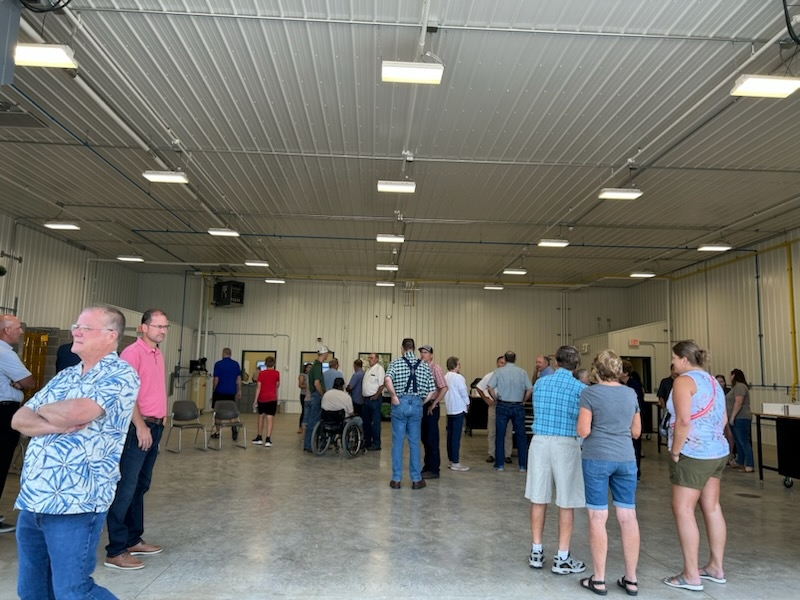 Join us Saturday, August 19, from 9:00-11:00 for a community open house at the new agriculture facility. There will be a short program at 9:15.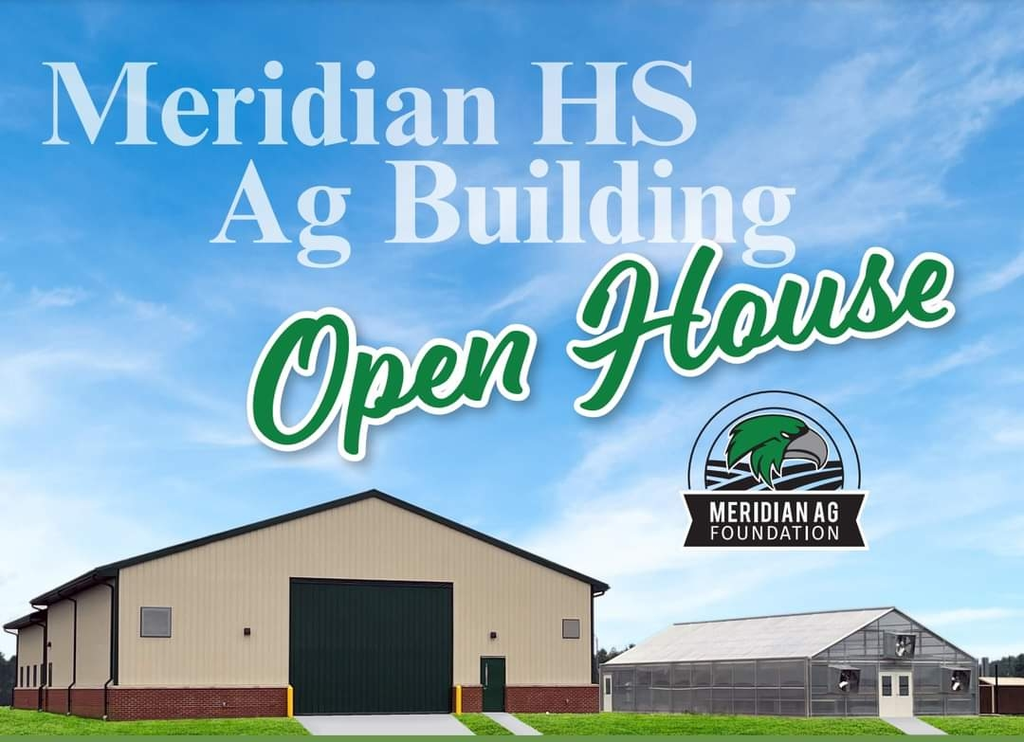 The updates to the Snitker Field dedication signs look amazing!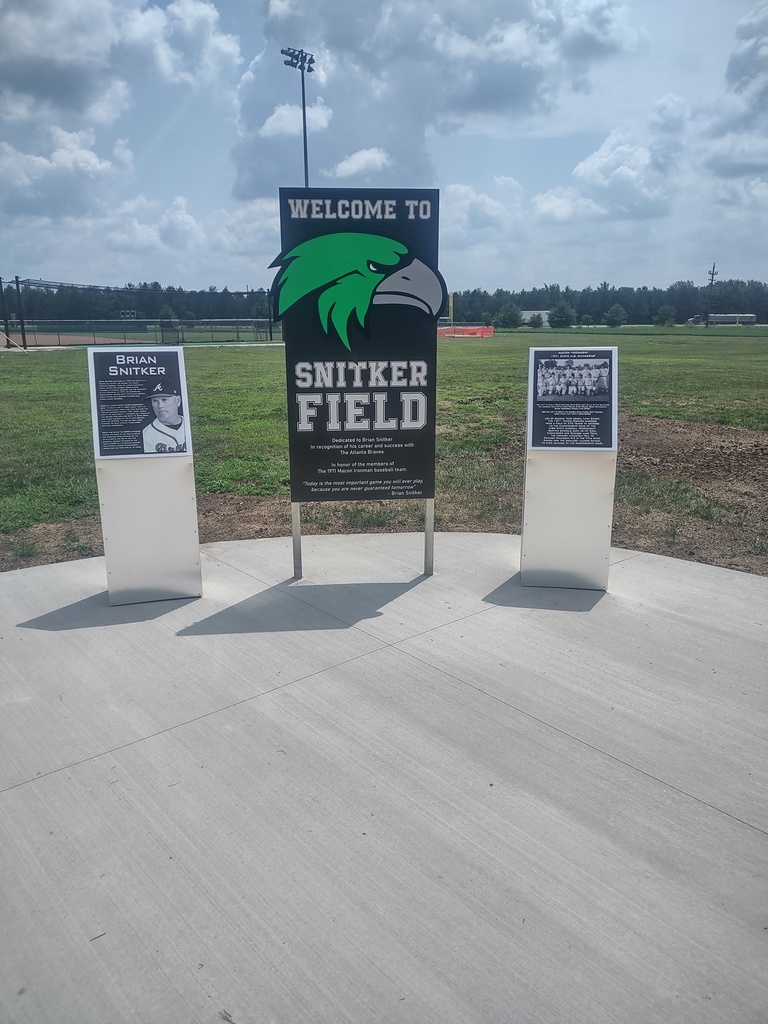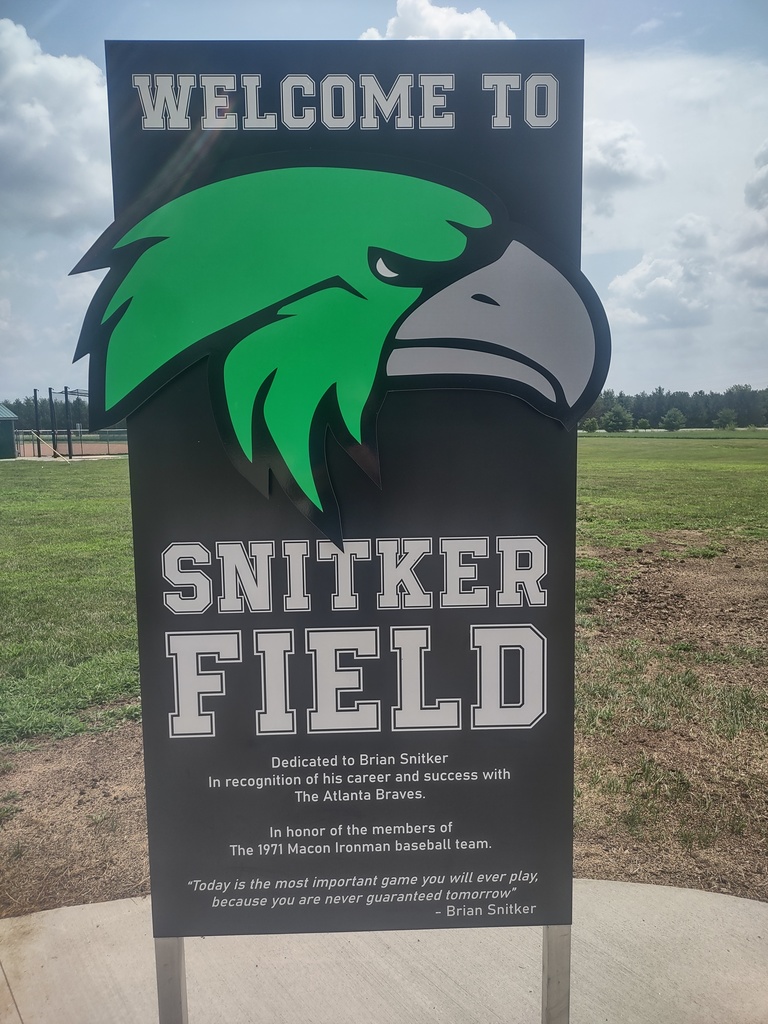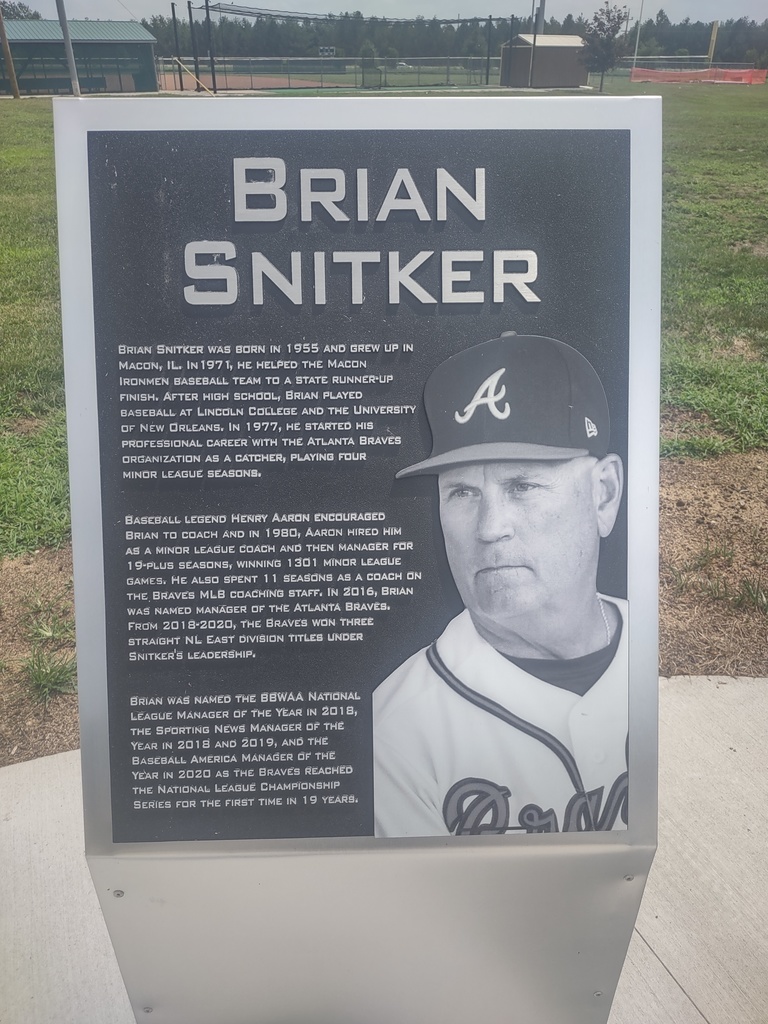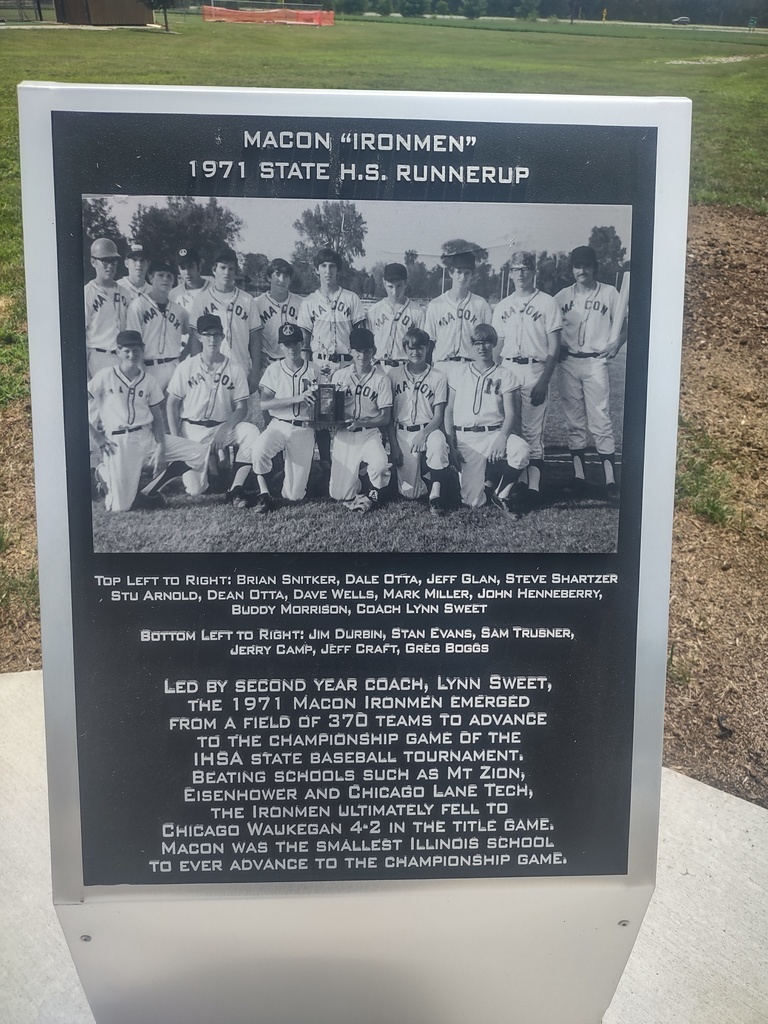 Our first sports action of the year is underway. The MS softball team is taking on Edinburg.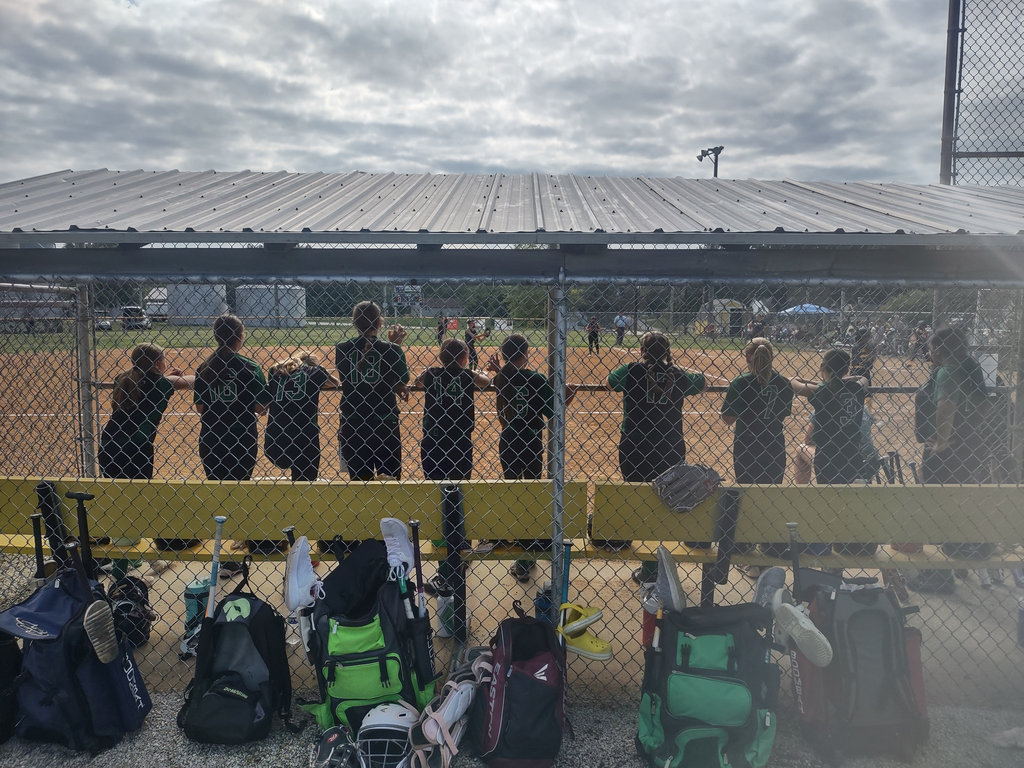 Hawk football hosted a 7 on 7 against Sullivan tonight.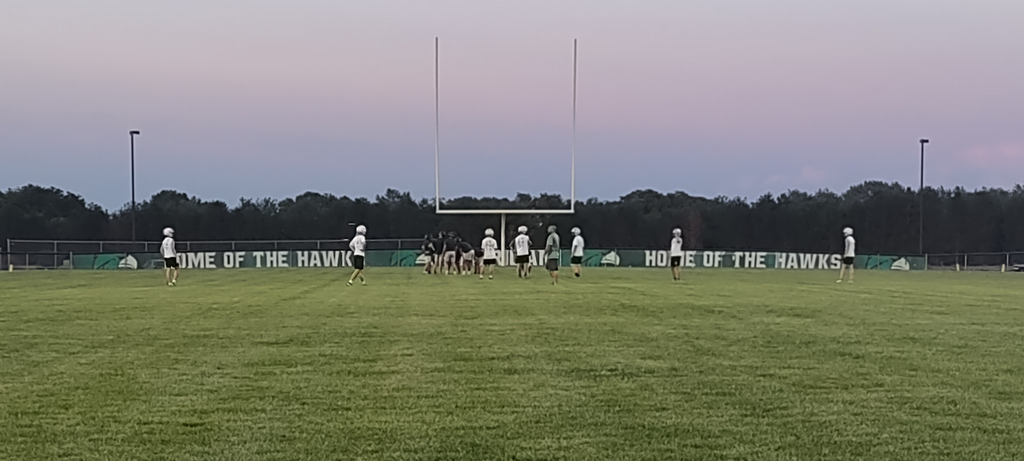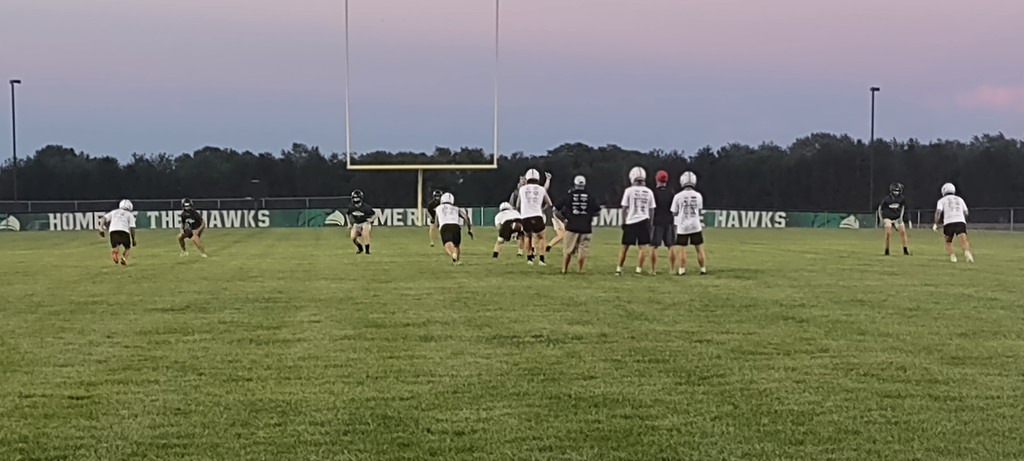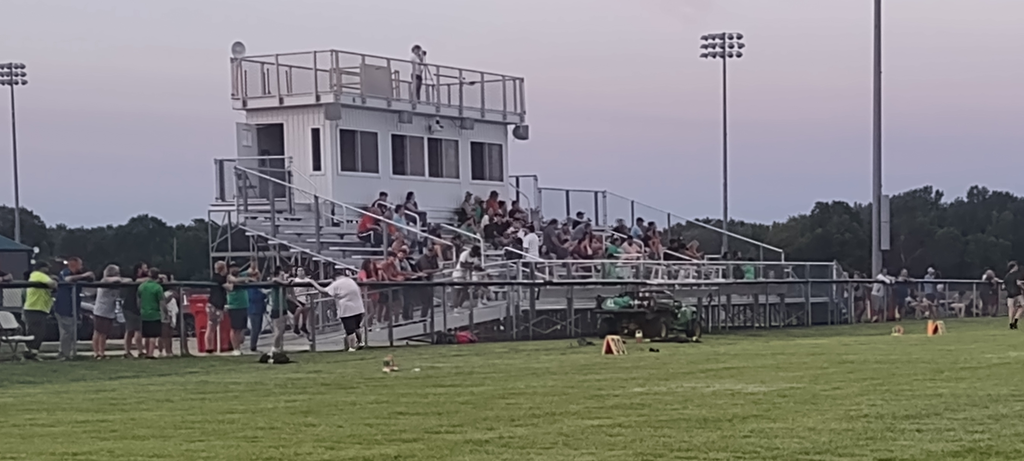 The HS football program hosted a camp for JFL this week. The participation numbers were great and the high school players did a great job with the kids. What a great way to build the program.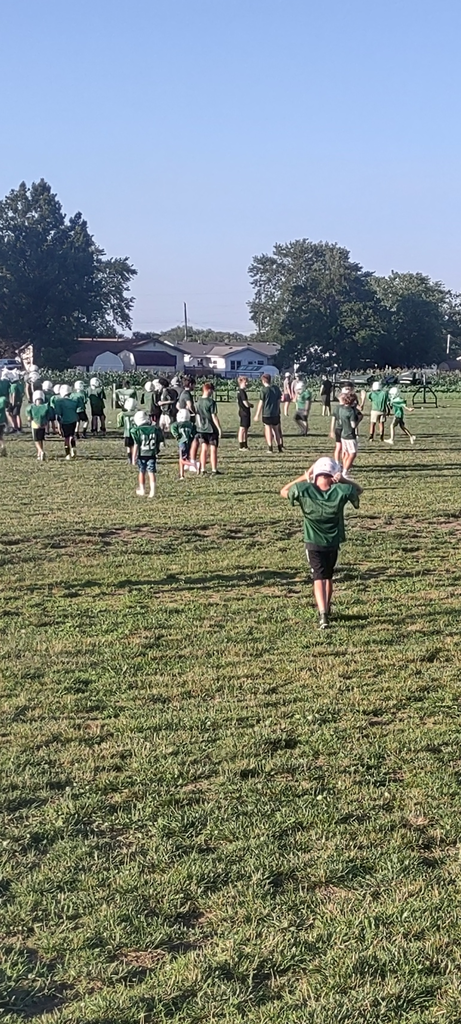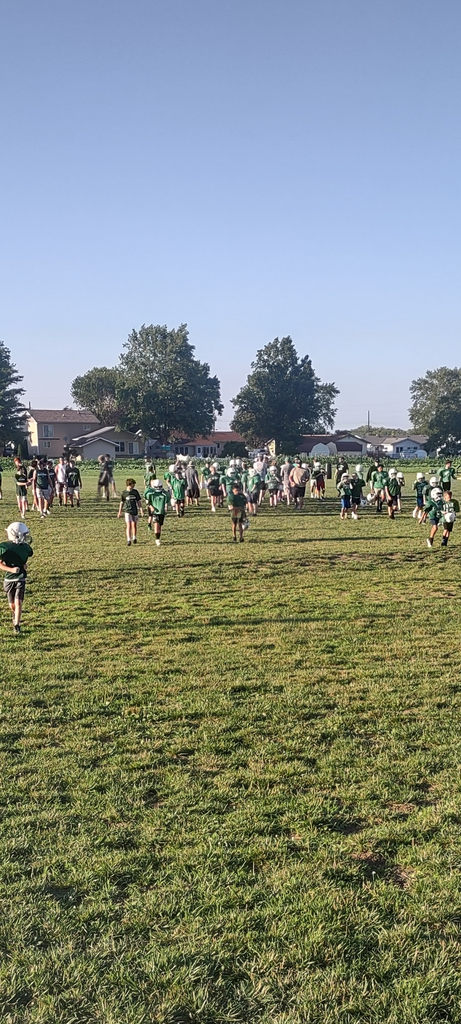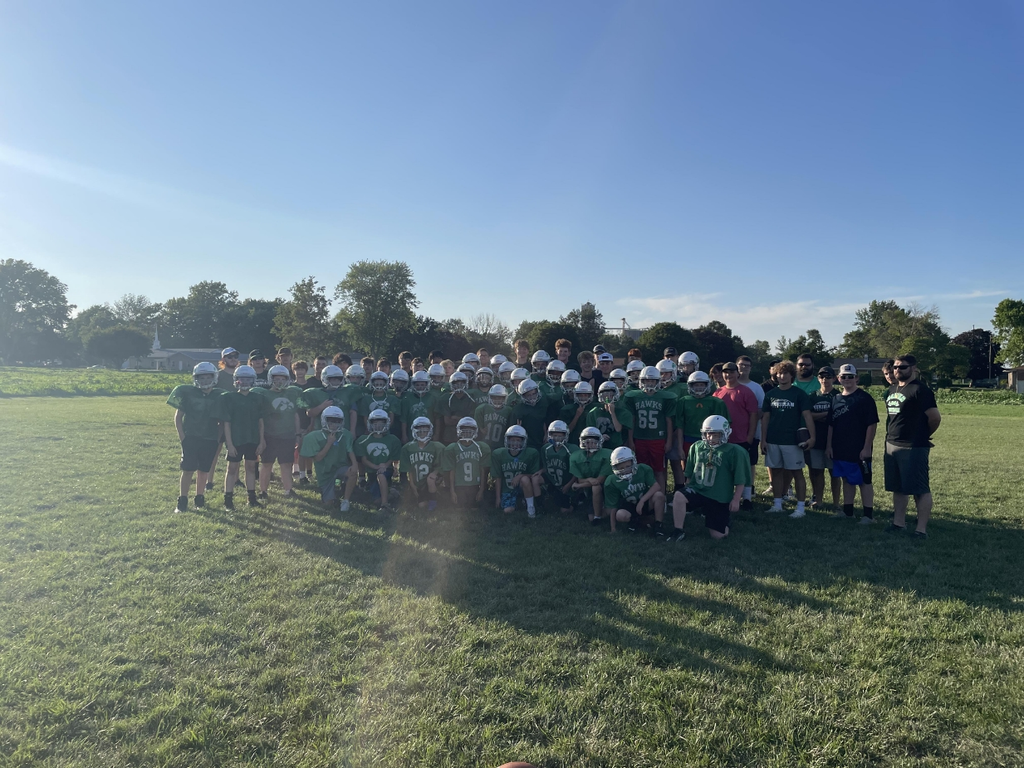 The soccer program was working hard this evening! The cooperative with Meridian, Central A&M, and Sangamon Valley was renewed for another two years this week. The boys season officially begins August 7.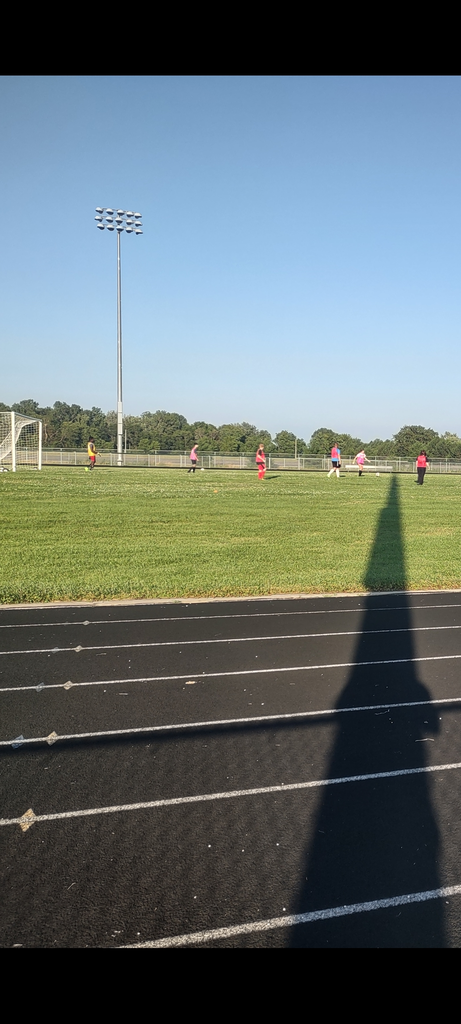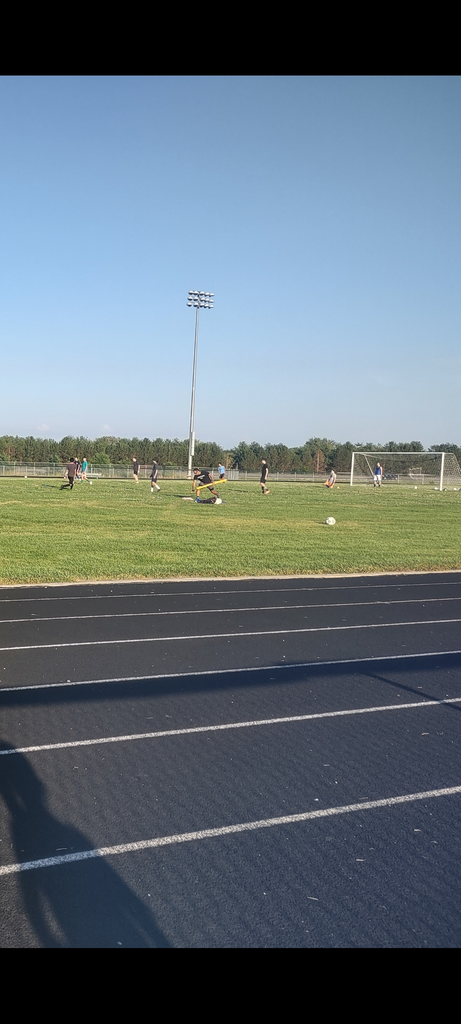 Juniors and seniors, take a look at this opportunity.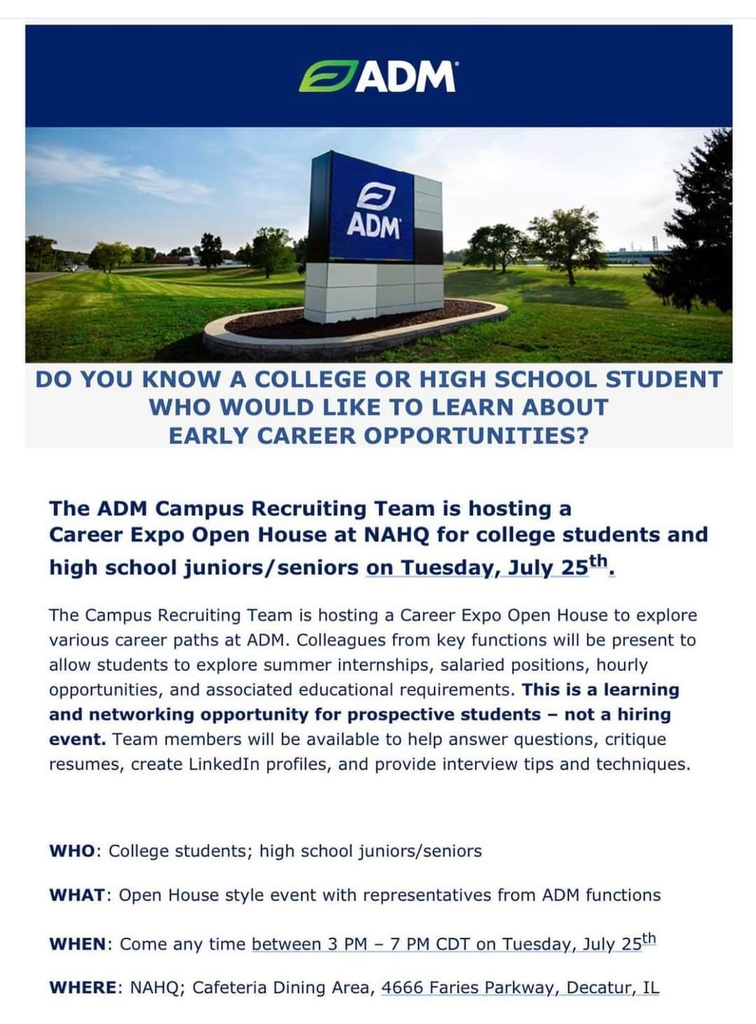 The girls basketball program is busy putting in work this evening.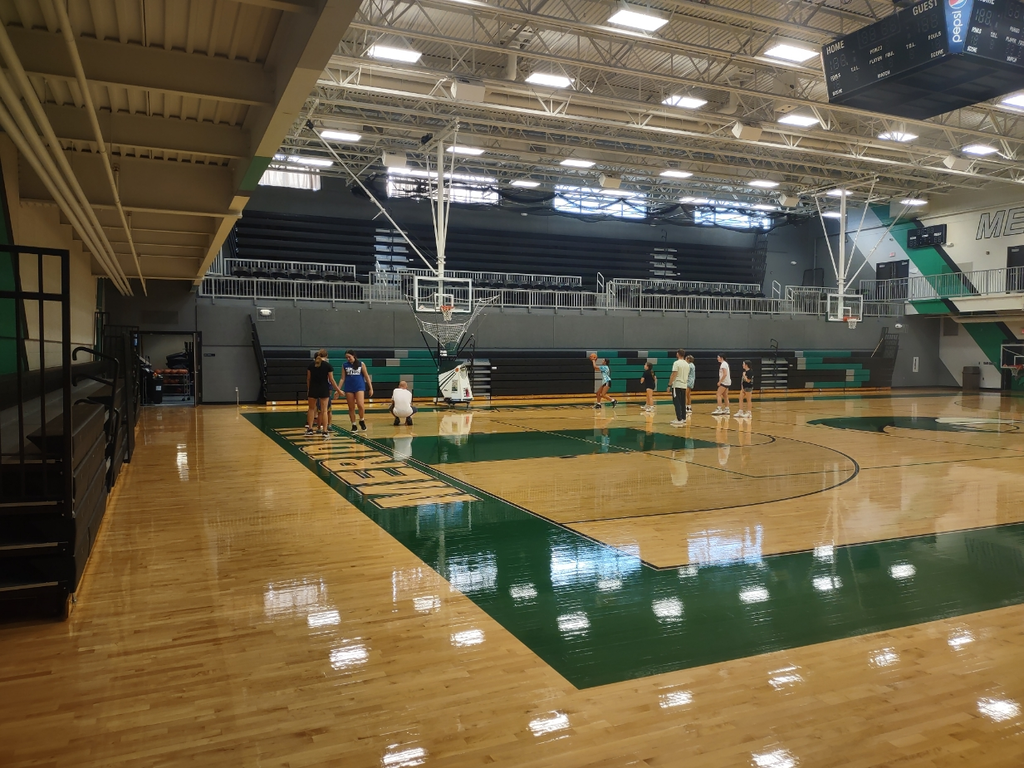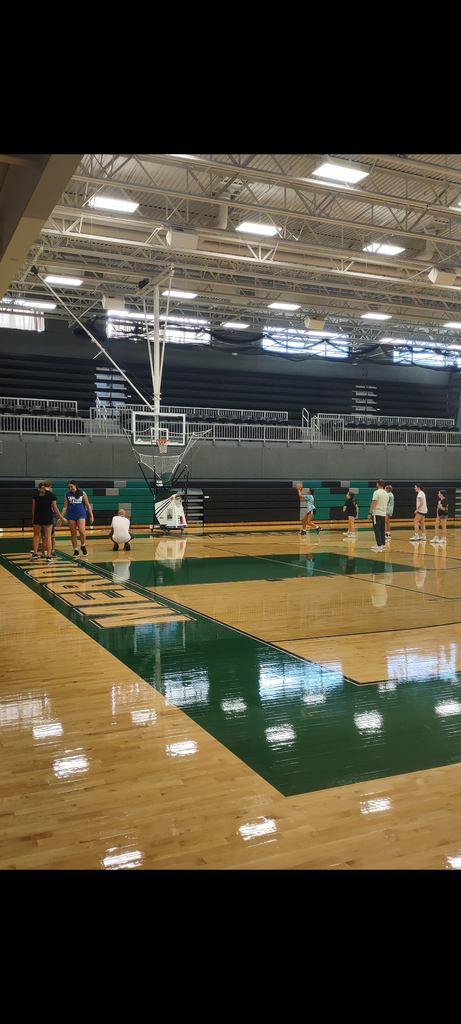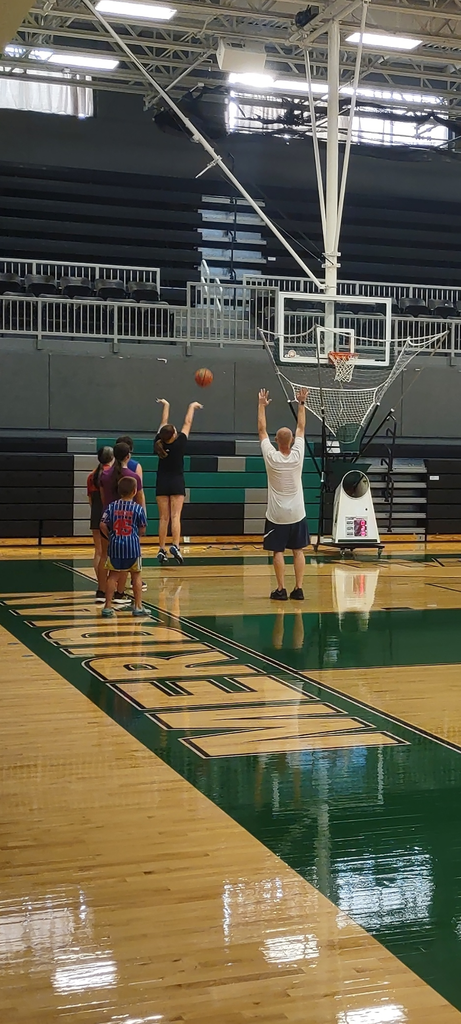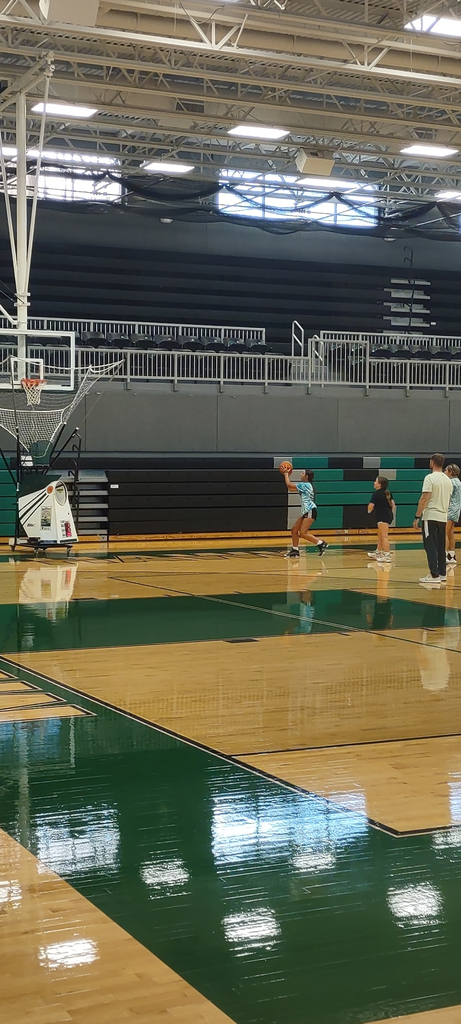 Meridian on-line registration opens on Tuesday, August 1st. Registration should be completed through our new student management system - TeacherEase (
https://www.teacherease.com/common/login.aspx
). You should receive an email on July 31st with information to set up your TeacherEase account. Please complete on-line registration by Tuesday, August 8th. If you do not have internet/computer access at home, please call the school to set up a time to come in. A Chromebook will be available to complete online registration in any of the 3 offices (MES/MMS/MHS). New student registration will be held in-person on Thursday, August 3 from 8 a.m. - 3:00 p.m. Please complete registration at the school your child will attend. If you have children in multiple buildings, you can register them all at one school. You must bring proof of residency to register and your child's birth certificate. Additional residency information can be found here -
https://core-docs.s3.amazonaws.com/documents/asset/uploaded_file/763499/Residency_Affidavit.pdf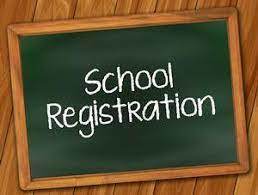 The remaining electrical materials arrived this week so permanent power was hooked up. Some minor details inside remain along with sidewalks and seeding, but the building will be ready for the opening of school!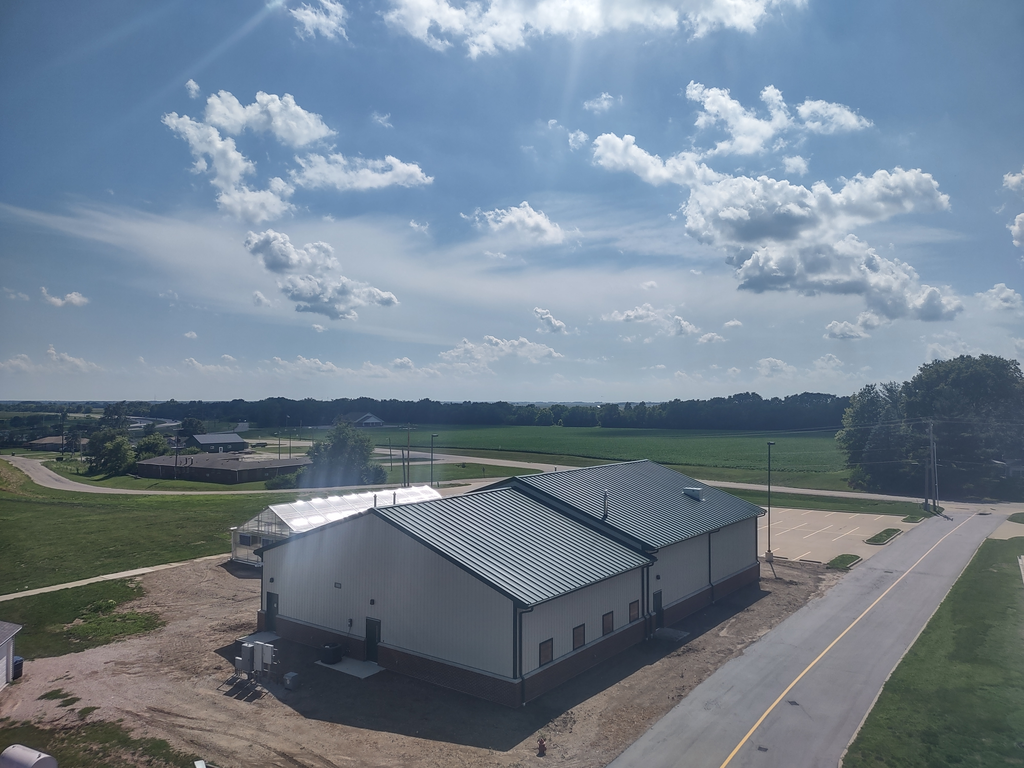 The maintenance crew did a great job getting the football field ready for the team to host a 7 on 7 next week!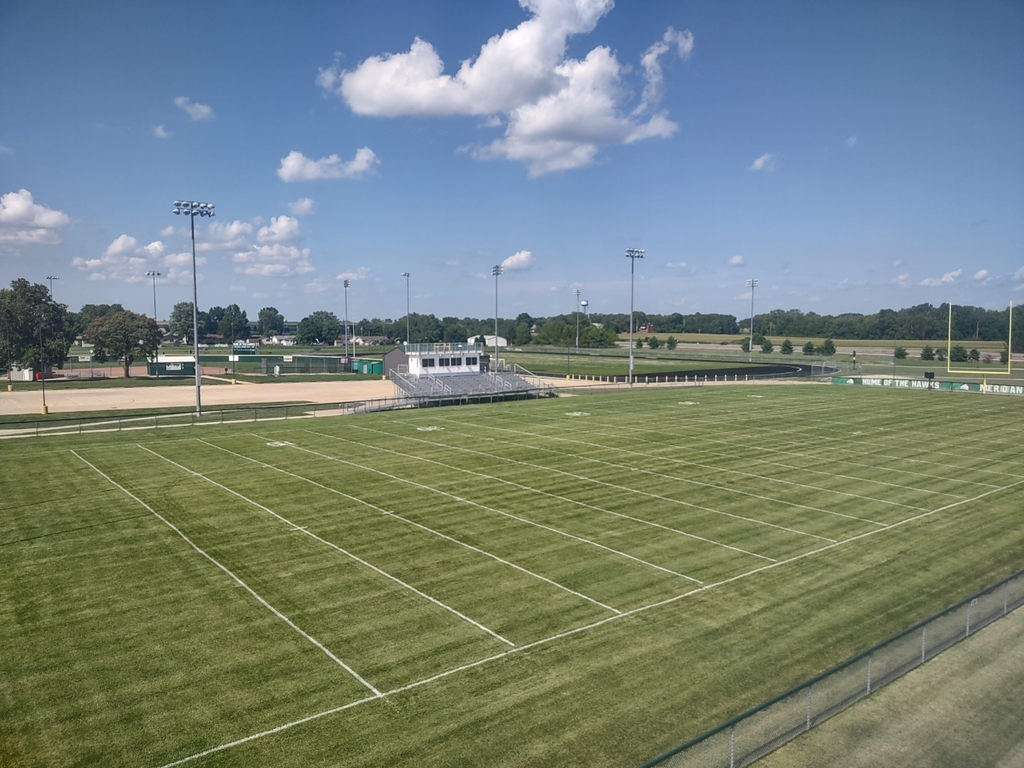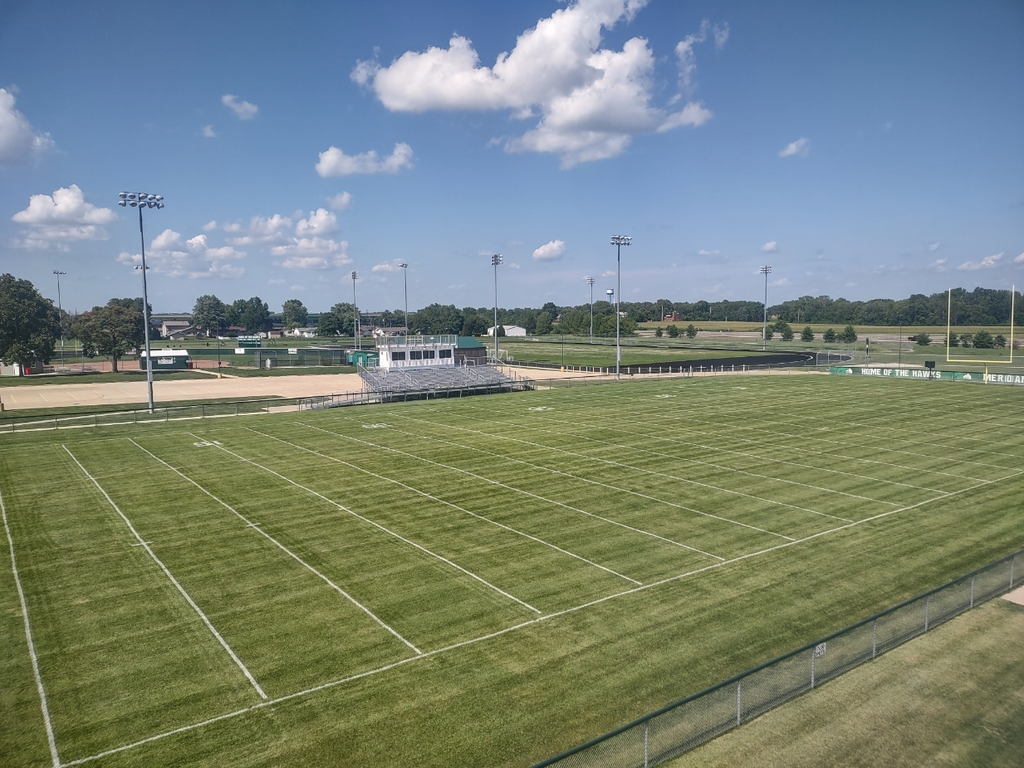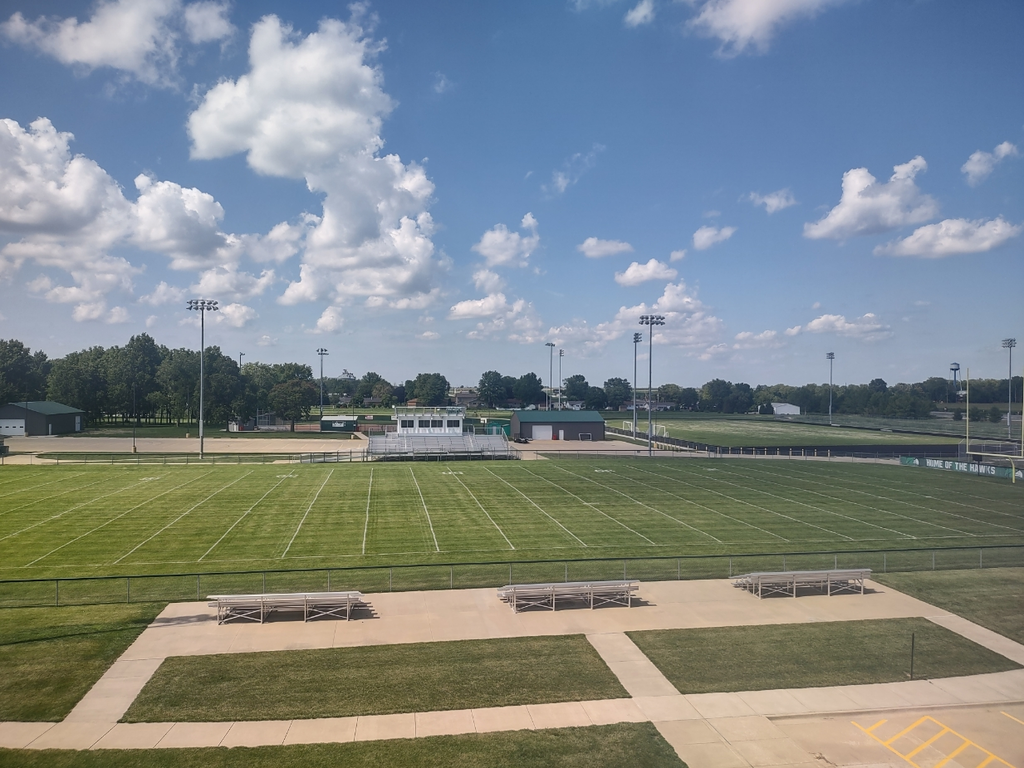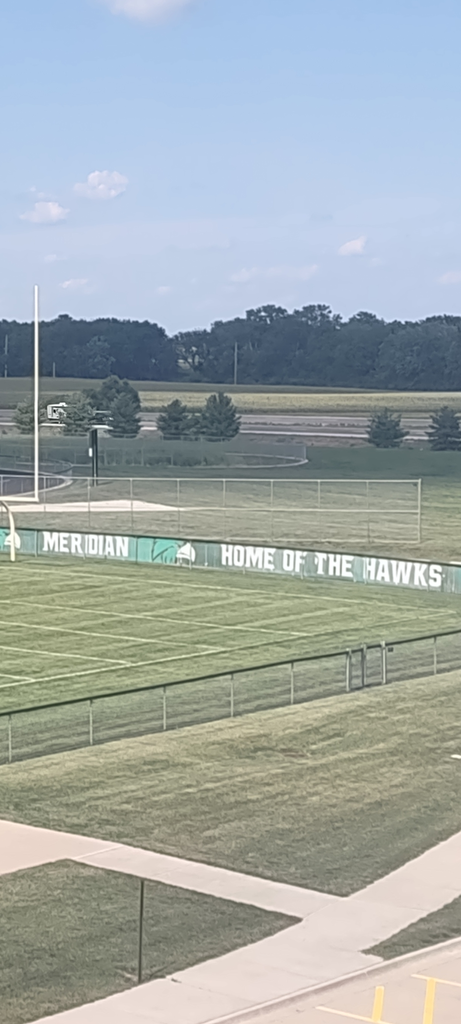 All of the gyms were refinished this week and are looking great!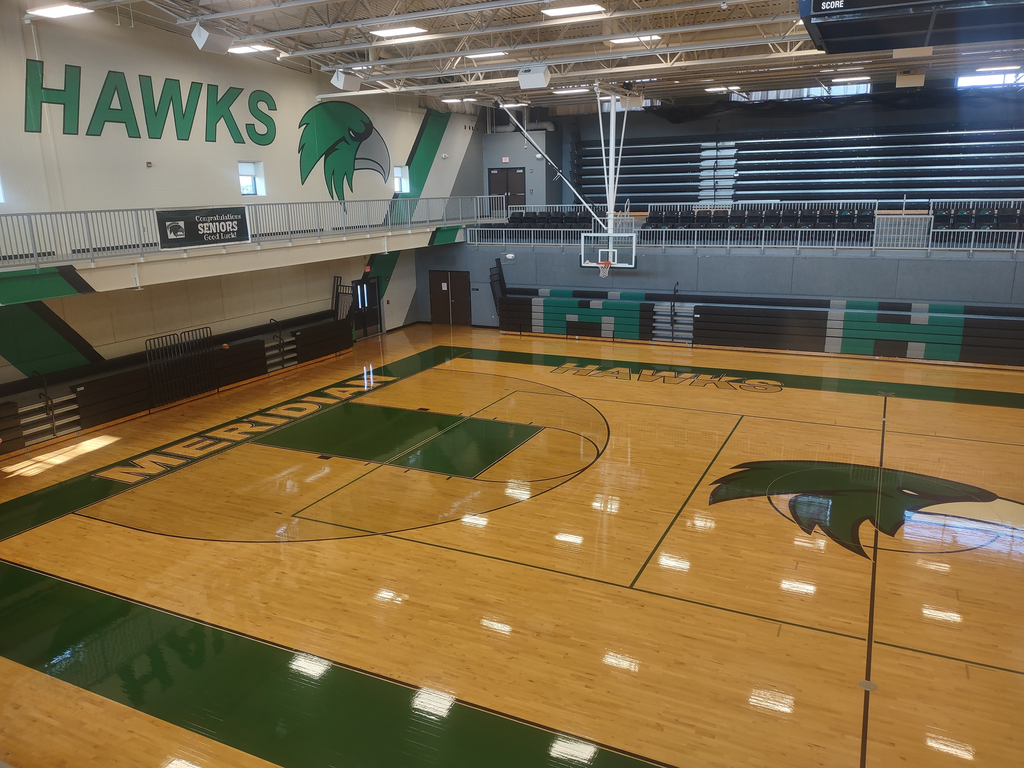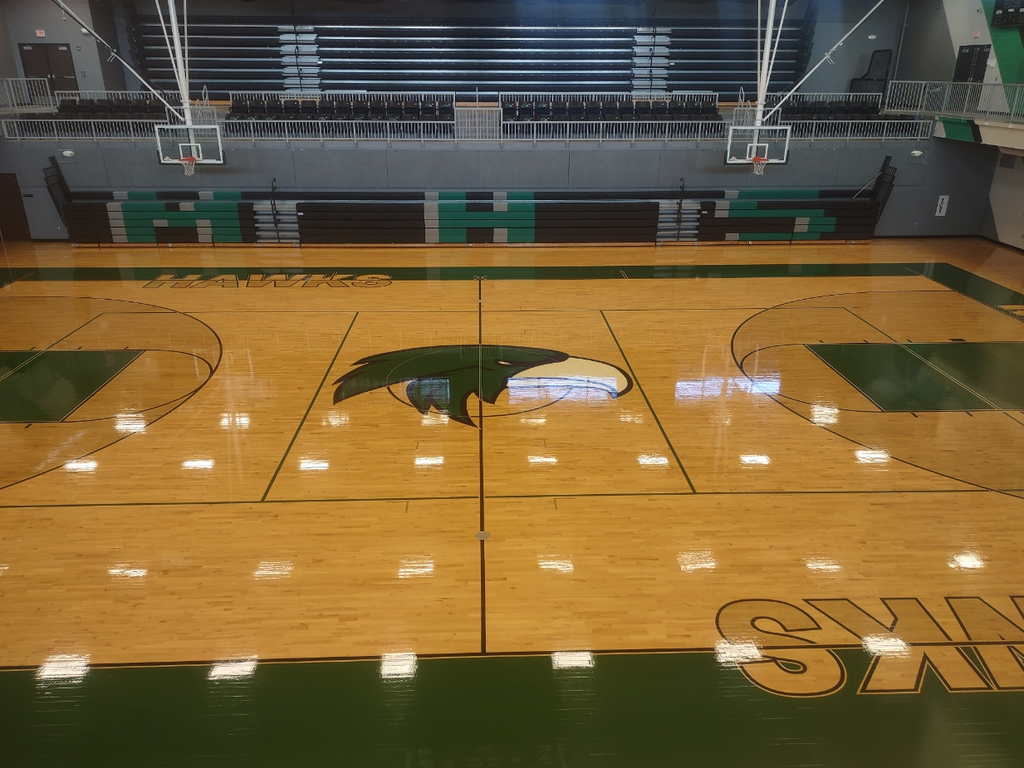 I am so excited to begin my tenure as the Superintendent for the Meridian School District! I look forward to meeting and interacting with students, staff, parents, and community members throughout the school year. My wife (Jessica), our four children (Lyla, Beau, Mack, and Dewy), and I moved to the community this week and we have already been greeted by some of the nicest people we have ever met. This year marks the beginning of my seventeenth year in education. I spent the last 5 years as the Superintendent for the Bluford School District near Mount Vernon. Prior to that, I spent seven years as a high school principal. The best part about working in a school is the kids. There is nothing like high fiving a line of kindergartners as they walk down the hallway! I look forward to meeting with staff throughout the district to learn about the needs of our students, staff, and community. I am a strong proponent of a collaborative approach to making progress. I am also a strong believer in servant leadership. As we begin the school year, my family and I will be active and involved with events throughout the district. Feel free to introduce yourself when you see me out and about. I look forward to meeting the communities. Best regards, Dr. Shane Gordon

Meridian CUSD #15 has an employment opportunity for a custodial position. See the attachment for more information.