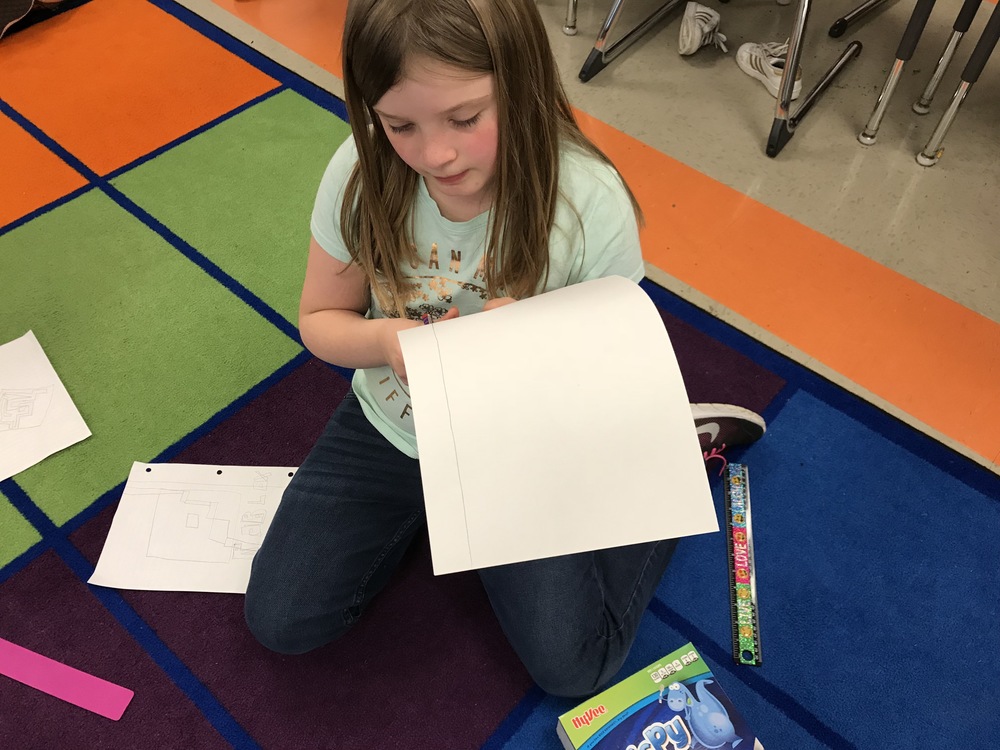 The Great Marble Race
Sheila Rambo
Wednesday, April 25, 2018
Students are working together as they prepare for their new challenge with sister school Baker-Butler Elementary using Design Thinking skills and STEM. The challenge? The Great Marble Maze. Students are challenged to create a marble maze with an identified starting point and a hole at the finish. By manually operating the box, the marble must be able to maneuver through the maze and escape through the hole.
Materials that the students must manipulate and construct are top or bottom of a cardboard box, straws, construction paper, and glue.
The collaboration skills, critical thinking skills, problem solving skills and use of academic vocabulary are only the beginning to what Design Thinking and STEM offer.
I am very proud of how the students show all of the above and more as they arise to the challenge with confidence.